TramitApp is a human resources software that was created in 2016 when five partners came together, convinced that
corporate digitalization should begin in the human resources department
to entail all employees.
This HR platform, top-rated by employees, helps provides companies with a simple and digital solution for tasks such as time tracking, schedules, shifts, expenses, vacation days, or sending/signing documents.
Our innovative nature drives us to continuously seek the best way for companies and employees to communicate, and makes us an essential ally for their digital transformation efforts.
Request a demo and we'll show you how it works.
We give you 15 days of free access.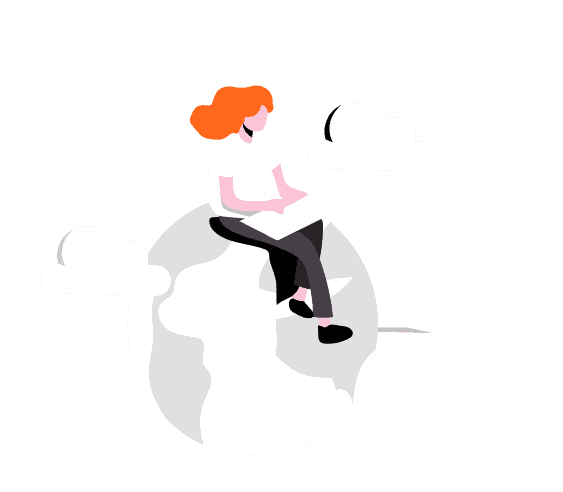 What our customers say about us
Easy-to-use tool fully adaptable to the particularities of our entity. Immediate and efficient service.
We have felt very accompanied at all times by TramitApp, from the beginning they have helped us to adapt the Workday Registration tool to our needs, to acquire knowledge about its use and to solve the doubts that have arisen on a day-to-day basis. They are a great team and very involved in meeting the needs of their Client.
The tools provided by TramitApp are a must for our day-to-day management, but the human team behind working for the client is the differential value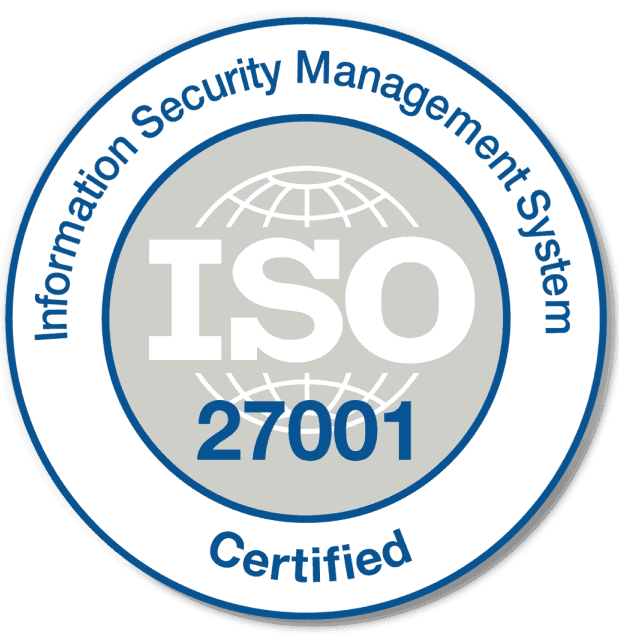 TramitApp is an ISO 27001 certified company. This standard ensures the confidentiality and integrity of all information as well as the systems that process it.
Trusted by more than
1500 companies