The TramitApp API collects all the data that employees generate through the App to integrate it into your computer systems such as Sage, SAP, Navision, Oracle, or any other ERP. 
Integrate different technologies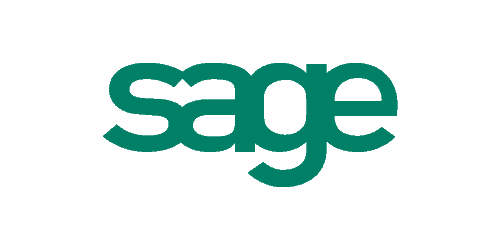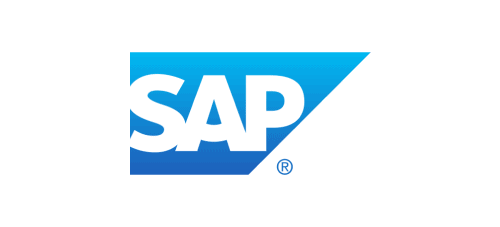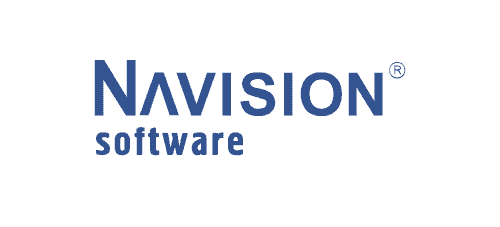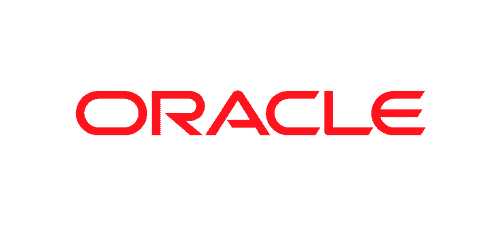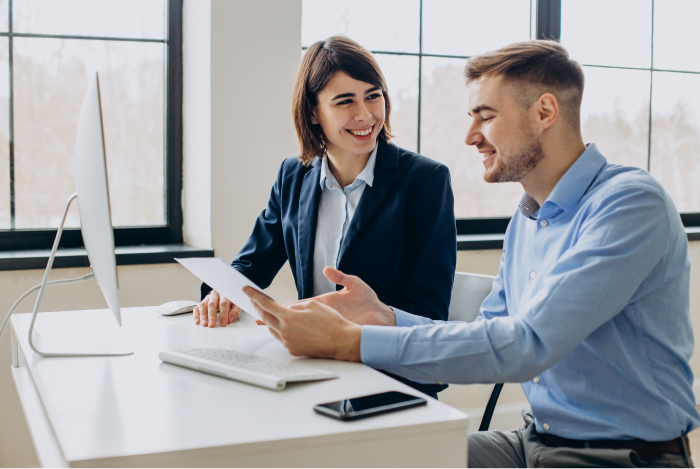 New employee? Go ahead, we're listening
With our API, you can make your systems notify us of new hires, so that all your systems are 100% synchronized and you don't have to duplicate data entry.
Or, if you prefer, you can register employees in TramitApp and we will automatically notify your computer systems to record the new employee's data. Talk to our technicians, you'll be surprised at everything you can do with our Webhooks technology!
Analyze your company's data
Our API provides you with all the reporting you need. Integrate all the information with TramitApp in the rest of your processes. The information you need, always up to date and automatically integrated into all your computer systems:
Absenteeism
Hours
Costs and expenses per employee
Vacation balances
And other relevant information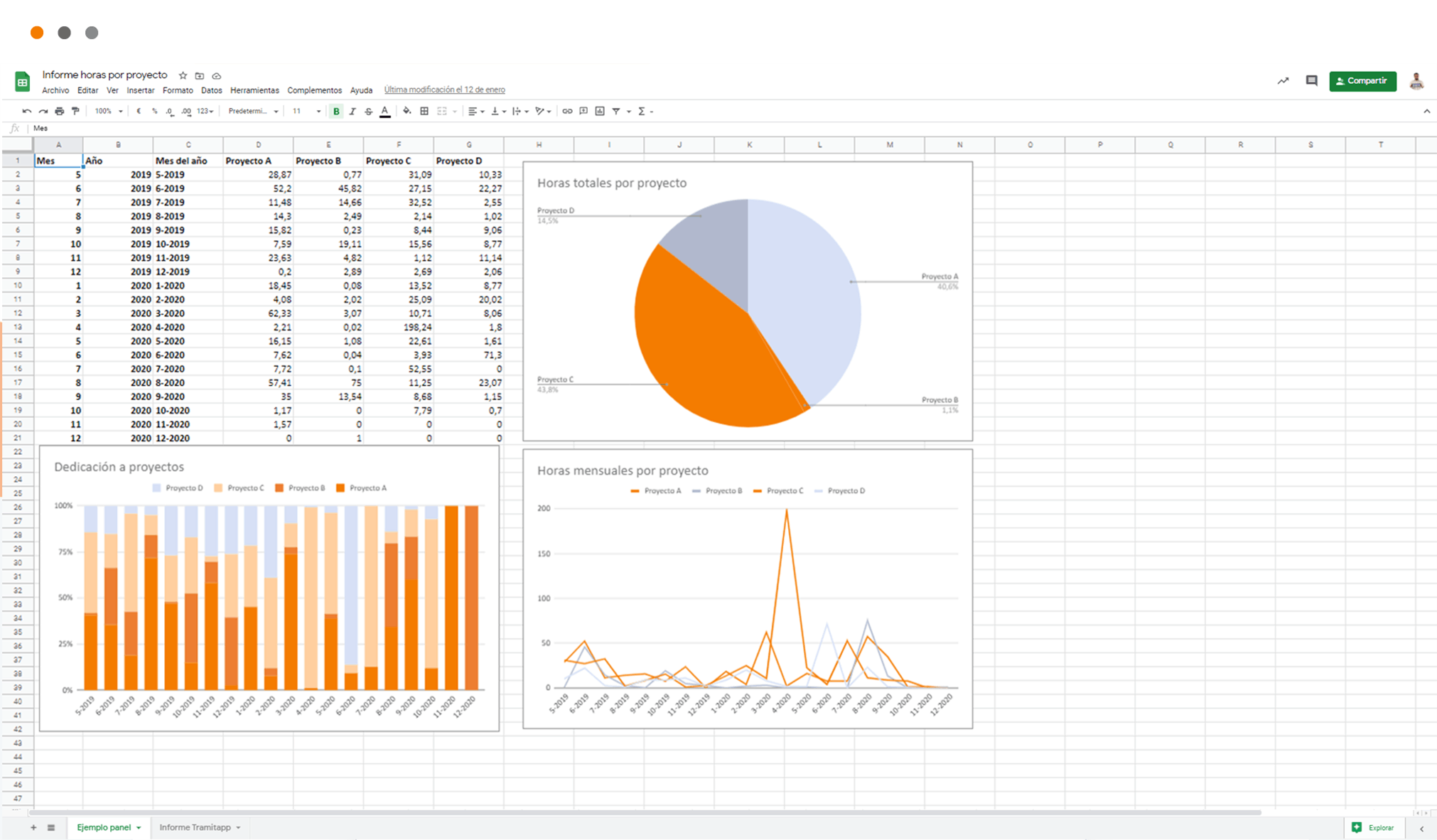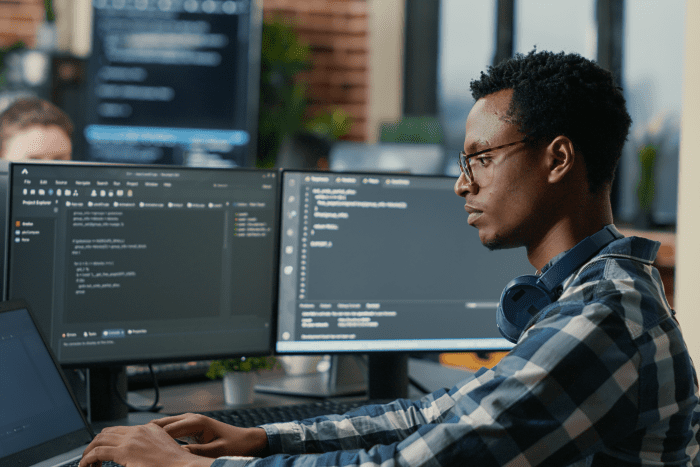 Use us as an HR database!
Need to develop an HR system and don't know where to start? With TramitApp you can save hundreds of hours of development. In addition to our App, and our super intuitive Web, we give you a state-of-the-art API to program against.
Configure all the fields you need, so that no information about your business is left unmodeled. Our technical team will advise you without obligation!
From programmer to programmer… our support is unique!
When you hire the TramitApp API, you are hiring a unique support team in Spain. The same people who have designed and built every detail of TramitApp will be on the other side, proposing solutions and adapting our product to what you really need. 
Because there are never two projects the same, we want yours to be a success!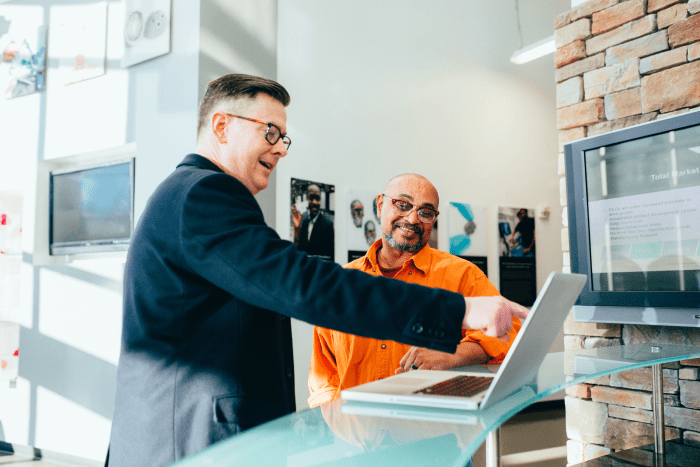 Integration of all aspects of your company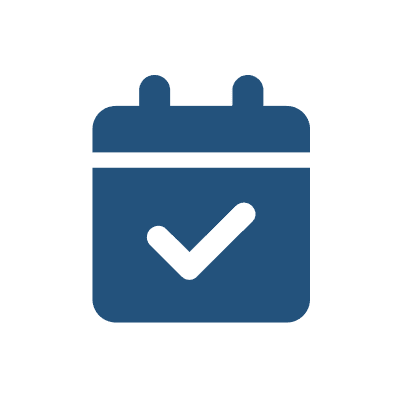 Time & Attendance
Vacations, permissions, medical leave, or simply because they worked from home. The employee easily reports from the TramitApp APP, and everything is consolidated in your dashboard.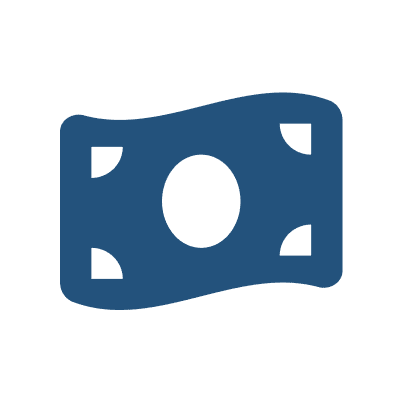 Accounting systems
Expenses, per diems and mileages that they have reported through their APP, as well as the normal and extra hours imputations they have made from TramitApp.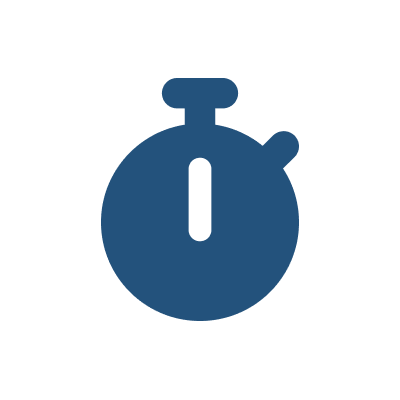 Hour management
Download the hours and geolocated check-ins reported by employees.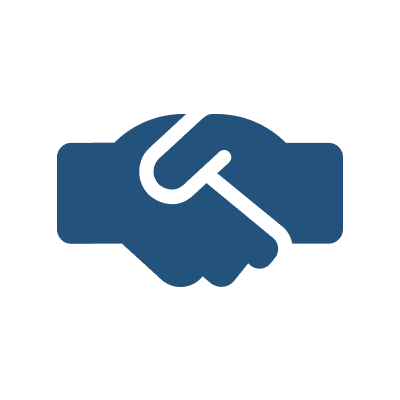 Onboardings and Offboardings
Automatic hires and terminations of employees in our system directly from our API, avoiding duplicates and improving your efficiency in the incorporation and departure processes of the company.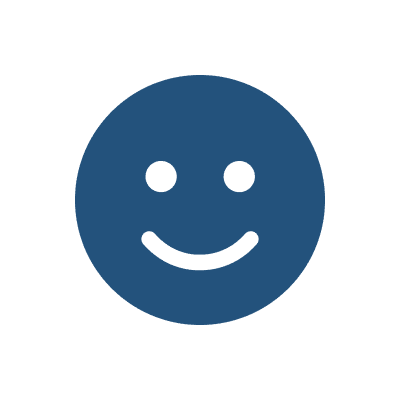 Employee digital file
Employee's employment situation, types of contracts, vacation balances, DNI updates, residence address, bank account…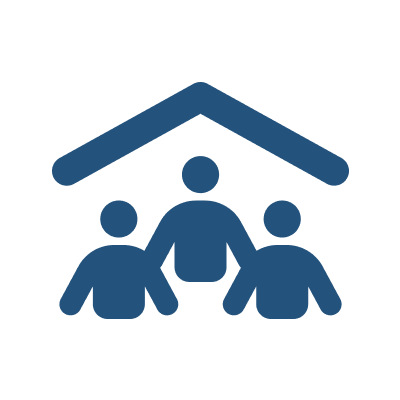 Societies
Access the information of all the societies of your company.
What our customers think?
TramitApp helped us a lot in the integration of all the data, which was a very complex part for us. They have always been there when we have needed help, clarifying doubts and teaching us the use of the application.
Trusted by more than
1500 companies