Become a TramitApp partner 😉
Provide a different product
Reach new clients
Expand your product portfolio
Increase your sales
The heart of our HR software. Employees can access and manage all their personal information, including payroll, certificates, and taxes, from their mobile devices.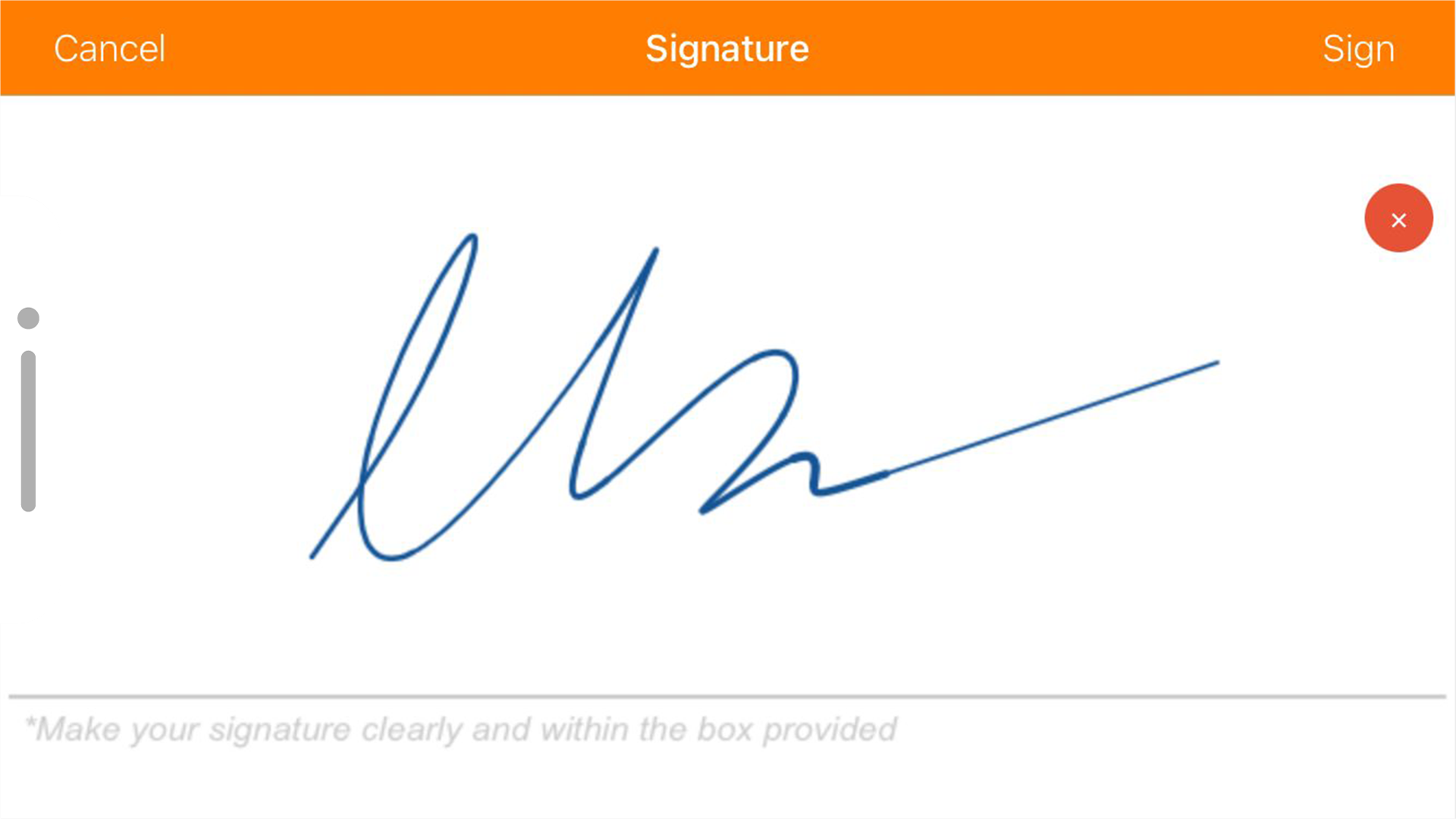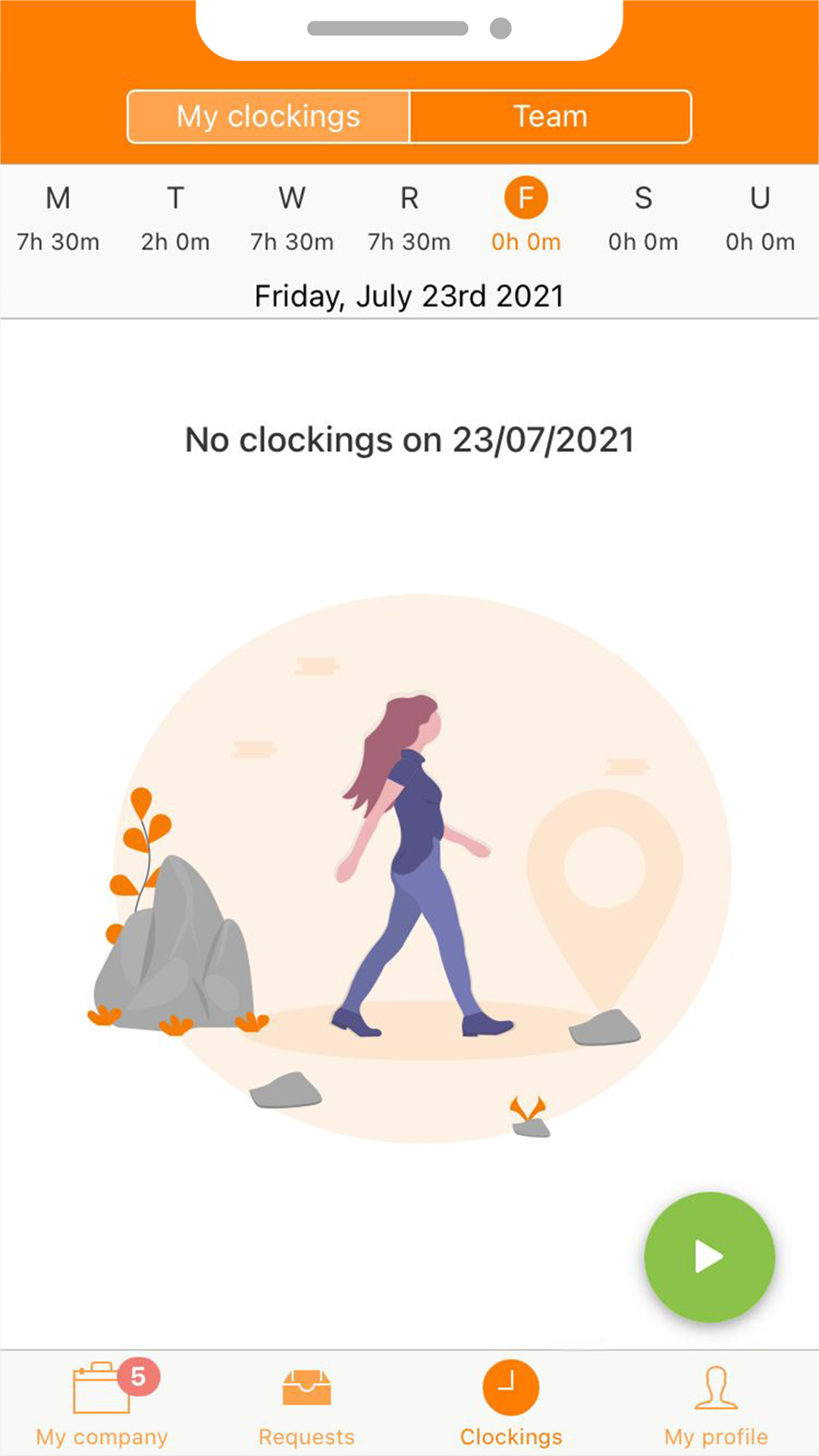 Sell the tool that manages employee schedules, leave requests, vacations, and work hours in one platform. Access all information from the smart schedule and assign shifts to employees.
After years of development, we've designed an algorithm that uses AI to make shift planning seem like magic.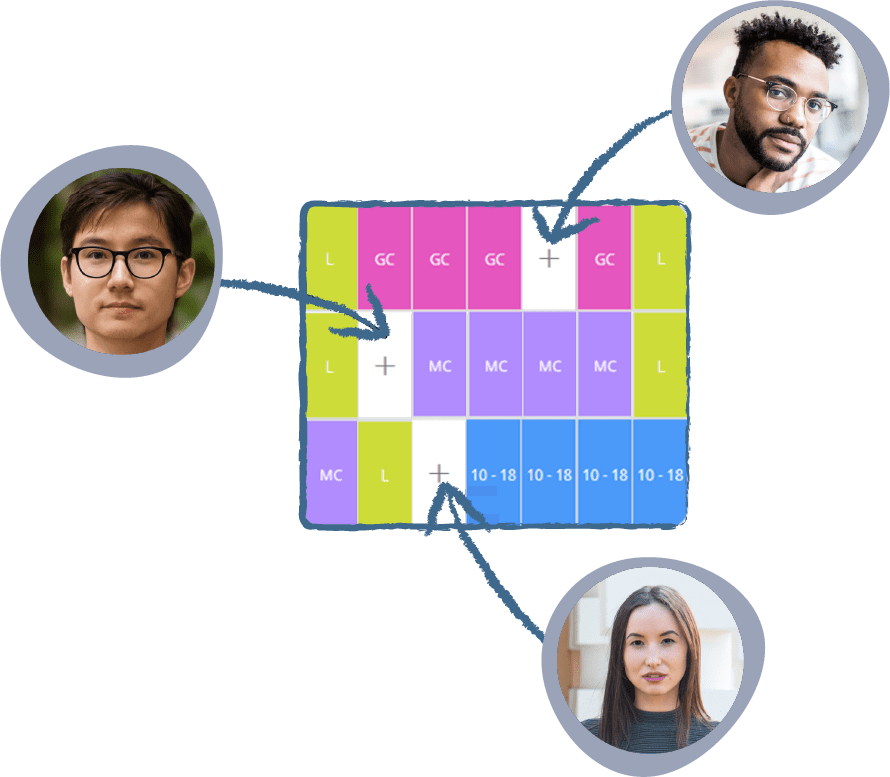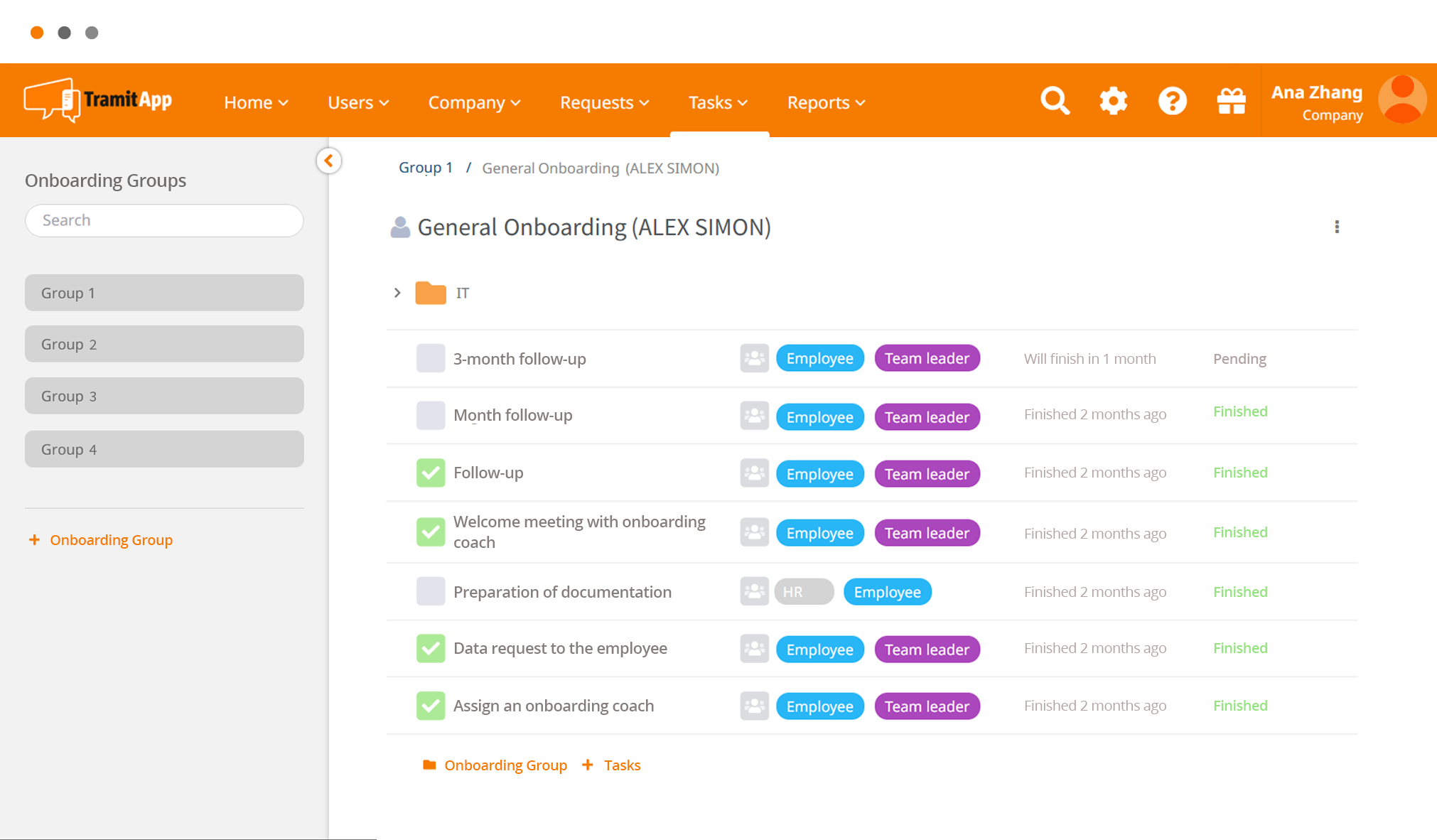 Our app allows managers to oversee all stages of employee lifecycle. They create processes that encourage communication, connectivity, and employee branding among their team.