With our Human Resources Information System, you can store all employee information in their employee profile. Centralize documents and get a always updated digital file and on secure servers.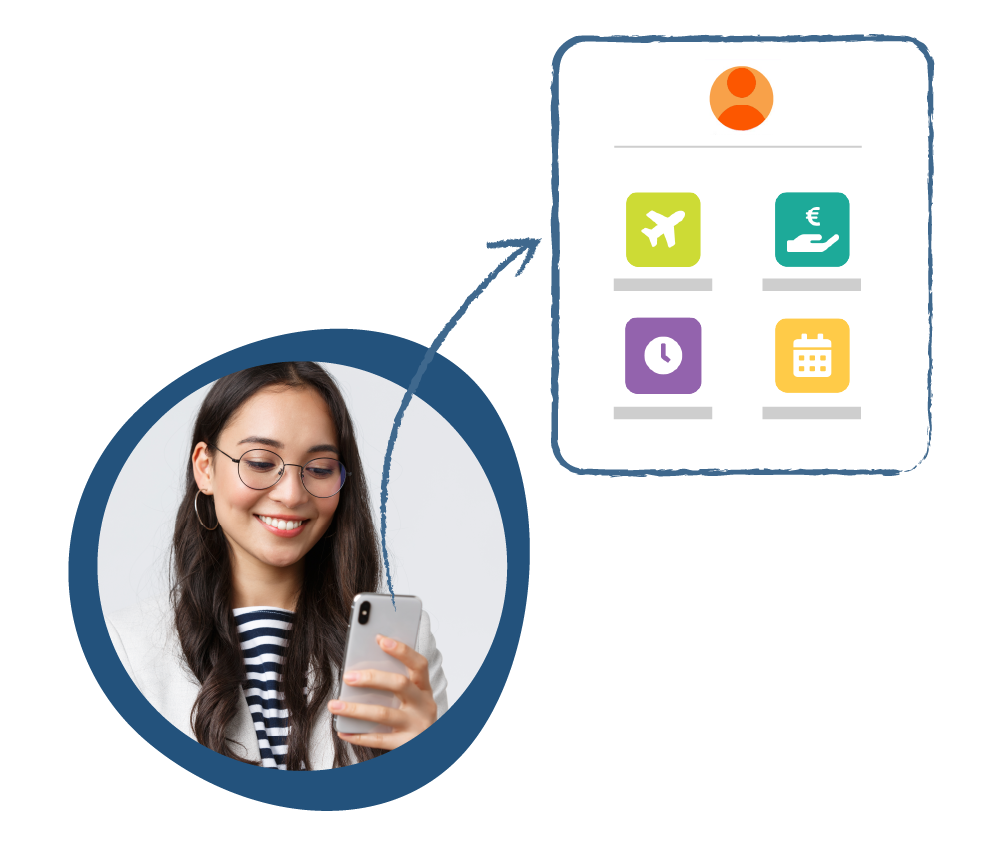 Gather all information in one place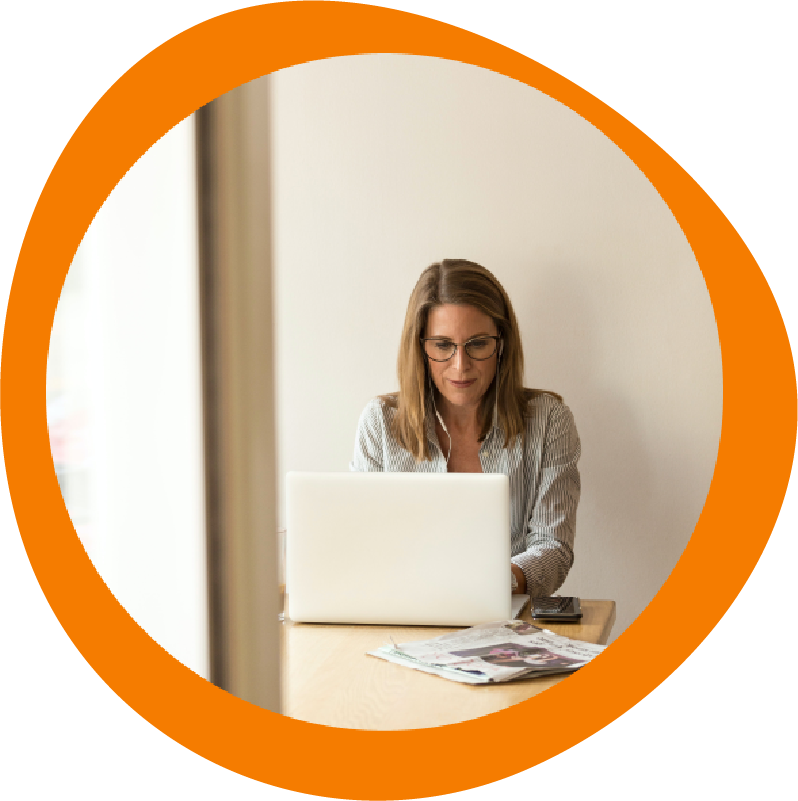 Check employee check-ins, generated documents, or leave and vacation requests through their digital file.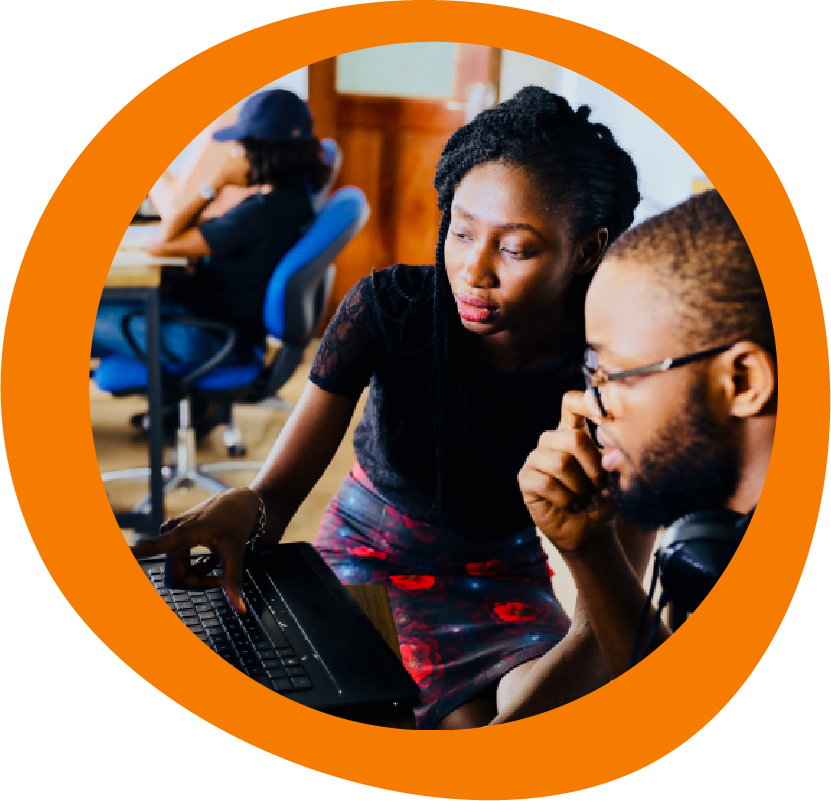 Access employee information from the cloud, on any device, and whenever you want. Keep documentation always organized and updated.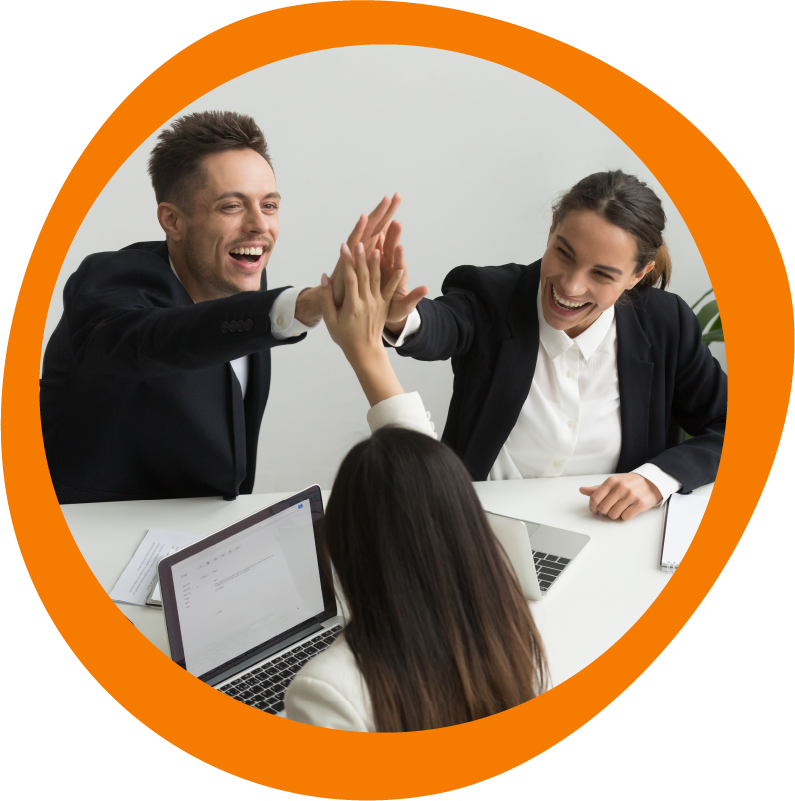 By simplifying information management, communication between the company and the employee is facilitated. The employee's information is always available for both.
Request a demo and we'll show you how it works.
We give you 15 days of free access.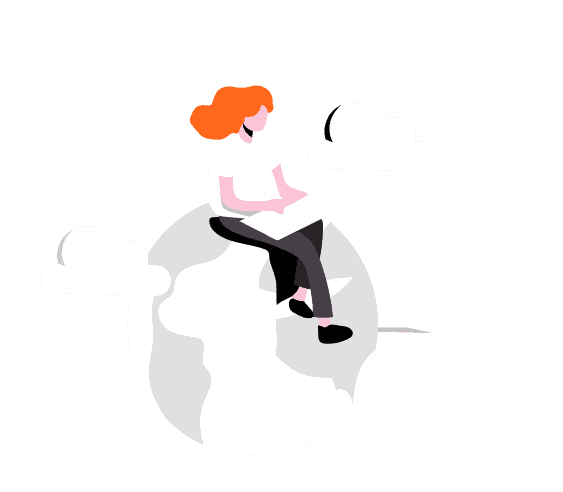 HRIS equals security and agility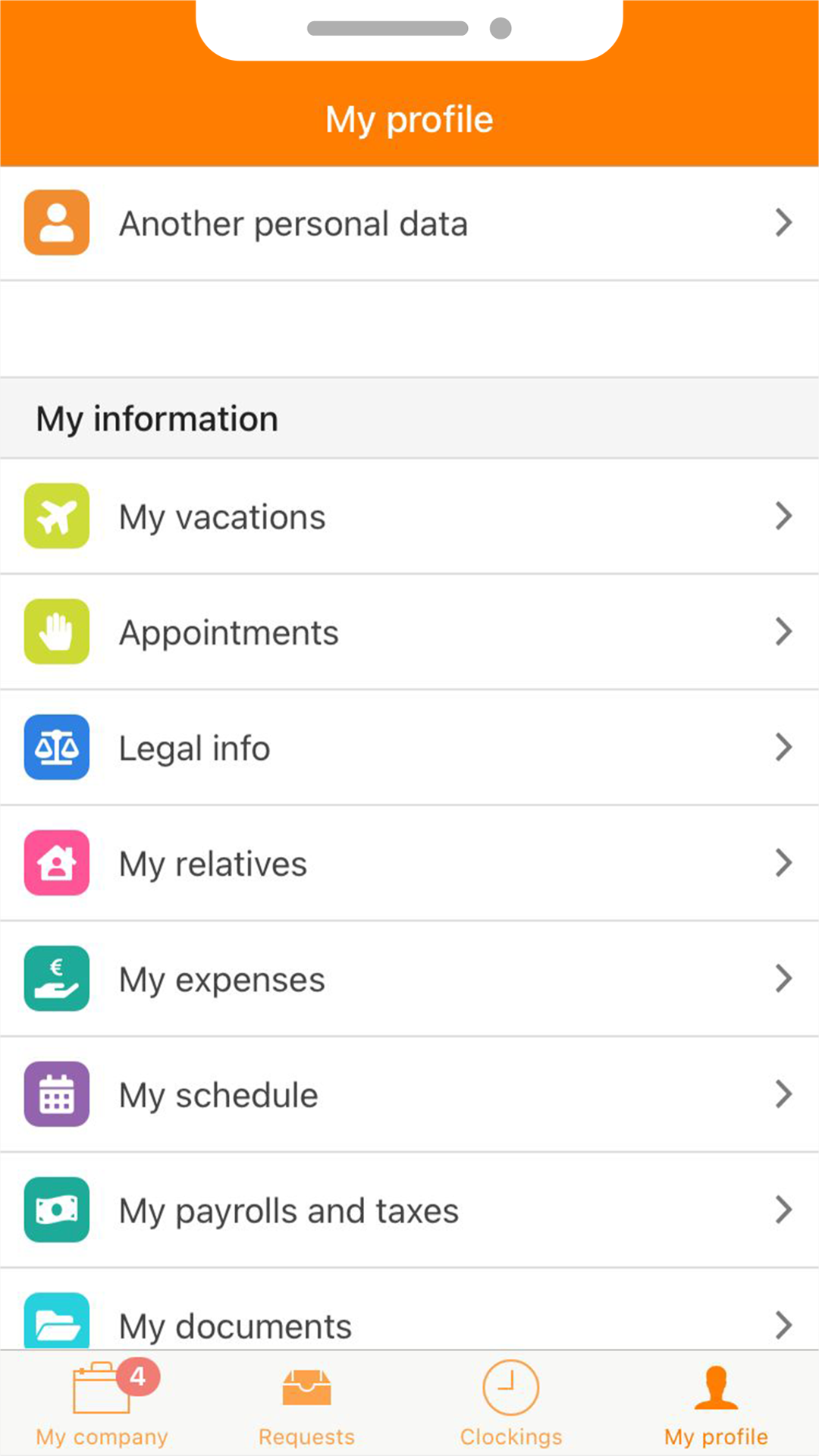 Employees will always have their contracts, paychecks and other generated information available. Being able to access from their devices wherever they are.
Perfectly organized information
Accessible for the worker and the company
No risk of losing papers
Assigns permission to the information
The employee will be able to consult the documents to which permission has been previously granted by their responsible.
Restricted access according to profile
Protected information
Stored on secure servers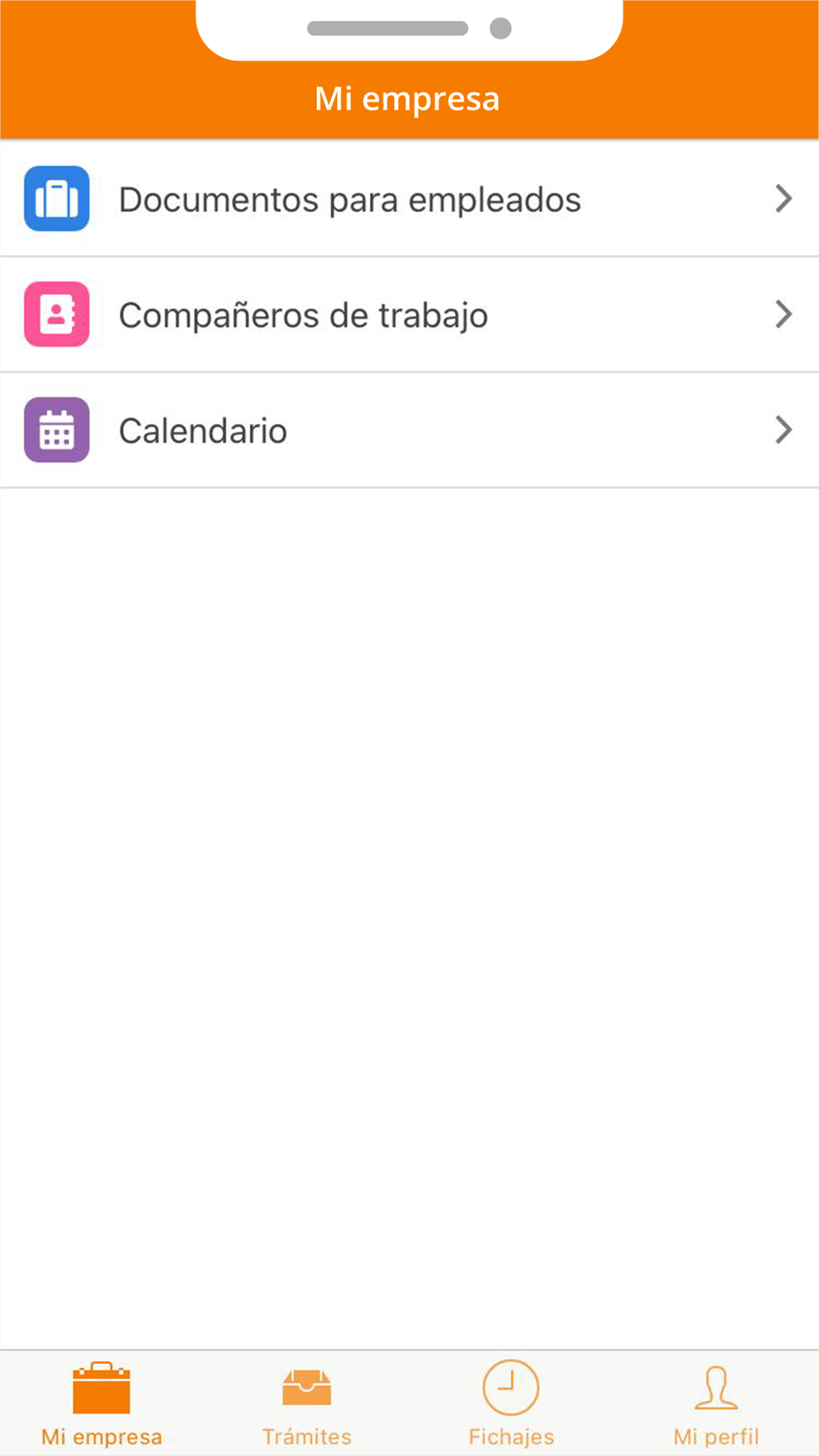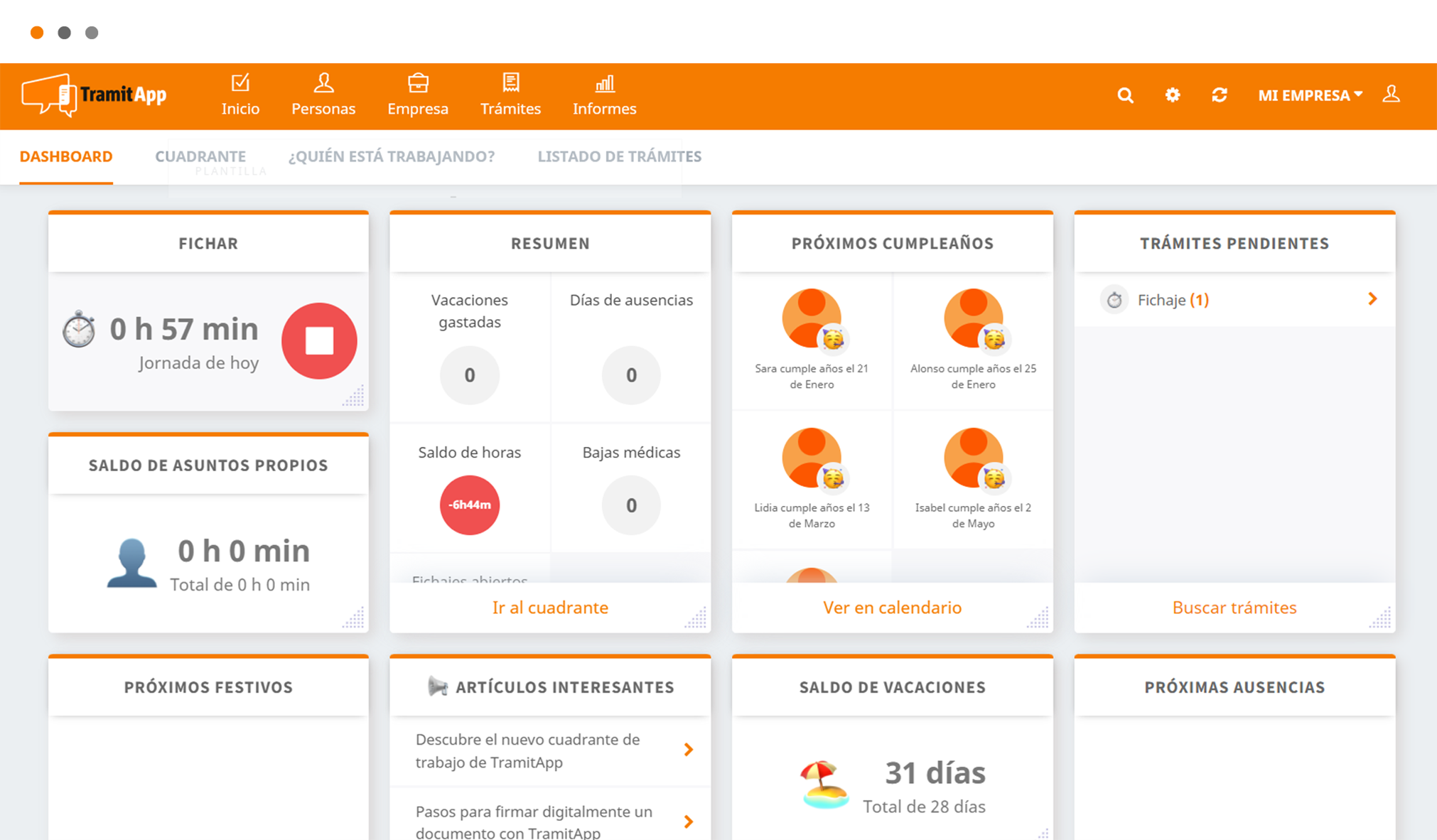 Consult relevant information at a glance
From the Dashboard panel, you will be able to consult information of your entire staff as soon as you open the platform.
Customize what you want to see
It updates automatically
Stay up-to-date in your company
Digital documents managed on the platform have greater protection than a physical file. Our systems have passed several audits and are managed by experts in computer security.
Certified by ISO-27001
Complies with GDPR
Confidentiality and integrity of information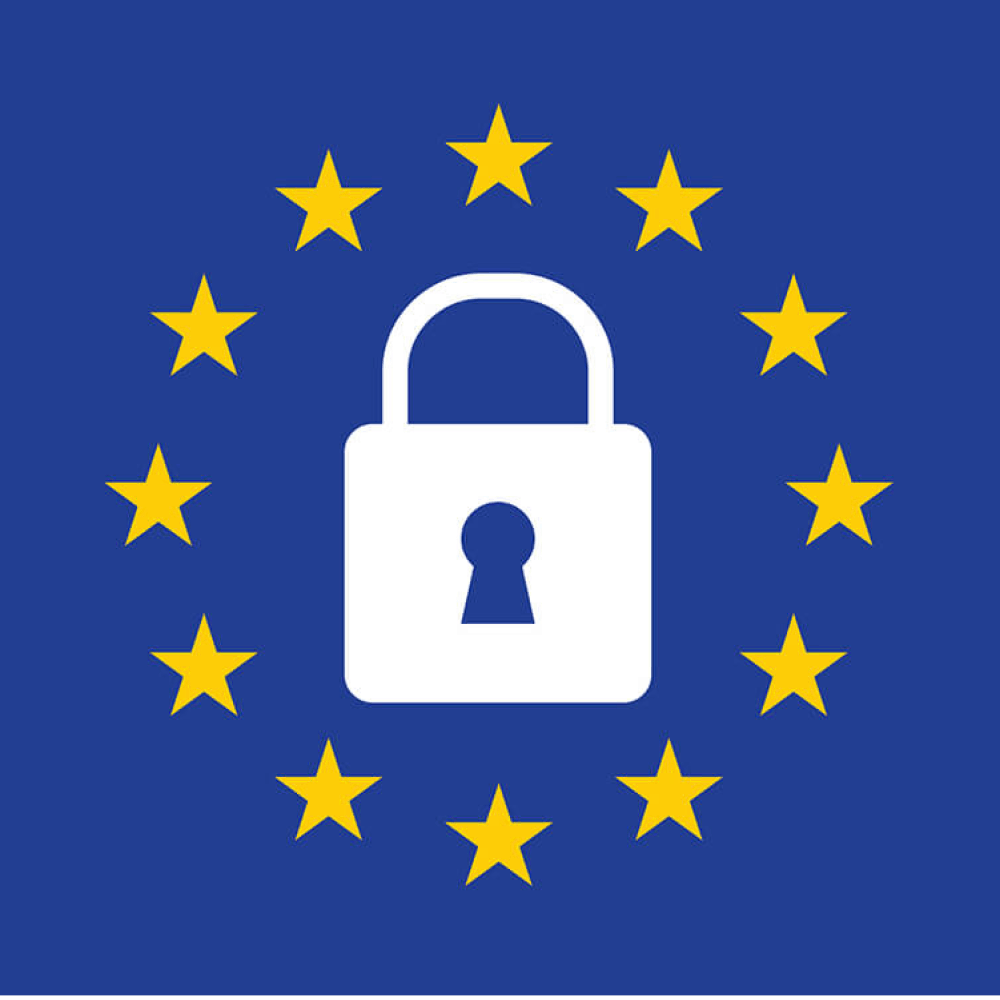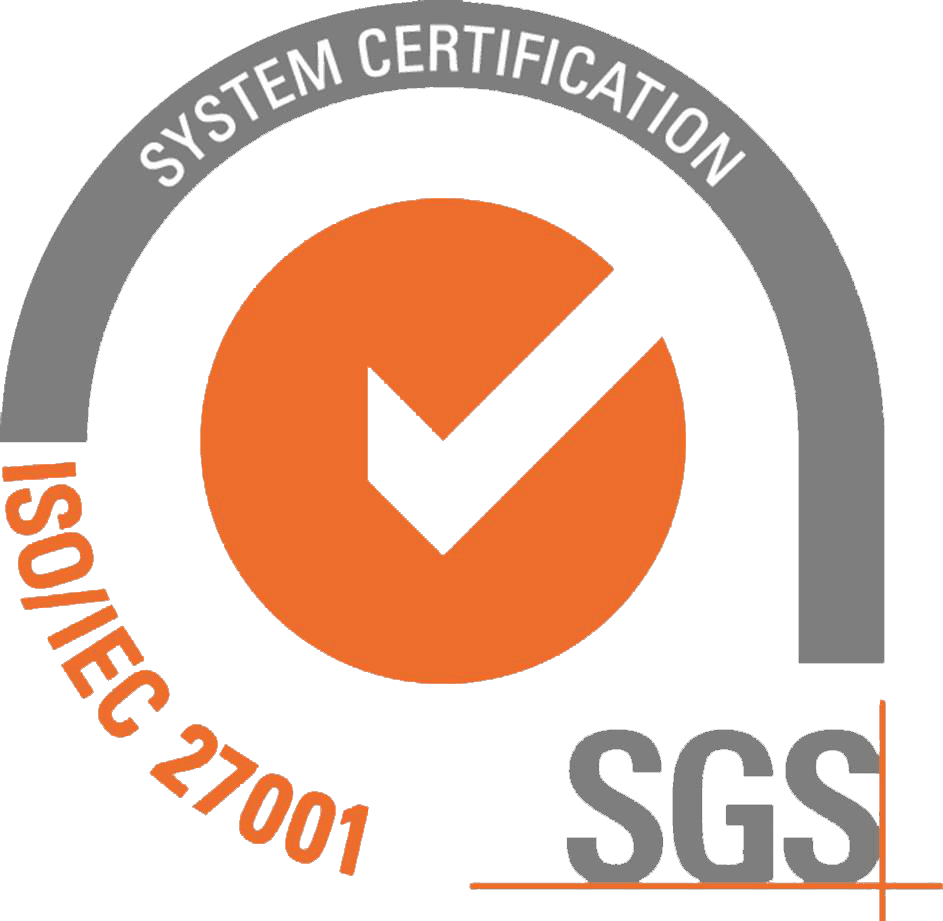 TramitApp is an ISO 27001 certified company. This standard ensures the confidentiality and integrity of all information as well as the systems that process it.
Trusted by more than
1500 companies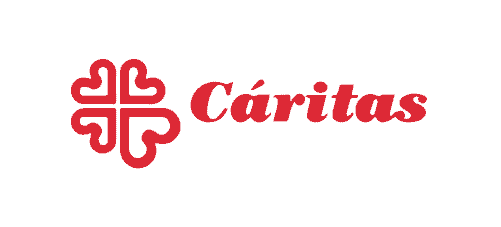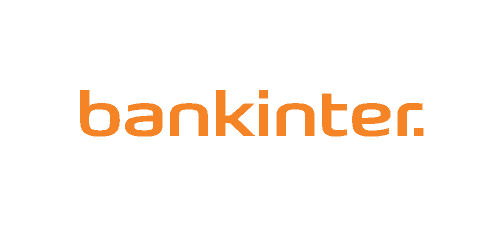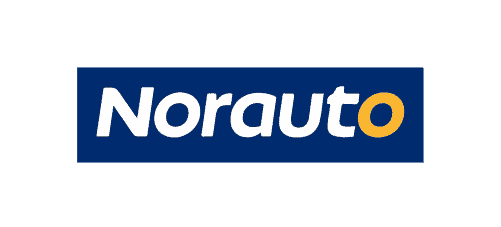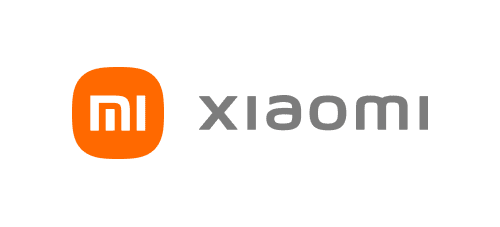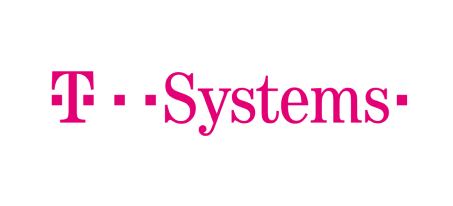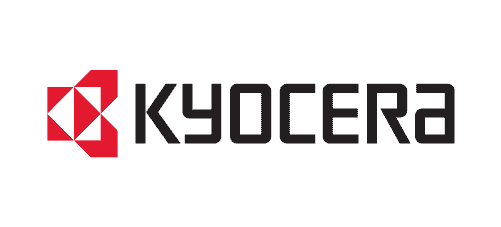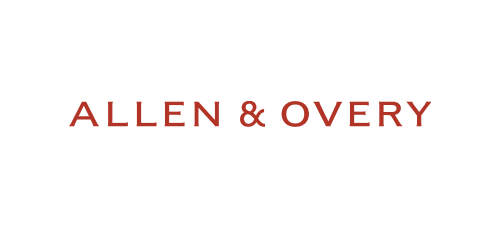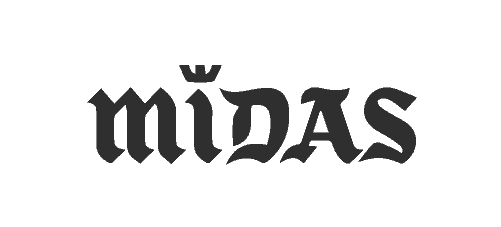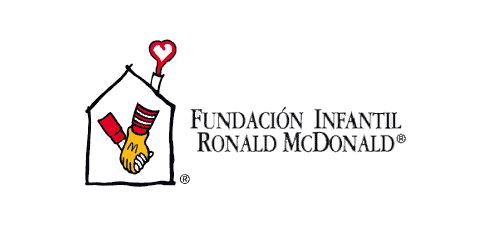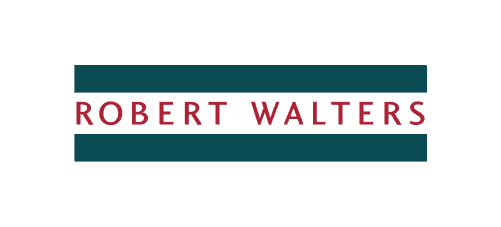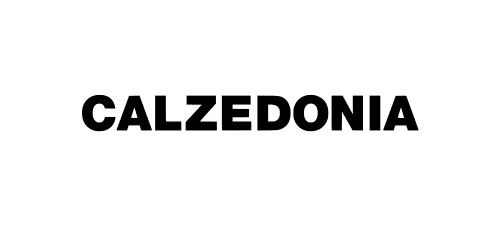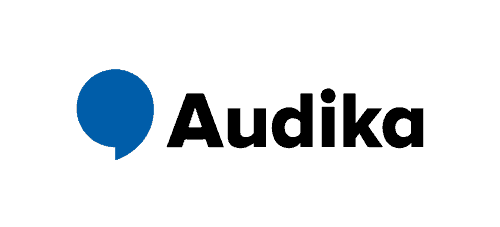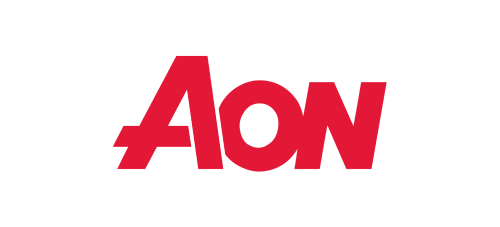 What our customers say about us
Easy-to-use tool fully adaptable to the particularities of our entity. Immediate and efficient service.
We have felt very accompanied at all times by TramitApp, from the beginning they have helped us to adapt the Workday Registration tool to our needs, to acquire knowledge about its use and to solve the doubts that have arisen on a day-to-day basis. They are a great team and very involved in meeting the needs of their Client.
The tools provided by TramitApp are a must for our day-to-day management, but the human team behind working for the client is the differential value
Get a centralized digital file and save time for your company. 😉