Facilitates your staff to access, request and manage their own processes at any time. Saves time and reduces the workload of the HR department.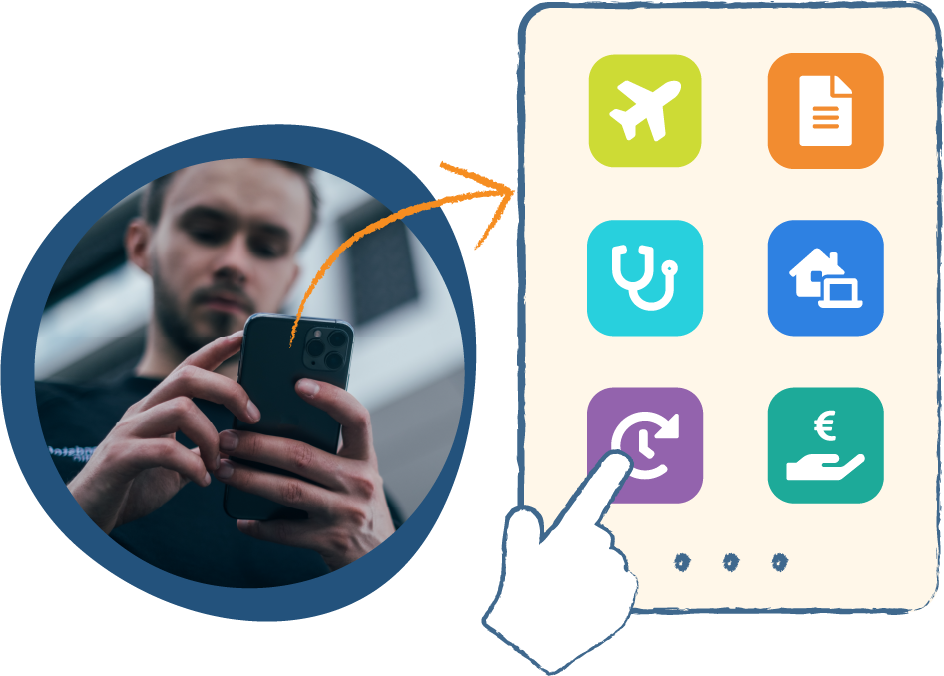 Encourages employee autonomy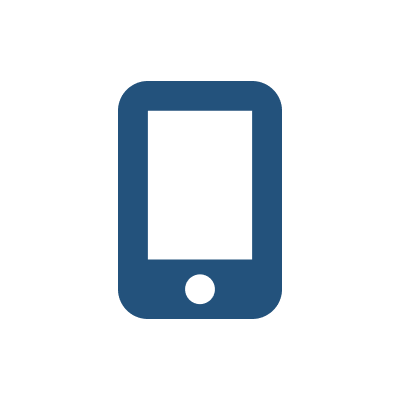 The employee can access their portal from any device, just internet access is needed.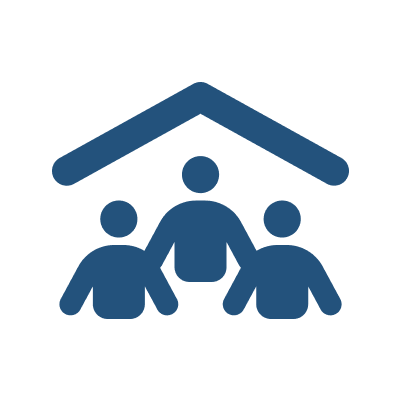 The employee accesses their information and manages their processes from any device and at any time.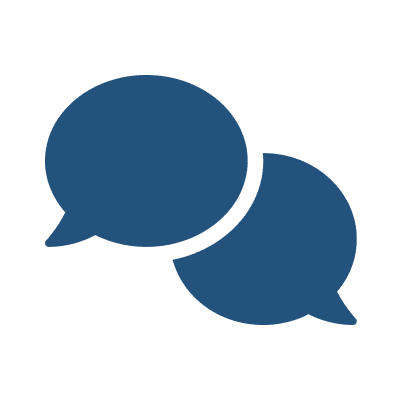 TramitApp offers a direct and fluid communication channel between the employee and the company.
Request a demo and we'll show you how it works.
We give you 15 days of free access.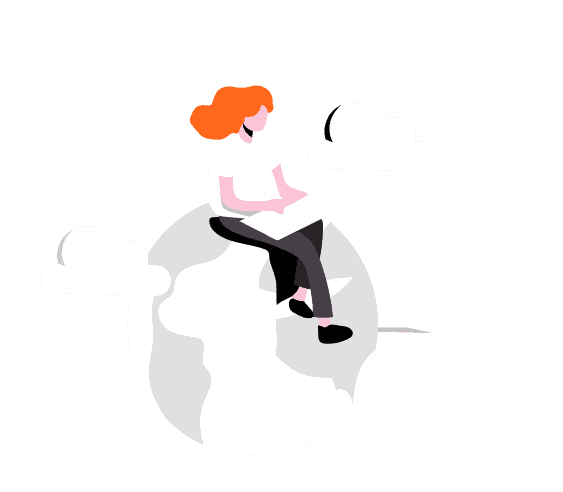 The reference place for employees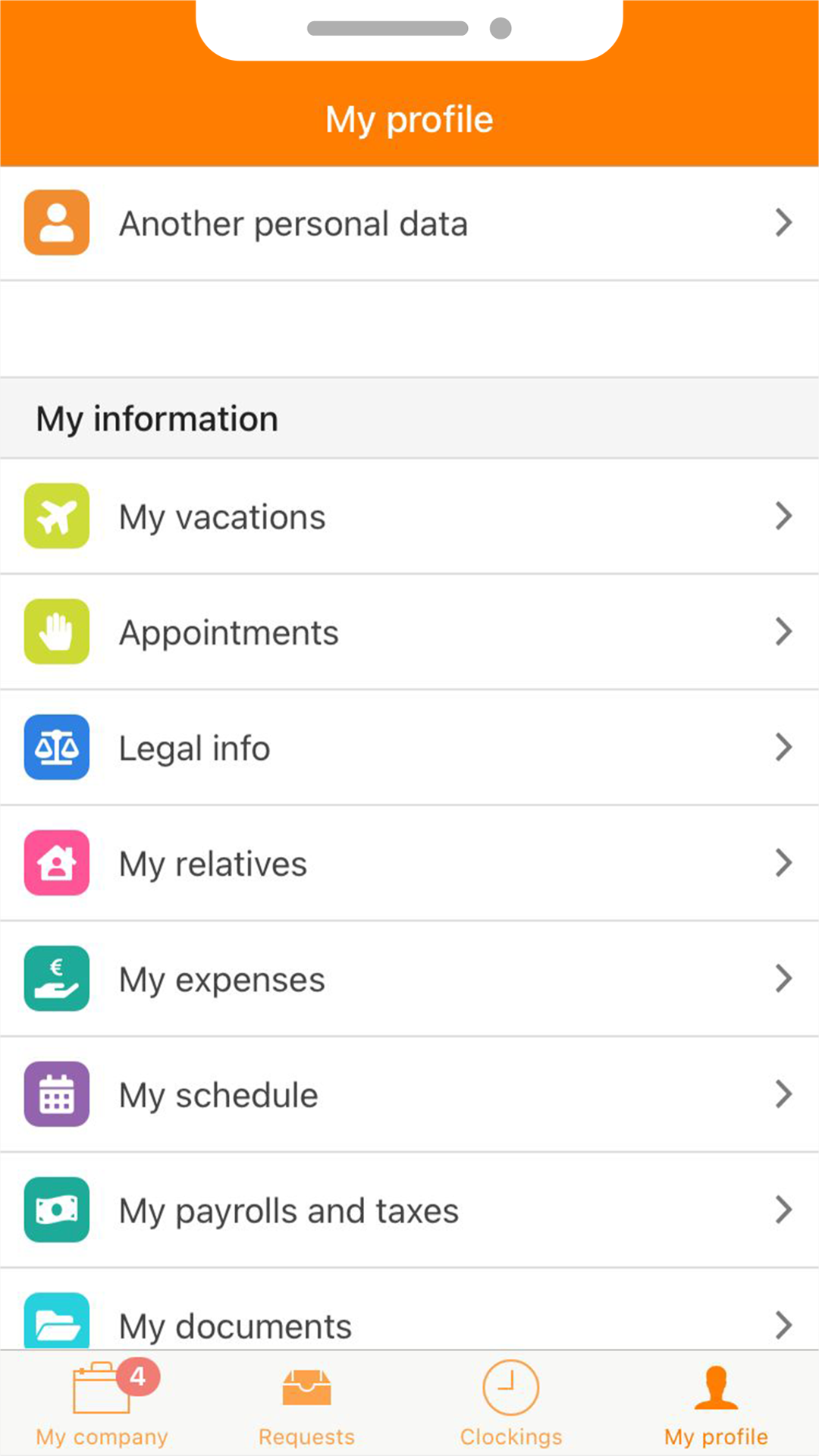 Multi-device and decentralized
Workers can access the employee portal from their computer or mobile app to make their inquiries or processes wherever they are.
100% accessible and intuitive
No need to go to the office
You only need internet access
Everything employees need
They can request from any device dozens of processes and consult relevant information for each case.
All time tracking processes
They manage their absences and more
Easily access documentation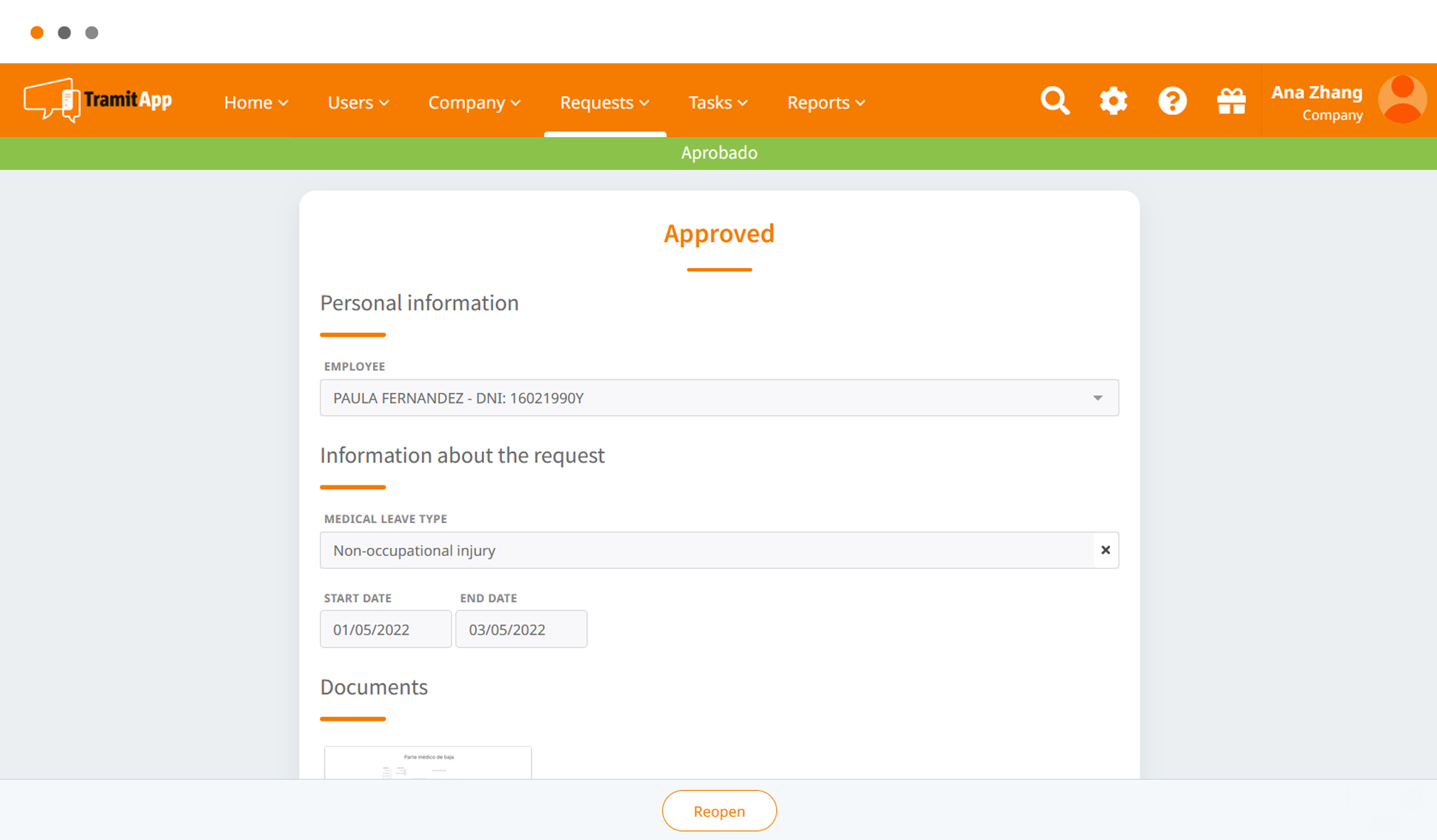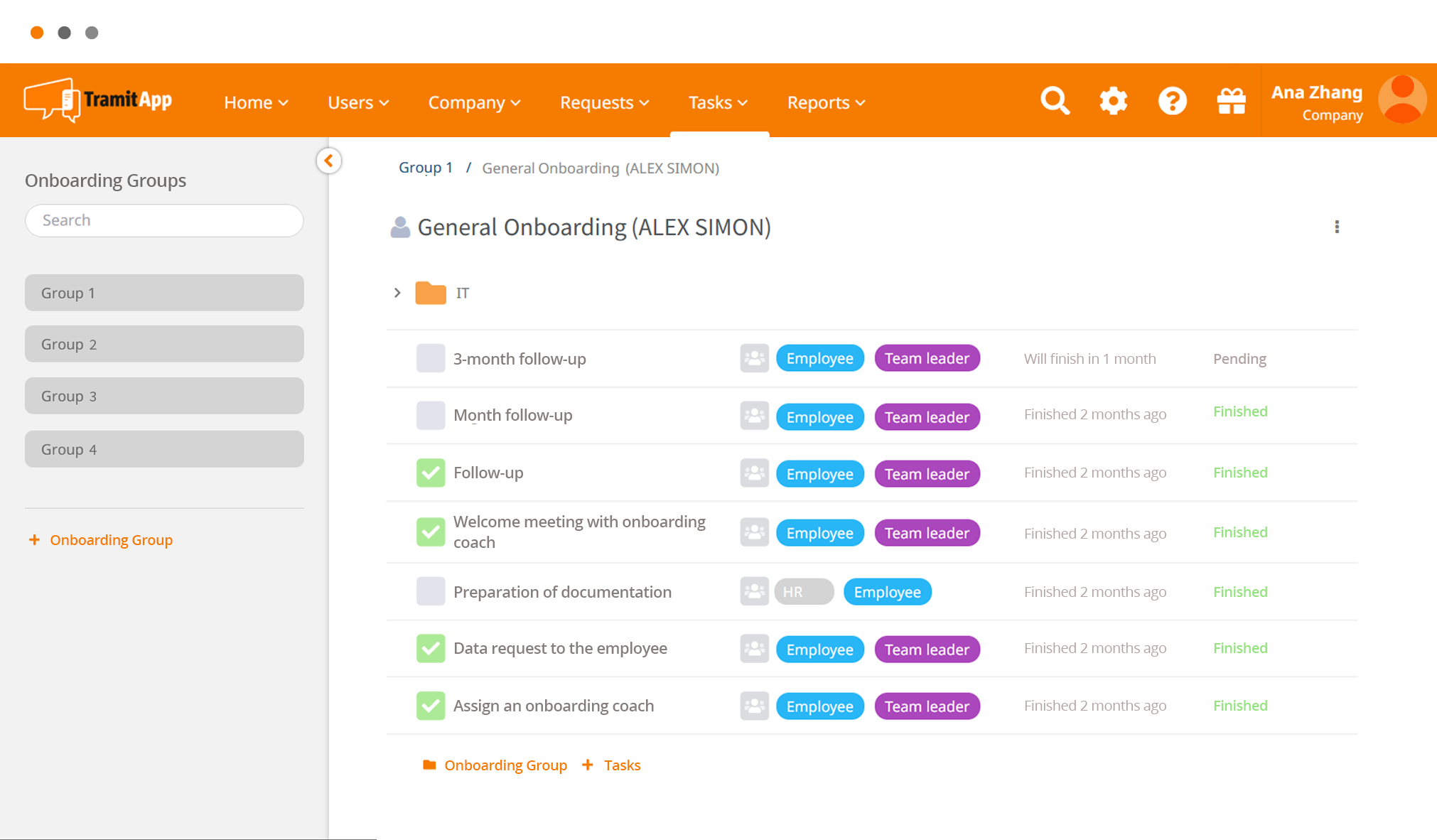 Improves your employees' experience during the processes in which they are involved in the company.
Facilitates onboarding and offboarding
Digitizes processes to save time
Keep a record of tasks
Improve internal communication
Always stay updated on what's happening in your company and enhance the connection between employees and their managers.
Access the profiles of all employees
Receive notifications of requests
Workers can add notes to their processes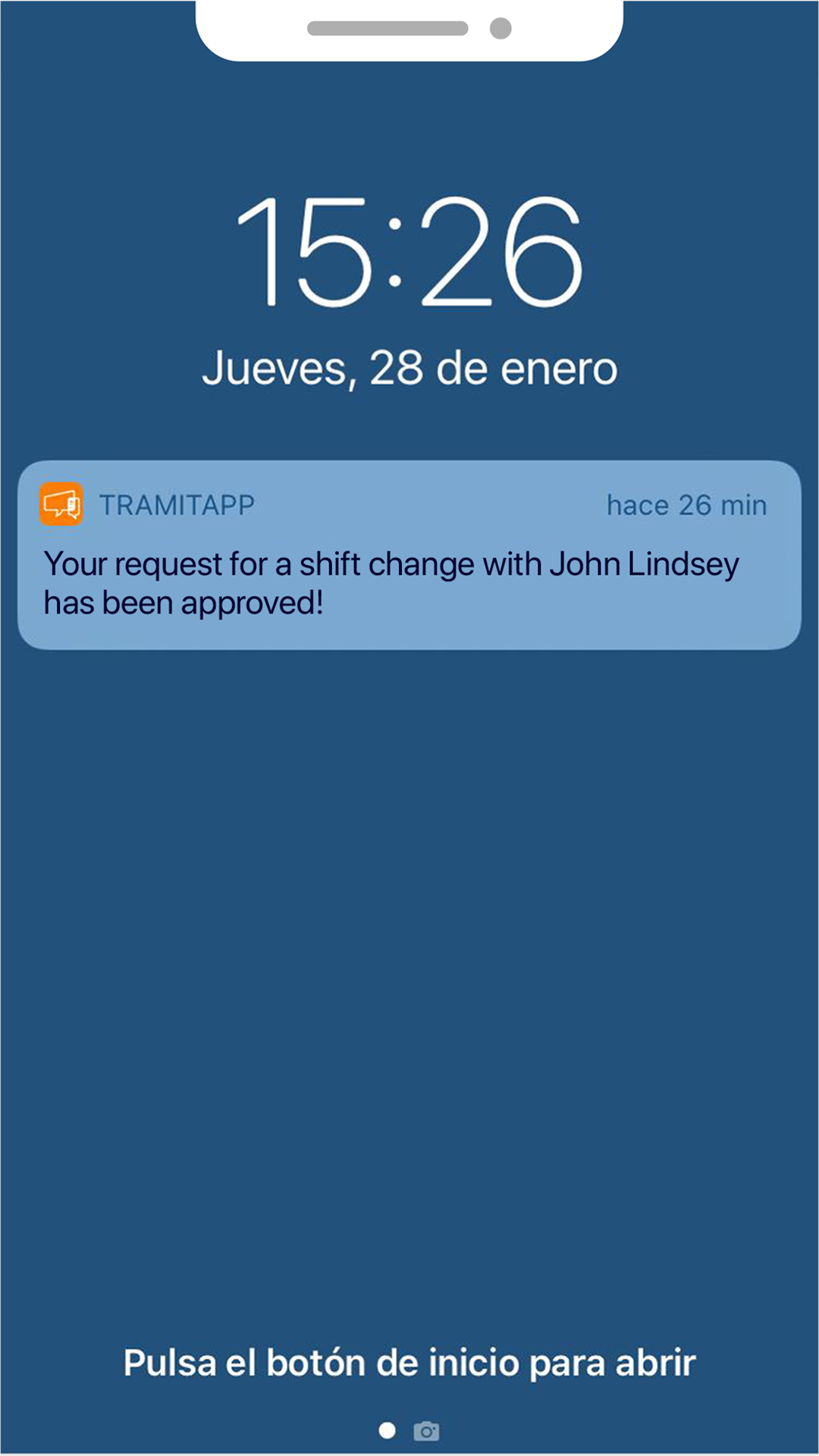 Start saving time and reducing the workload of the HR department 😉
Trusted by more than
1500 companies