Forget about traditional time clock machines. Update your access control and attendance log systems with a less costly alternative that is more flexible and makes fewer errors.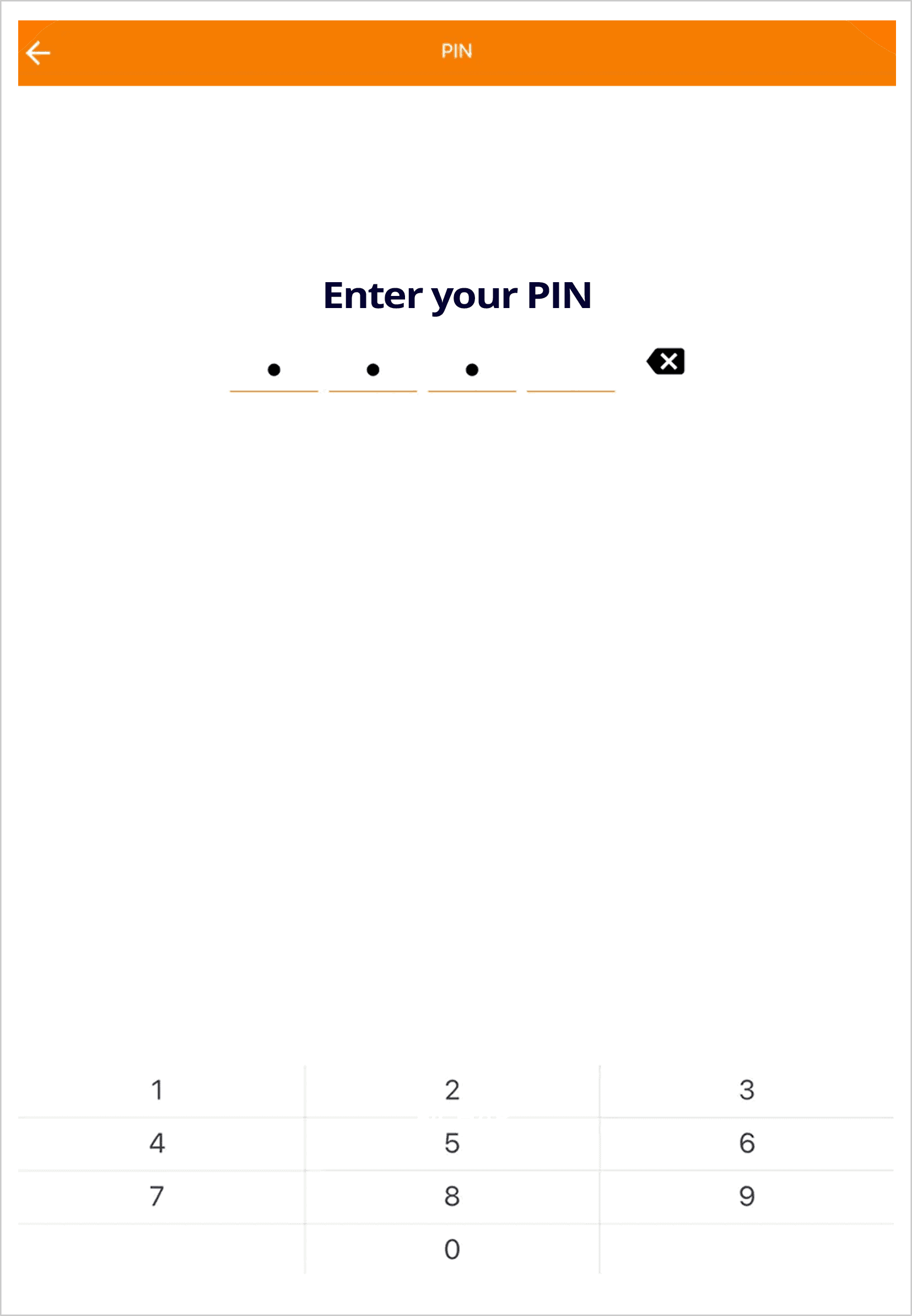 Replace your clocking in machine with a tablet
Mix and match between three attendance log methods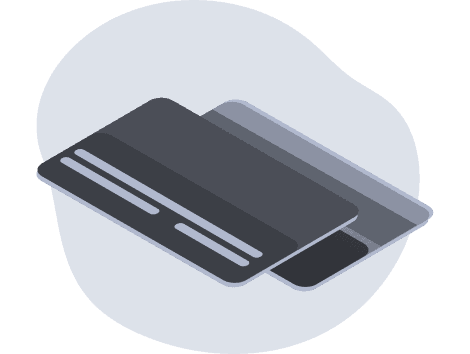 Employees receive their own NFC card and clock in by simply placing it near the attendance log kiosk.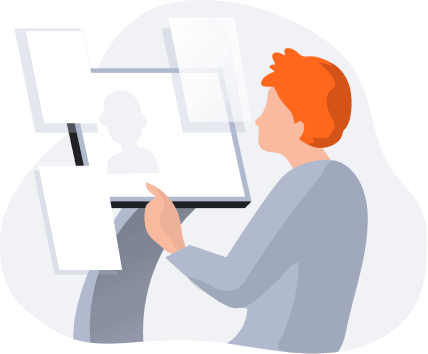 The most convenient and hygienic biometric device. Voice activated. Simply stand in front of the kiosk and say "Hello".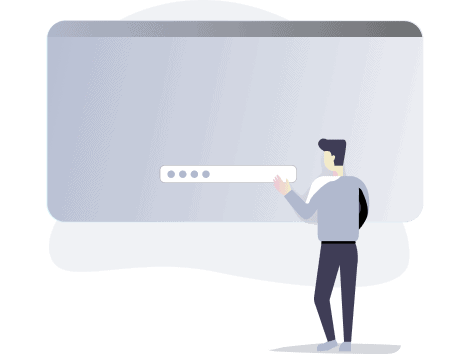 Employees will have their own code for clocking in at the kiosk.
Request a demo and we'll show you how it works.
We give you 15 days of free access.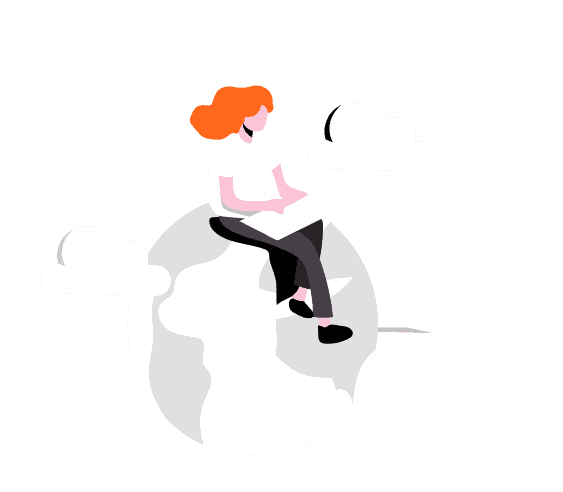 Traditional fingerprint readers
are a thing of the past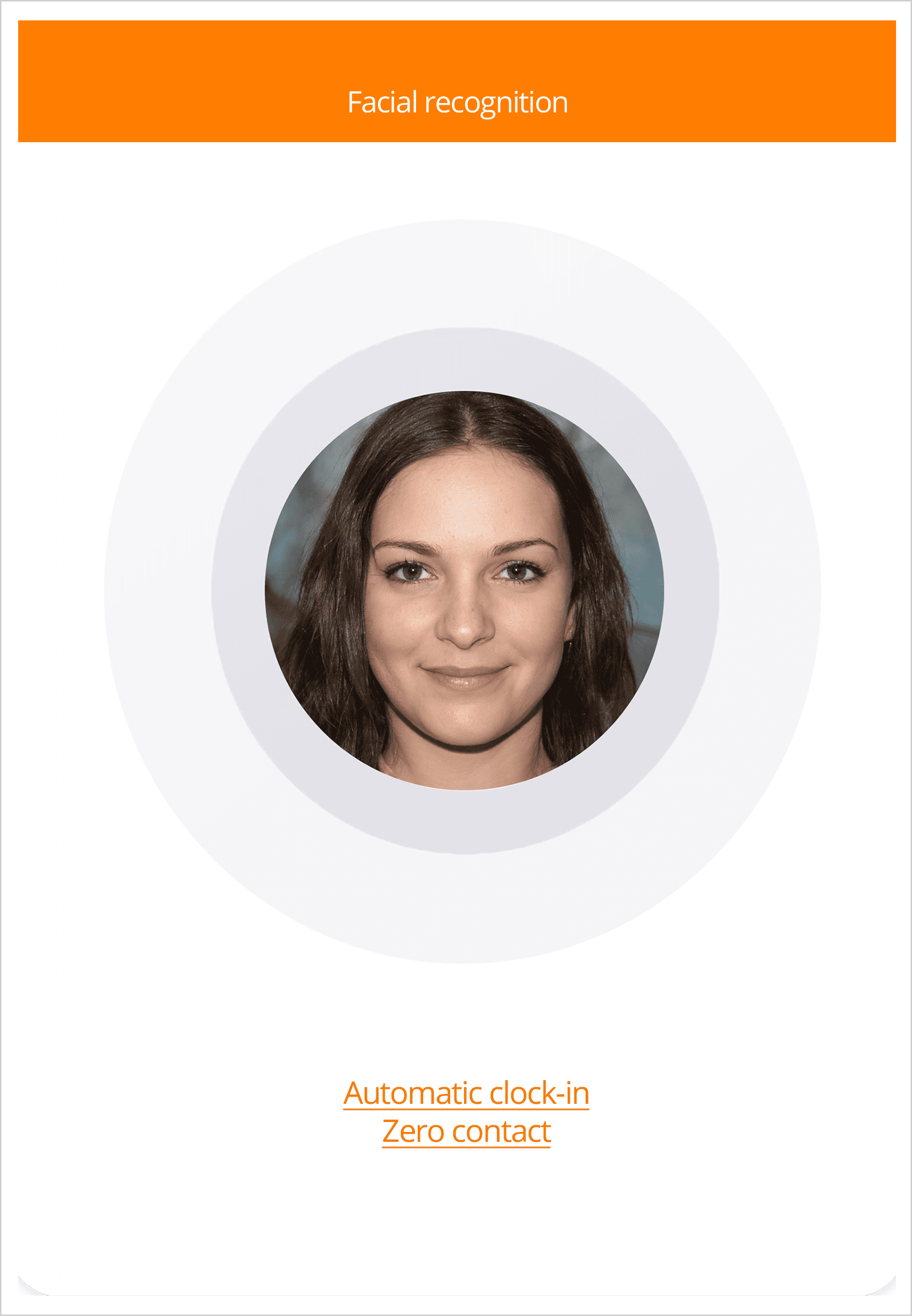 No installation or maintenance required
All you need is a tablet and to download our app. No maintenance required, and all updates are automatically downloaded to your attendance log kiosk.
No installation or maintenance costs
The time clock machine can be any tablet
The device is automatically updated
Multi-device, multi-location
Our attendance log system is stored in the cloud. This allows you to have multiple kiosks operational at the same time, and all the attendance log information will be synced and available in the platform in real time.
As many connected devices as you need
No matter the distance
Integrate data from all of your company's locations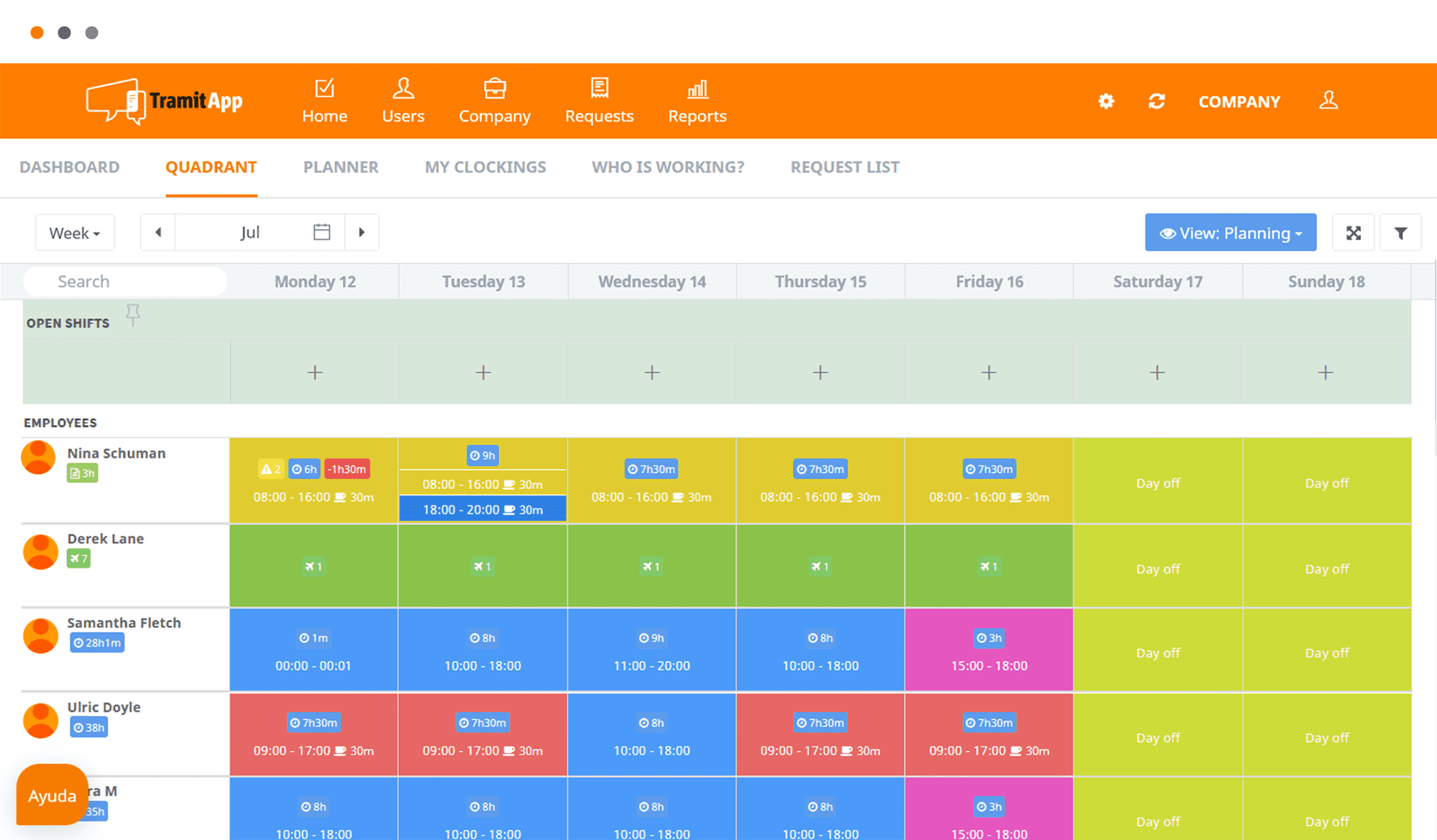 Unify records from computers, smartphones and kiosks
TramitApp time clock kiosks use the same cloud-based technology as our other attendance log systems. This means that, for no additional cost, you can combine attendance logs from computers, smartphones or machines, to clock in and out with a single dashboard.
Unify your records in one place
Access all attendance logs through the same dashboard
Information available in real time
Shift management integration
You can integrate attendance logs with schedules and rotating shifts in such a way that workers may only clock in/out during their assigned work hours and they receive notifications at the end of their shift. You can prevent employee time theft by linking it to facial recognition systems.
Option to restrict the hours for clocking in/out
Configurable shifts for each employee
The best system for certifying that shifts are being fulfilled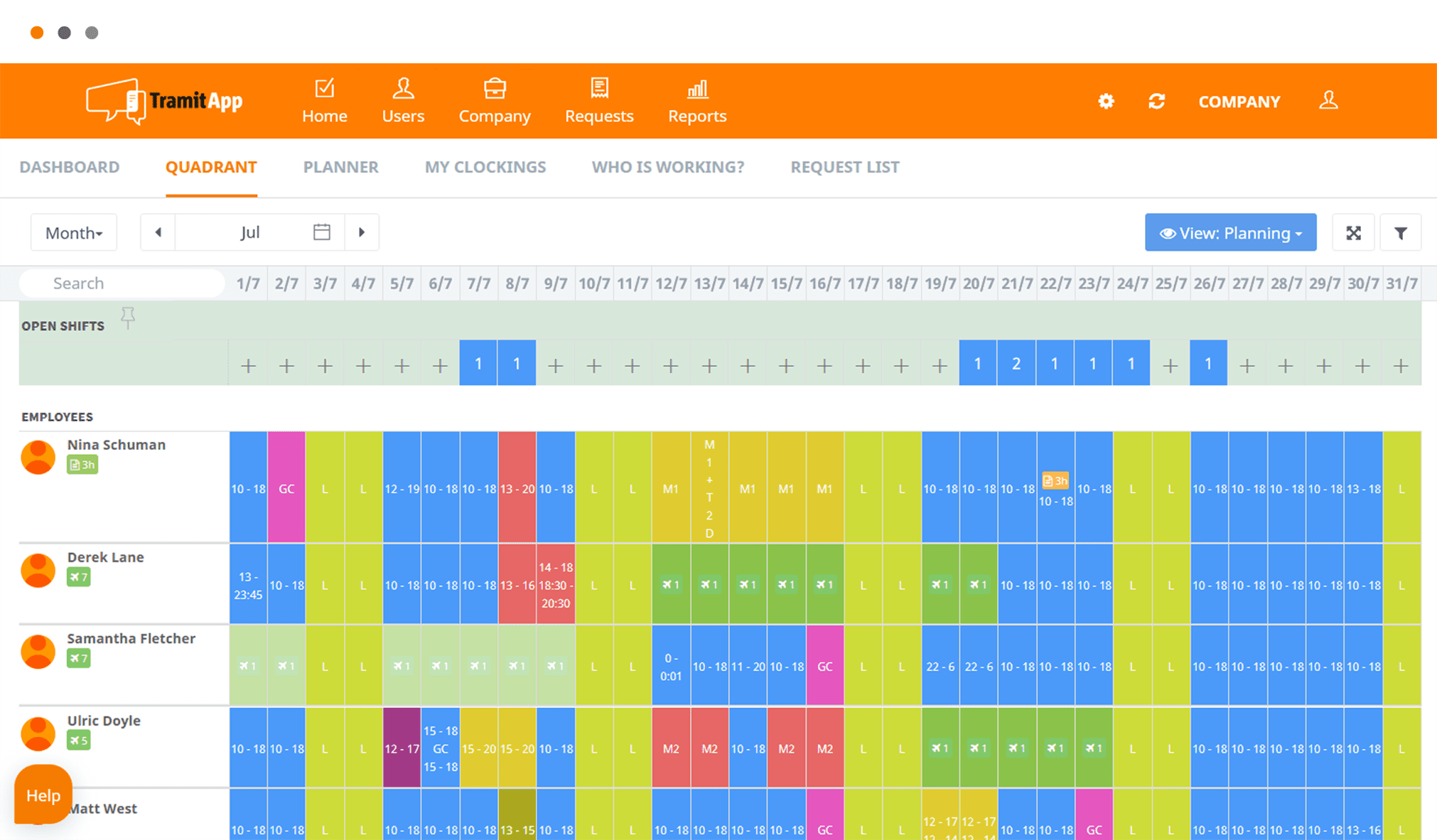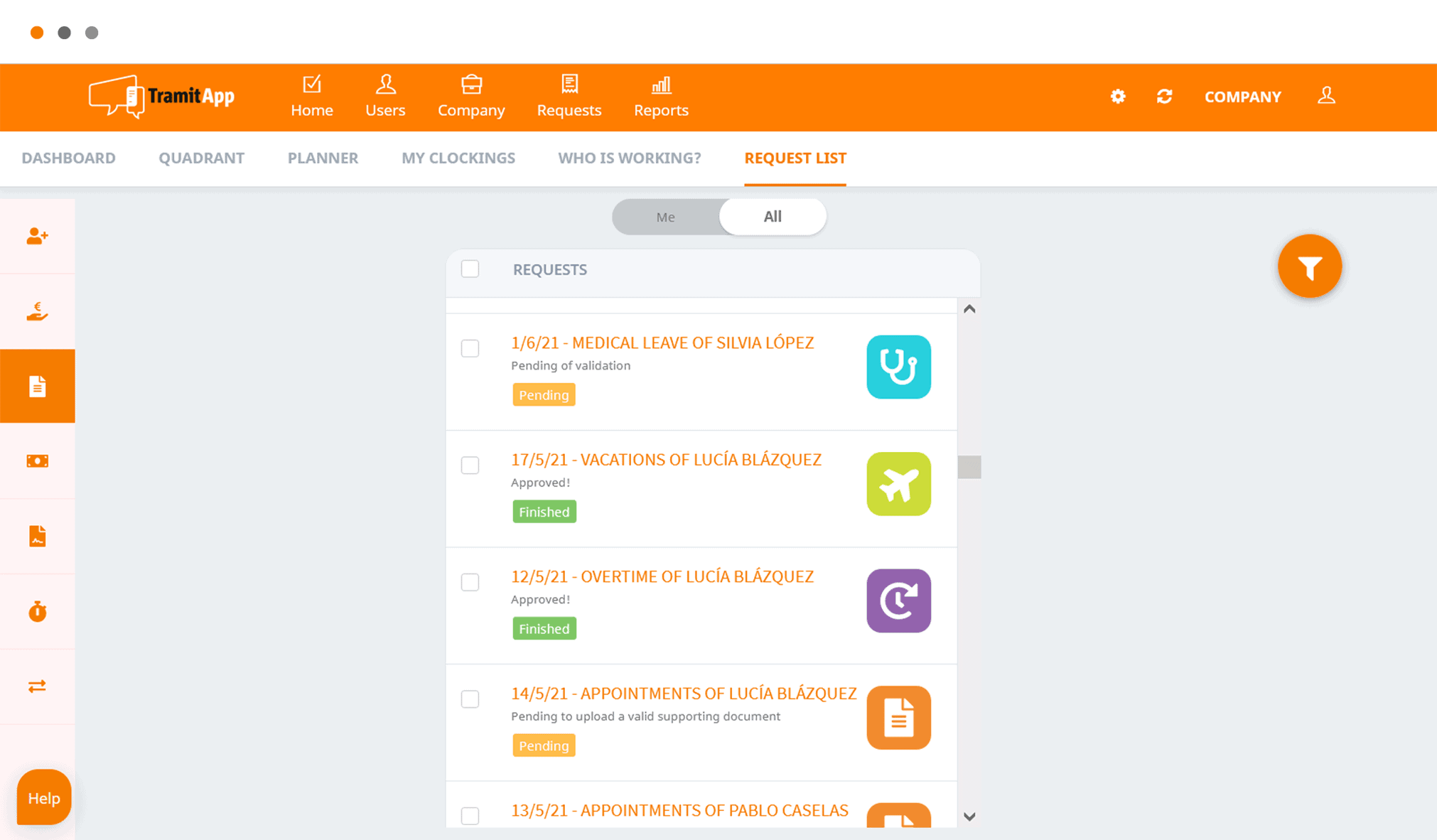 Leverage time tracking by integrating it with vacation days, sick leave and absences. You can expand the attendance log functionality with all the features available on the platform to enhance employee management.
Time tracking integrated with absences and vacation days
Automatically manages the scheduled/actual number of hours worked
Smart schedule containing all the information
Administrators and team managers can view all the information in real time from a computer or smartphone. All the data you need: who is working, where they clocked in/out, if they clocked in/out on time, etc.
All the information at a glance
In real time
Available from any device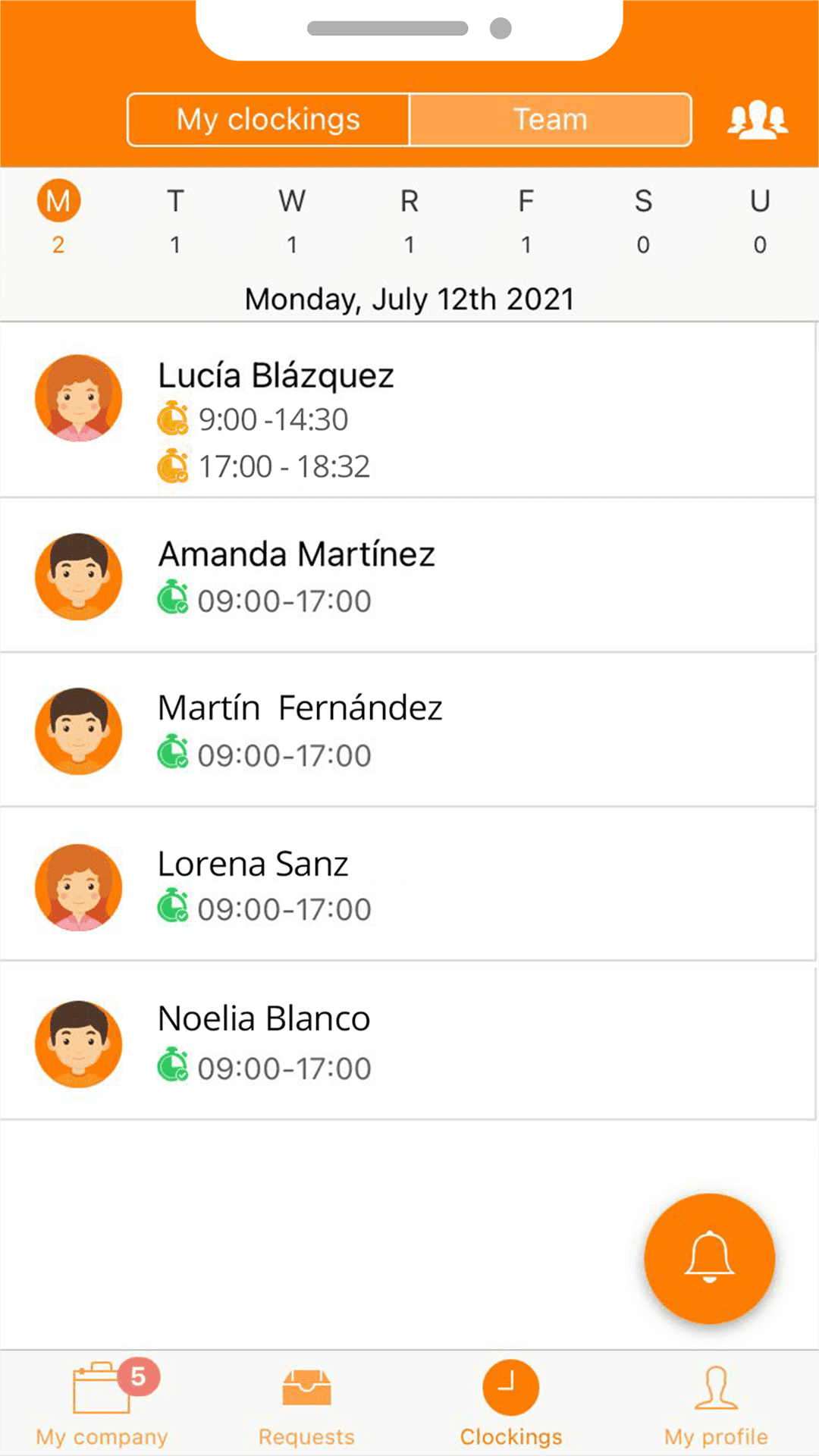 Prueba nuestro software de recursos humanos y gestión de tiempo 🙂
Solicita aquí una demo y te enseñamos cómo funciona.
Además, te regalamos 15 días de acceso sin compromiso.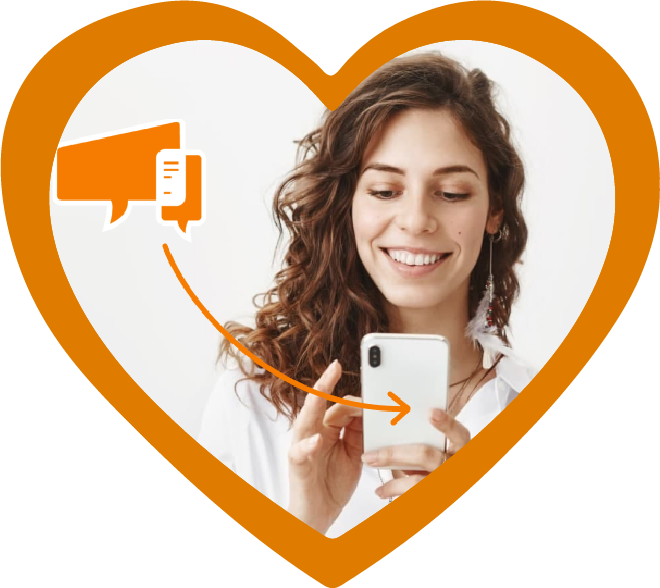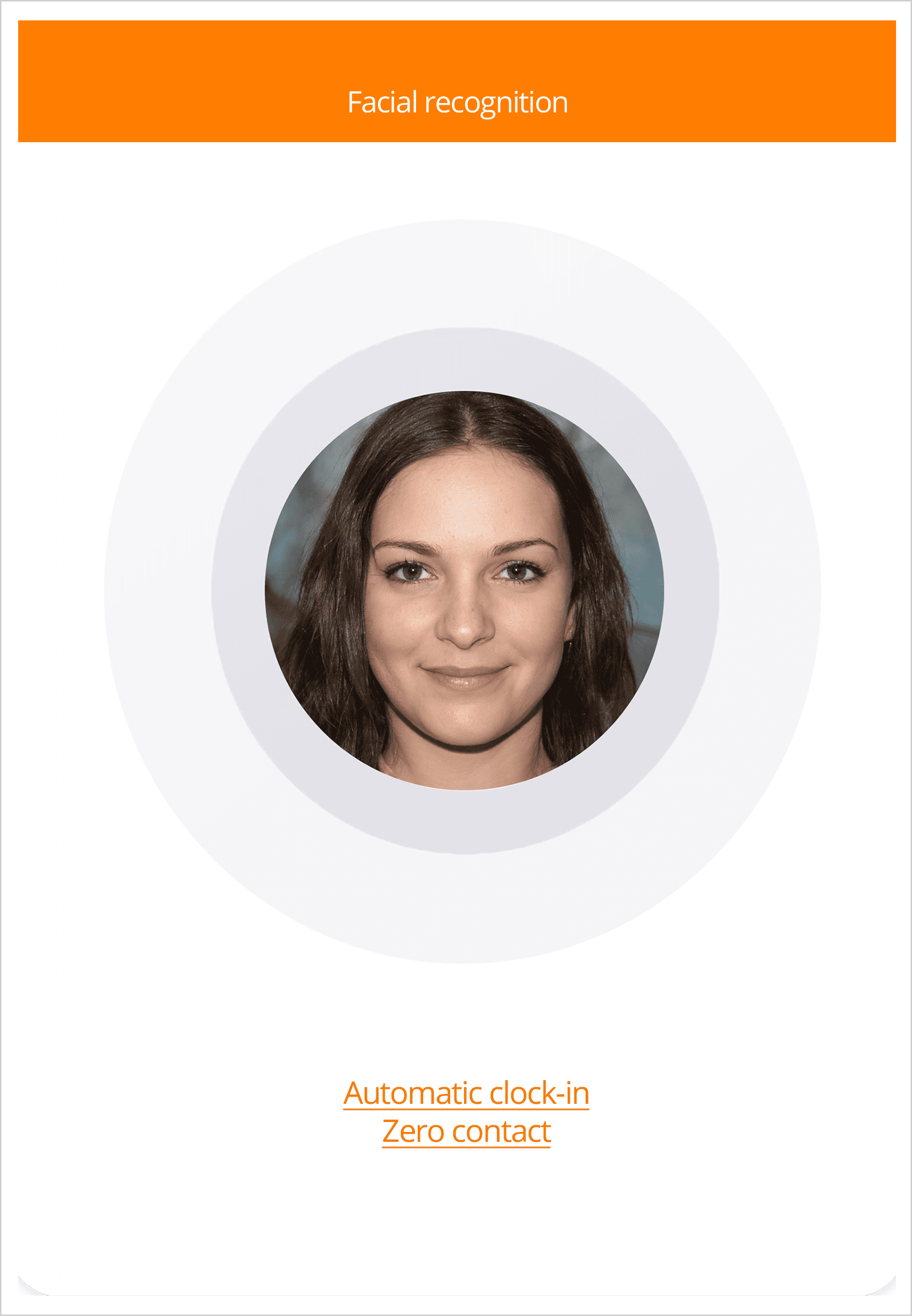 Facial recognition attendance log system
TramitApp's facial recognition system identifies workers based on their photo, in the same way that a fingerprint uses the line patterns on our fingers. Identity theft is impossible when employees are identified using biometric data.
Unlike other biometric time tracking systems, facial recognition is contactless and completely hygienic. It continues to work even if the user has decided to wear glasses or grow a beard.
A traditional and fully tested time clock system. Unlike other companies, we develop software that can be installed on any tablet or smartphone, and we don't require customers to install specific machines or purchase special cards. Our attendance log kiosk with NFC cards can be installed on any tablet equipped with this technology.
Since it doesn't require specific machines to be installed by us, there are no installation or maintenance costs. The reality is that TramitApp's kiosk is much less expensive than a traditional time clock machine and it produces fewer errors.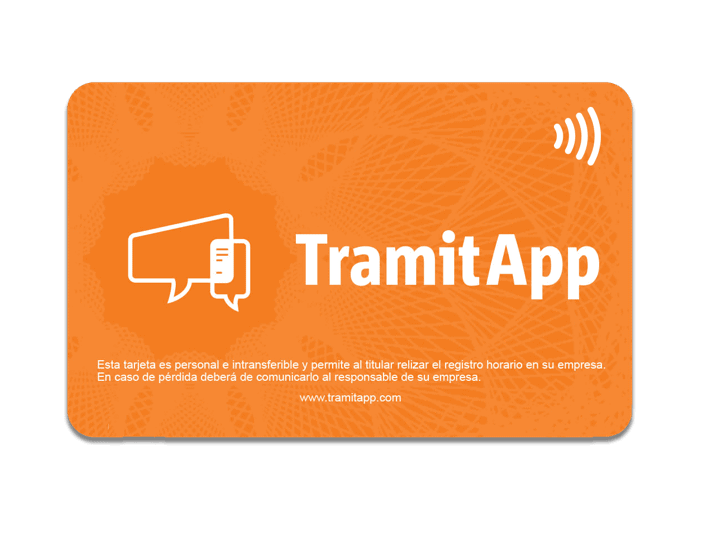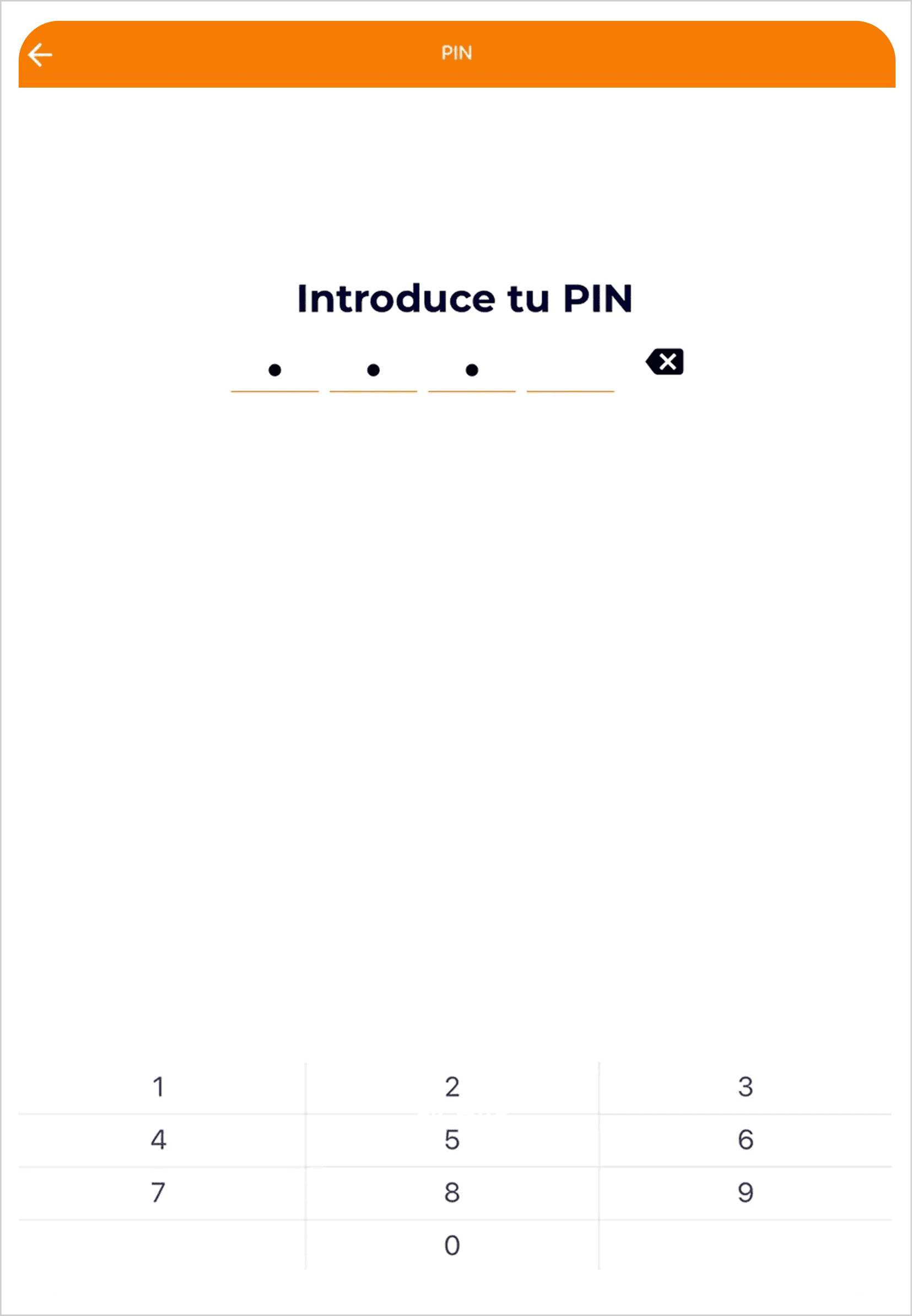 If you need a simple and flexible access control system, you can configure the kiosk so users may clock in and out by entering a PIN.
This is the simplest option if you need to install a time clock machine as quickly as possible. It only takes a few minutes to configure, no employee training is required and there are no cards to lose.
To prevent employee time theft and to identify workers when they log their attendance, the app takes a photo right after each worker clocks in/out with their ID card and PIN.
Request a demo and we'll show you how it works.
We give you 15 days of free access.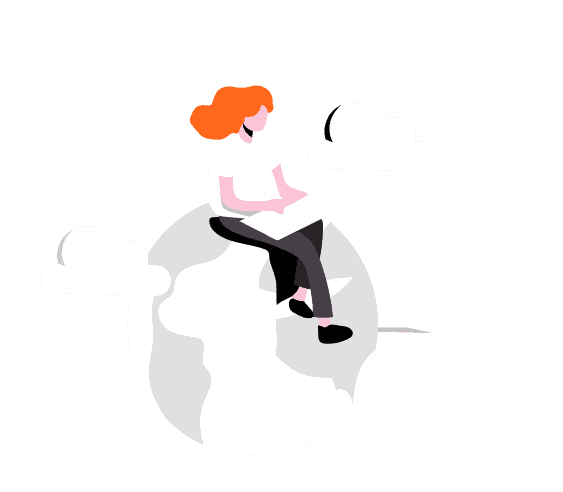 Trusted by more than
1500 companies