Contactless

time and attendance
Adapt to the new reality and eliminate health risks when clocking in. Don't let time and attendance become a problem.
Solutions to the needs of each person and company.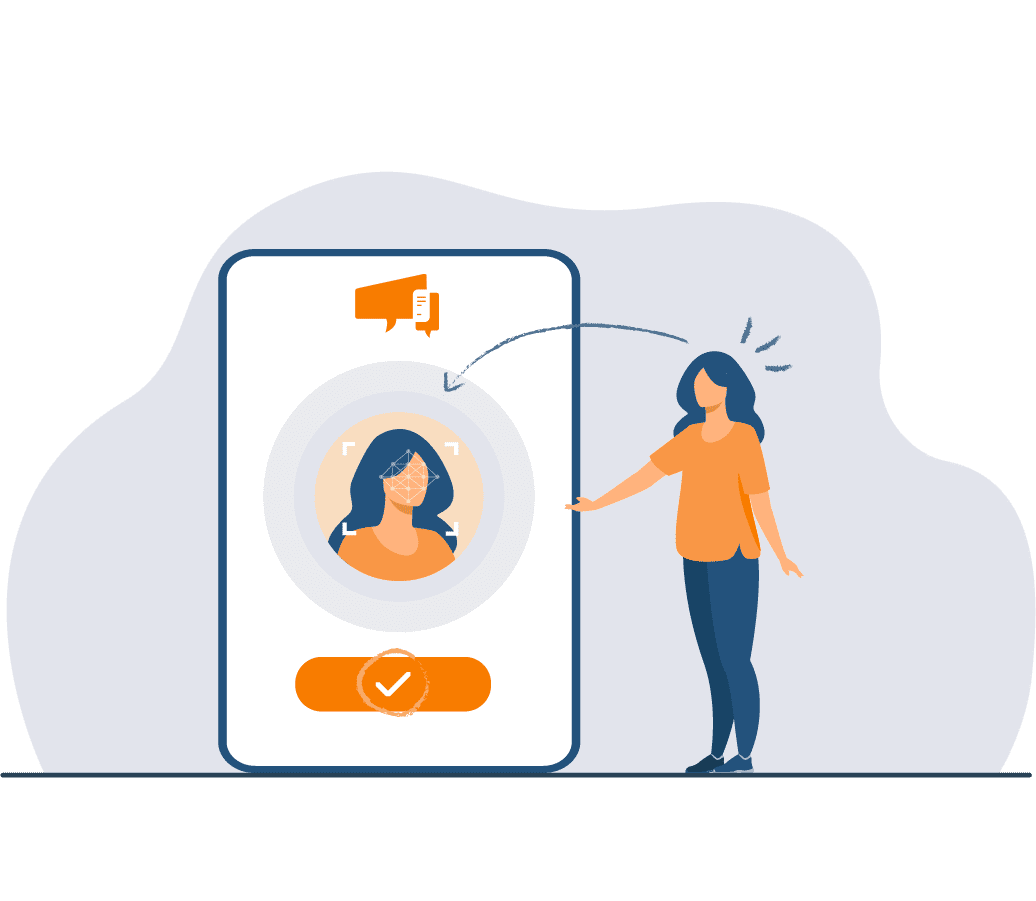 The most hygienic solution for clocking in your company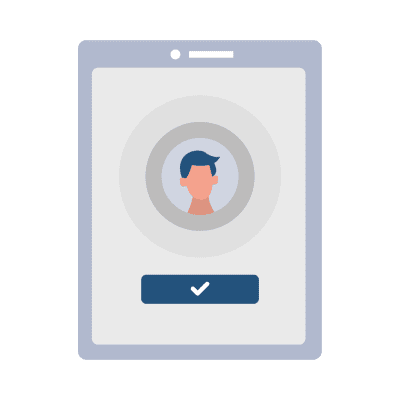 No need to carry cards or use fingerprints. You only need a cell phone, a computer or a tablet with our facial recognition installed.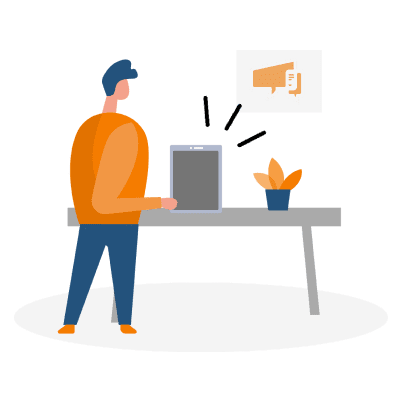 No queues for clocking in
Signing in becomes an agile process that does not require disinfecting any machine. Each employee signs in in seconds, even several times a day.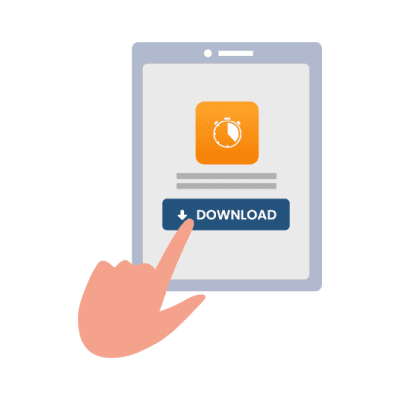 You don't need any special device or anyone to install it. As simple as downloading an application on a cell phone. We help you if you have any doubts.
Request a demo and we'll show you how it works.
We give you 15 days of free access.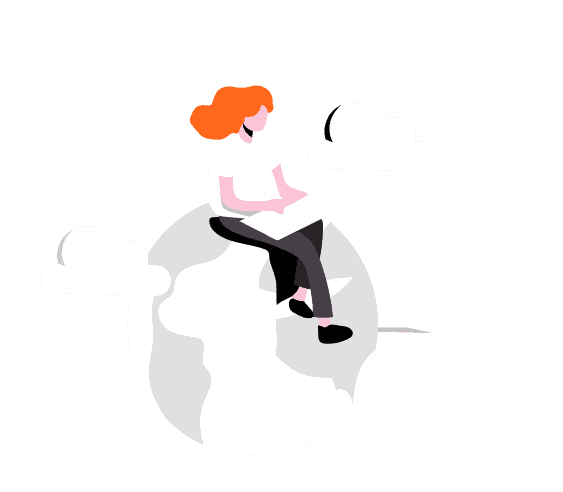 Options for contactless time and attendance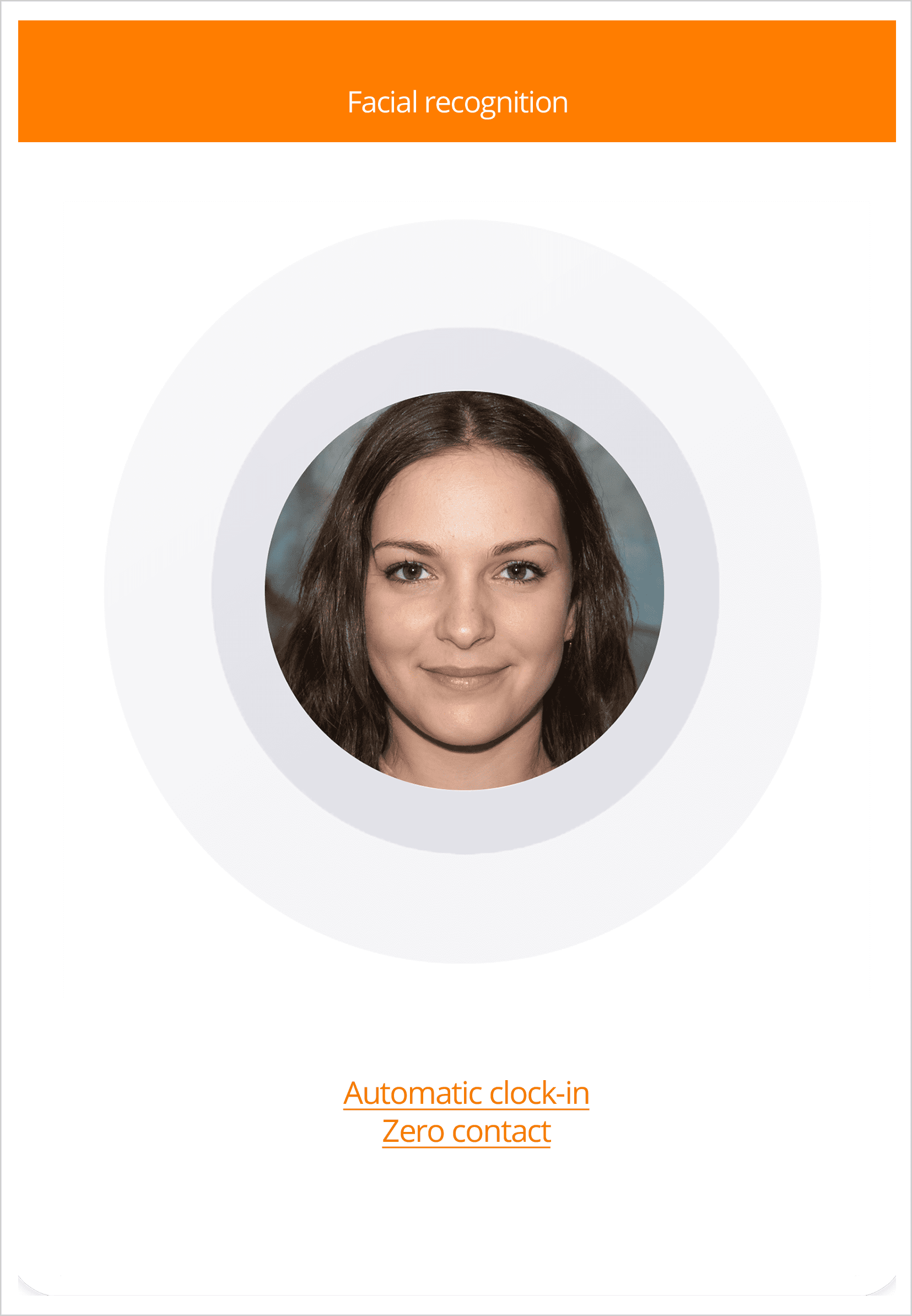 1) Facial recognition clocking
No contact between people, no passwords or cards. The alternative biometric control to the fingerprint.
You only need a tablet and the Tramitapp application.
Recognizes faces even if you change your beard or hairstyle.
No possibility of identity theft
2) Signing in from your cell phone
Allows each employee to clock in with their personal or company phone. You can limit the places from where they can clock in to avoid fraud.
From any mobile device
As simple as clicking on the screen
Logging with geolocation or limited by location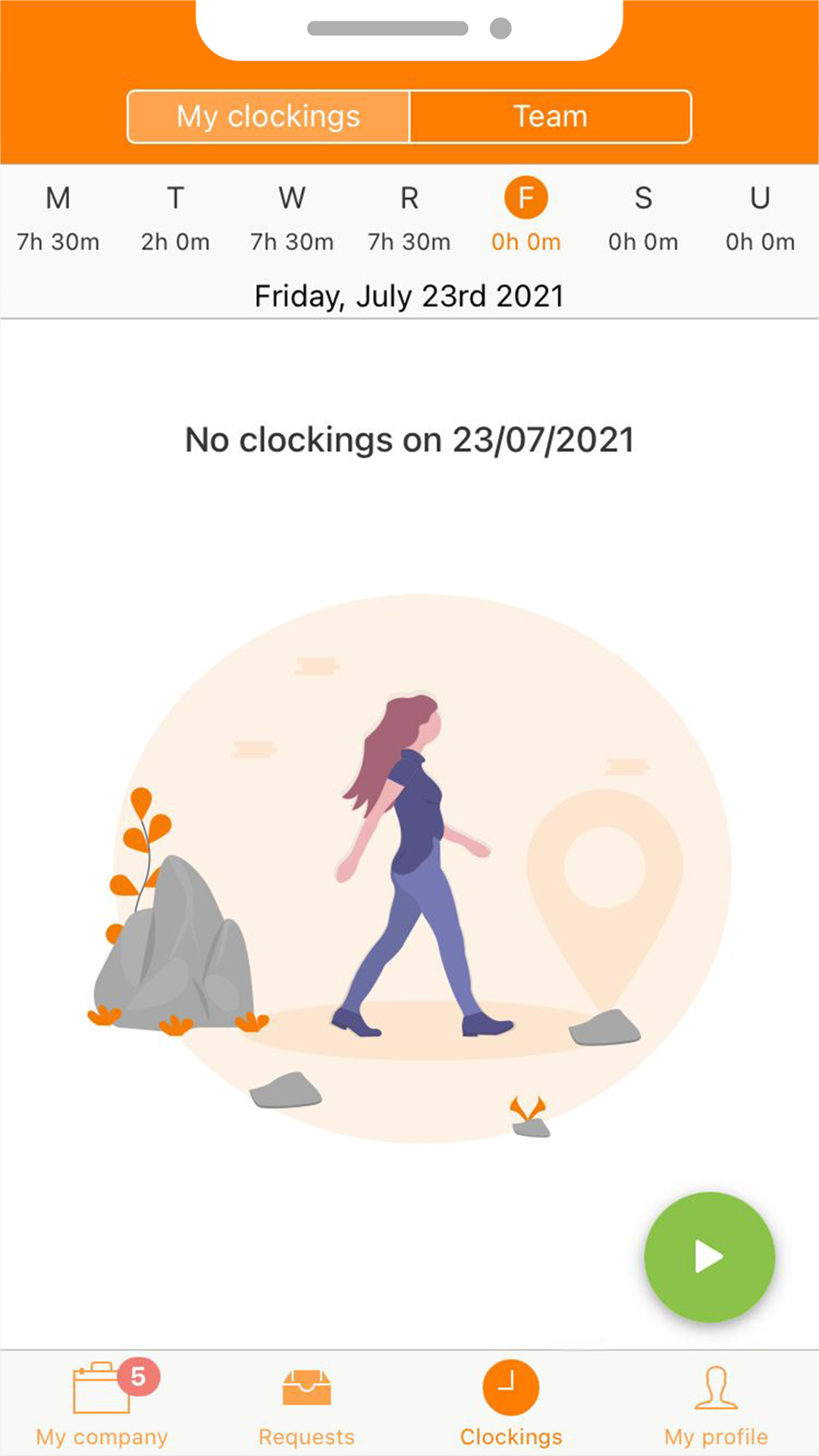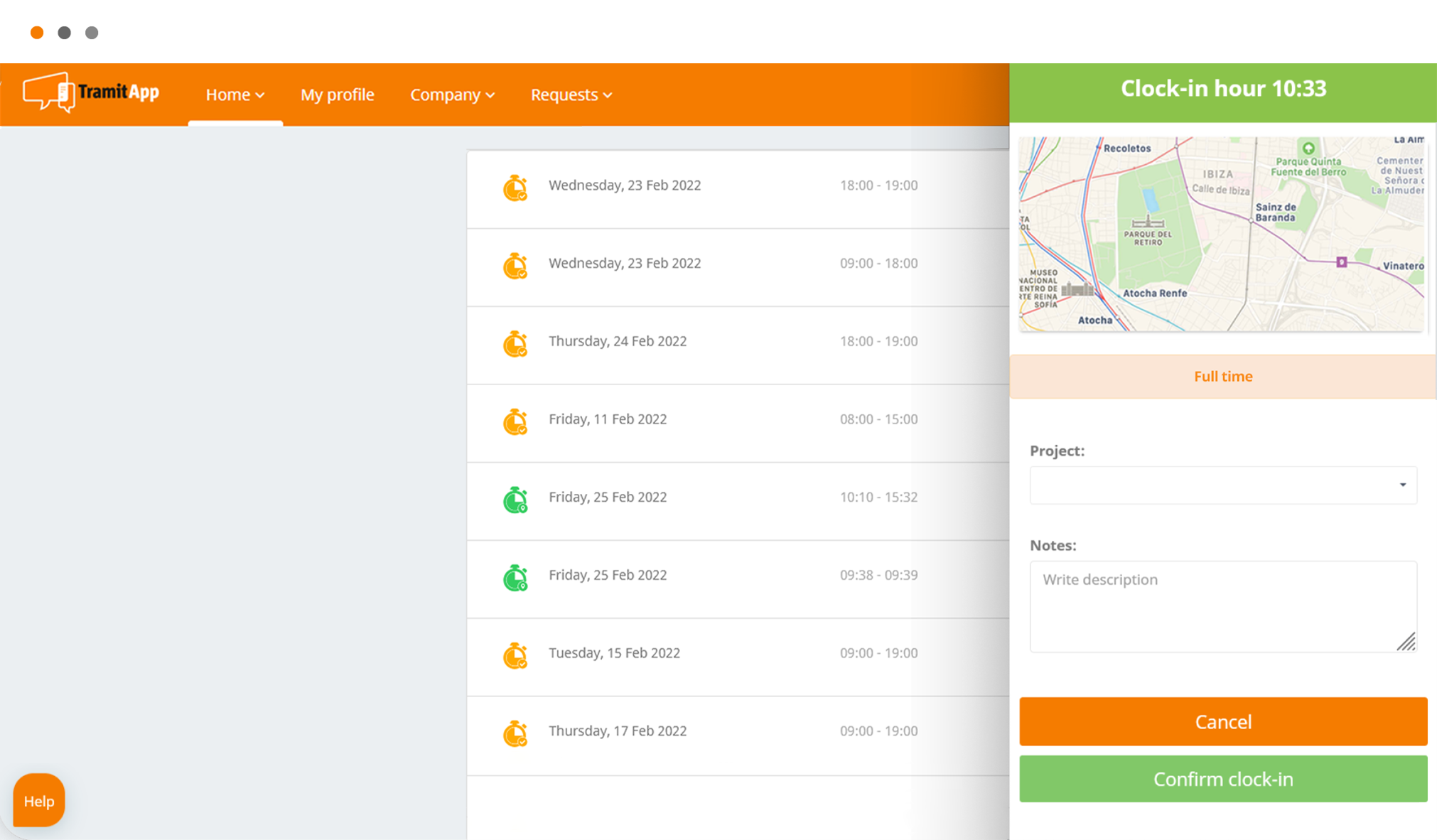 3) Online time and attendance control
The most convenient solution for office staff. From any computer, either at home or at the workplace.
Clock-in by accessing the Tramitapp platform
From any location, from any computer
Integrated clocking validation process
All clocking systems are fully integrated with each other and with other HR tools through our platform.
Pay only for one time and attendance application
Unify clocking at the office, multiple locations or teleworking
Everything is managed from one convenient control panel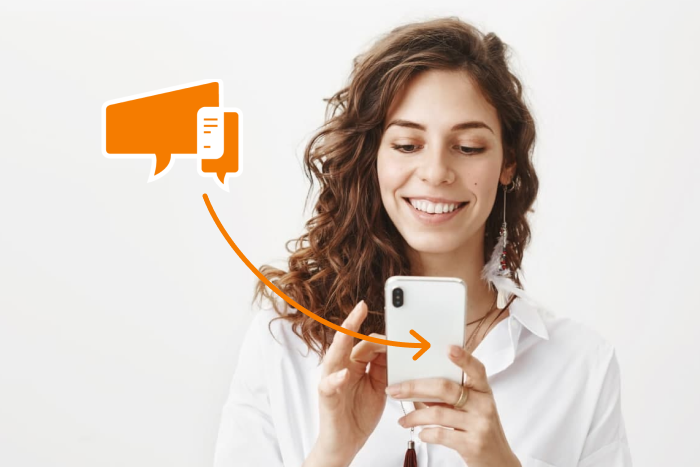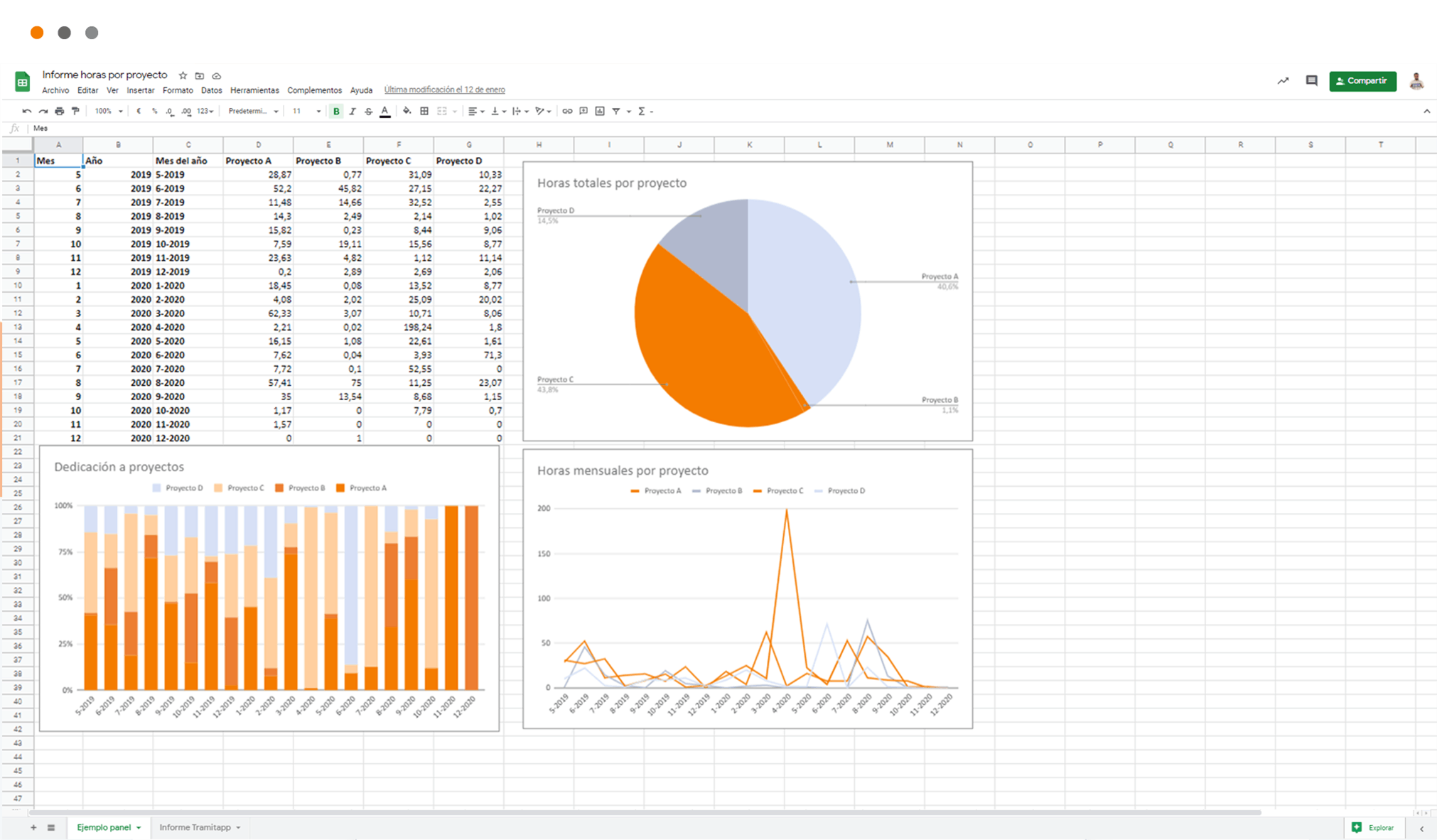 Combine information from all your time and attendance systems in one place. All Tramitapp tools are part of the same platform.
Dozens of reports within the platform
Very detailed and specific advanced filters
If needed, you can download your data in CSV format.
Tramitapp's platform combines time and attendance applications with other human resources tools to make your life a little easier.
Document management and digital signature
Vacations, medical leaves and absences
Pay only for the modules you use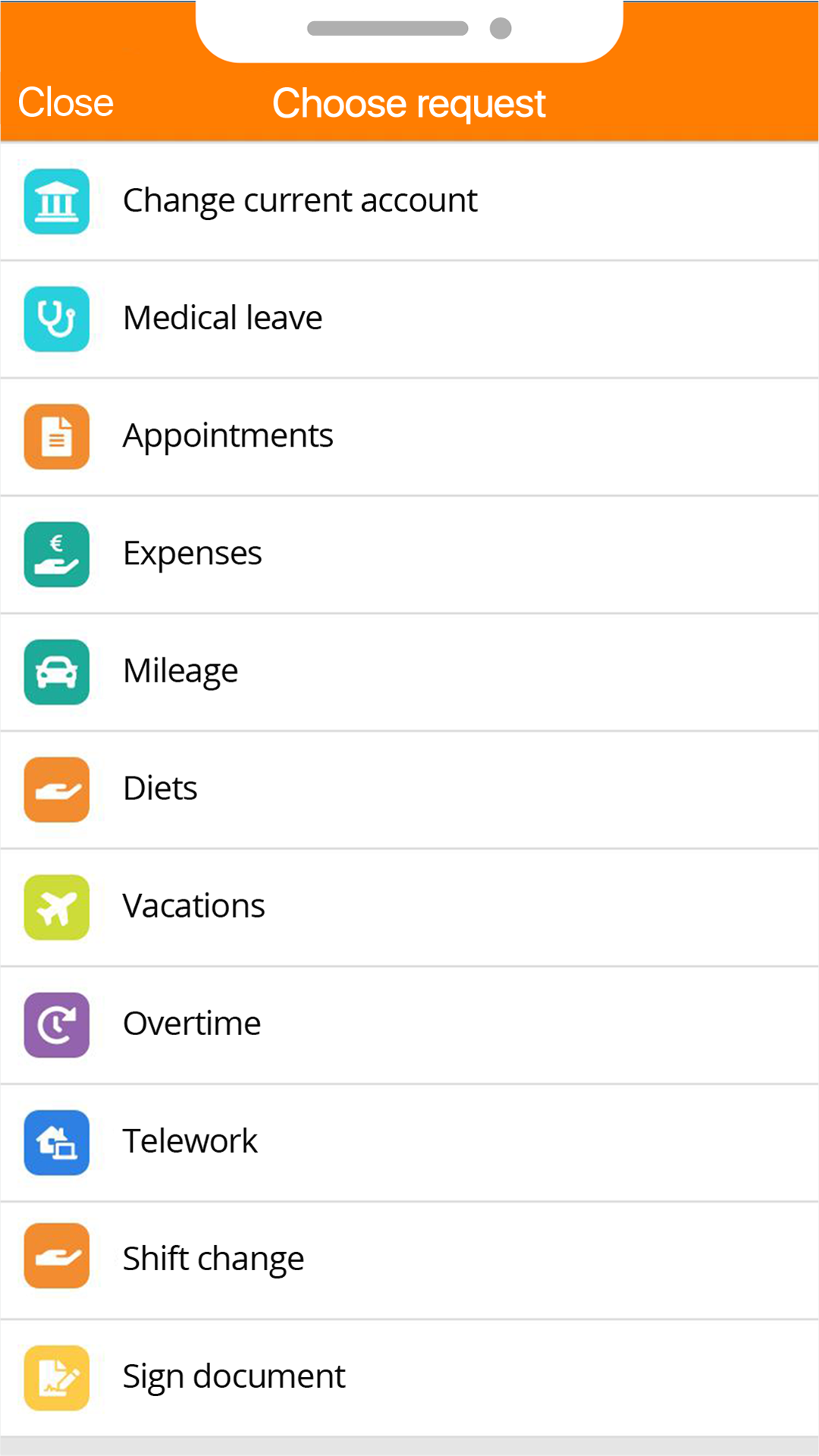 Request a demo and we'll show you how it works.
We give you 15 days of free access.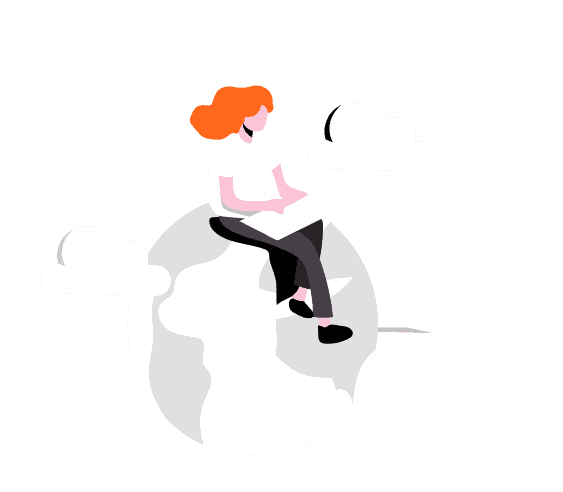 Trusted by more than
1500 companies