Time tracking for remote employees
Did you know that the law requires time tracking systems for employees who work remotely? TramitApp makes it easy.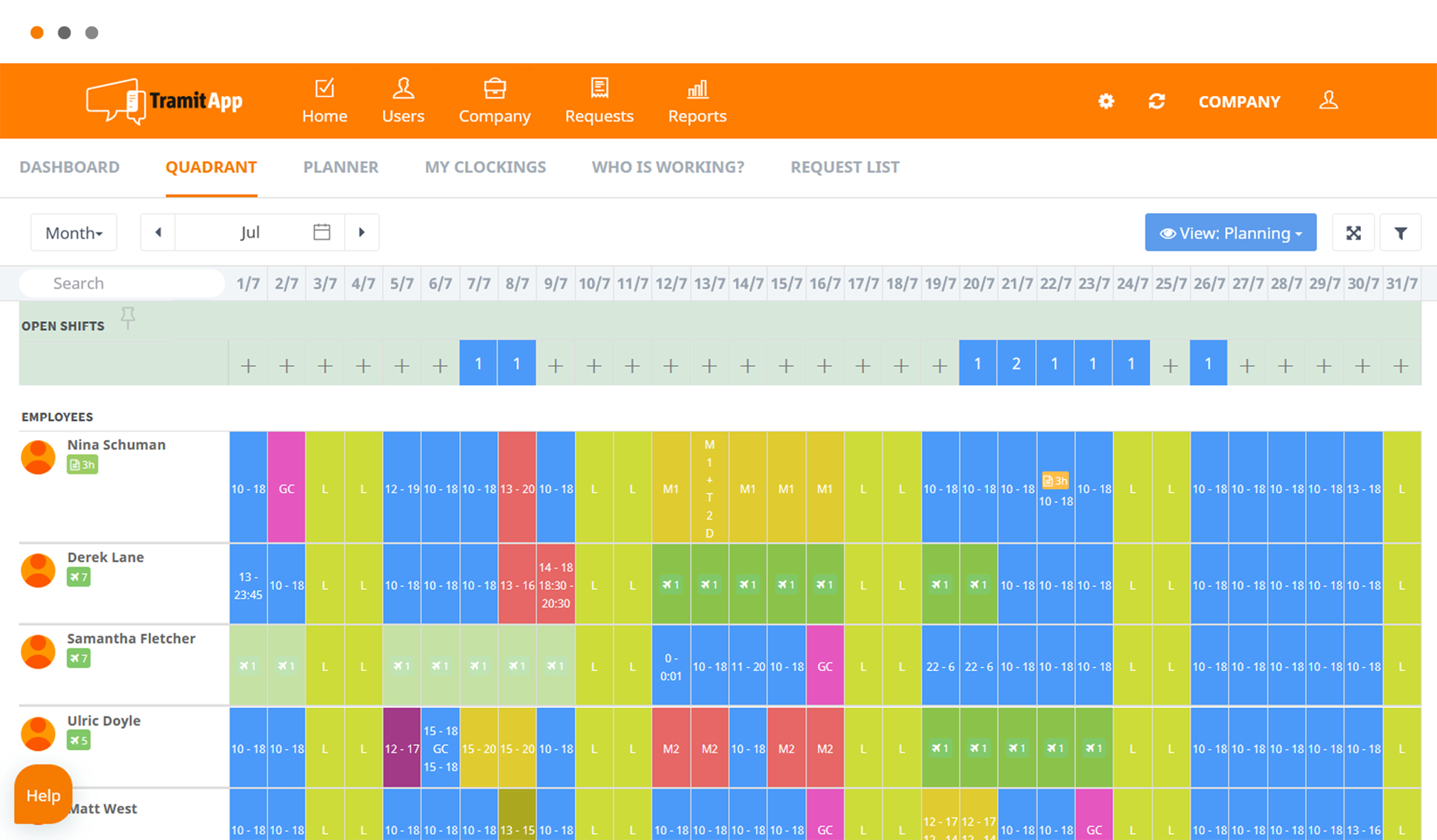 Forget about tracking teleworking hours
in an Excel sheet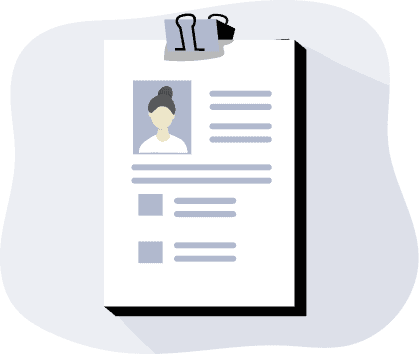 Our time tracking app logs the time and place from which a user clocks in or out.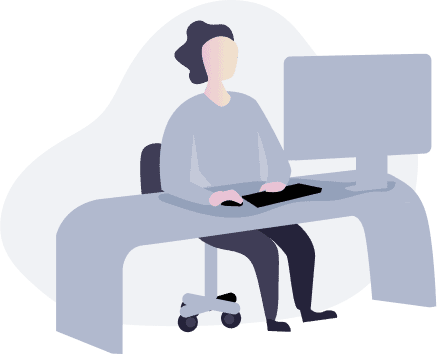 Workers have control over their employee portal and supervisors should merely monitor attendance logs.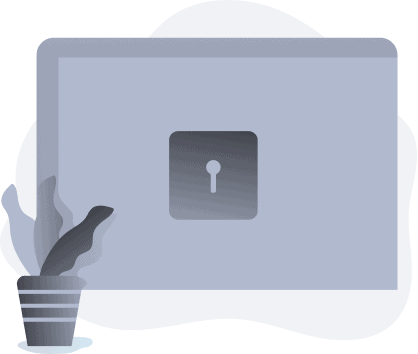 All the information is stored and organized. Any changes must be approved through the app.
Request a demo and we'll show you how it works.
We give you 15 days of free access.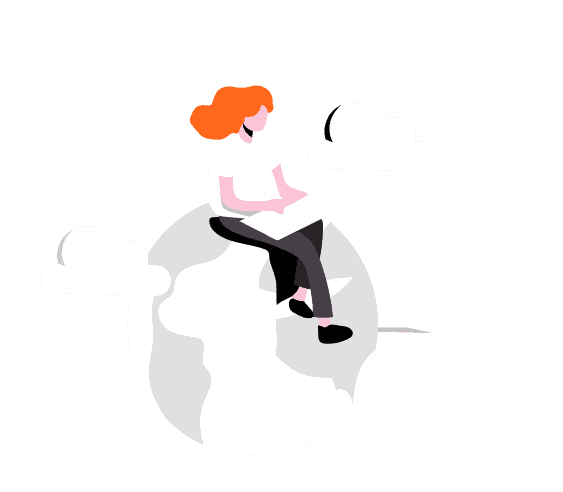 Easily keep track of your remote workforce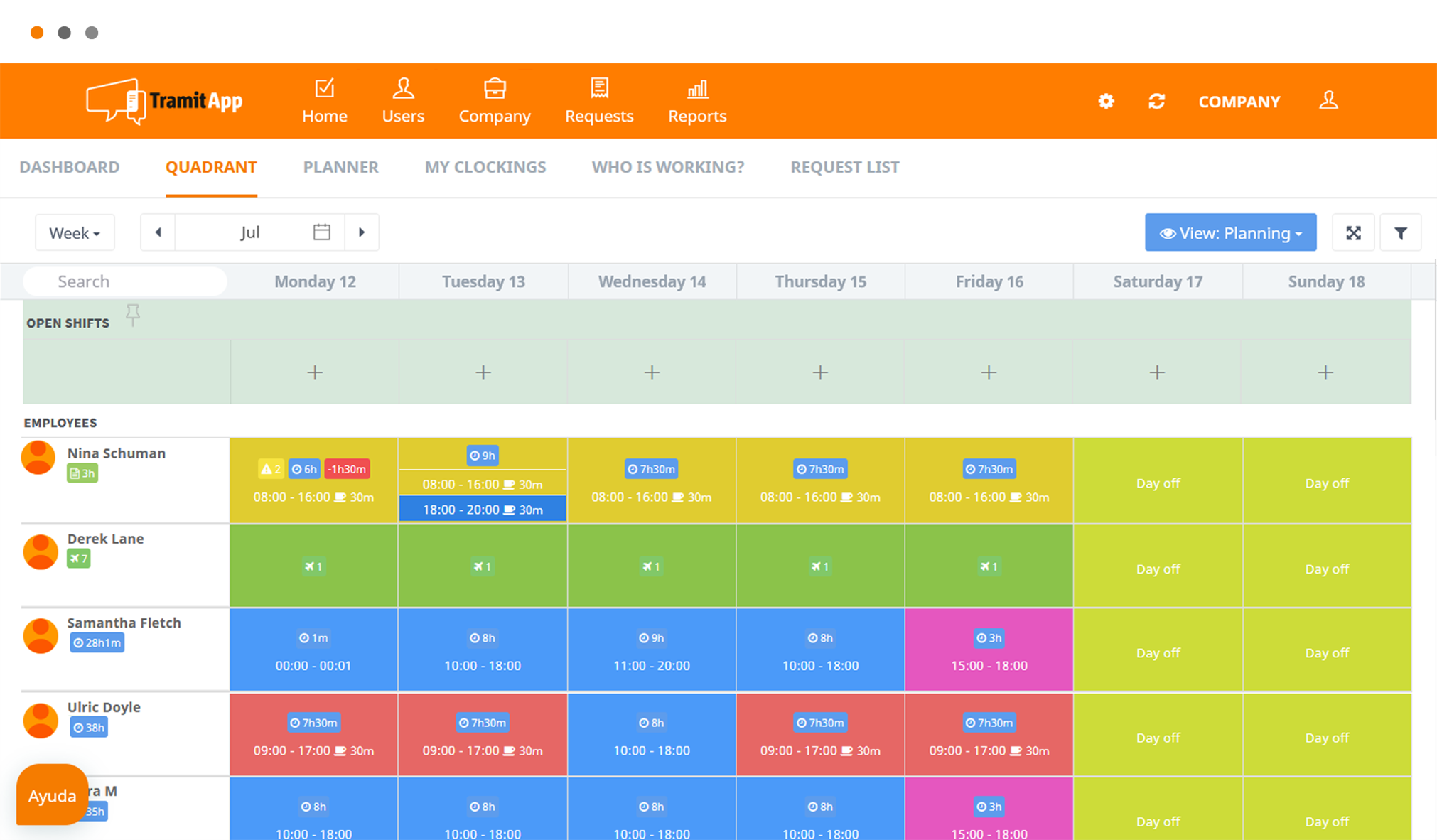 Our teleworking time tracking system is designed to be used intuitively by employees and managers.
System to request teleworking days
The clock-in time is logged automatically
The calendar shows who is teleworking
The days that a person works from home can be reported. Our attendance log app includes a simple request and approval system.
Employees send a request to work from home
Managers receive a notification
Managers click OK or reject the request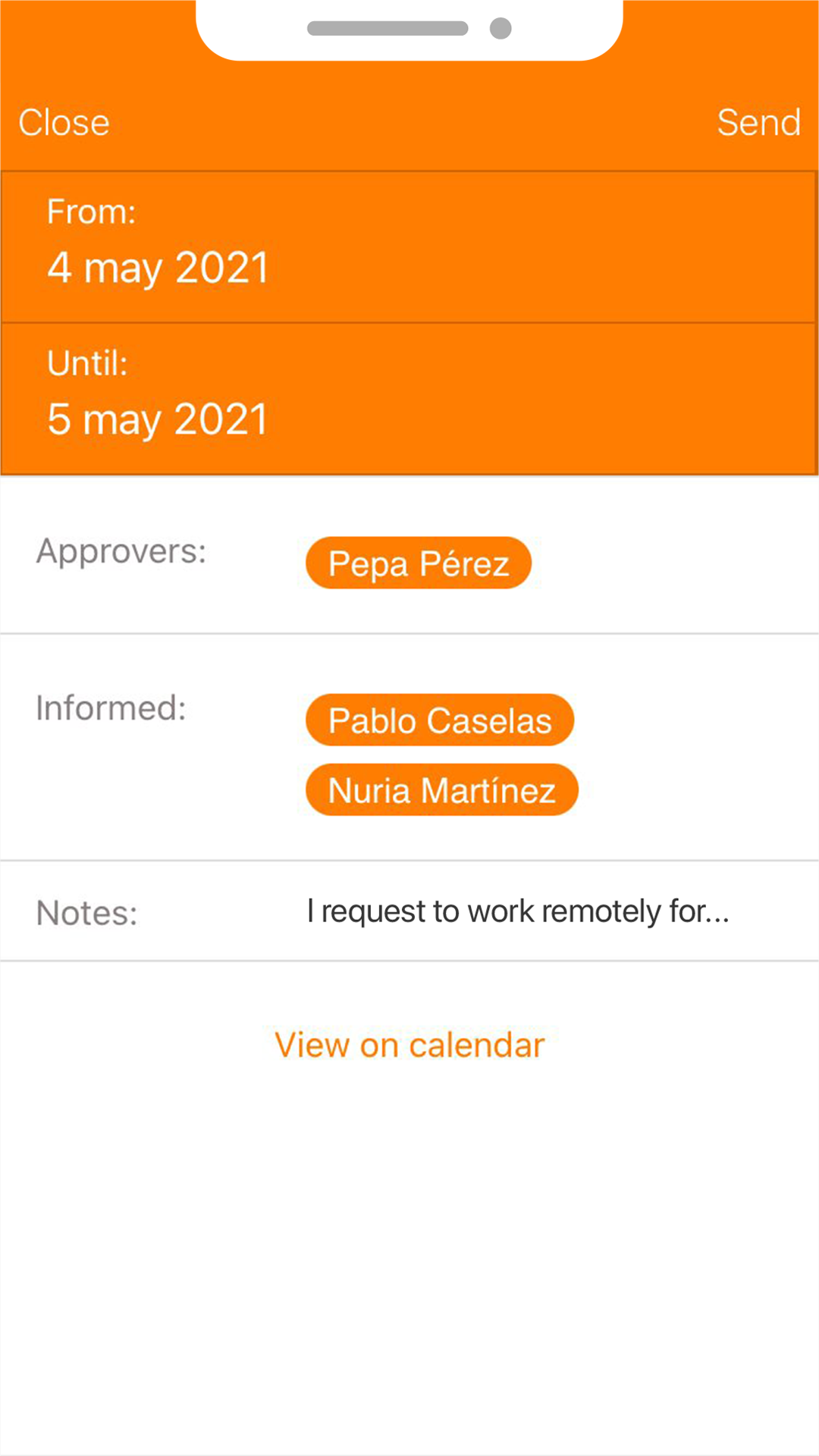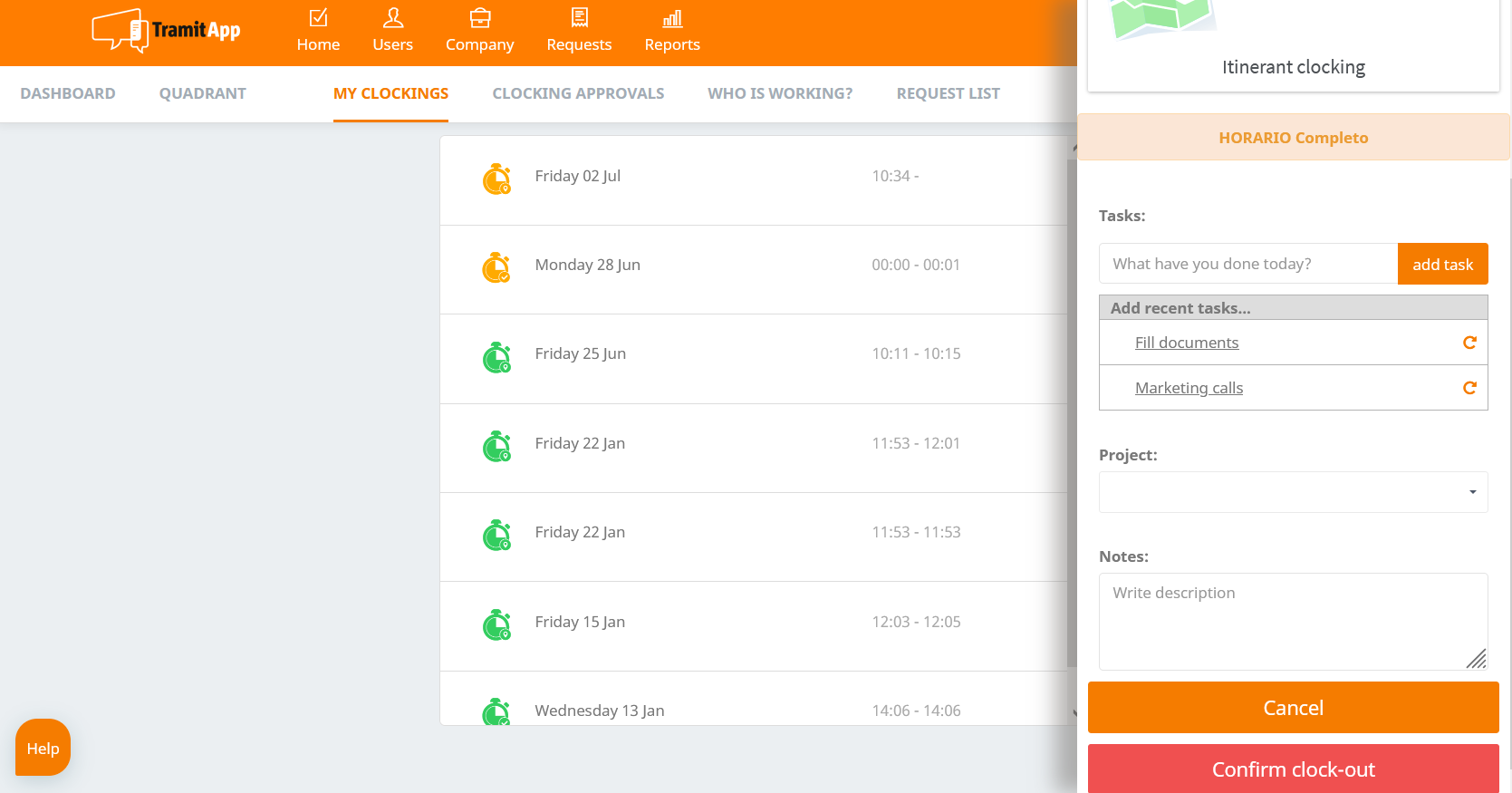 The online, smartphone app and office time clock is integrated, and information is transferred to a single system, making it easier for companies to track time.
Unify computers, smartphones and traditional time clocking machines punch in and out
All the information in the same place
Users can clock in even if they are not at the work place
Our app offers the possibility of geolocating the attendance log so you always know from where employees are clocking in and out.
Check from where a worker has clocked in or out
Restrict the locations where employees can clock in and out
Prevent employee time theft and improve management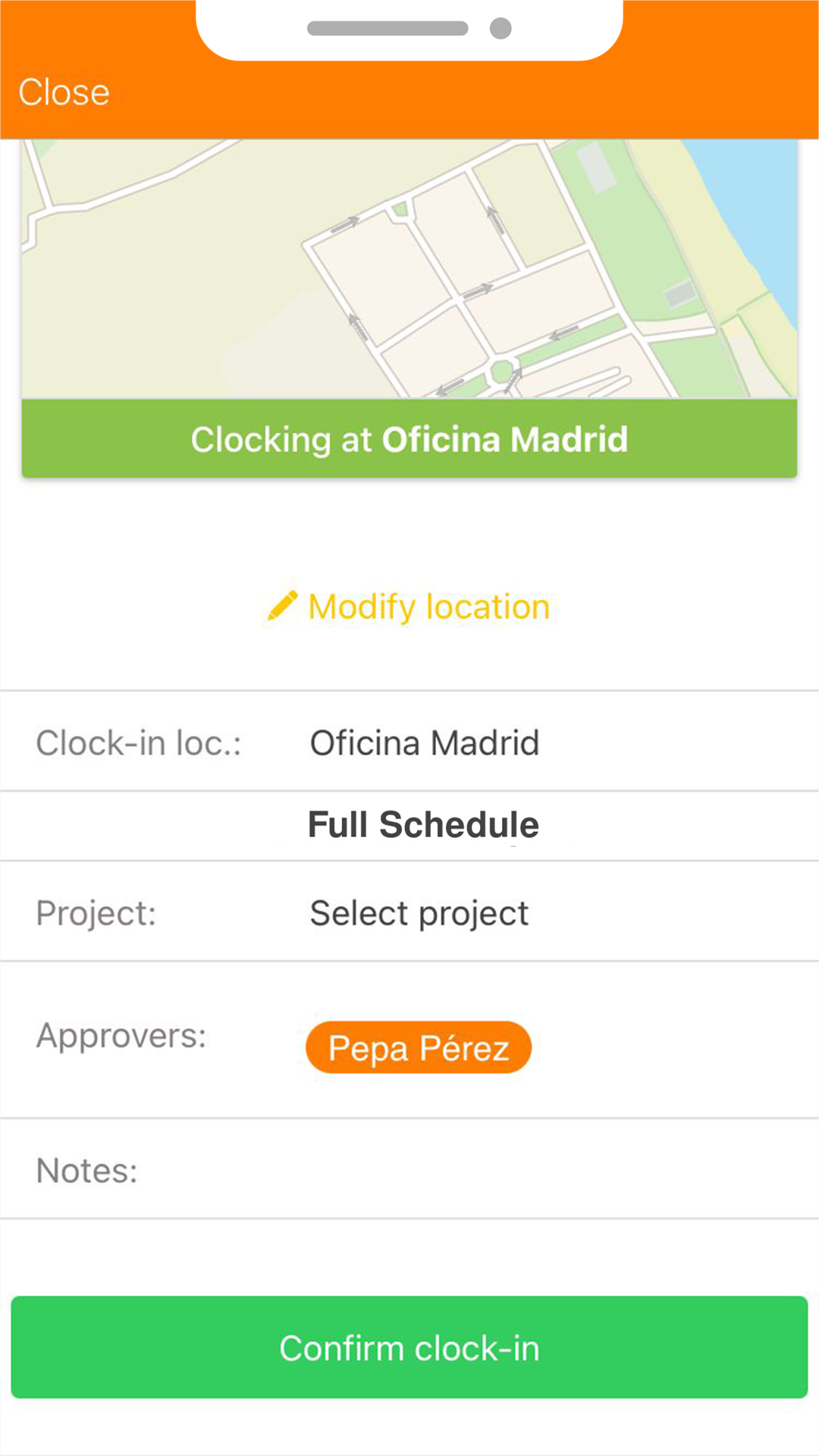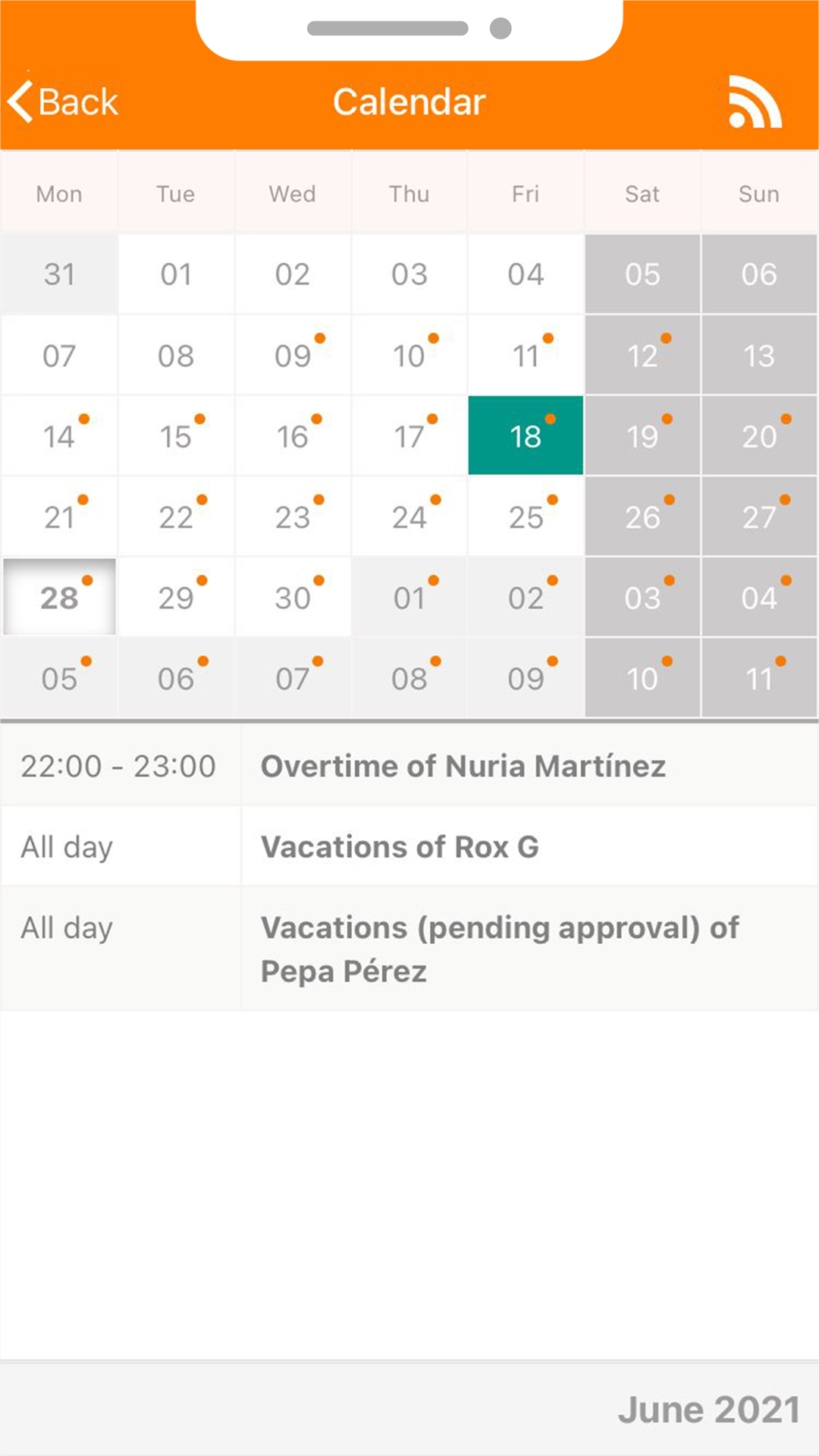 Integrated with other features
All of our HR software functionality is interconnected to improve the efficiency of your day-to-day management.
Connected with various types of personal leave (including sick leave) and vacation days
Unify your time clock systems
Everything is displayed in the company calendar
Coordinating a team is complicated, but the TramitApp schedule shows everything that goes on.
Visible to the entire team
Confirm who is at home or on leave
Segmented by work site, team or project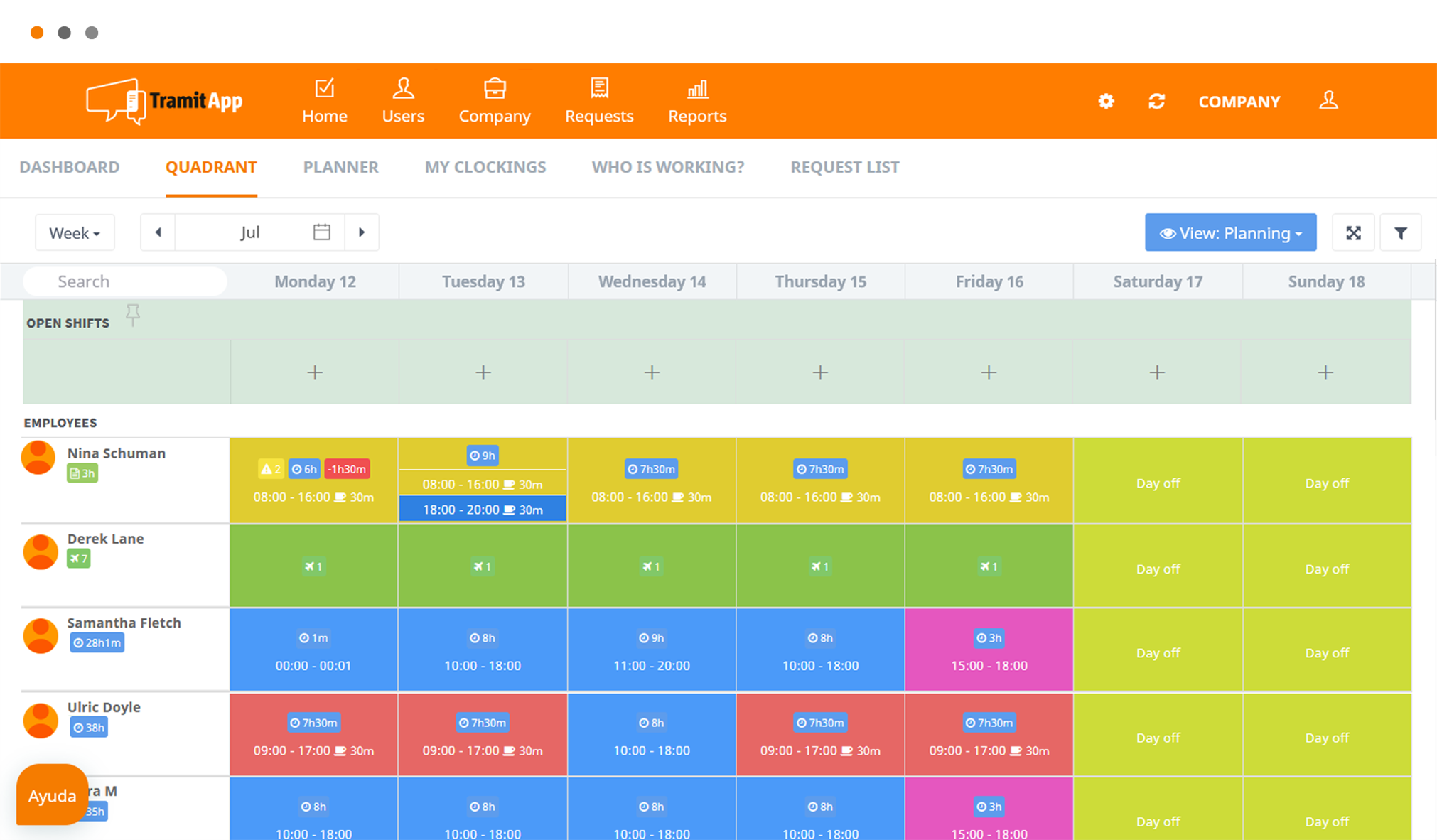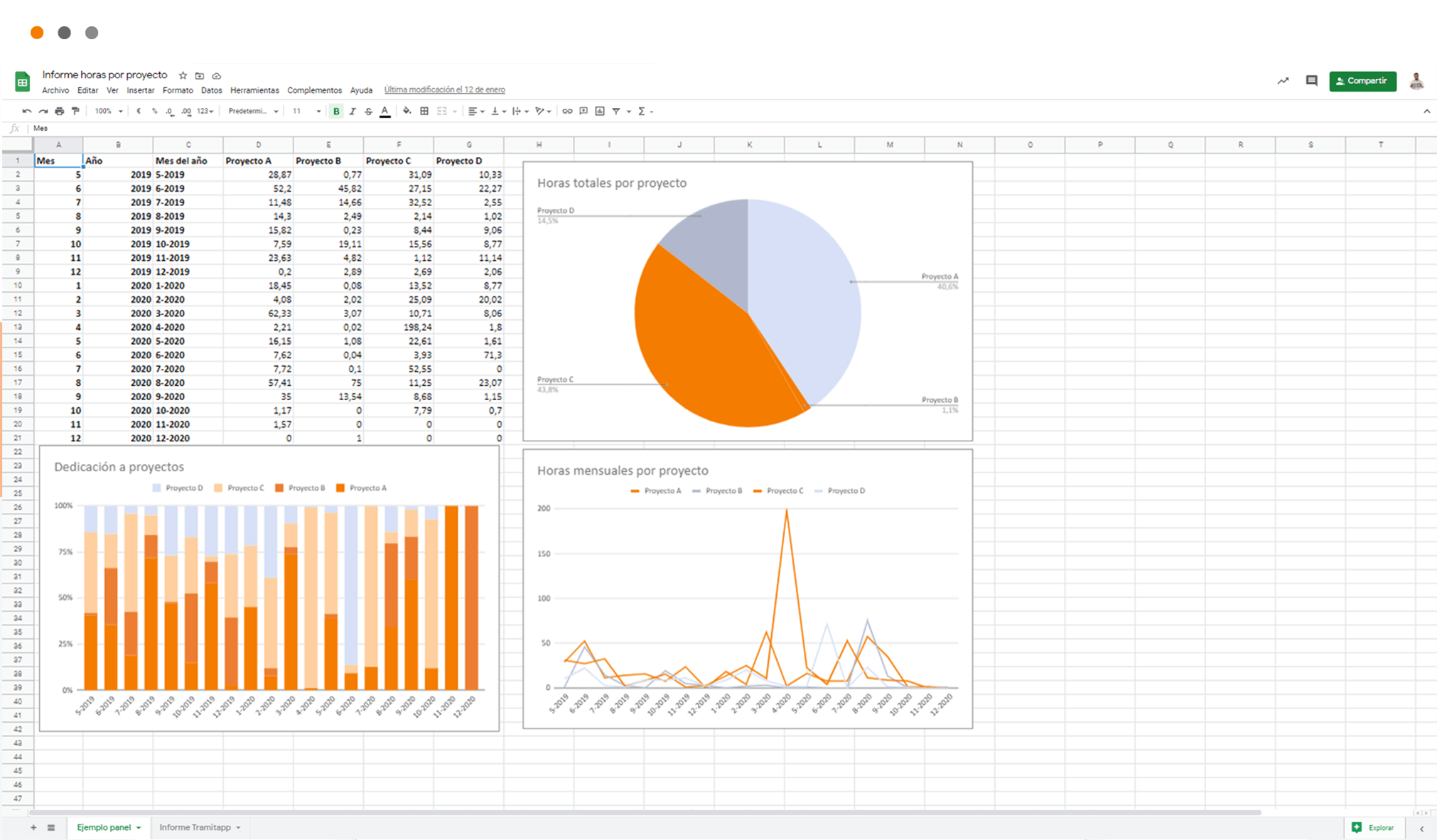 We understand that you need to create your own reports. TramitApp's HR software makes this easy.
Arrange the data you need
Dozens of configuration
Download data in Excel format
Request a demo and we'll show you how it works.
We give you 15 days of free access.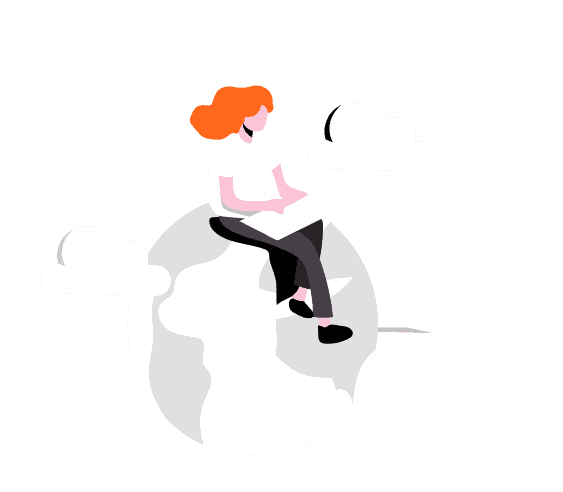 What our customers say about us
Easy-to-use tool fully adaptable to the particularities of our entity. Immediate and efficient service.
We have felt very accompanied at all times by TramitApp, from the beginning they have helped us to adapt the Workday Registration tool to our needs, to acquire knowledge about its use and to solve the doubts that have arisen on a day-to-day basis. They are a great team and very involved in meeting the needs of their Client.
The tools provided by TramitApp are a must for our day-to-day management, but the human team behind working for the client is the differential value