Trusted by more than
1500 companies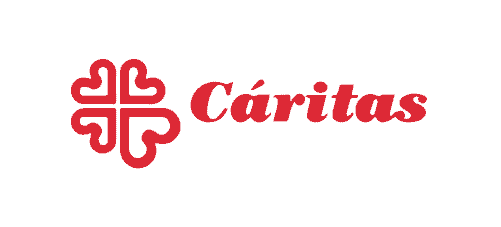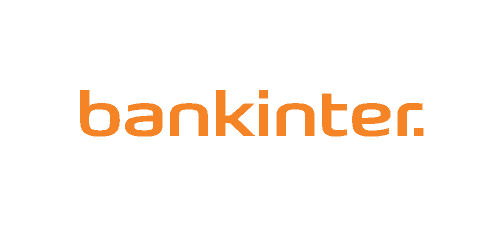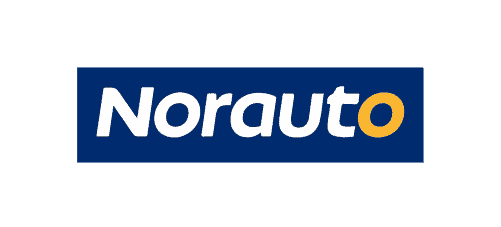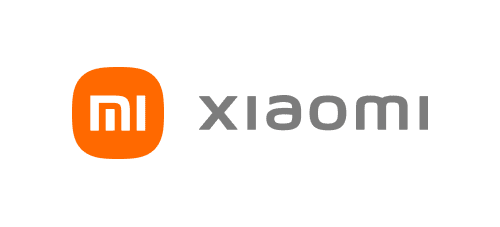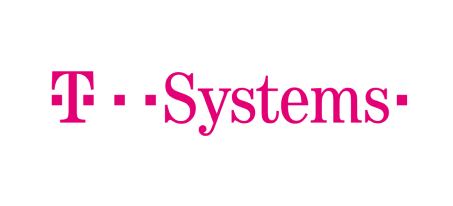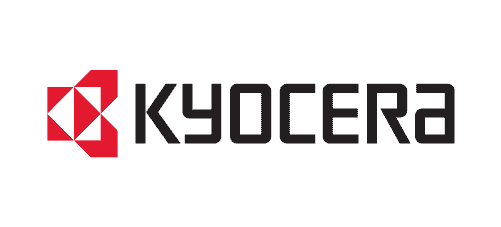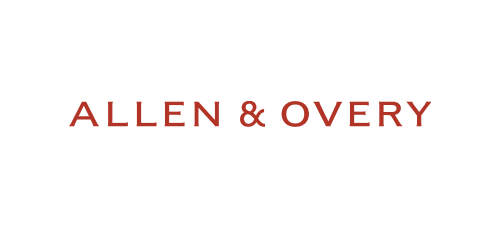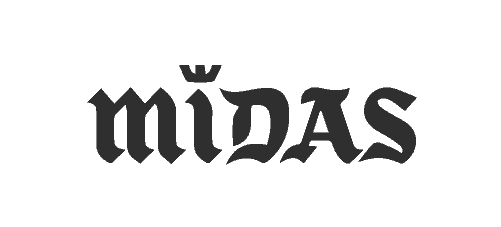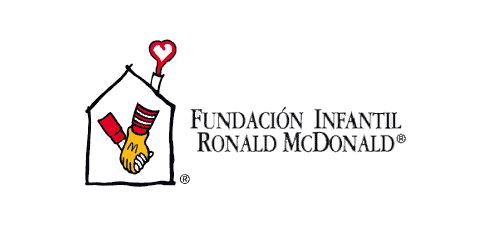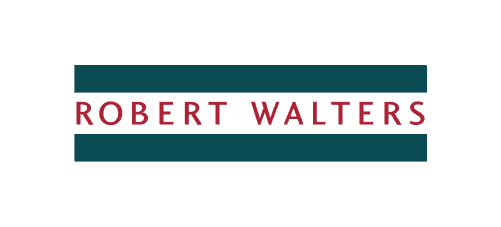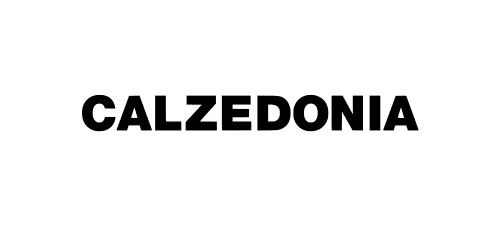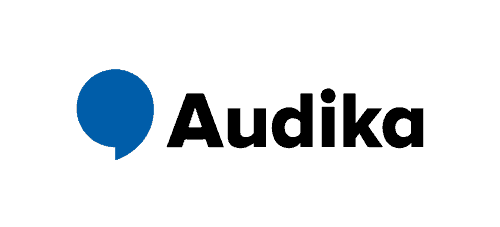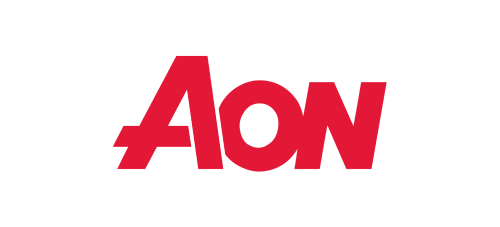 A single software solution for
end-to-end HR management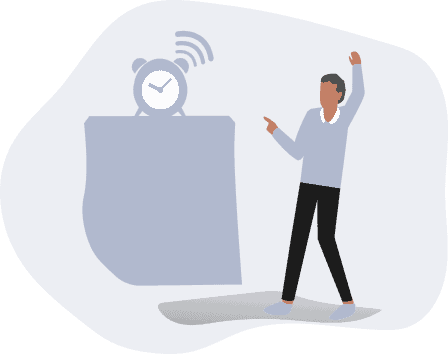 Unifies in-person and remote attendance logs. Includes geolocation and facial recognition attendance logs.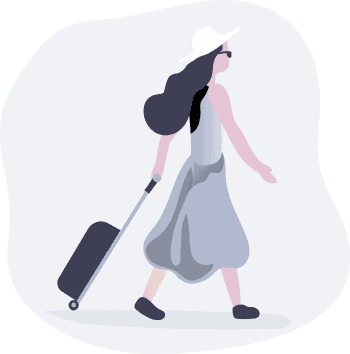 Absences and vacation days
Manage and approve paid leave, sick leave and vacation days, integrated with time tracking and work shifts.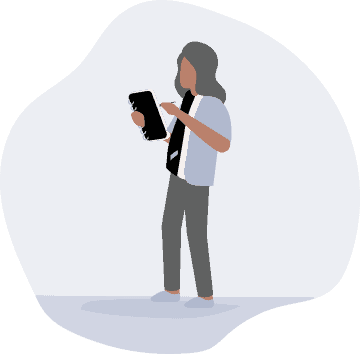 Legally binding online signature. Allow employees to sign documents online and send certified emails.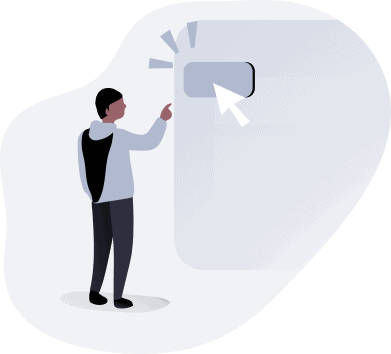 The ideal solution for managing personnel with rotating schedules. Automate work schedule management. Integrated with time tracking.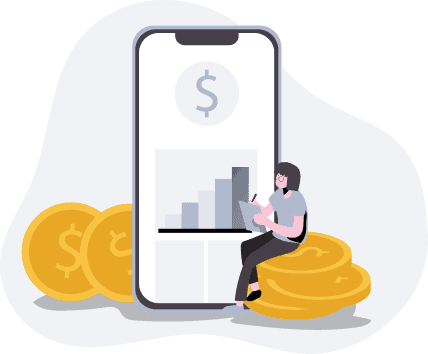 Automate employee payslip distribution. Manage and resolve platform incidents.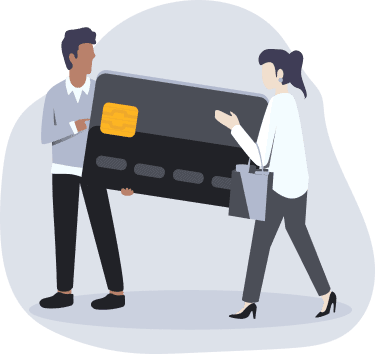 Integrate your expenses, receipts and mileage directly in payroll simply by taking a photo of the receipt.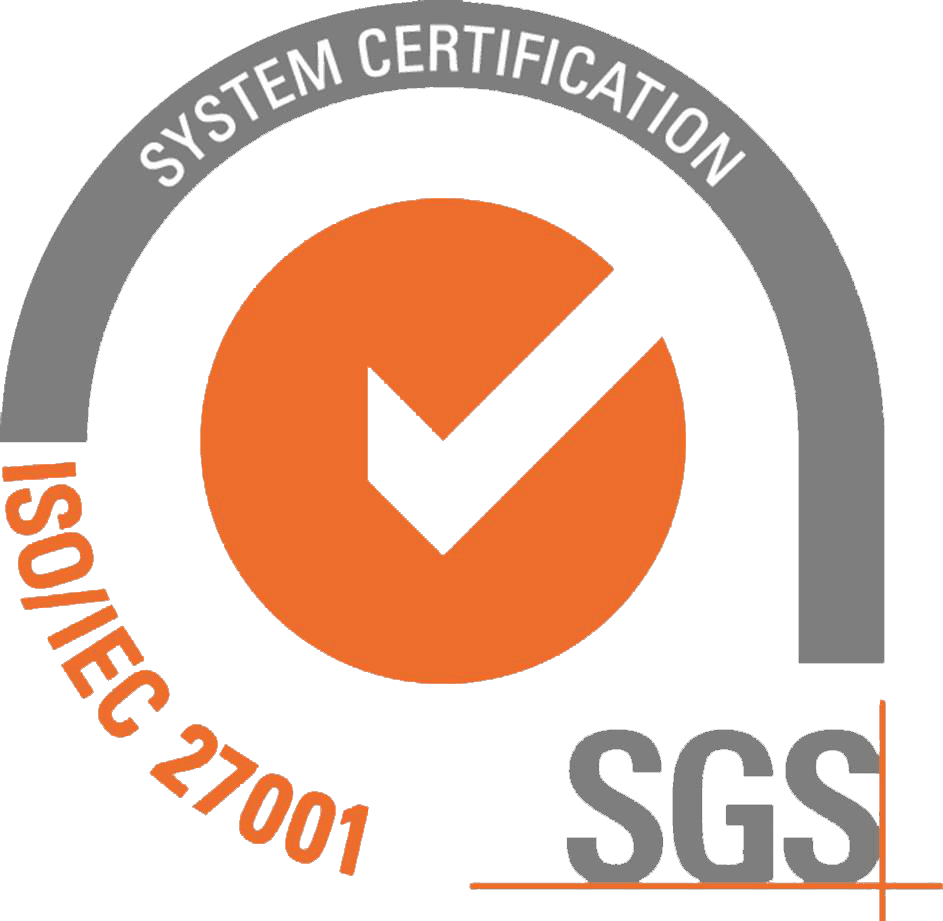 TramitApp is an ISO 27001 certified company. This standard ensures the confidentiality and integrity of all information as well as the systems that process it.
All the benefits of our HR software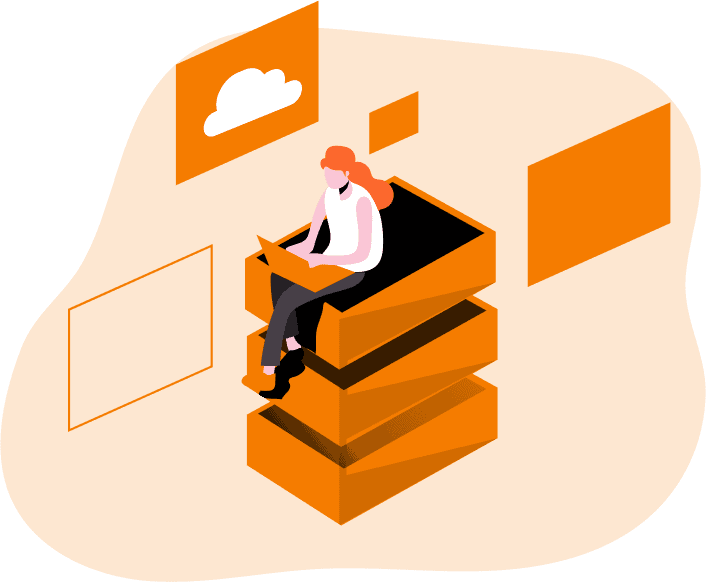 Your company's documents are always available in a 100% secure platform, without the need for additional software.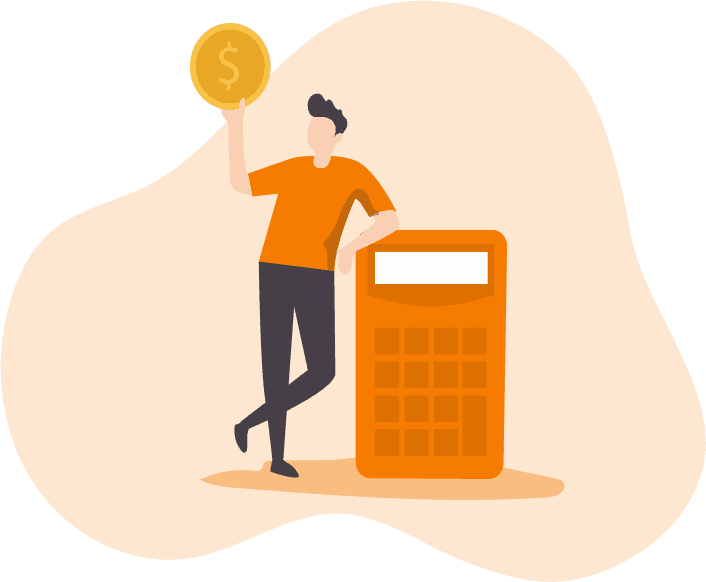 Our prices are based on the features and the number of active employees each month. You won't pay any excess amounts.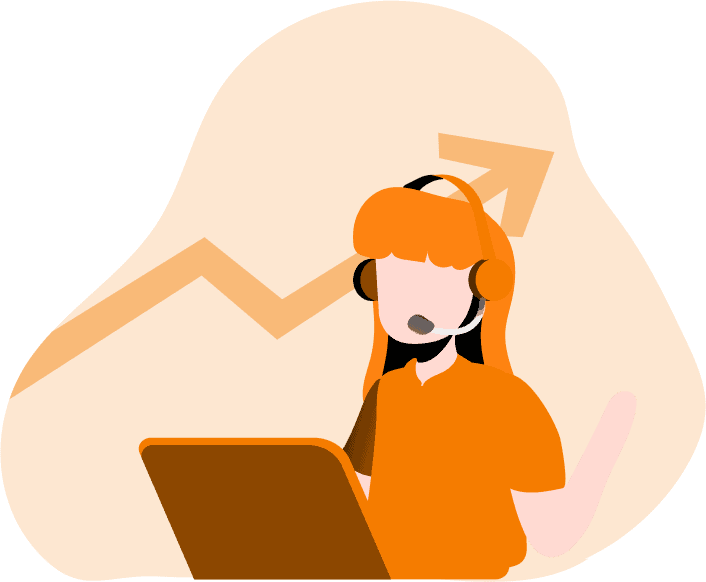 An agent will always be available to answer your questions and advise you on how to tailor the tool to your needs.
Configurations for every region
TramitApp is available in several languages and complies with the legal regulations in each country.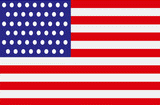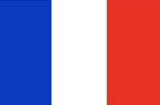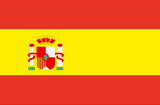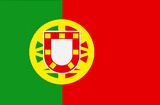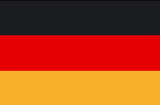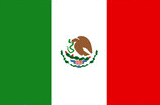 Compatible with your corporate software
Connect TramitApp's human resources software with any ERP system (SAP, Sage, Oracle, etc.) via API or FTP.
You won't have to migrate users or worry about information integrity. Our software uses SCIM (system for cross-domain identity management) so you only have to manage users from a single app.
TramitApp also uses SSO (single sign-on) so users can assign the same password to all their system logins.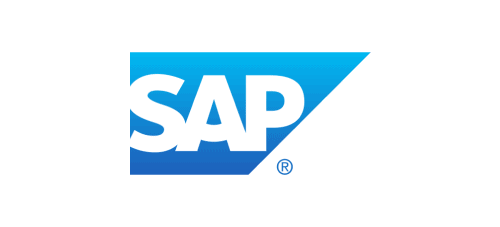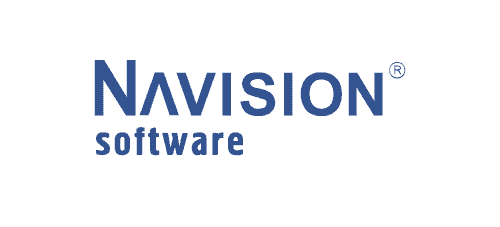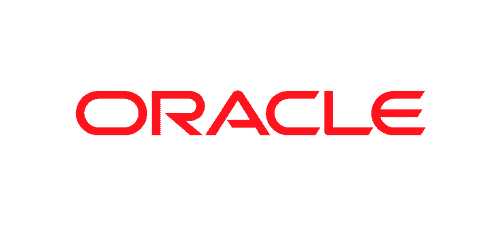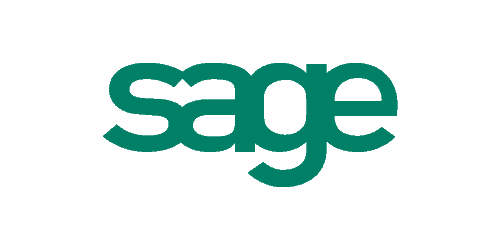 Request a demo and we'll show you how it works.
We give you 15 days of free access.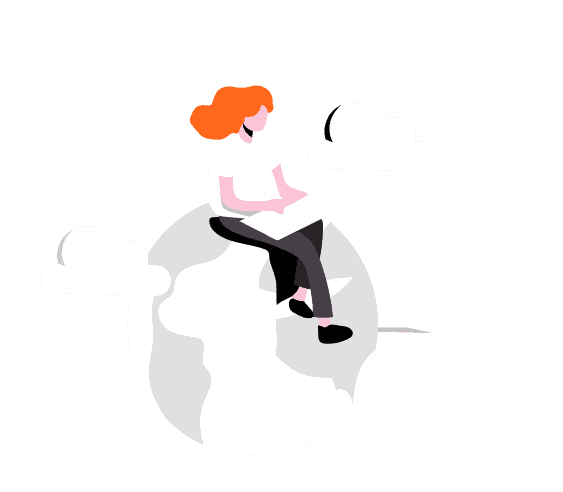 Digitalize human resources management
A comprehensive and flexible time tracking tool. Employees can clock in using a tablet installed at the work site or via a web browser or smartphone.
All the functionality for time tracking, vacation days and absences is combined for greater efficacy and fewer administrative errors.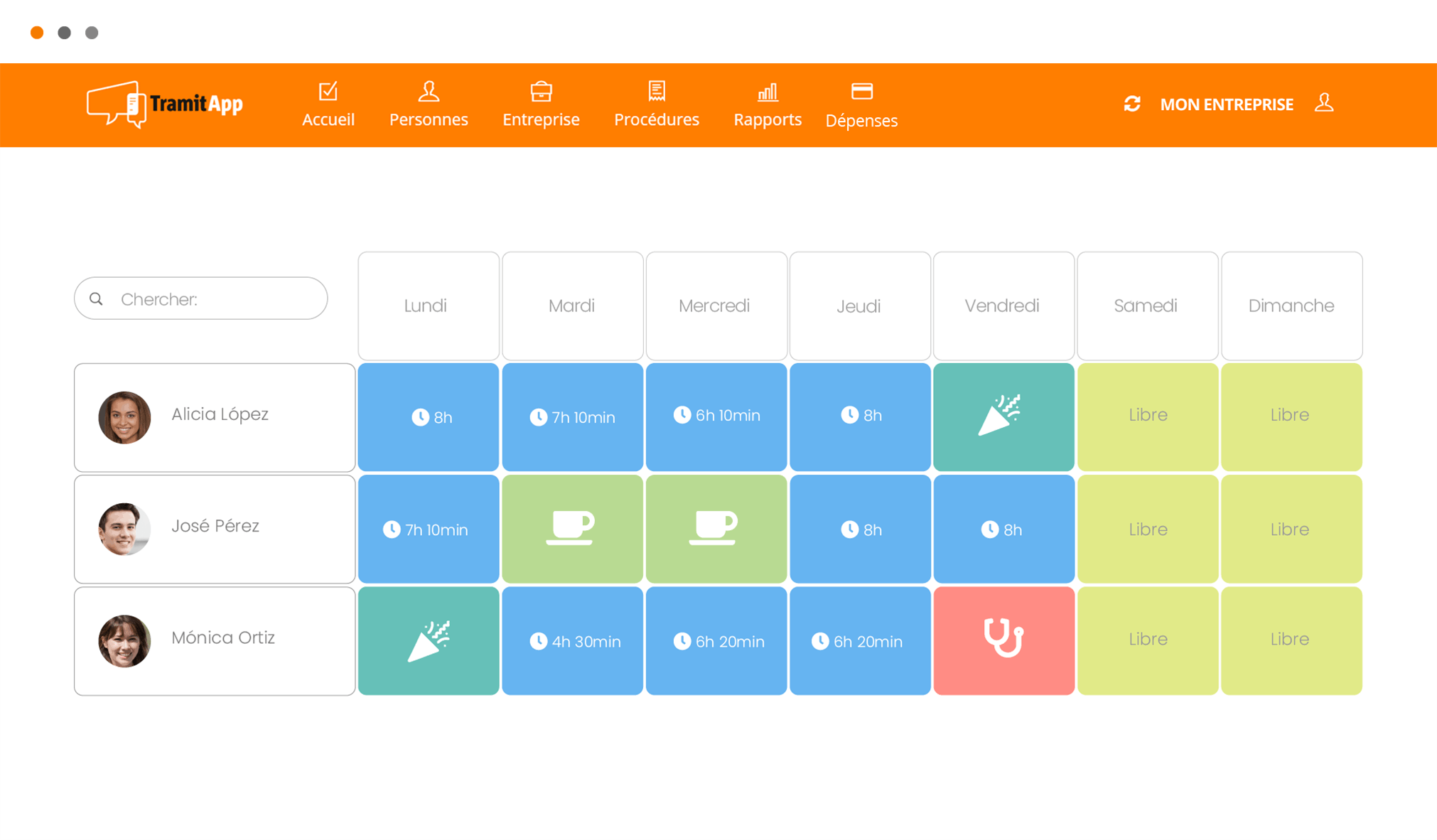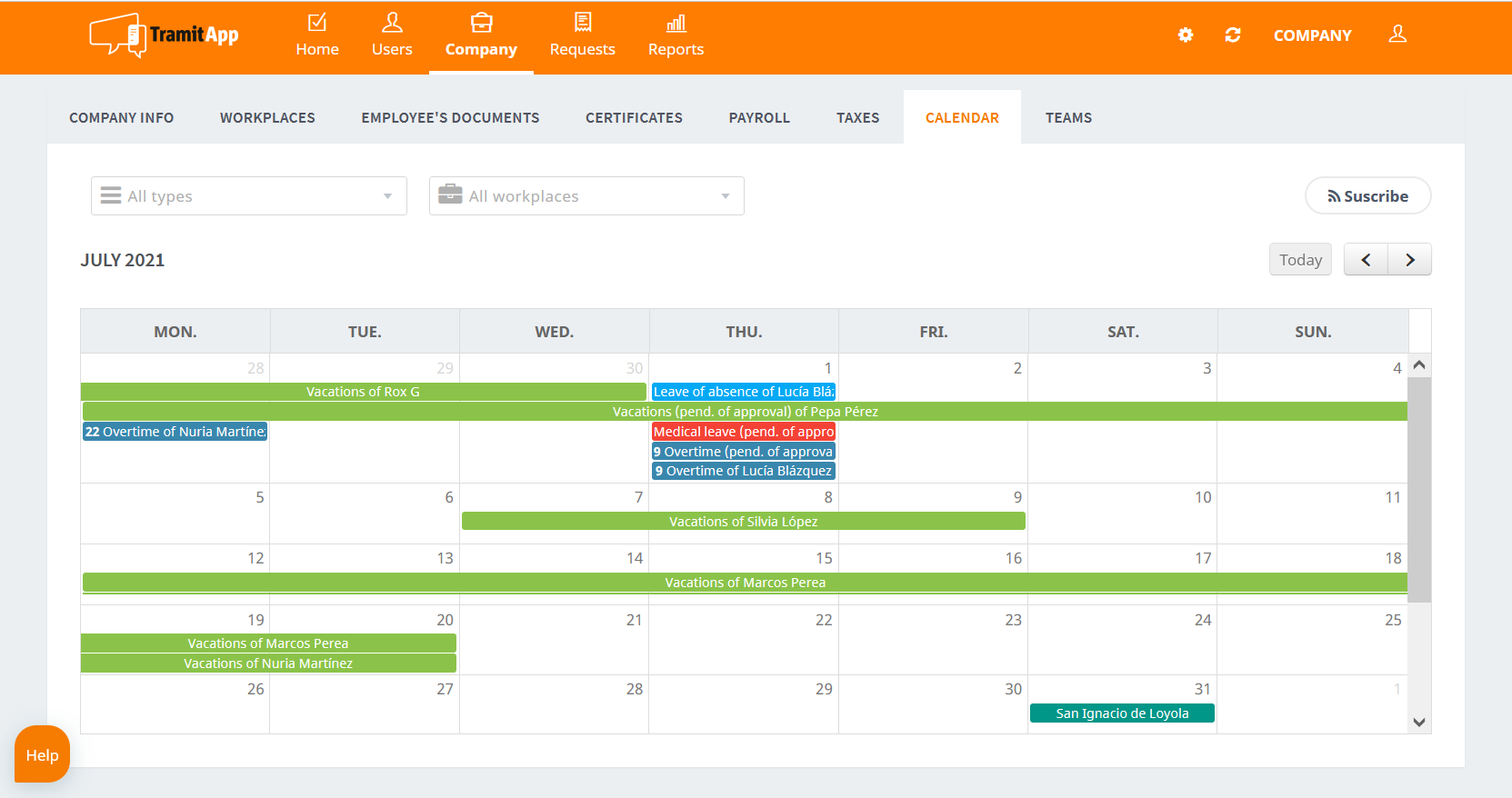 Vacation days and sick leave
Manage your team's vacation days and leave using a single app. Avoid errors and repeat questions. Employees manage and view their vacation days in the calendar, and requests must be approved.
Simplify how sick leave is managed by centralizing the entire process. Process medical leave forms more easily. Manage everything using a photo of the form.
Time clock with facial recognition
Unlike other biometric time tracking systems, facial recognition is contactless. It is 100% hygienic.
No cards, no passwords, no problems. Once a user's face has been registered in the system, they can simply approach a kiosk to clock in/out.
Installation only requires a tablet or smartphone. No need to invest in installation or maintenance.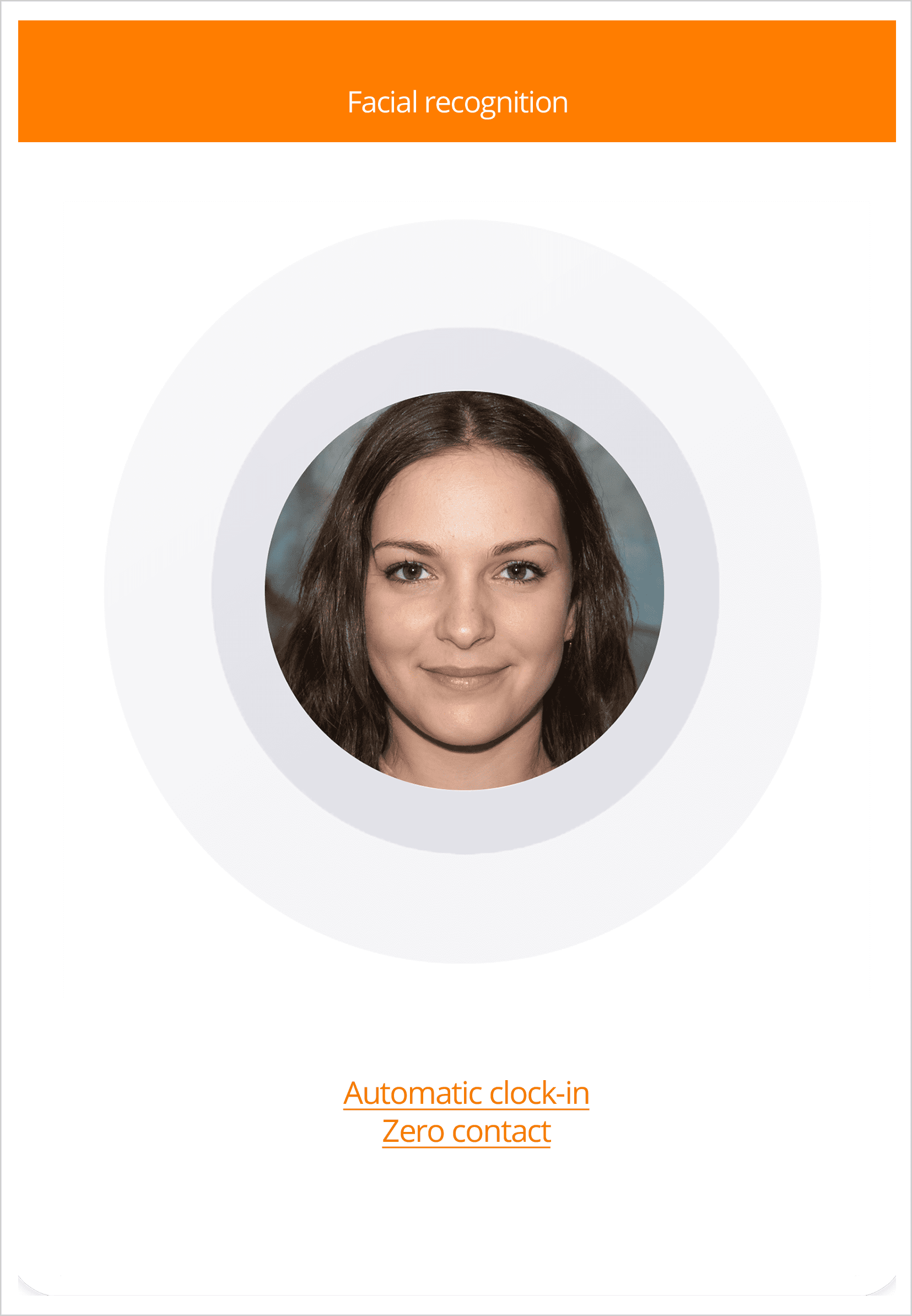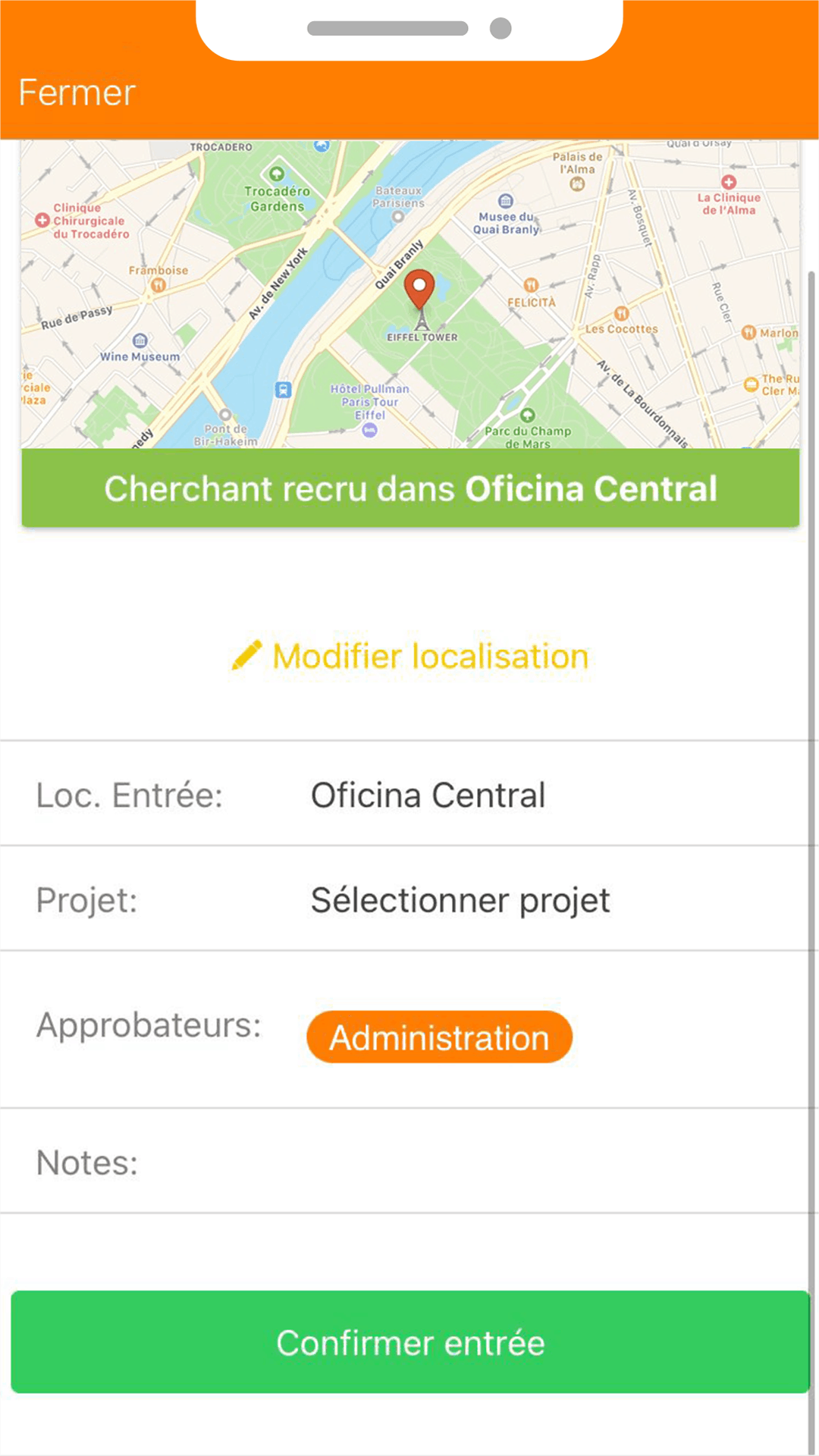 Attendance logs with geolocation
Log the location from which workers clock in/out. Easily verify whether employees are being deceitful with their attendance logs.
You can restrict the areas and IPs from which employees can clock in and out. You can restrict staff member's geographic mobility out of the office. Fencemarking is now used in time tracking.
Geolocation tracking is perfect for managing sales teams, delivery people and all types of workers who spend a significant amount of time outside of the office.
Per diem expenses, mileage, overtime and sick leave are directly transferred to payroll. All of our functionality is interconnected so you don't have to worry about anything.
Simply spend a few minutes uploading a single payroll PDF every month, and all the documents will appear in employee files.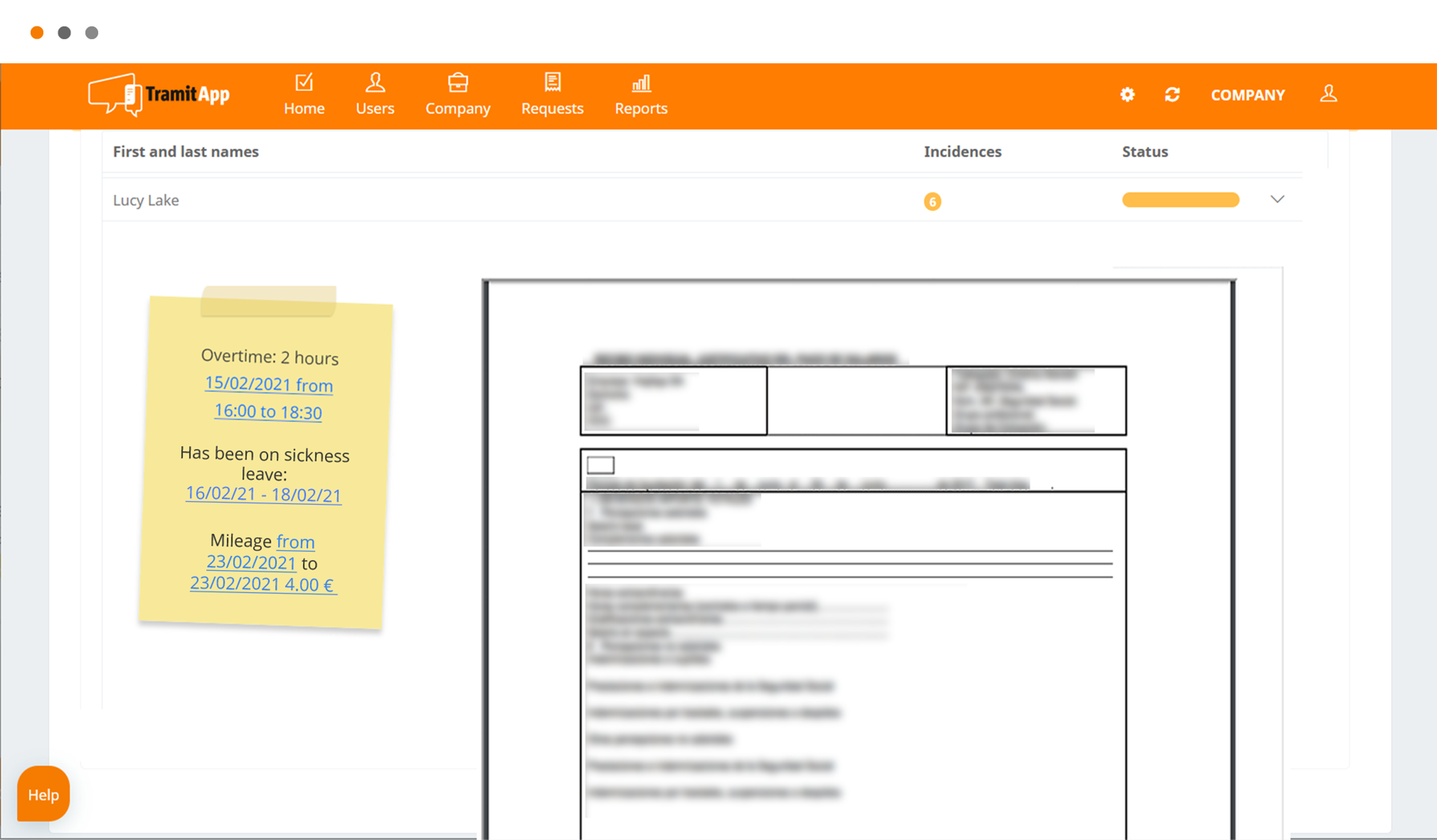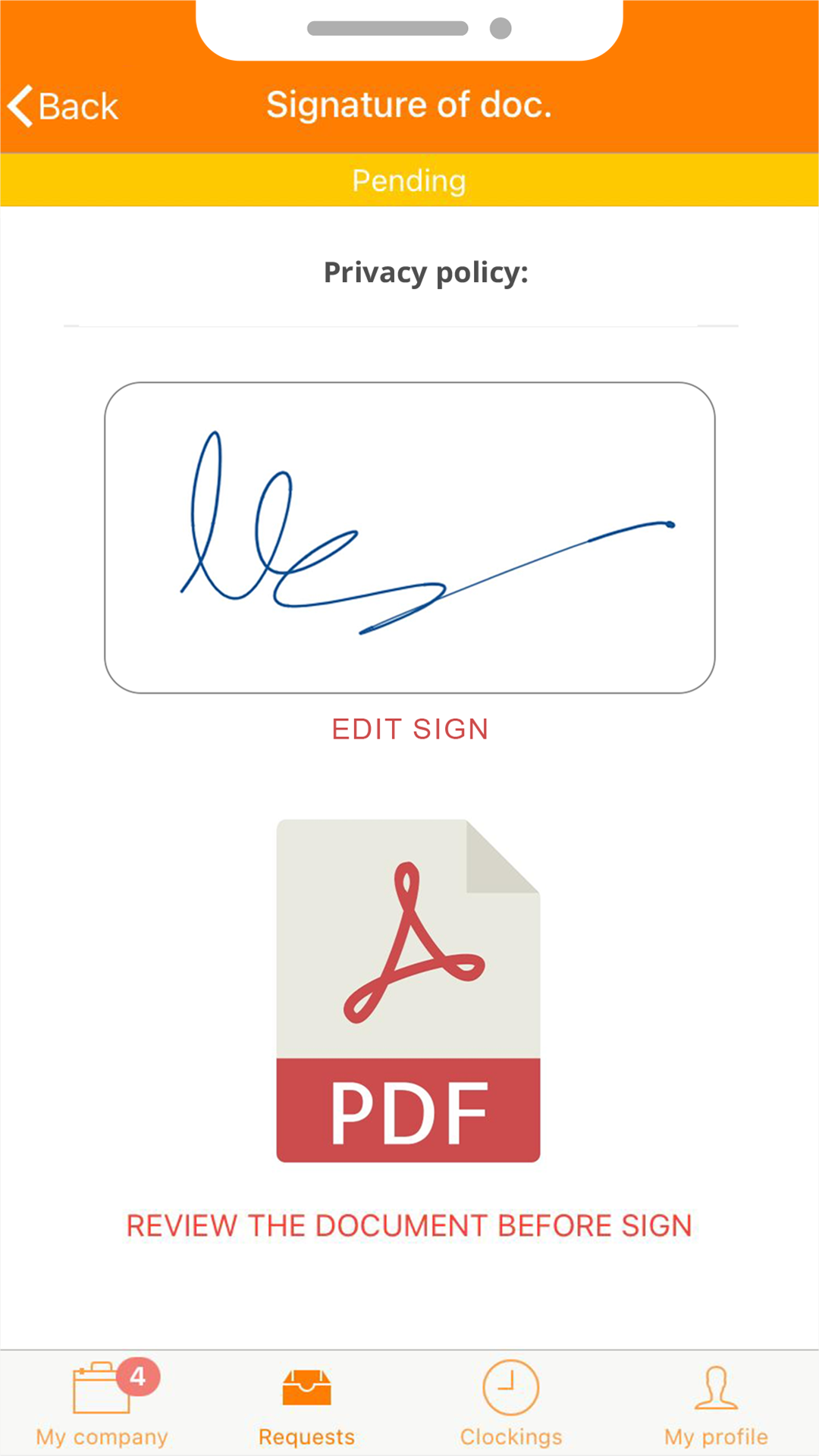 Sign legally binding documents online. Use the electronic signature to remove physical barriers and improve how your company tracks and stores documents.
Simplify cumbersome HR tasks and corporate communication with employees. The electronic signature can be used to send a document to all employees and keep track of who has signed it.
European eIDAS regulation
TramitApp's advanced electronic signature complies with all European specifications and makes it possible to sign legally binding documents online.
The expense management module improves communication between the company and employees, making it simple to manage expenses in real time.
Employees can submit an expense by merely taking a photo. You will no longer have to remind your team to submit their expense receipts, which can now be processed in real time and verified using a photo of the document.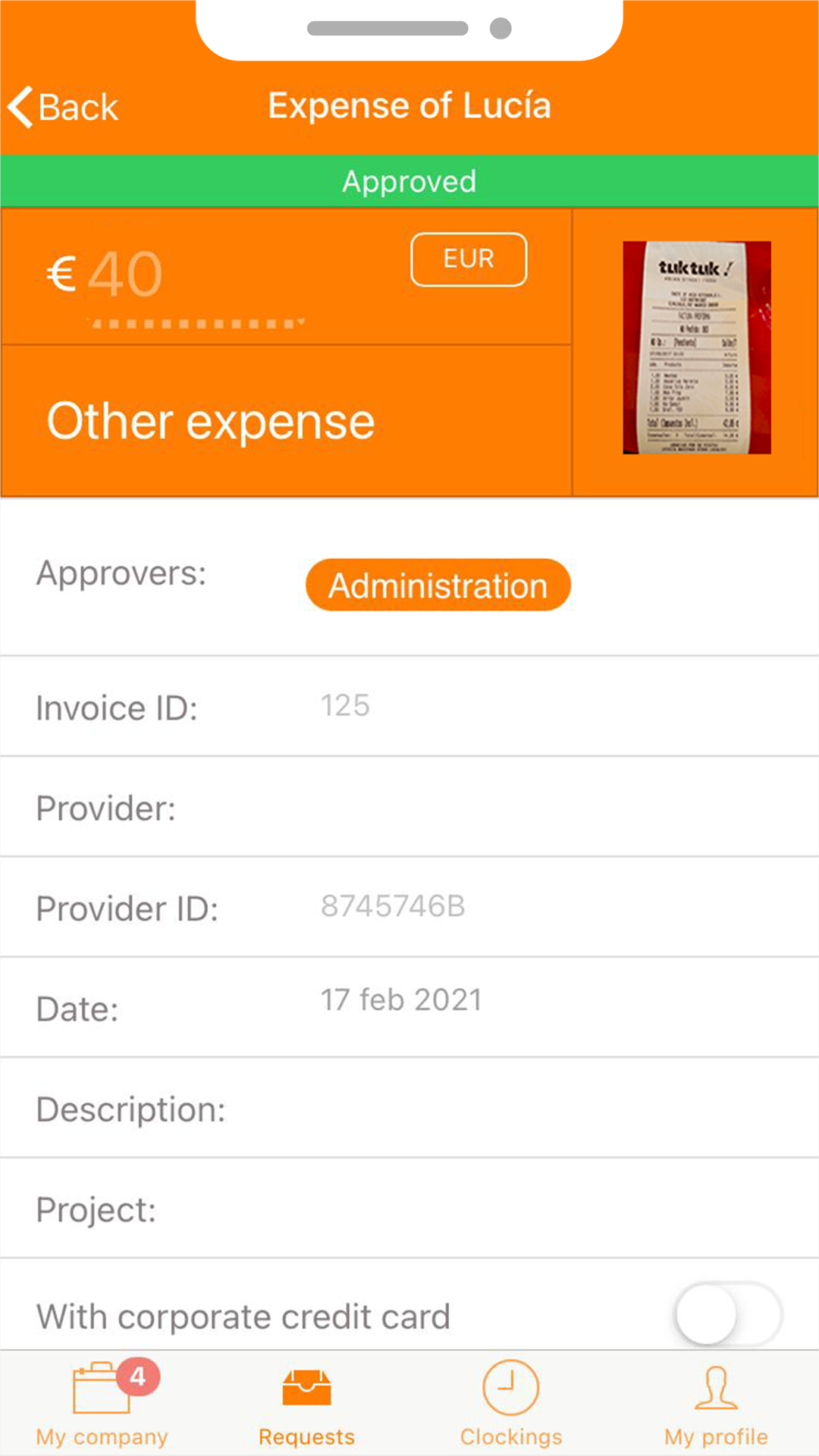 Request a demo and we'll show you how it works.
We give you 15 days of free access.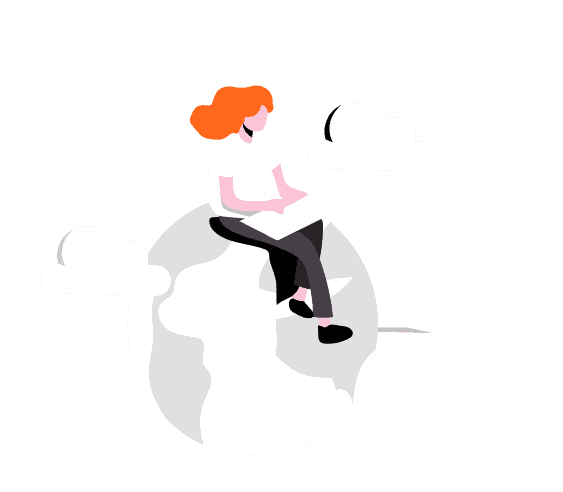 What our customers say about us
Easy-to-use tool fully adaptable to the particularities of our entity. Immediate and efficient service.
We have felt very accompanied at all times by TramitApp, from the beginning they have helped us to adapt the Workday Registration tool to our needs, to acquire knowledge about its use and to solve the doubts that have arisen on a day-to-day basis. They are a great team and very involved in meeting the needs of their Client.
The tools provided by TramitApp are a must for our day-to-day management, but the human team behind working for the client is the differential value