The
peace of mind

of having all your employees under control at all times
We offer companies dedicated to the cleaning and maintenance of offices and facilities, an organised management of their employees' time, through a very easy to use software 🙂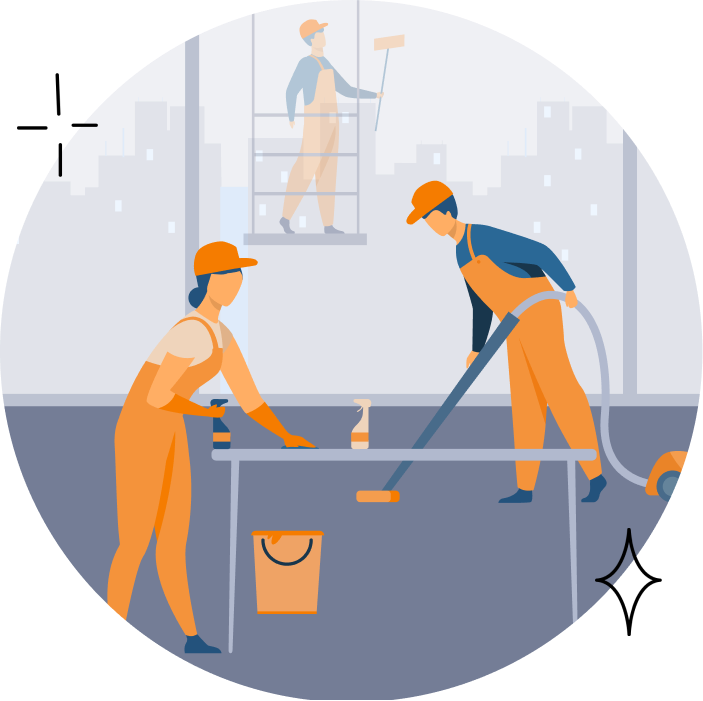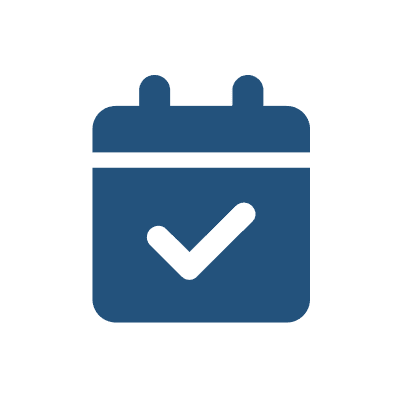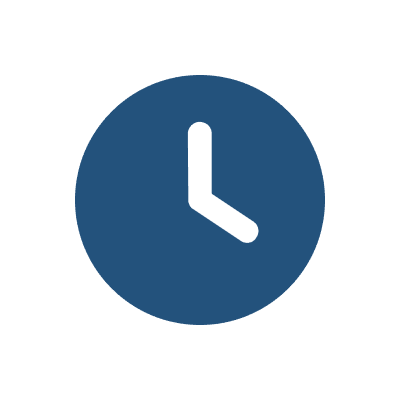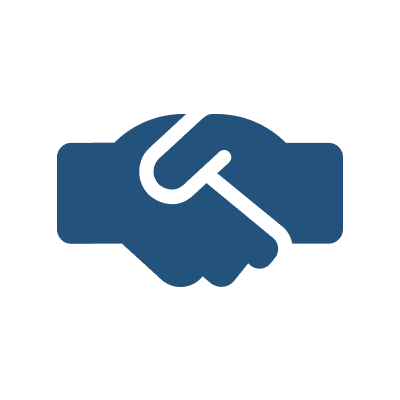 The incorporations and departures of employees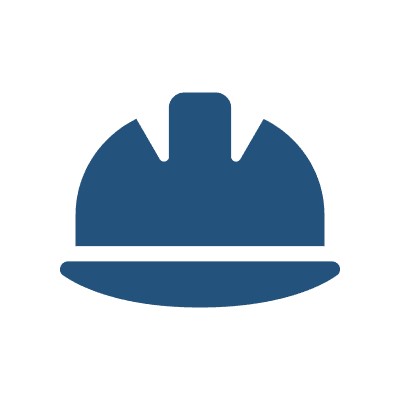 Occupational Safety and Health Administration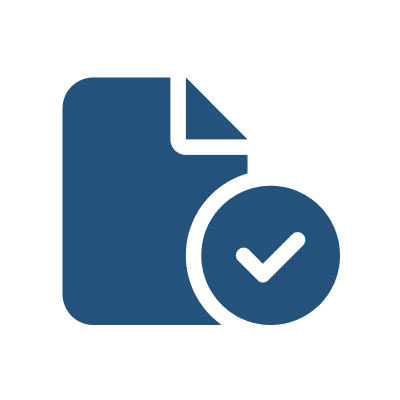 This is what our Facility Services customers say:
The good thing about TramitApp is that it is a very intuitive tool and very simple for the worker. The use of this application has saved us time but also productivity.
Everything you need to control your company:
Forget about the lack of control in planning:
In just a few clicks
In just a few clicks, you can plan the shifts of your entire workforce, taking into account collective agreements, holidays and unavailability.
With artificial intelligence
System with artificial intelligence that helps you to plan by suggesting the employees you need for each shift, and the right people to cover it.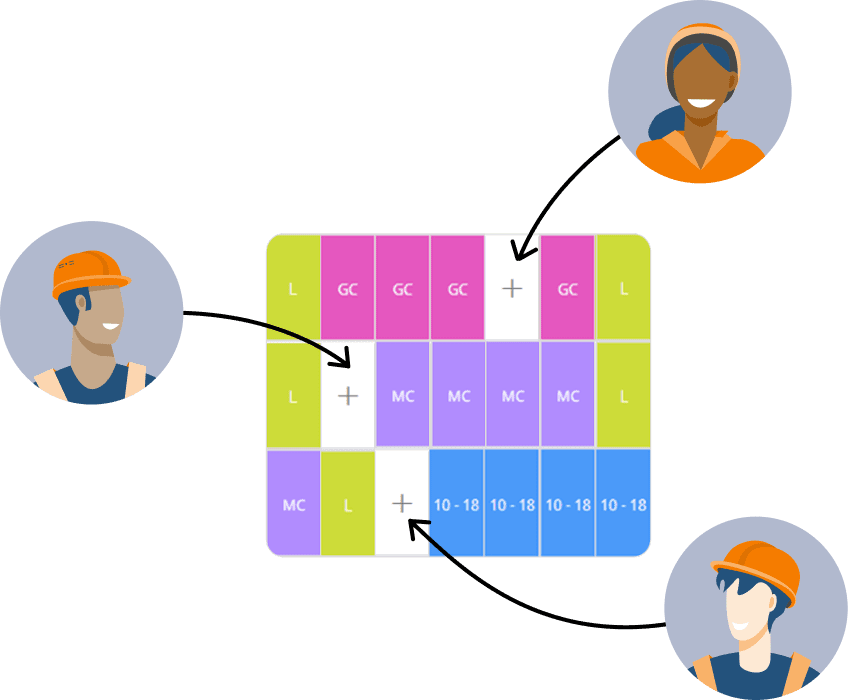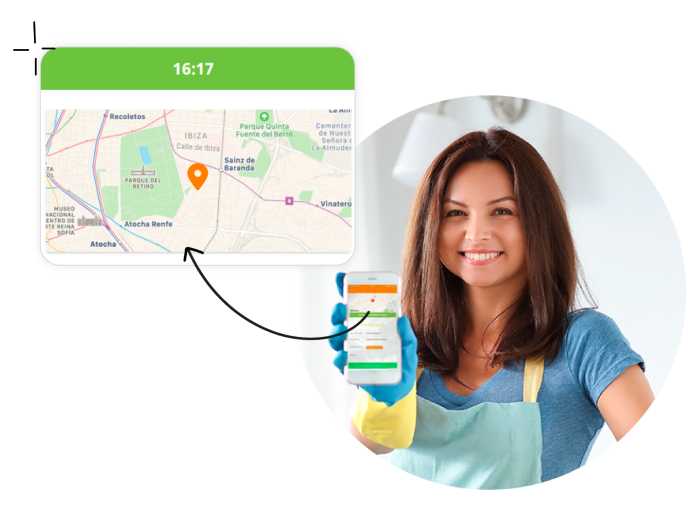 Say goodbye to absenteeism:
Multi-device clocking
Whether by web, app or kiosk.
With play and stop system
Simple to use, you press play when you start the day and stop when you finish it.
Geolocation of the clocking in and out
Geolocate the location of the signing, if you have roaming employees.
Leave behind the chaos in the incorporation and departure of employees:
Orderly and efficient management
Manage in an orderly and efficient way the joining and leaving of your employees.
Digital signature
We save you the paperwork and time consumed in this type of process, with the digital signature of documents through our platform.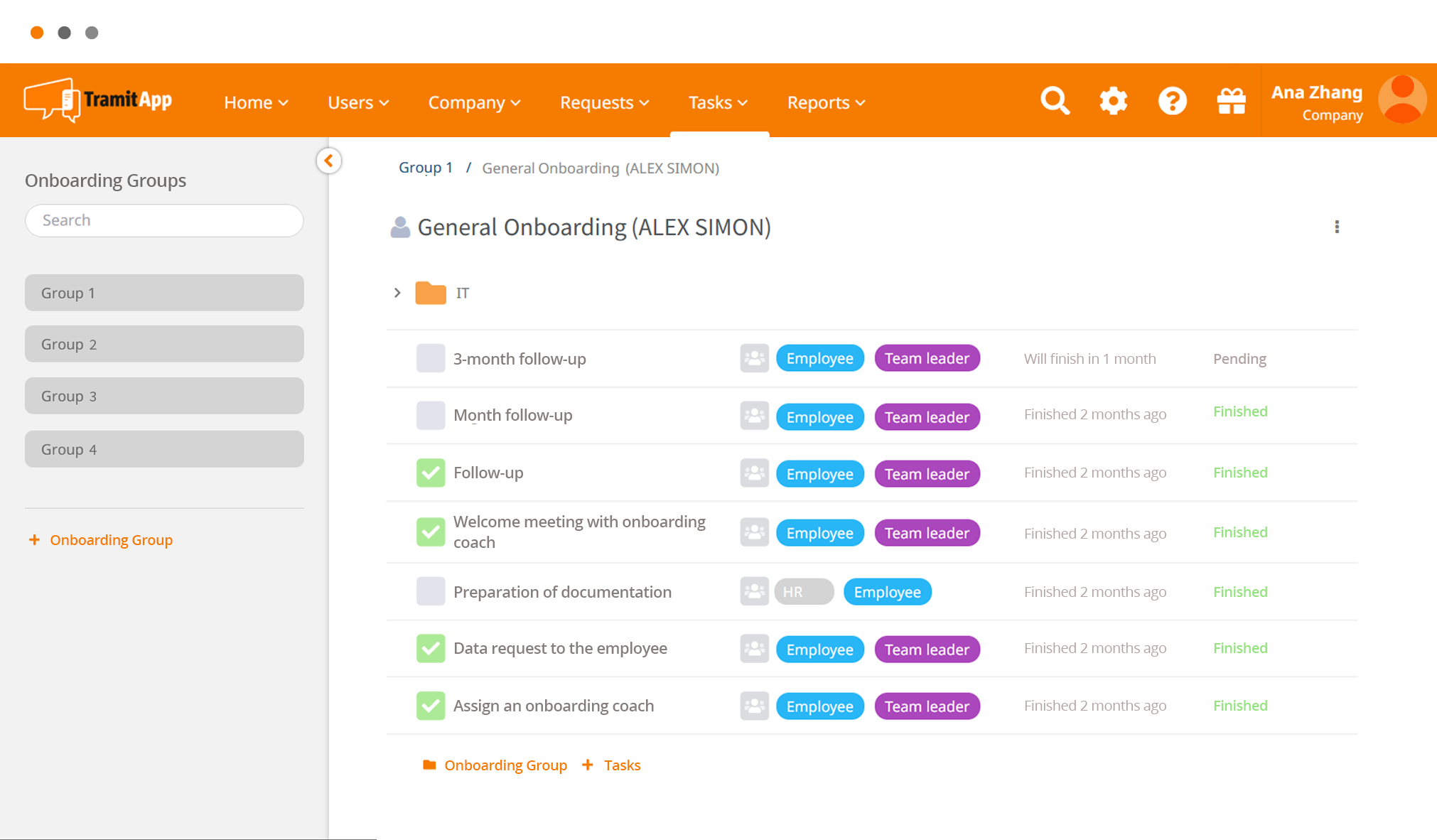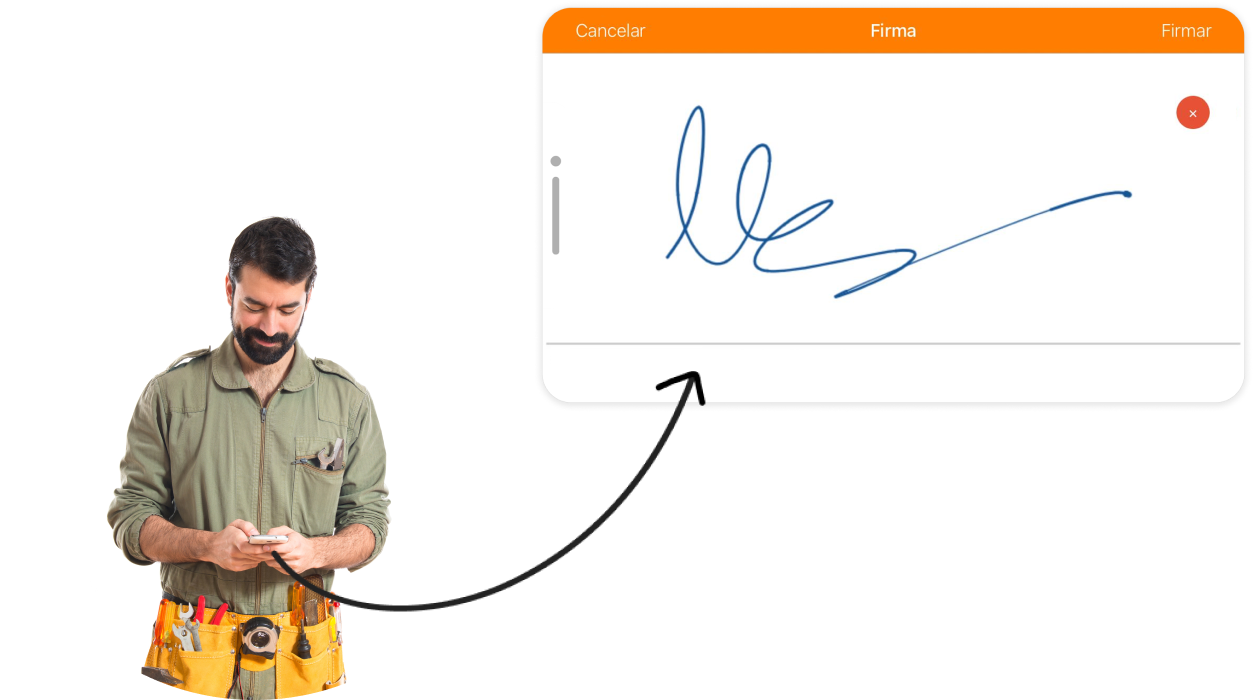 Abandon disorganisation in your OSHA management:
Coordinate
Coordinate all types of Occupational Risk Prevention procedures.
With document management
Document manager where you can securely store all your documentation in the cloud.
Validate documents
Document validation through digital signature.
With time management connected and integrated between the different modules so that everything fits together: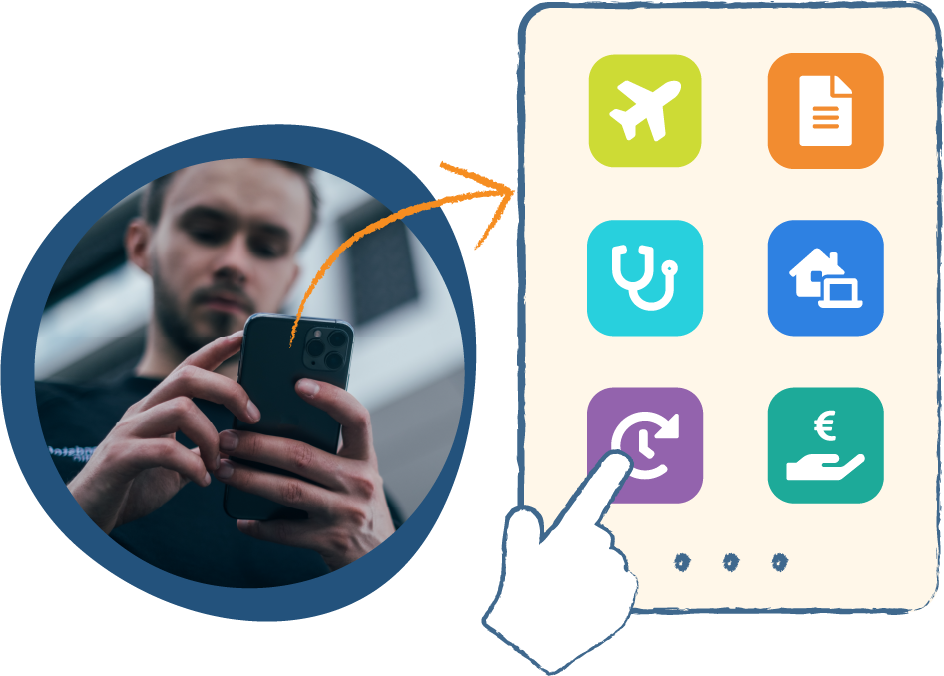 Holidays
The larger the team, the more time-consuming it is to manage the time off request by email. Improve the process by centralising it in a single management tool.
Absences
Employees can request leave from their mobile phone, indicating the type and reason for the leave.
Medical leave
The employee uploads the sick leave and sick leave reports by taking a photo with their mobile phone. Connect them with the payslips with a single click.
Digital signature of documents for everyone's convenience:
Your employees sign documents easily from their mobile.
With full legal validity.
No need to call unnecessary meetings to sign.
Save paper for your company and the planet.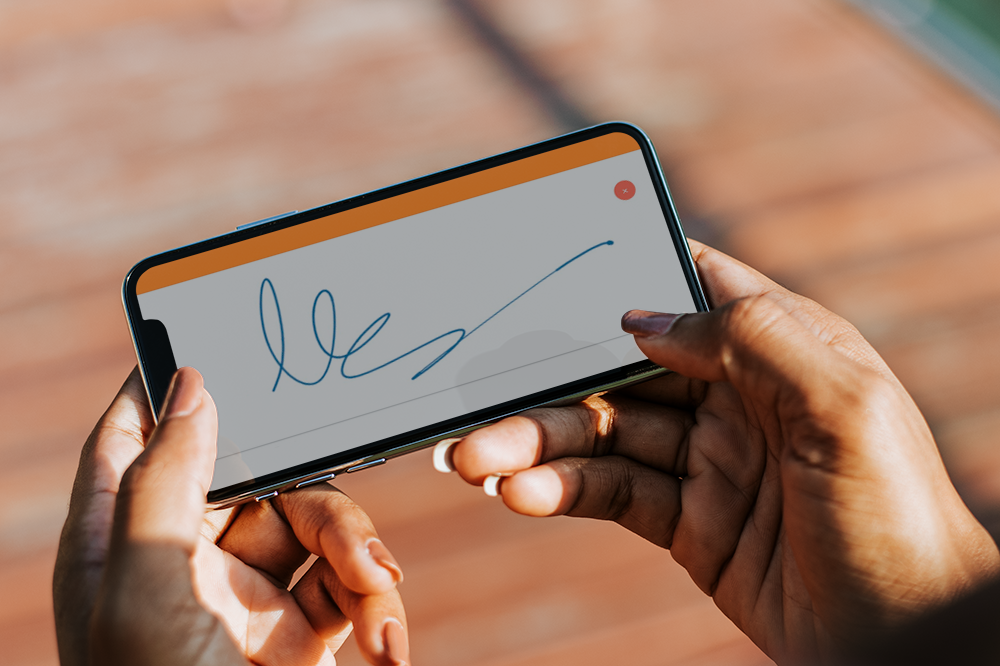 We adapt to the Facility Services sector because: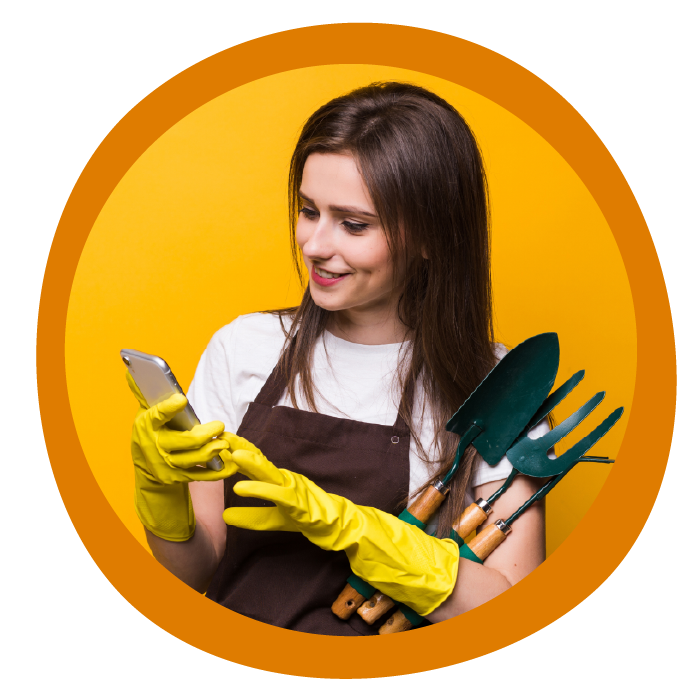 The app is very easy to use
We have found that even the most unskilled employees know how to use our app.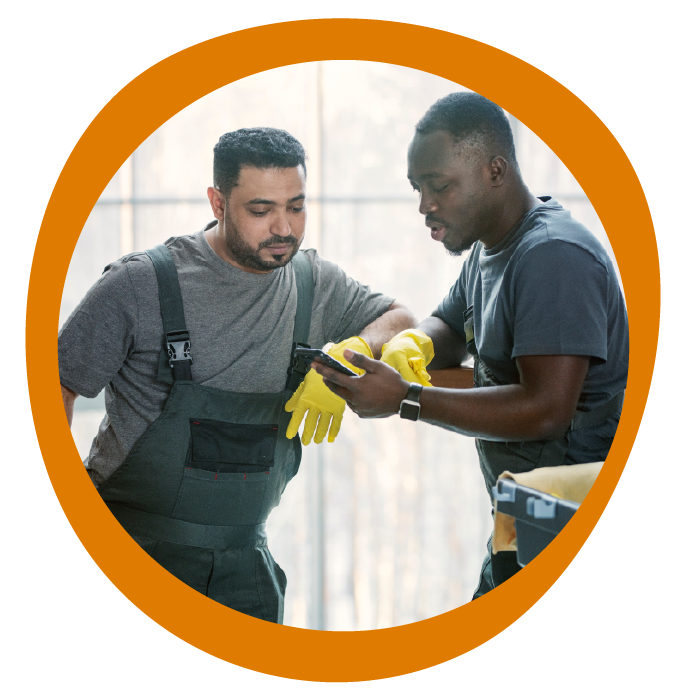 We think about the high staff turnover
You pay for current employees but keep the information of the old ones.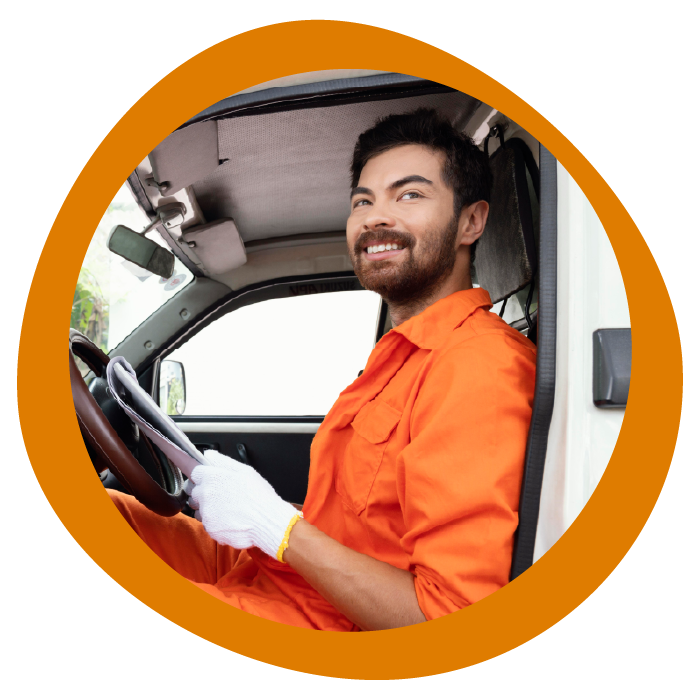 We take roaming employees into account
With geo-localised time recording via mobile phone, for employees who work outside the head office.
What does TramitApp give you?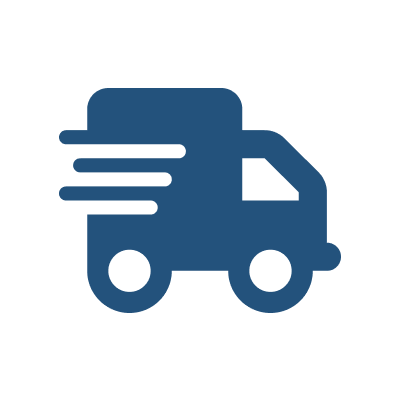 Agility
The information we provide gives you plenty of scope to make changes to your planning without affecting your productivity.
Control
You know when and where each employee's working hours have been recorded. View them from your mobile or computer at any time.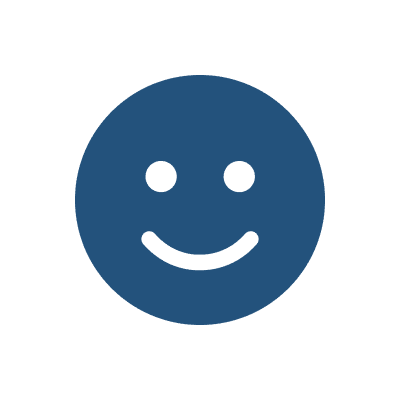 Peace of mind
Knowing that you are in control and in one place. You know all the most important aspects of your staff's performance.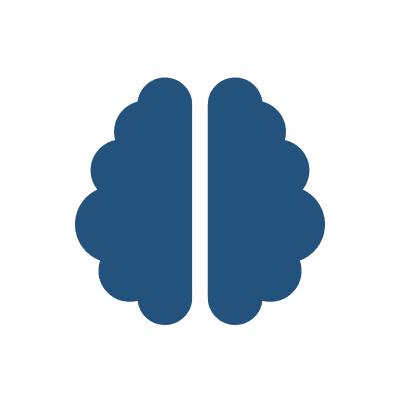 Power
To make decisions based on objective data that motivate you and help you to improve your company's performance.
Trusted by more than
1500 companies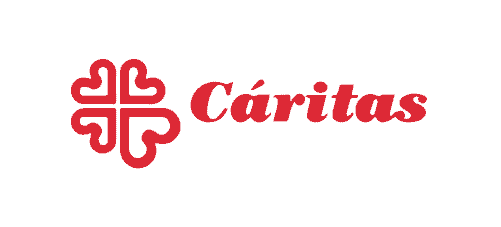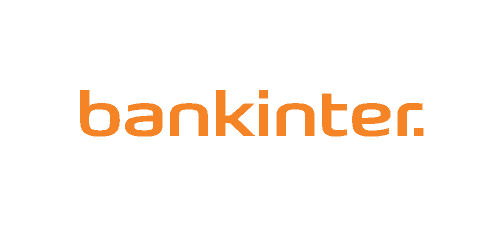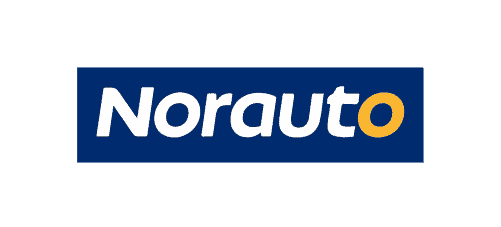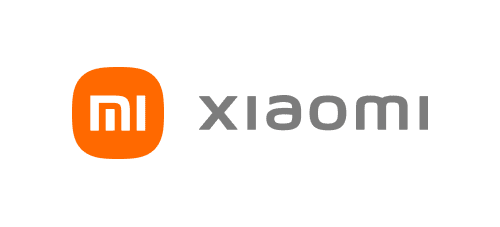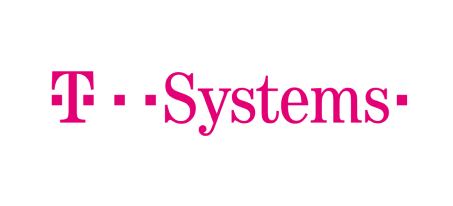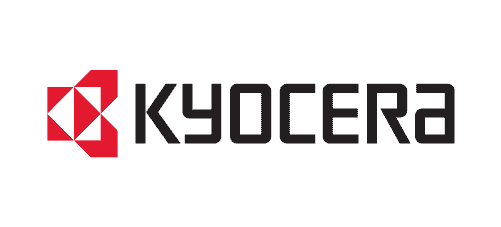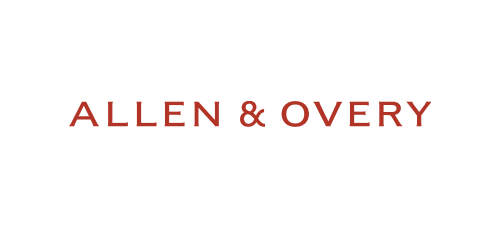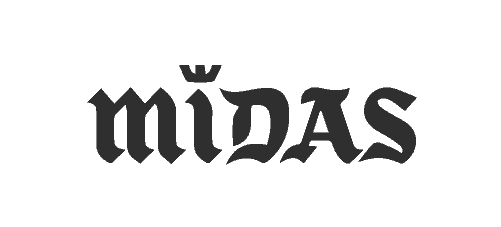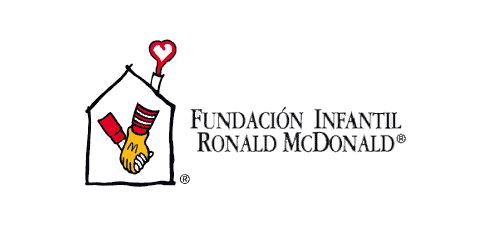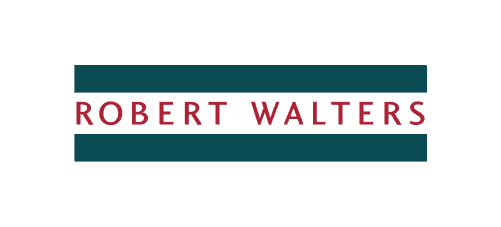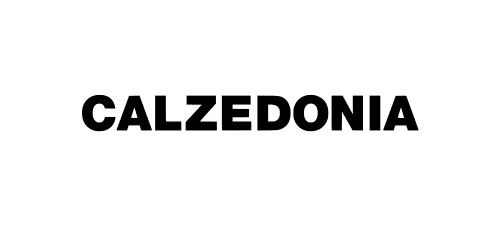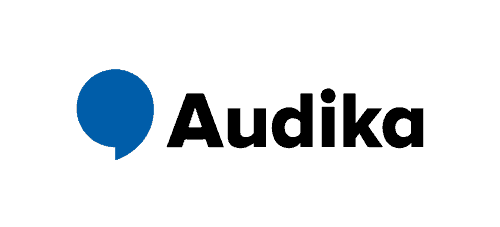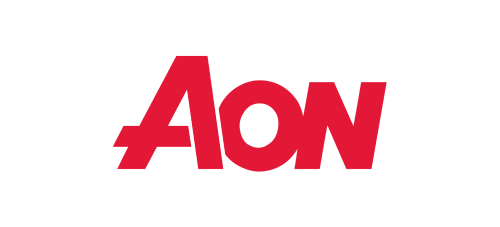 Try it free for 15 days and discover how to simplify time management in your company!