Fill out the form and we will prepare a demo of our human resources and time tracking software, tailored to your team and company.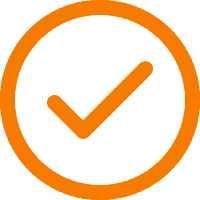 We explain the aspects that truly interest you. Functionalities and specific features for your needs.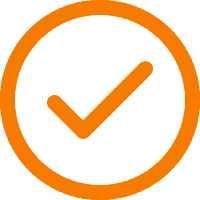 We share examples of experiences at similar companies to help you leverage them.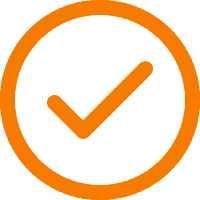 We help you compare TramitApp with similar products so you can make the best decision.
Trusted by more than
1500 companies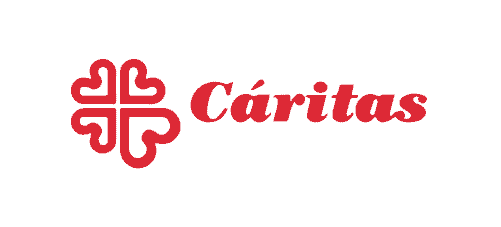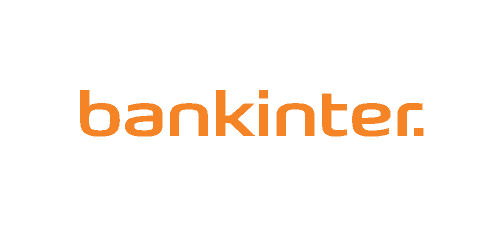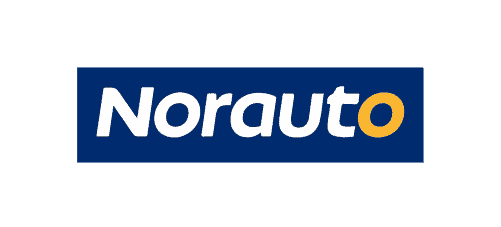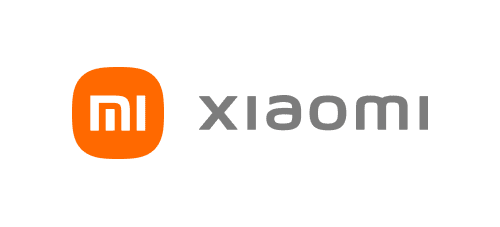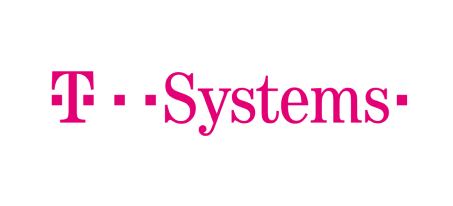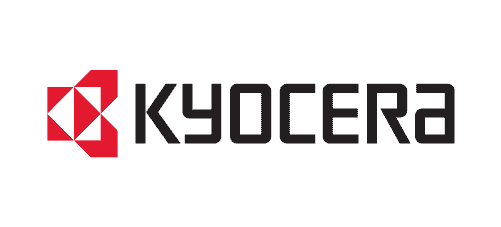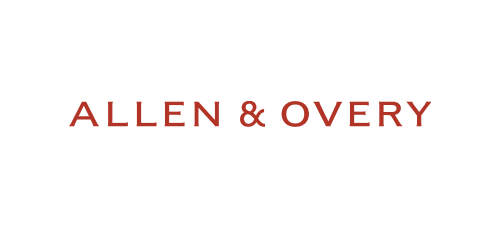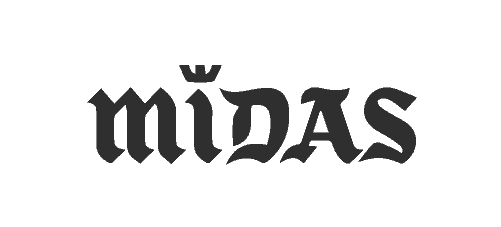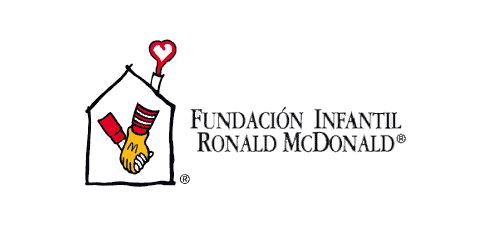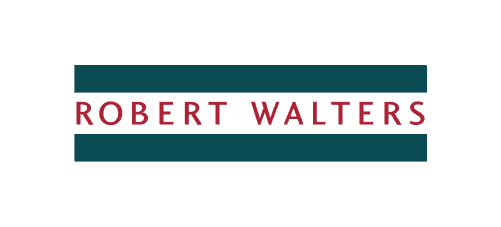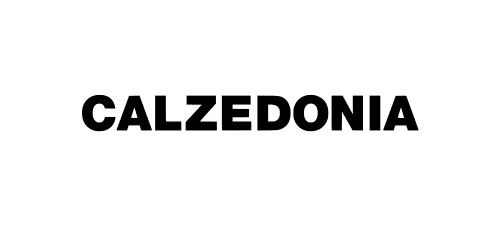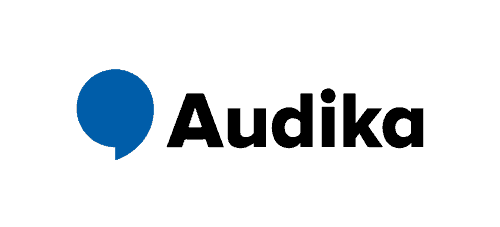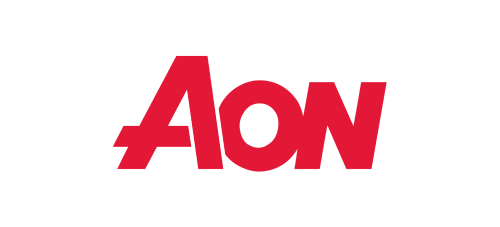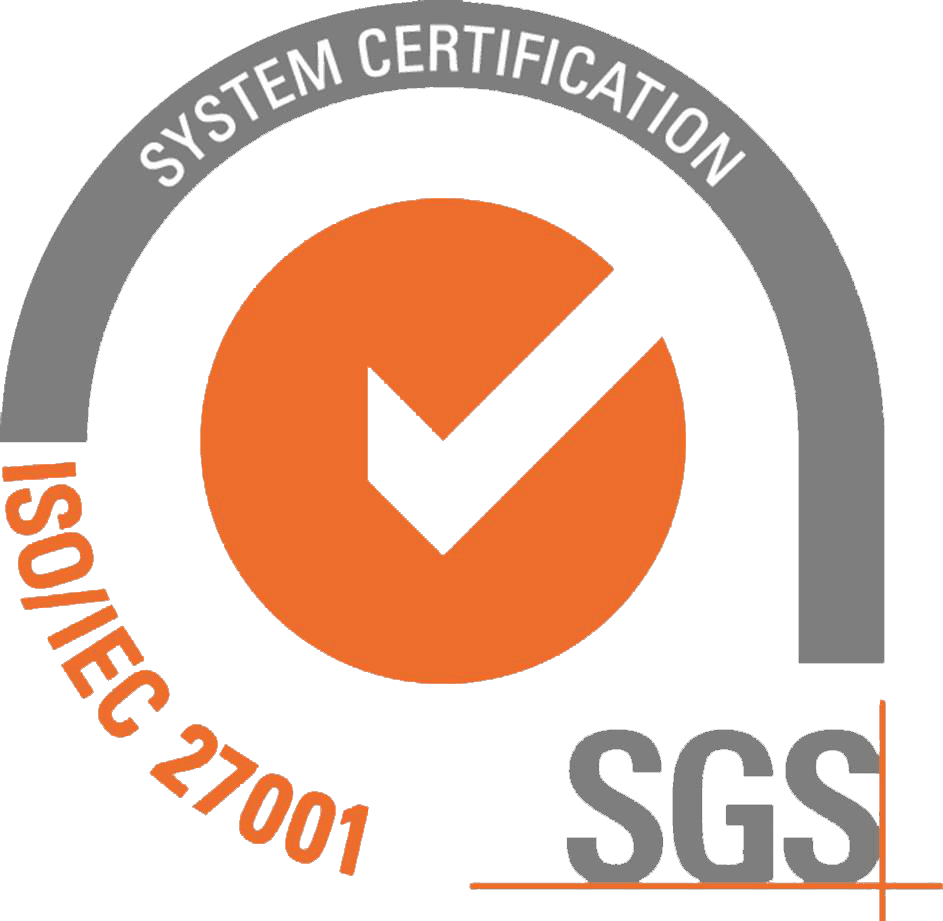 TramitApp is an ISO 27001 certified company. This standard ensures the confidentiality and integrity of all information as well as the systems that process it.
What our customers say about us
Easy-to-use tool fully adaptable to the particularities of our entity. Immediate and efficient service.
We have felt very accompanied at all times by TramitApp, from the beginning they have helped us to adapt the Workday Registration tool to our needs, to acquire knowledge about its use and to solve the doubts that have arisen on a day-to-day basis. They are a great team and very involved in meeting the needs of their Client.
The tools provided by TramitApp are a must for our day-to-day management, but the human team behind working for the client is the differential value