Organize the time management of your Clinic in minutes
Plan agile and digital schedules, shifts, on-call hours, and appointments for your entire healthcare team.
What your center needs to provide the best service: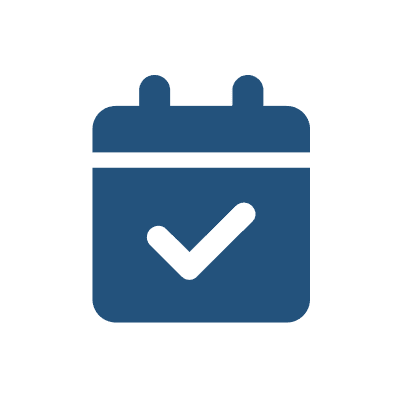 Time Planning according to agreement
Create schedules, shifts, and on-call hours for your team in minutes.
​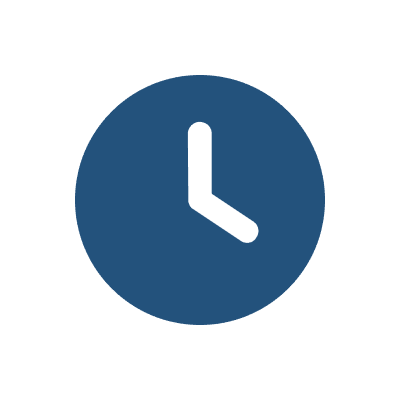 Multi-site Time Recording
Multidevice time tracking (web, app, kiosk) with activation of multiple locations.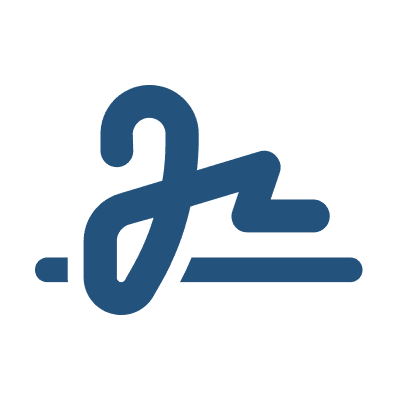 Digital Signature of documents
Streamline the hundreds of tasks you manage on a daily basis.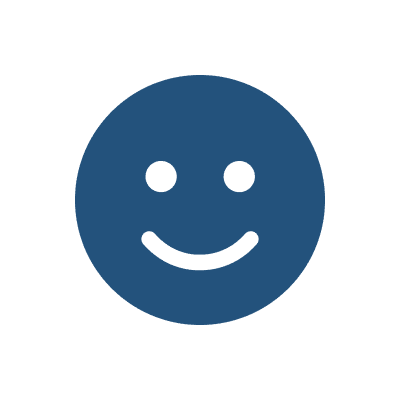 Safe and Organized Onboarding and Offboarding
Efficiently manage employee entry and exit processes.
This is what our healthcare clients say: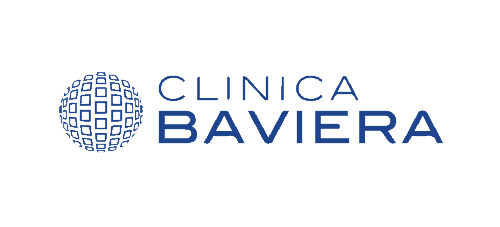 "TramitApp has been a real revolution for the company. Agility, immediacy, time savings, cost reduction, boost to corporate communication…there are so many benefits that it's hard not to recommend it!"
Marta Puente Carrasco, HR Director, Clínica Baviera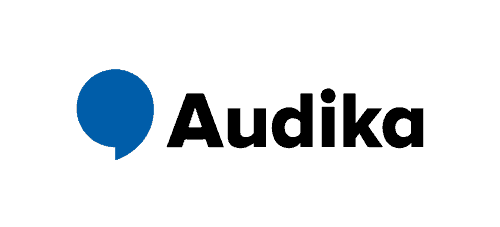 "All good, we are still testing and learning every day about the app, but the truth is that we are very happy with the decision and the app."
Filipa de Sousa Rodrigues, HR Manager, Audika Centros Auditivos
The solution to your management problems in one place: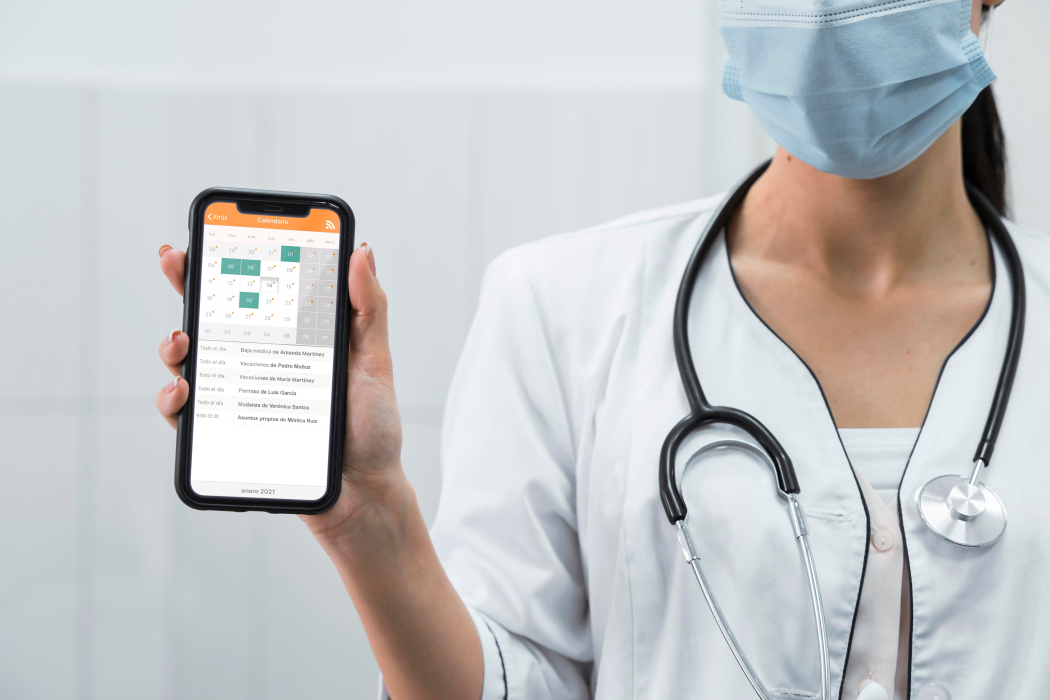 Reduce stress on your healthcare team:
Thanks to a personalized algorithm that guarantees fair and agreement-compliant planning, taking into account breaks and incompatibilities.
Involve employees in their own time planning: with access to their shifts, and able to easily and quickly swap shifts with colleagues from their mobile.
Increase control over your employees' time:
Intelligent schedule that allows you to see at a glance and in real time: who is covering a shift, on-call hours, or appointments.
Provides up-to-date and quality information so that you have leeway and arguments to make decisions that improve your productivity.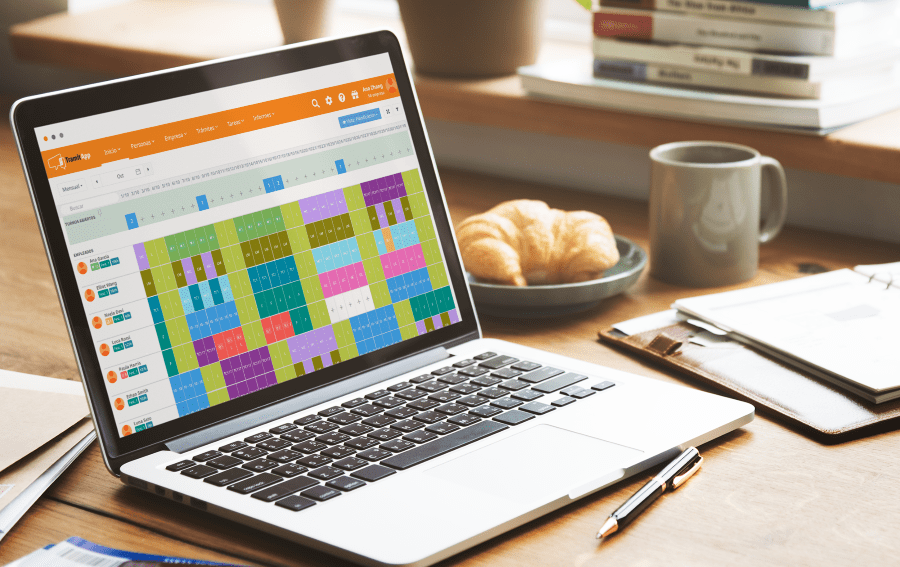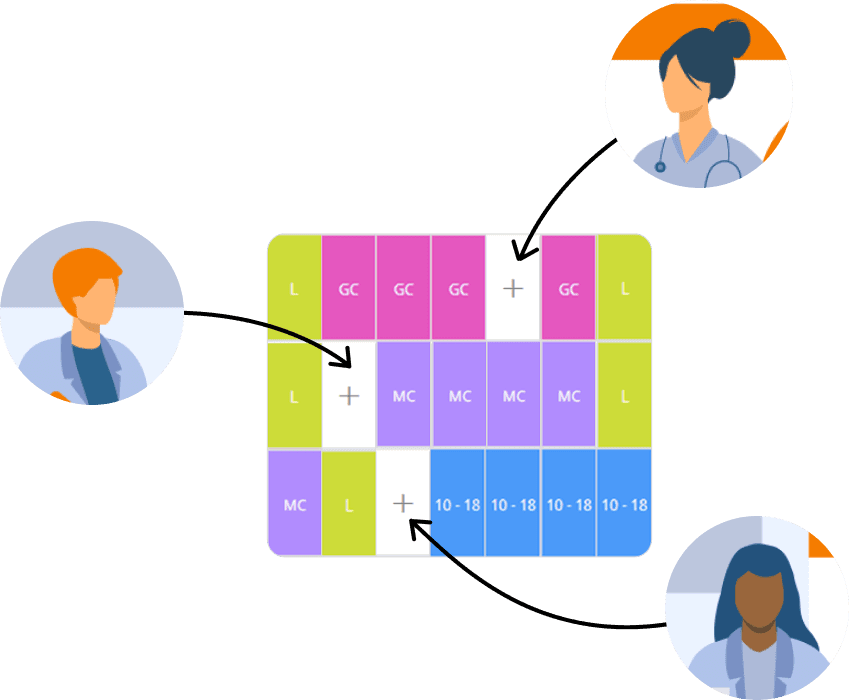 Simplify the most complex planning scenarios:
With artificial intelligence that shows you the number of healthcare personnel you need for a specific shift and the profiles within your clinic with the necessary skills to cover it.
Plan rotating shifts, on-call hours, or schedules based on specific needs easily and accurately.
Reduce management time in last-minute adjustments:
All in a few clicks. Manage shift changes without having to make calls or send countless emails.
Your team confirms the shifts. You send the new shifts from the platform, and they confirm them with a simple process through their mobile.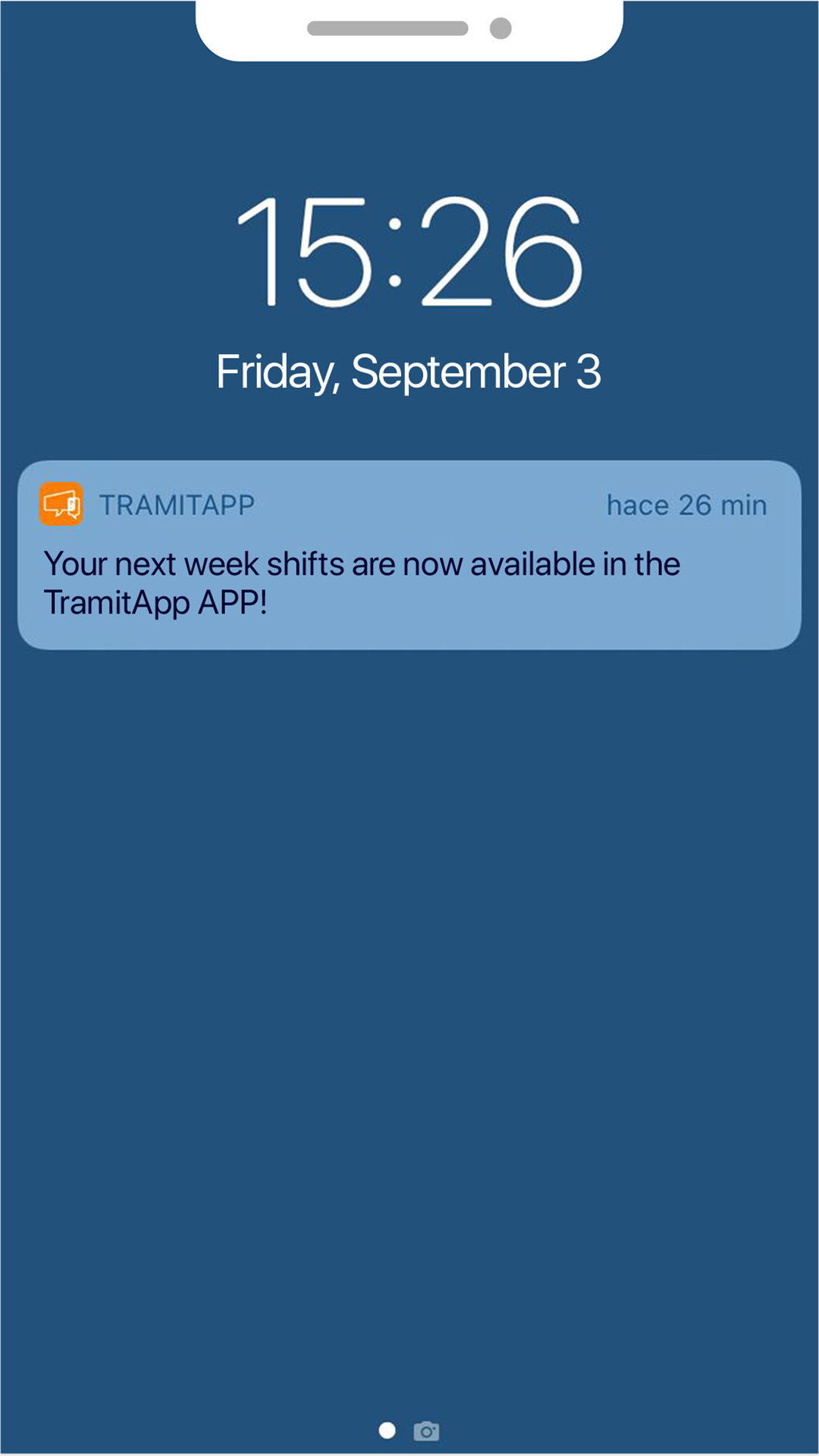 Also interconnected management: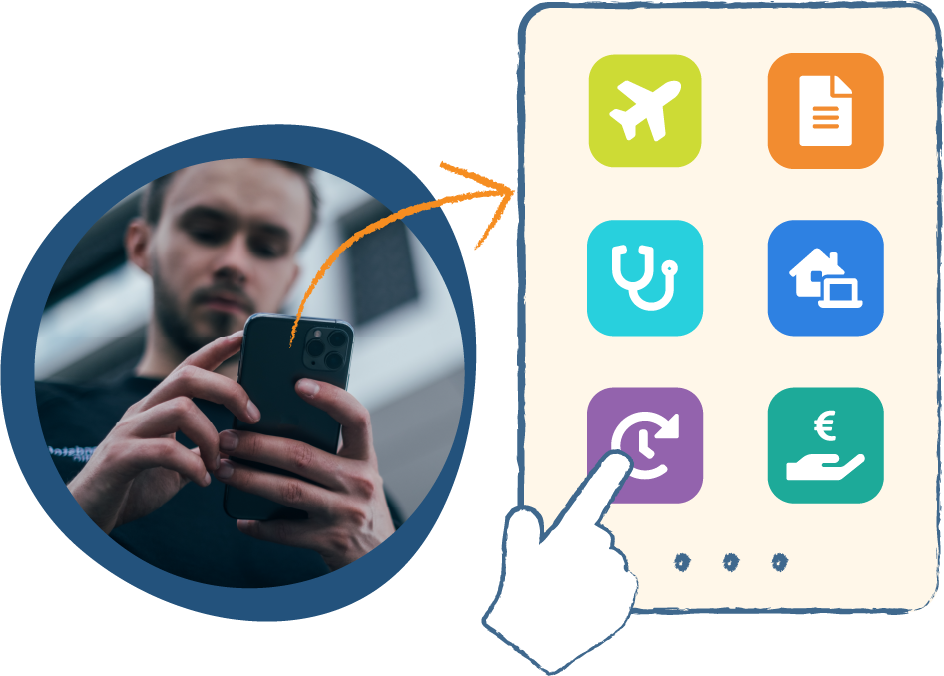 Vacations
The management by email of the request for days off consumes more time the larger the teams are. Improve the process by centralizing it in a single management tool.
Absences
Employees can request permits from their mobile, indicating the type and reason for the permit.
Medical leave
The worker uploads the parts of the high and low by taking a photo with their mobile. Connect them to payrolls with a single click.
What does TramitApp provide you?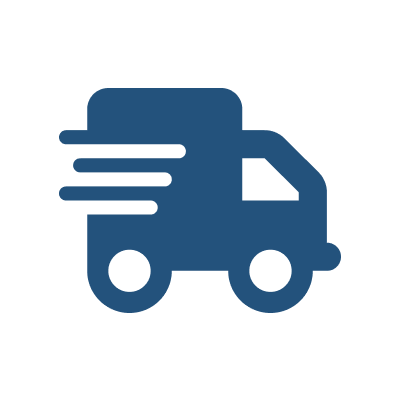 Agility
Make last-minute changes and adjustments quickly and without affecting the normal operation of your clinic.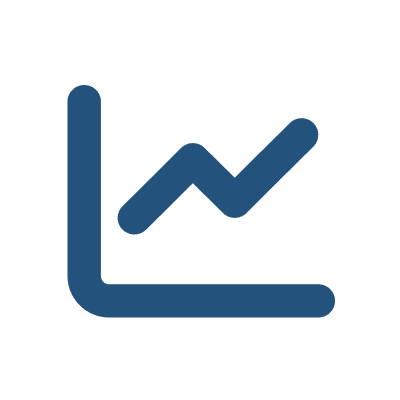 Productivity
We make the gears of your clinic work so well that you can increase your patient volume.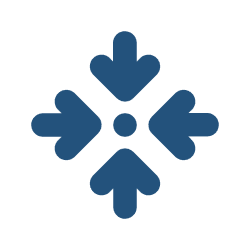 Accuracy
Plan with the smallest detail in mind so that each shift is covered by the appropriate professional.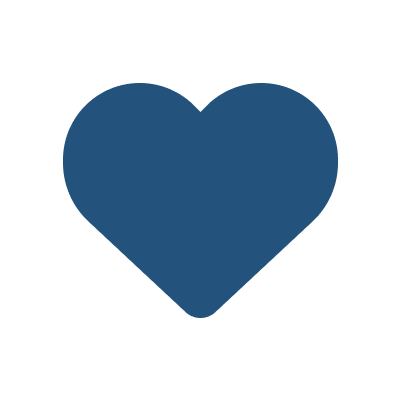 Patient service
 We take care of the most important aspects of time and personnel management so that you can offer the best service to your patients.
Trusted by more than
1500 companies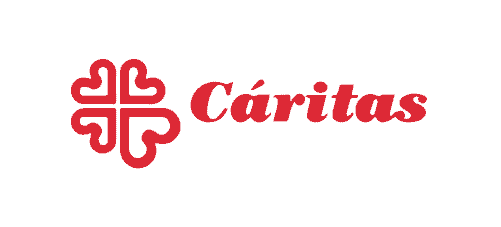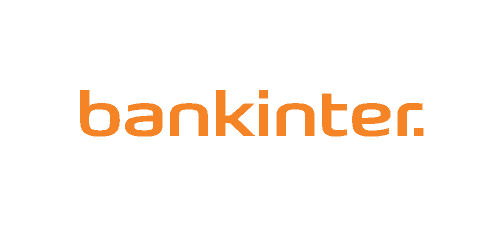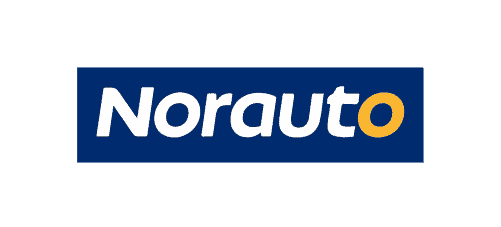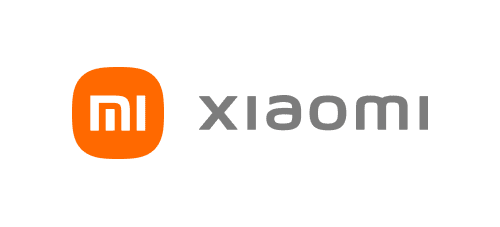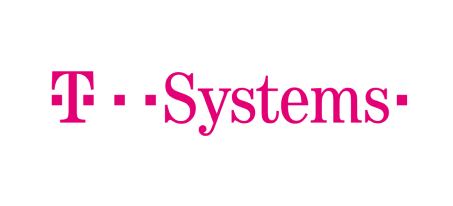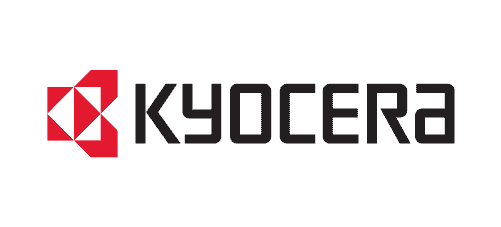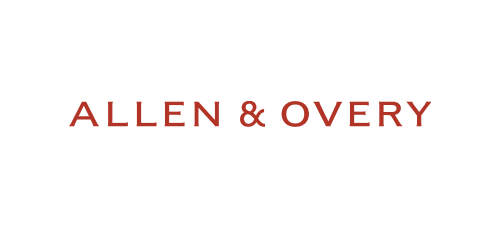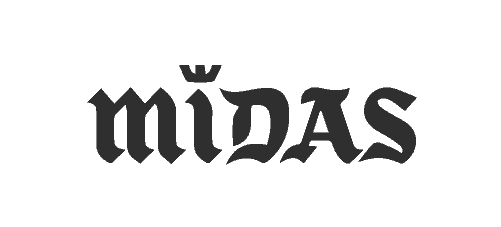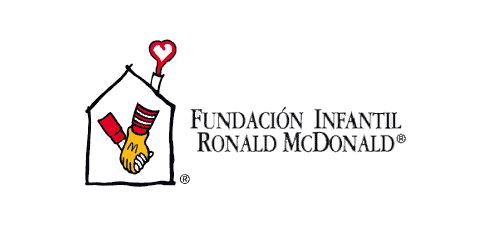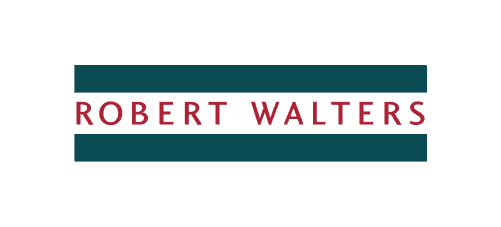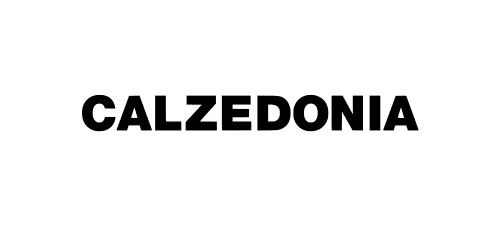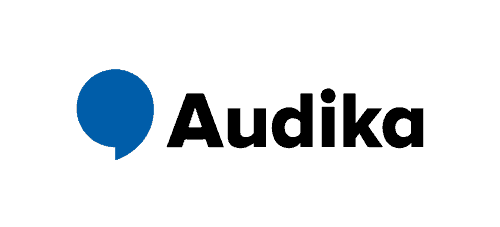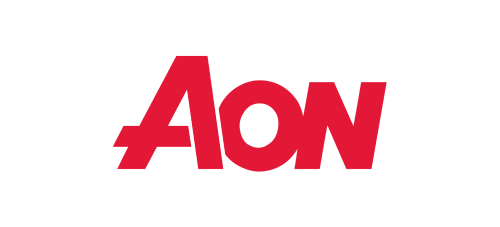 Try TramitApp for free for 15 days and improve your clinic management effectiveness 🙂