We take care of your employees so you can take care of your guests
Organize the workflow in your hotel by managing the time and needs of a constantly changing staff from a single place, like yours.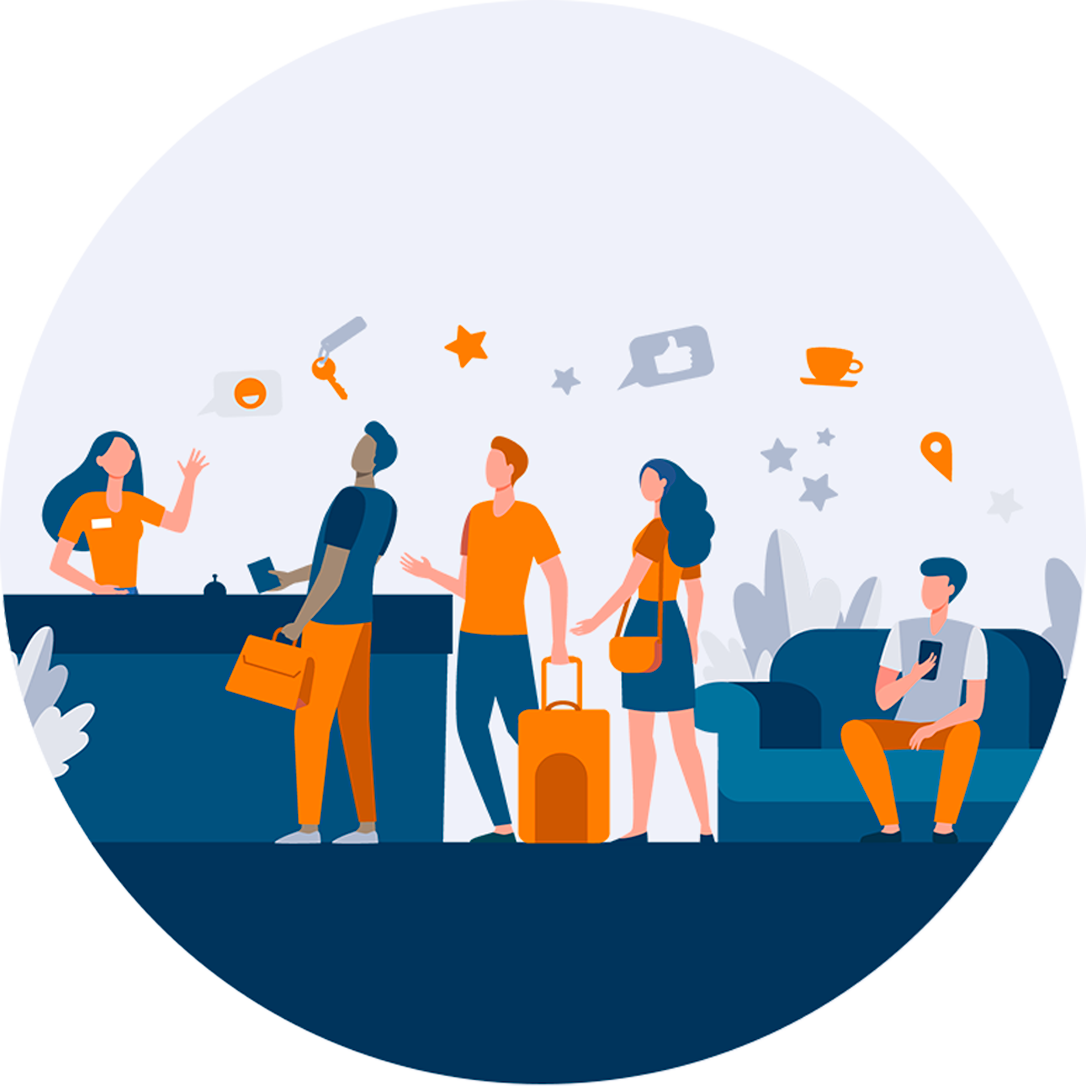 Everything your hotel needs to optimize tasks: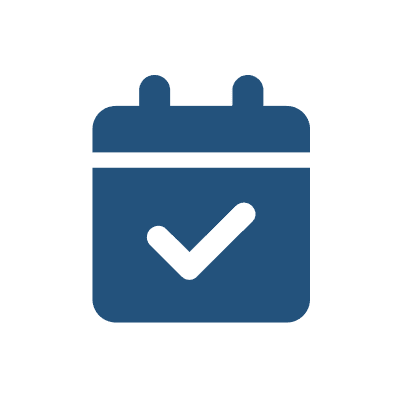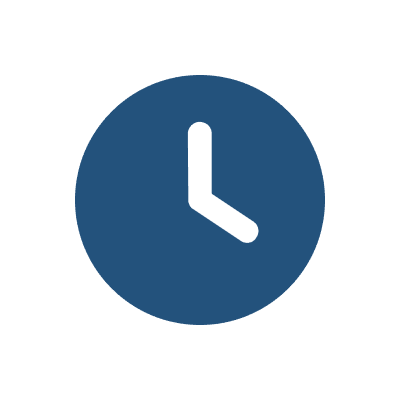 Multi-site and multi-device time control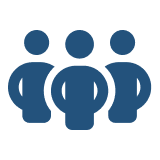 Management of massive Onboarding and Offboarding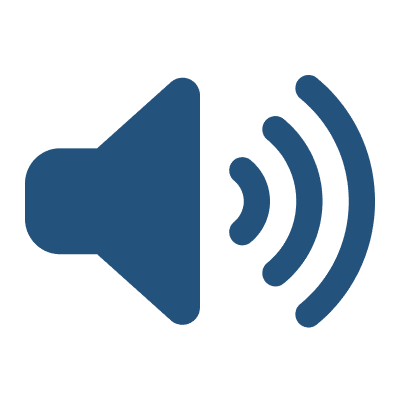 Sending notifications and communications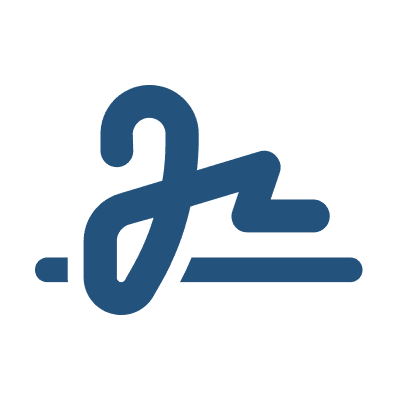 Digital document signature
Great experience in the hotel industry:
The use of TramitApp for time registration has been a revolution for the company. A process that was previously costly and required a lot of time for management has been turned into an agile and easy process for both workers and the HR department.
And if that wasn't enough, the implementation, integration, and update with Nautalia Viajes software has been simple, fast, and adapted to the needs of our business. A complete success for the TramitApp team!
An agile and efficient solution with which you can: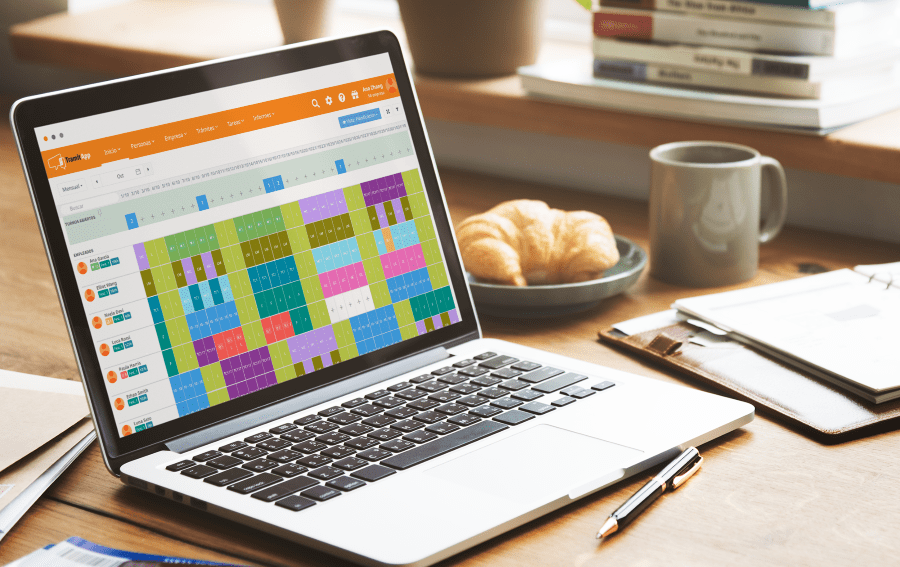 Plan constantly changing staff taking into account:
Different sites or work areas.
Conventional breaks for companies that provide 24-hour service.
The temporality of the sector and the high peaks of work.
The roles and functions of each worker to always suggest the right person.
The latest technology based on artificial intelligence, which plans for you taking into account all the details.
Save time and optimize tasks in your Onboardings and Offboardings:
Create processes that guide you in key moments of managing your staff.
Manage massive incorporations to prepare your hotel for high seasons of work.
Implement processes that ensure employee productivity from the first day of incorporation.
Organize employee departures safely for the company and worker.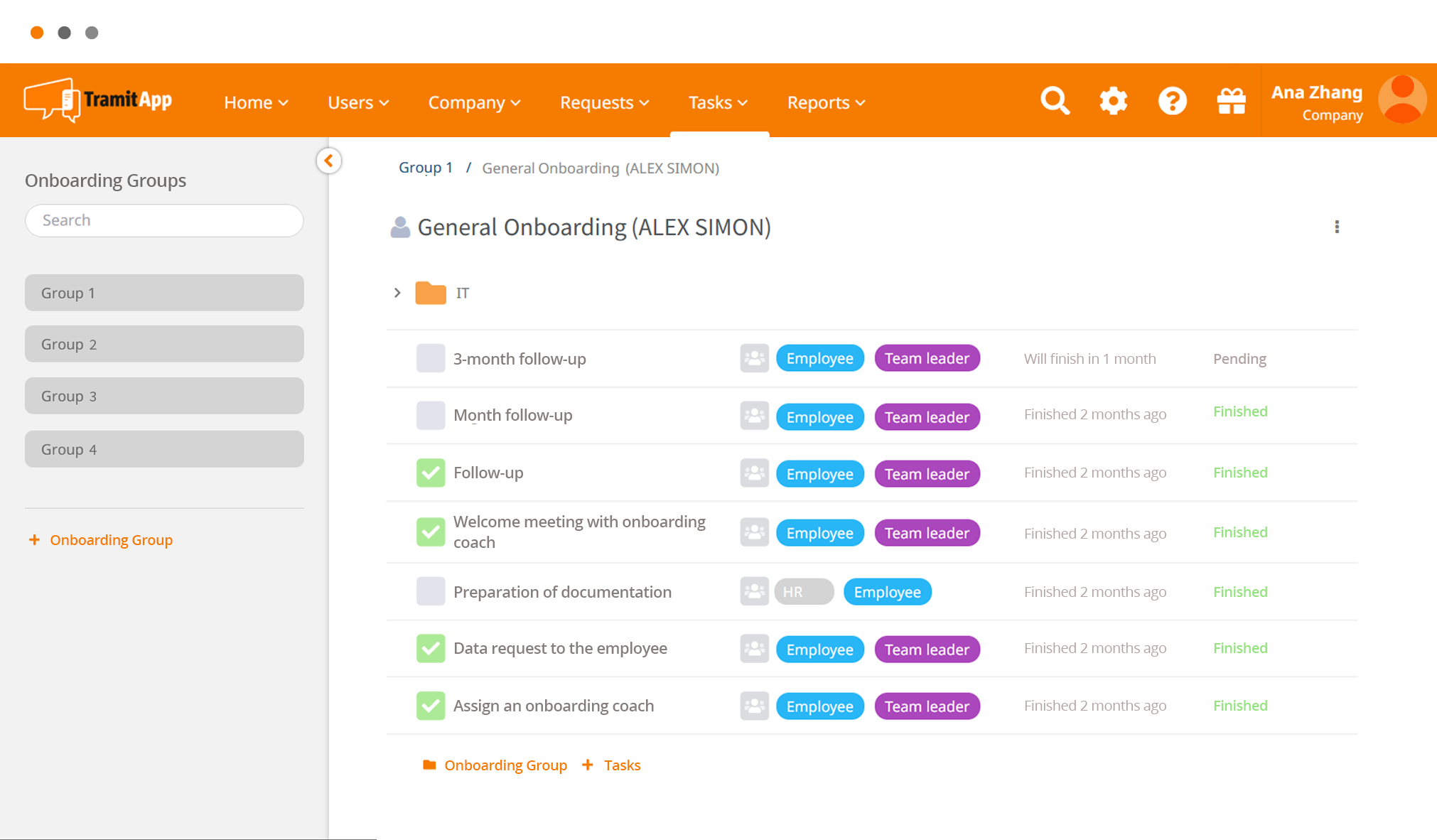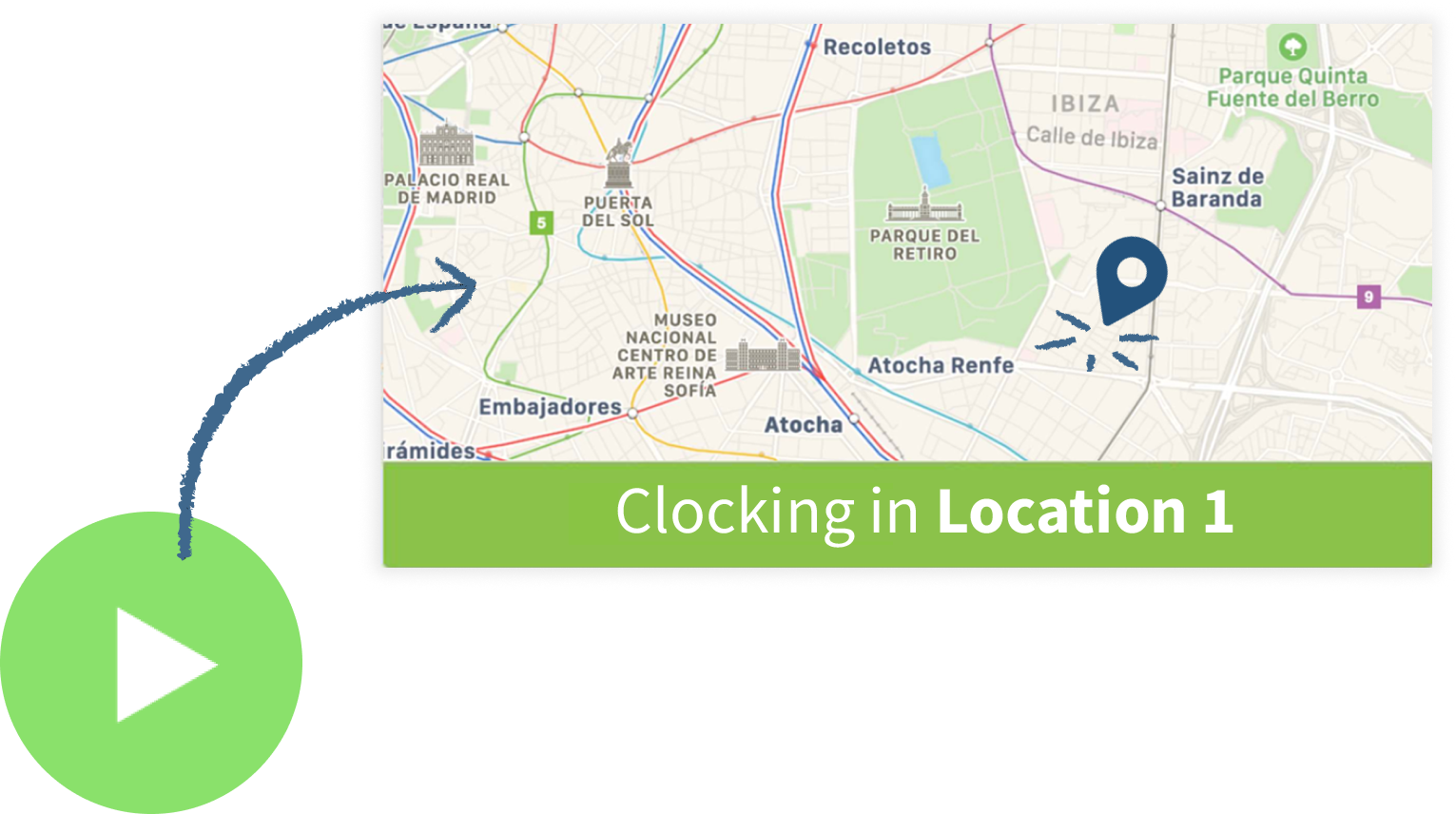 Control your workers' workday from any work location:
Geolocated and multisite registration.
Multidevice time control, by app, web or kiosk, for employees working off-site.
Integrated with vacations and absences, for an accurate calculation of your workers' hours at the end of the year.
Improve internal communication with your workers:
Connect with your workers quickly and directly through the sending of notifications: shift information, status of a procedure, questions or inquiries.
Any matter related to the human resources of your hotel will be communicated directly through the app.
No emails, calls, or intermediaries, direct communication from your mobile.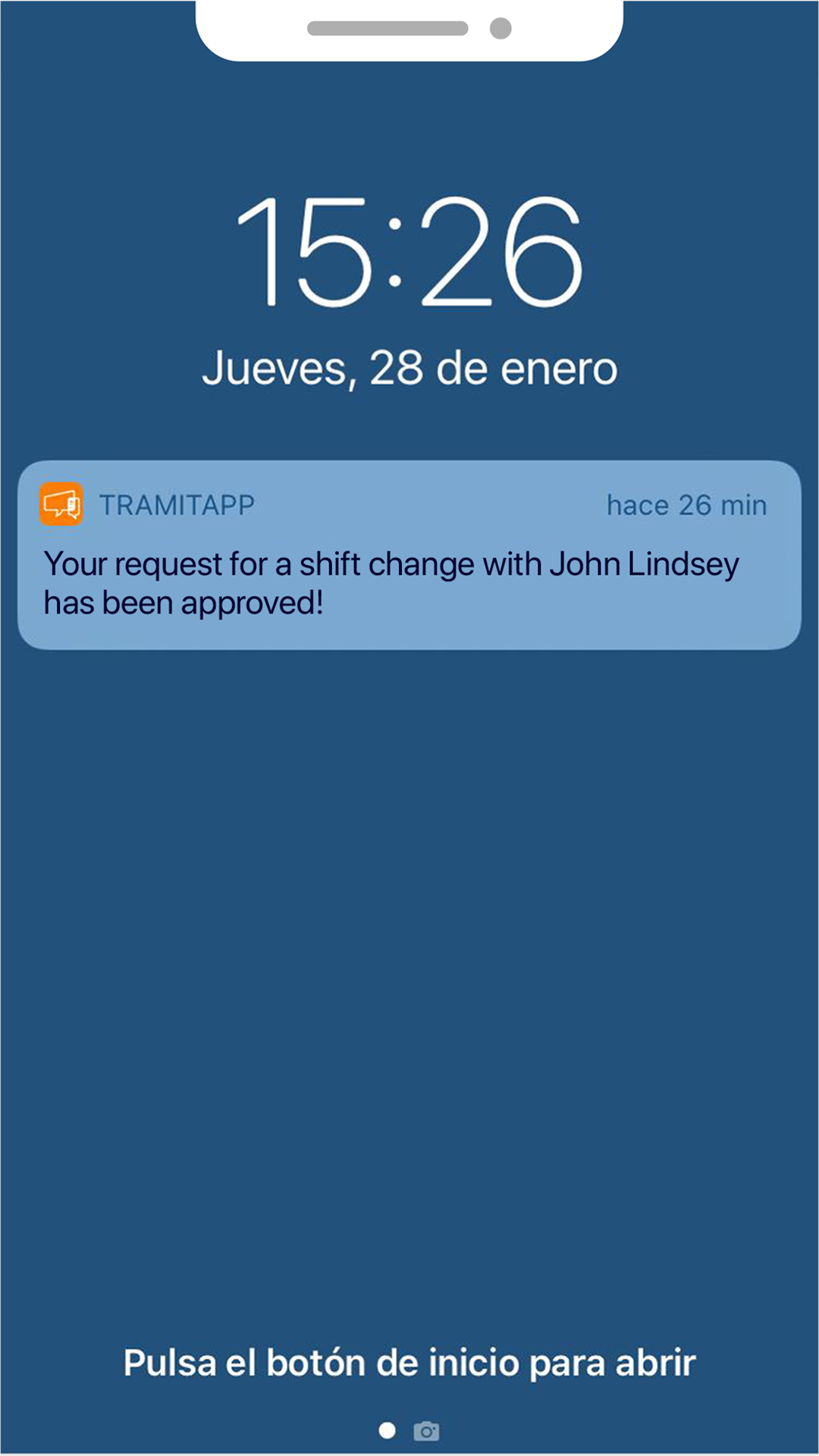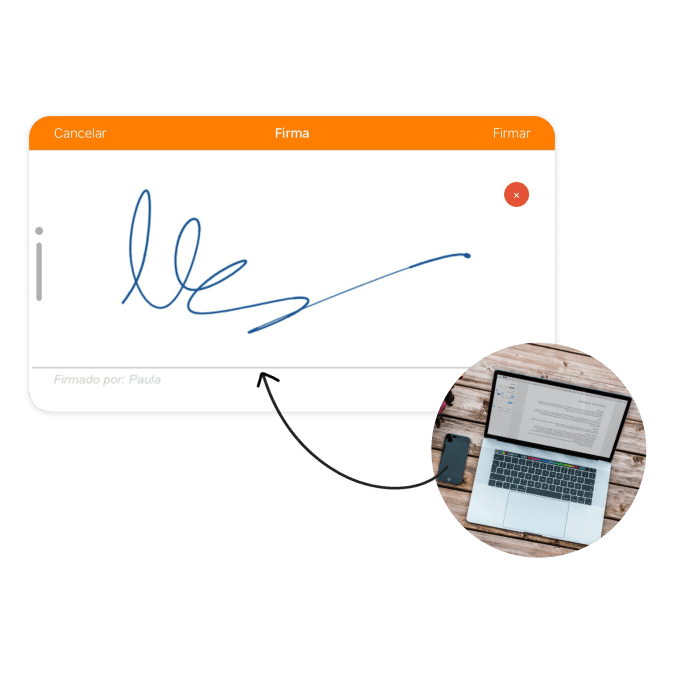 Streamline processes with digital signatures:
Reduce bureaucracy and travel times in the signing of contracts, agreements, enrollments, dismissals, prl, or any important document.
With full legal validity.
Document management system that securely stores all documentation in the cloud.
Also interconnected management: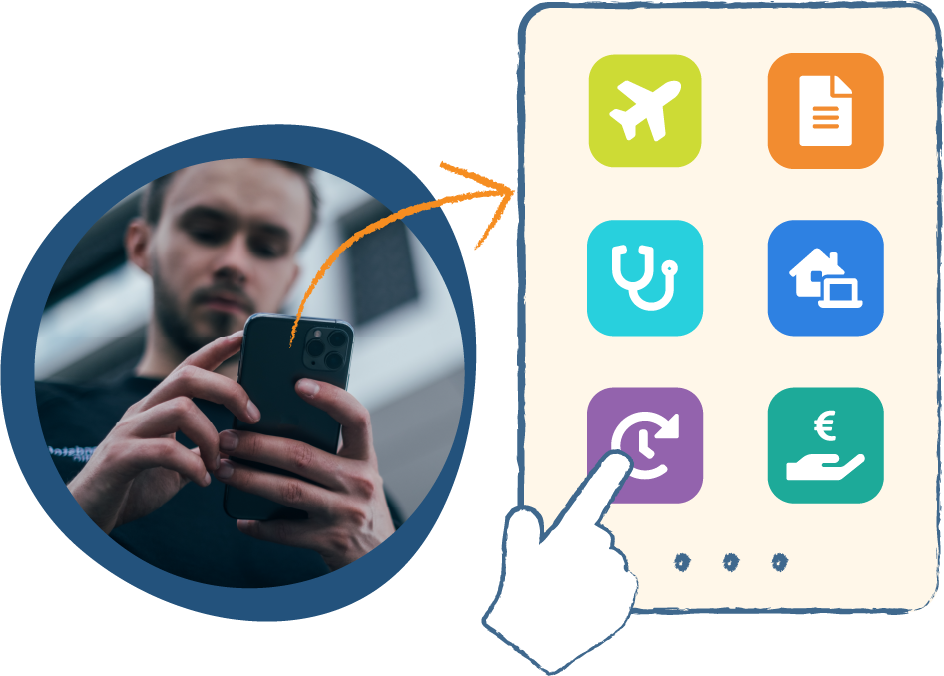 Vacations
The management by email of the request for days off consumes more time the larger the teams are. Improve the process by centralizing it in a single management tool.
Absences
Employees can request permits from their mobile, indicating the type and reason for the permit.
Medical leave
The worker uploads the parts of the high and low by taking a photo with their mobile. Connect them to payrolls with a single click.
What does TramitApp provide you?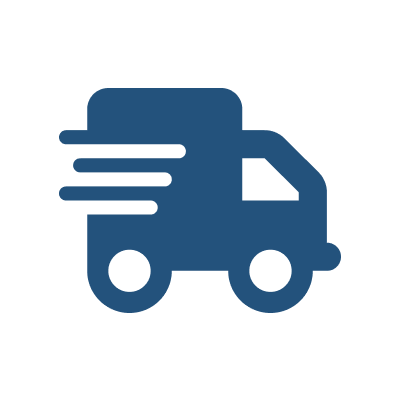 Agility
To address personnel management in workforces with high temporality and work peaks.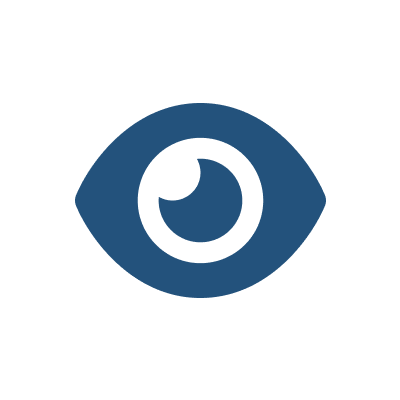 Transparency
Favors equality in the assignment of schedules, shifts, and rotating shifts.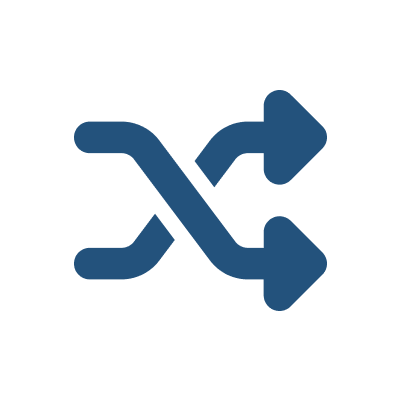 Flexibility
You won't have to juggle to organize the shifts of a heterogeneous and ever-changing staff like that of a hotel.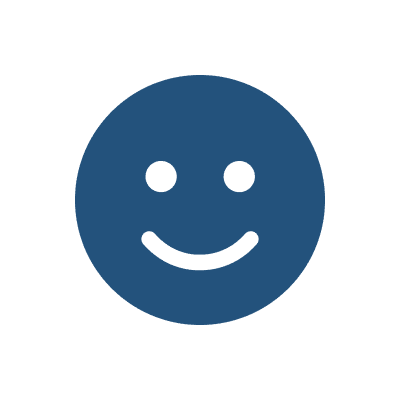 Good work environment
Attend to the needs of your clients without neglecting the health of your staff.
Trusted by more than
1500 companies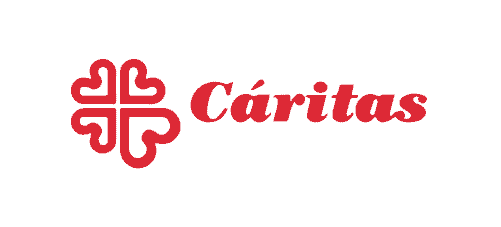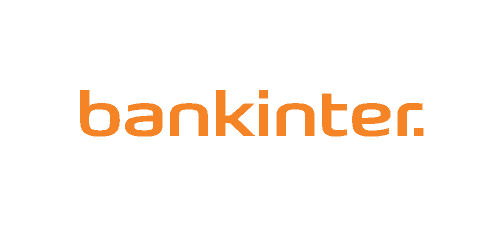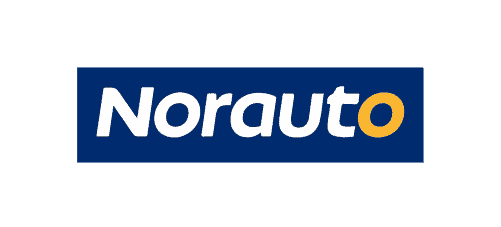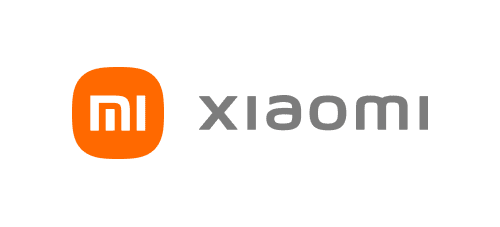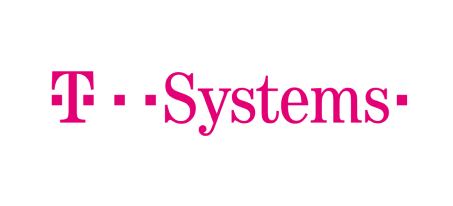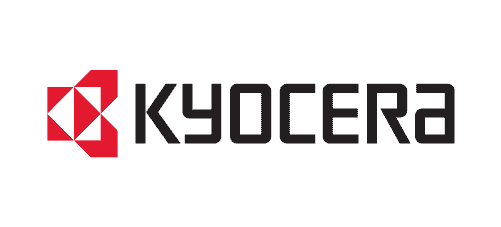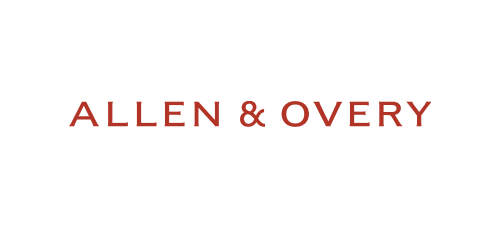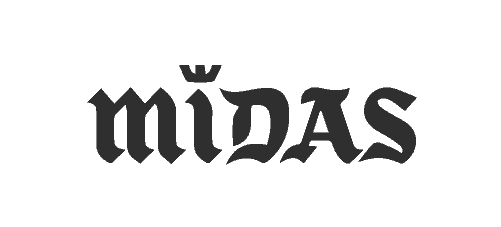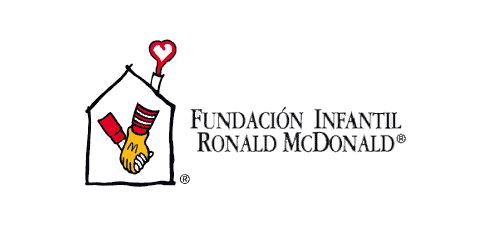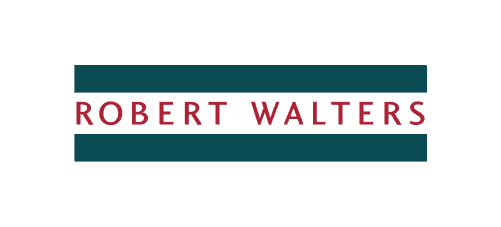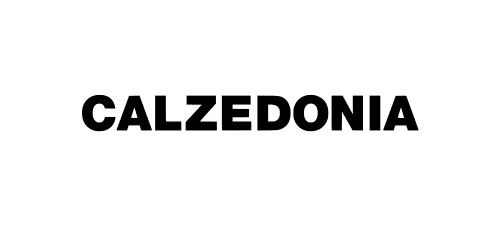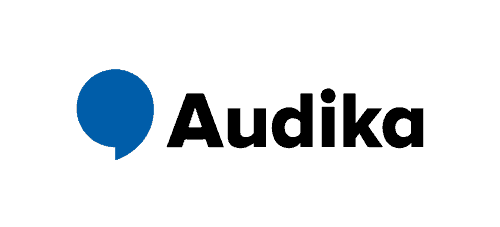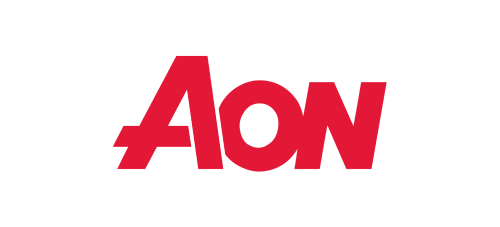 We solve time management in your hotel in a simple and efficient way 🙂