Accelerate mileage expense requests from our platform. In a few clicks, complete the process from the cloud at any time.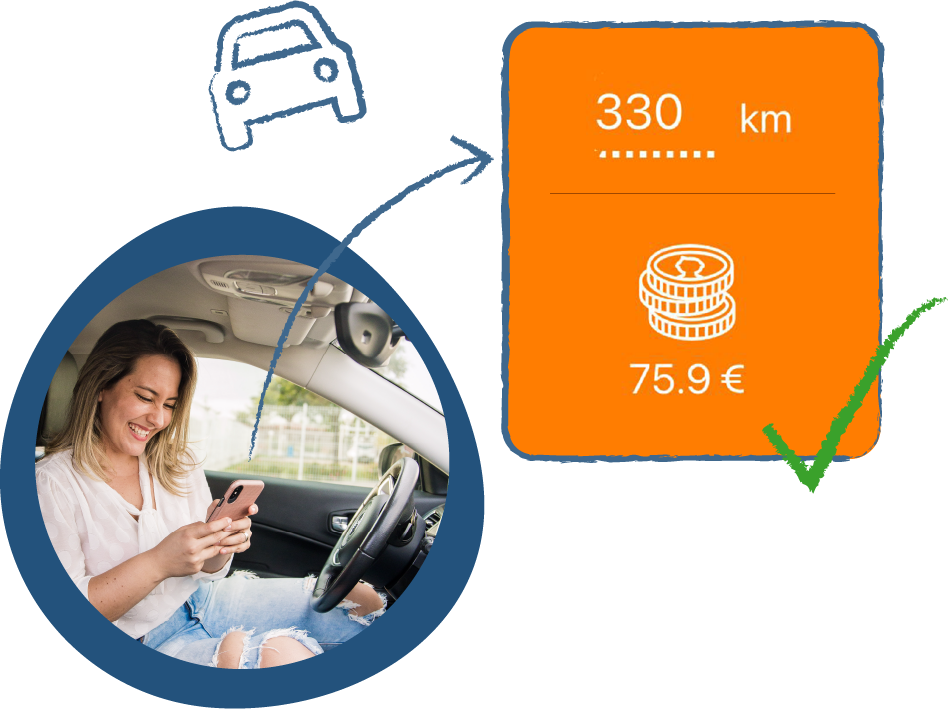 Simple management for the employee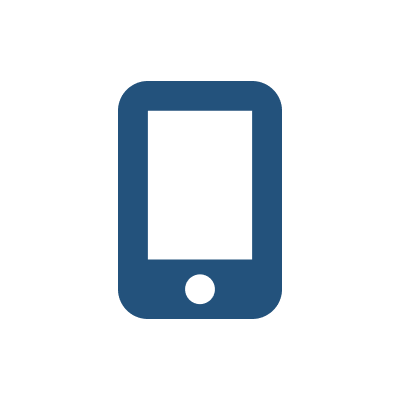 Employees make requests easily. Once requested, all that remains is for a manager to approve or reject it.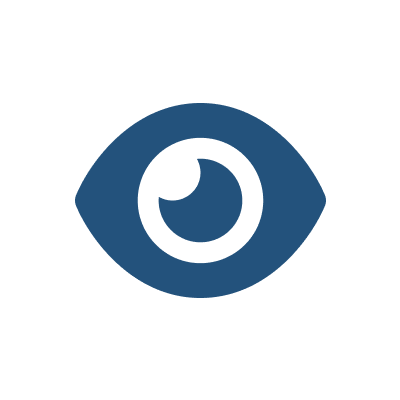 The employee manages their mileage request by providing all the necessary information from the platform.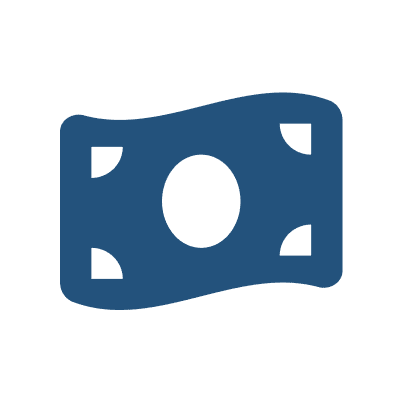 All information is automatically integrated into the employee's payroll once the process is approved.
Request a demo and we'll show you how it works.
We give you 15 days of free access.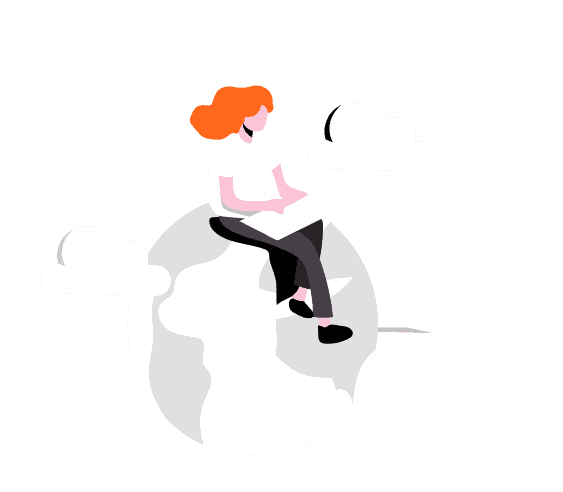 Error-free expense information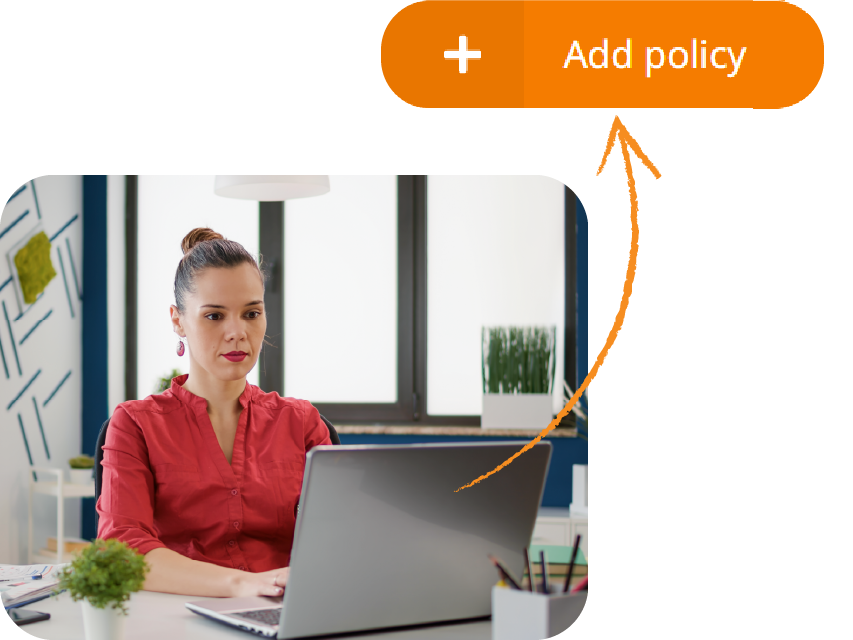 Create as many configurations as you need by defining different amounts per kilometer. Determine if this amount is exempt from payroll and associate each configuration with the work centers of your choice.
Configure your own price per kilometer
Modify it whenever you want
Automatic amount calculation
When procedures are completed, a report is generated with automated mileage expenses and updated in real-time. Download reports on the time period you want on past mileages.
Enable or disable filters
Group by period or employees
Download the report with one click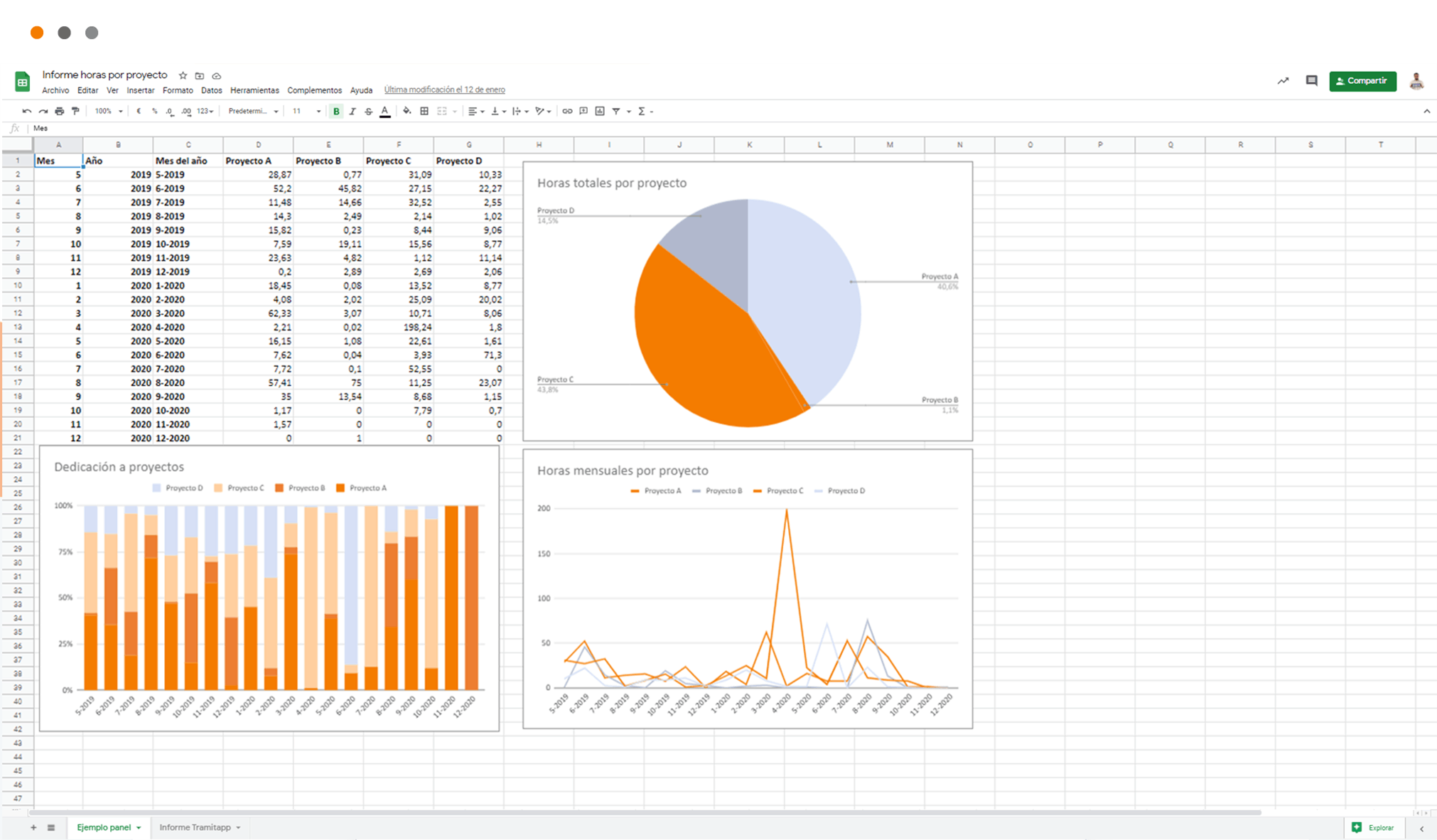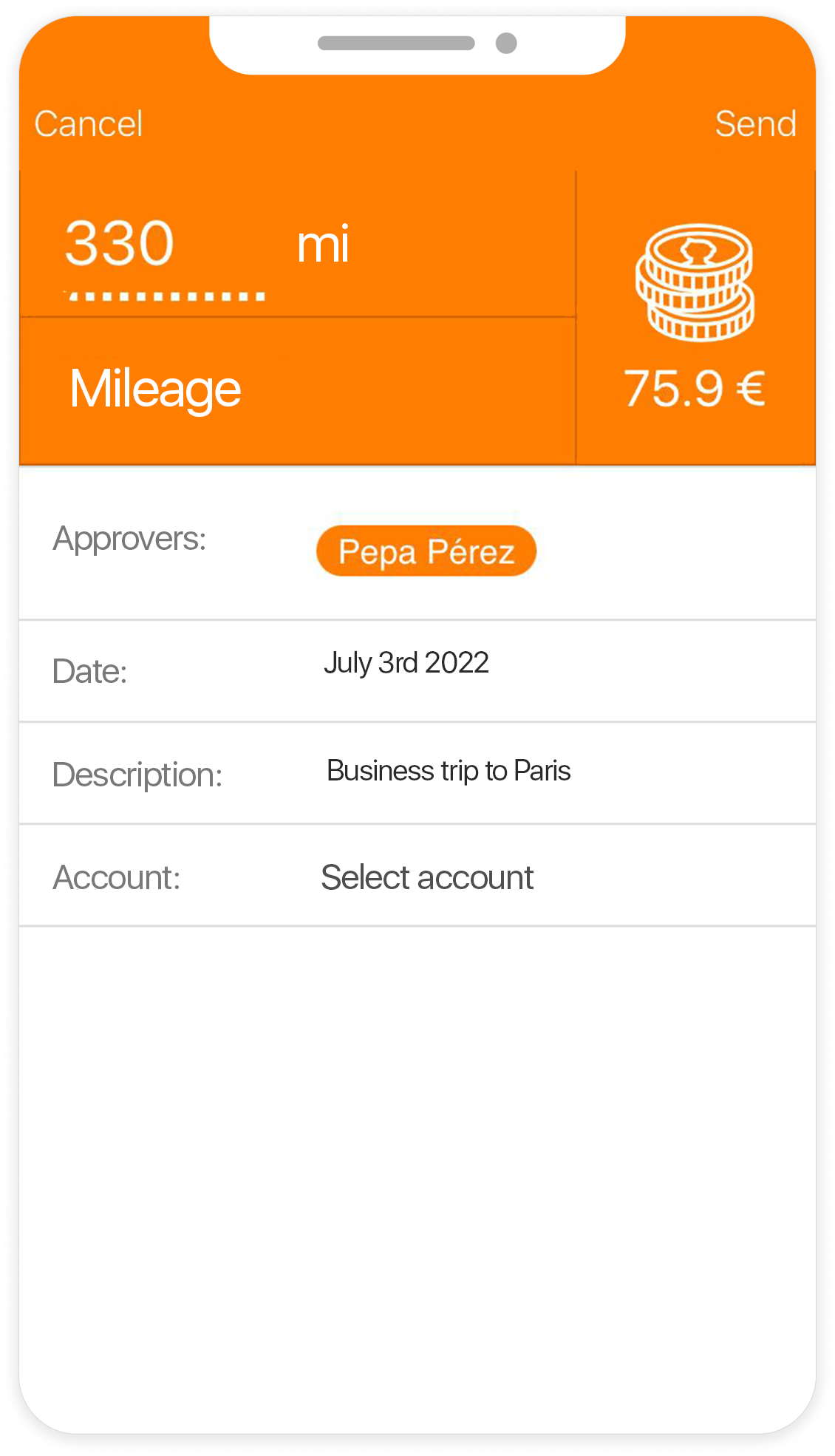 Without going to the office
The employee only needs to take a photo of the ticket and generate the process from anywhere, all digitally.
Forget lost tickets
Stored in the cloud
The manager approves or rejects the request
All types of expenses on the platform
From our platform, you can handle other expenses of your company in addition to mileage. Simplify the management of travel, accommodations, trips, etc.
Centralize management
Simple procedure for managers and employees
Access from the app or the web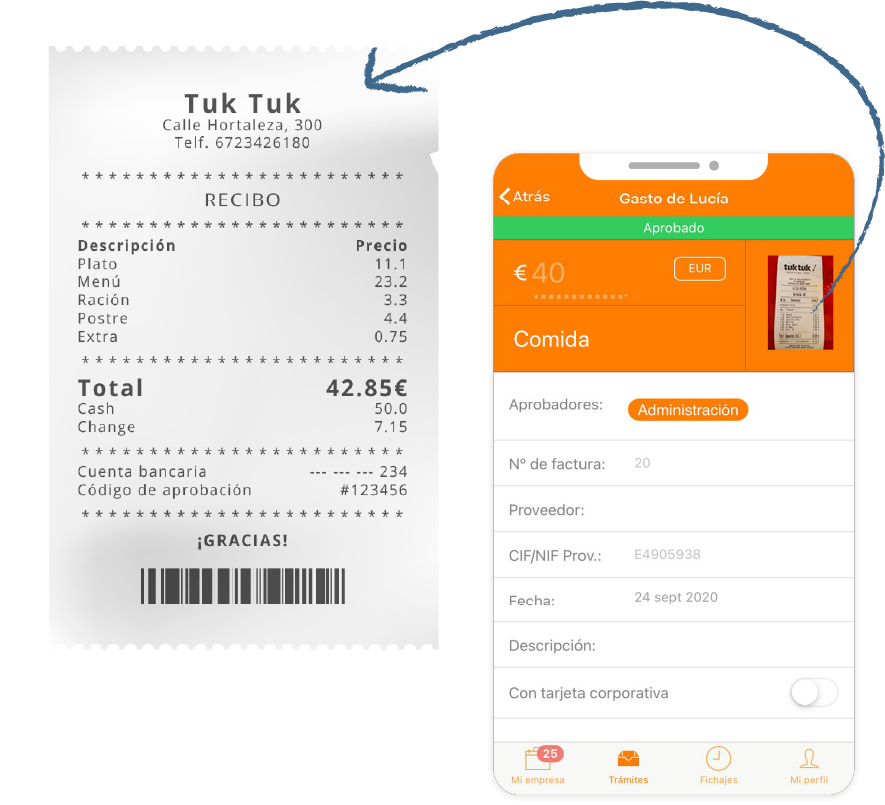 Request a demo and we'll show you how it works.
We give you 15 days of free access.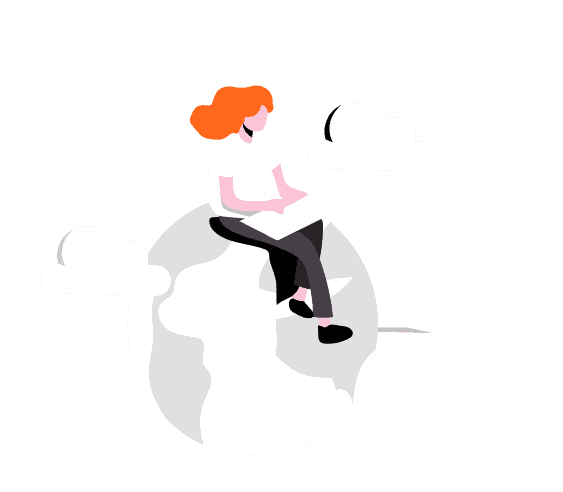 Trusted by more than
1500 companies