A solution to the management problems of each sector
Simplify time management and optimize processes with TramitApp. A digital and efficient solution to solve shift planning and personnel management.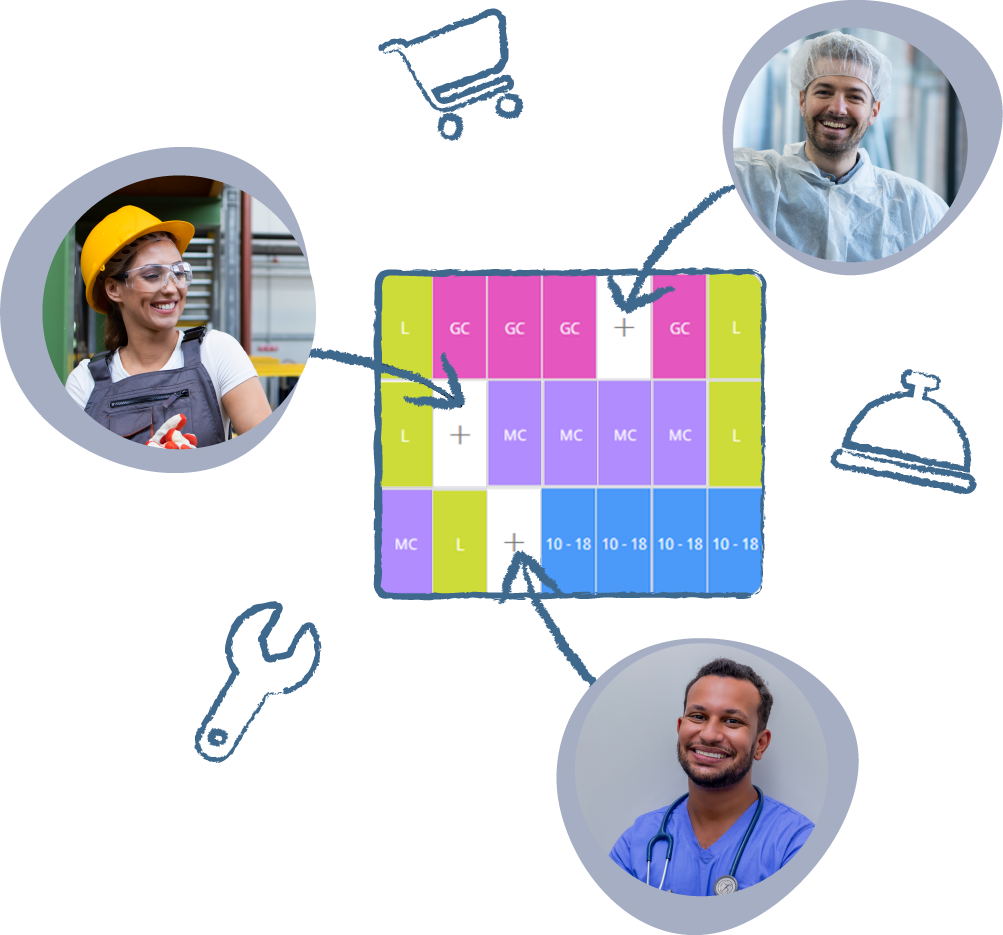 We work with the main sectors:
Whatever sector you are in, we can help you with: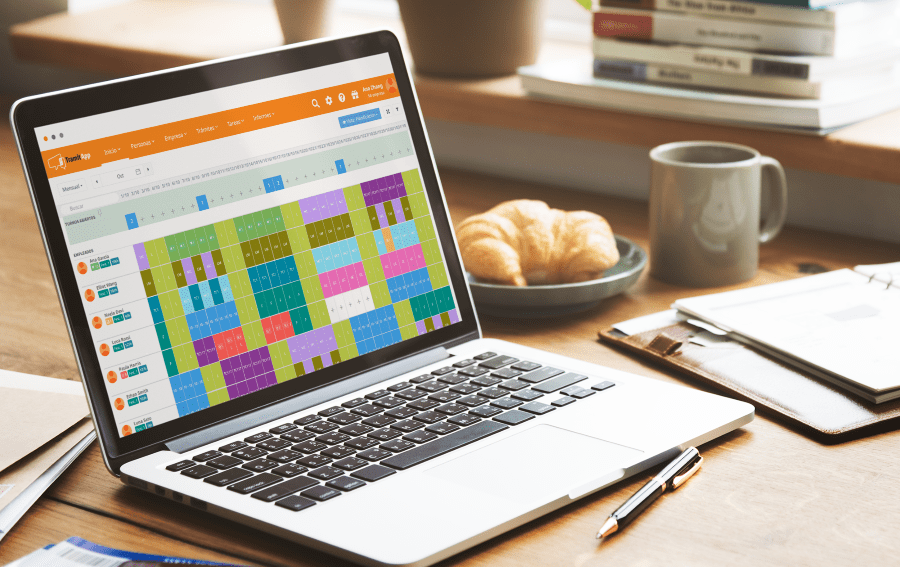 Software with artificial intelligence that plans your staff's shifts for you.
Intelligent quadrant with unified vision of your staff's time.
Intelligent quadrant that unifies the vision of time in your company, so you can plan fairly and without errors.
Management of several sites or companies at the same time, but all in one place.
Multi-device time control: by app, web or kiosk.
Geolocalized clock-in.
Easy to use, even the least qualified employees use it every day.
No installations.
Multi-site, you control the registration of several centers or sites at the same time.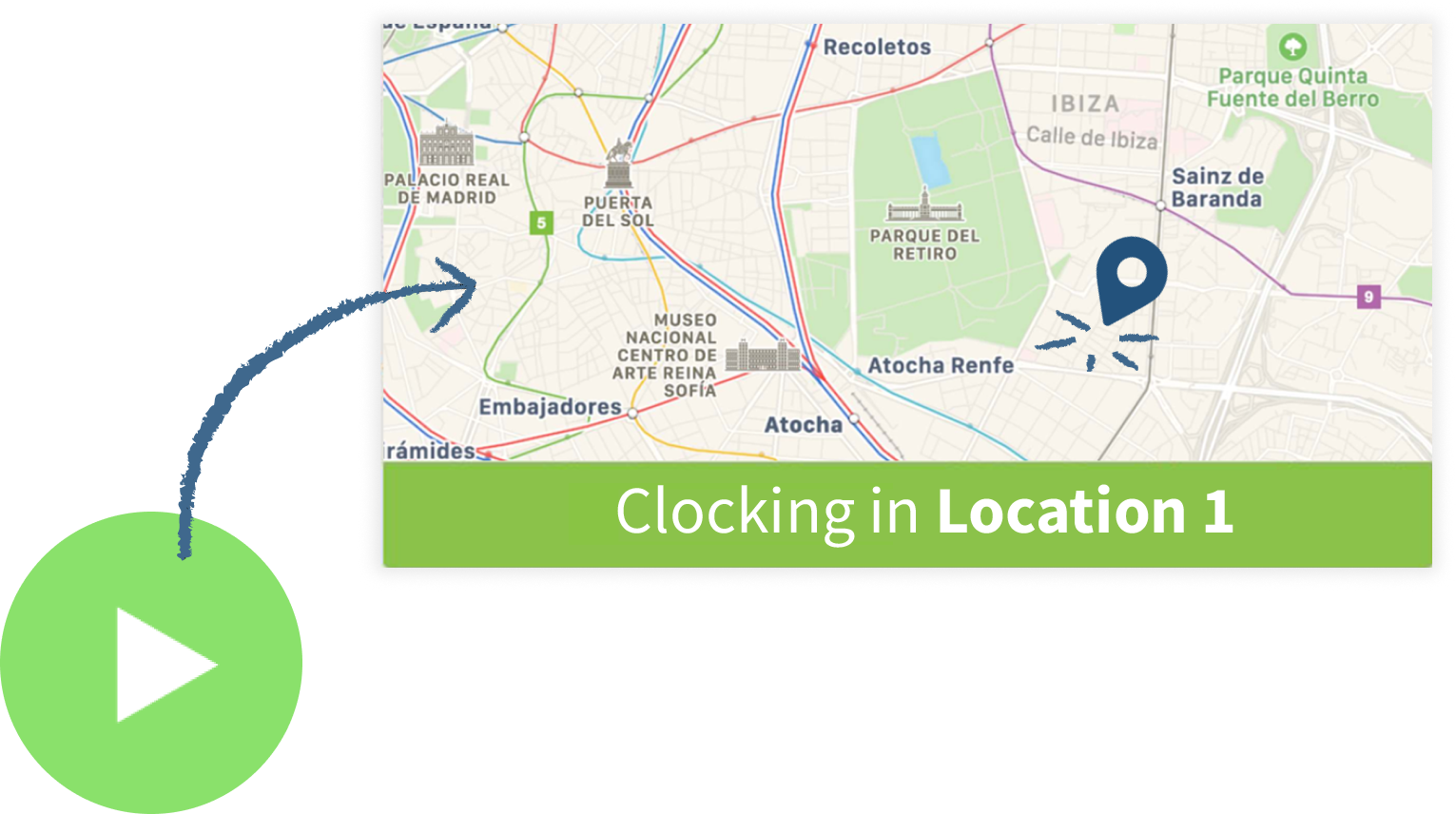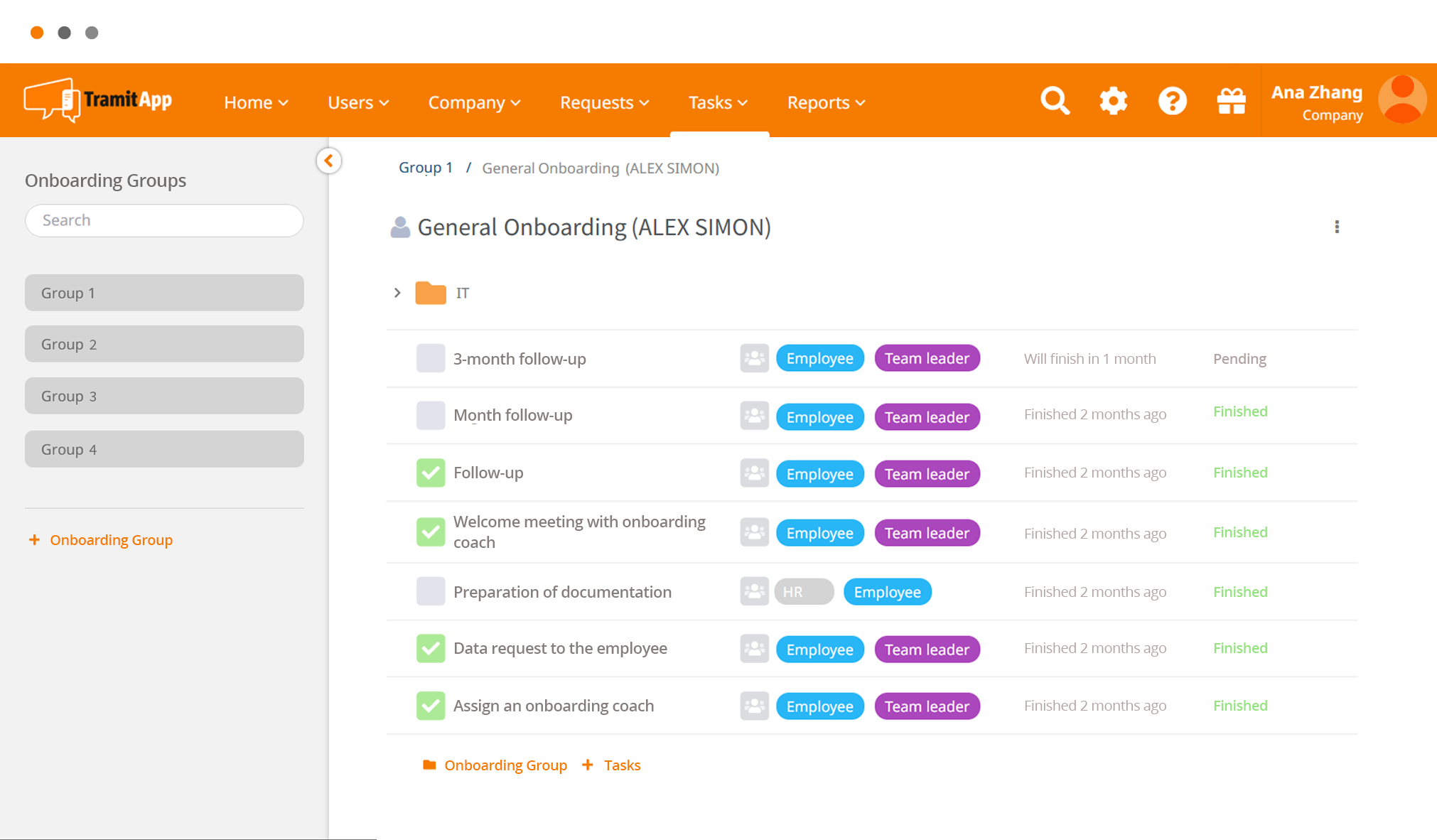 Employee check-in and check-out:
Customizable templates according to needs.
Digital signature of documents.
Quick and easy configuration.
Customizable templates for comprehensive tracking of training in your company.
Digital attendance signature
Document manager where to store and send the documentation of the courses.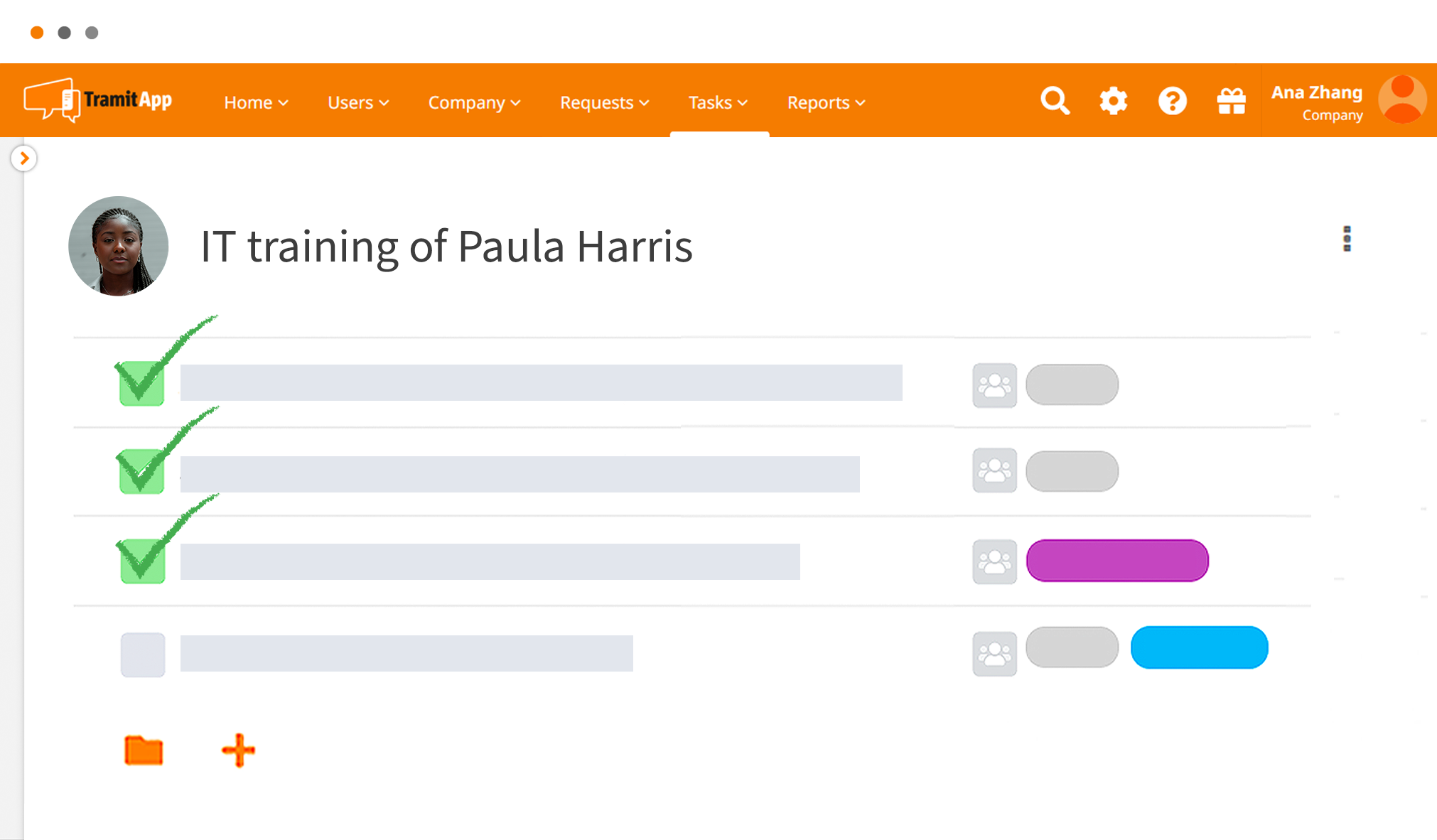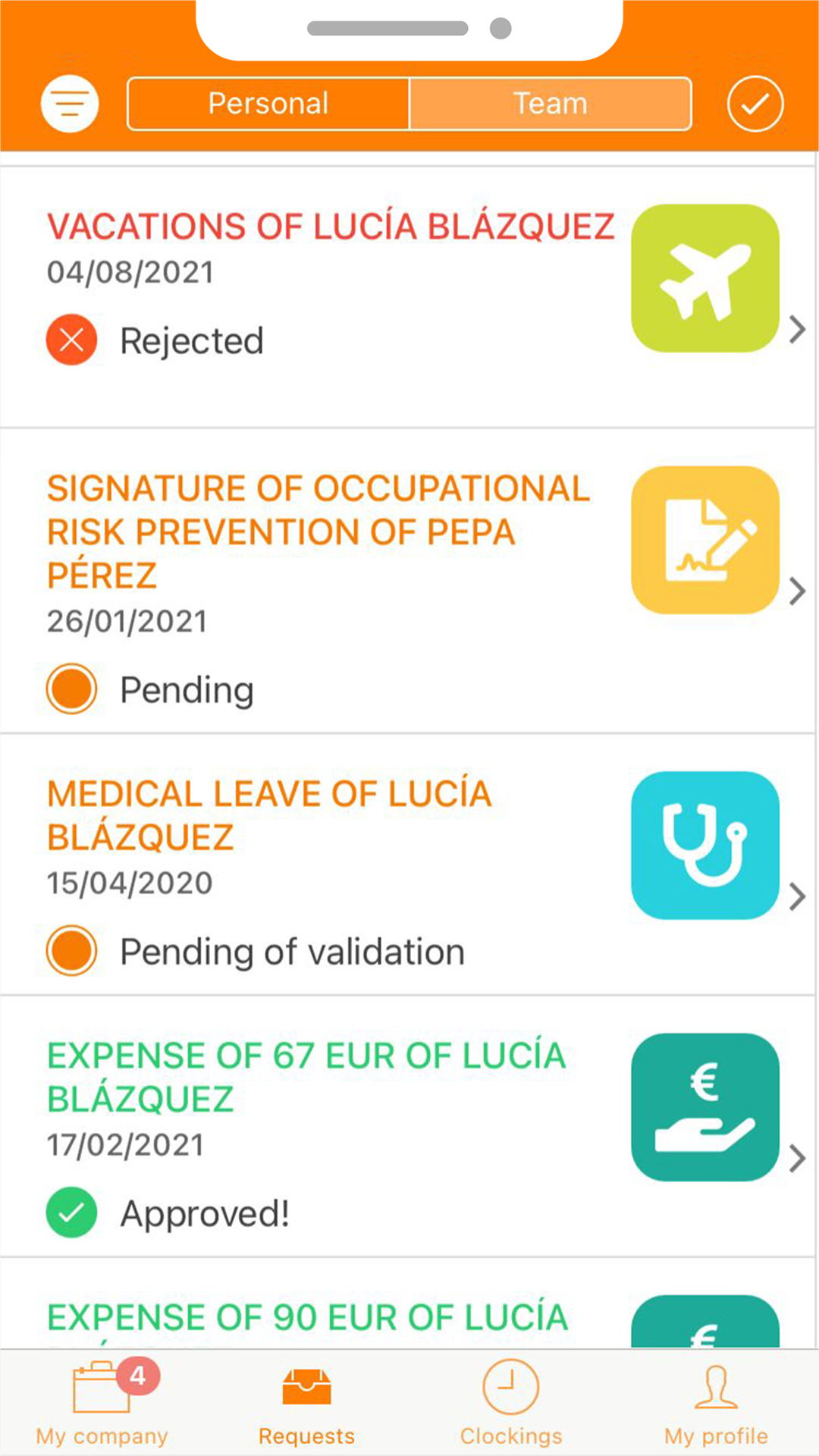 Interconnected time management:
Absence control for an accurate calculation of your employees' time.
Vacation and leave management, easy and digital.
Sending notifications with updates on leave processing.
Customizable.
With useful information about your employees' time.
With legal validity before any inspection.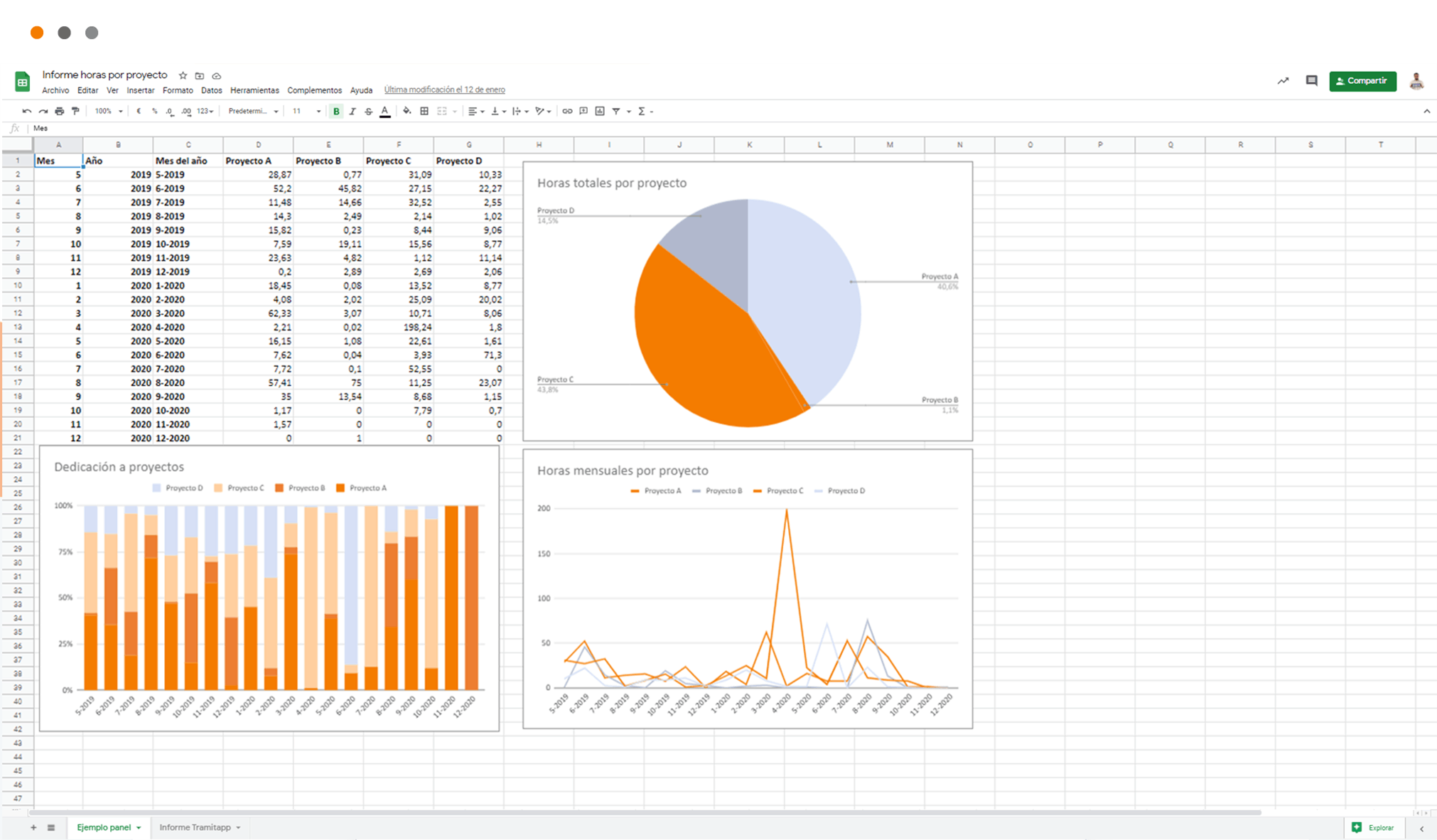 What does TramitApp bring to your sector?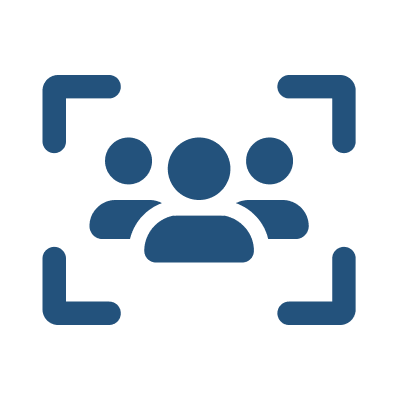 Exhaustive monitoring of your employees' working hours.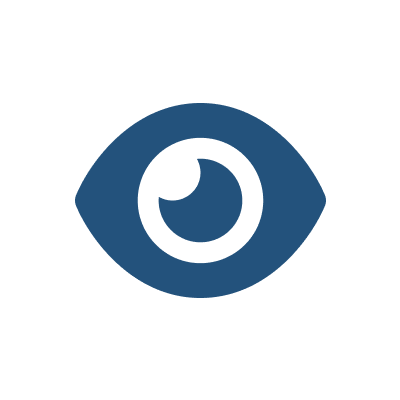 We calculate exactly the shifts you need to cover.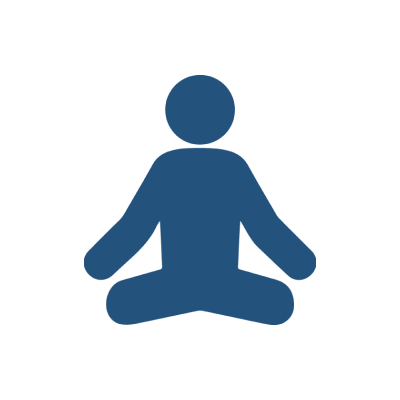 You can delegate the most tedious aspects of employee management to us.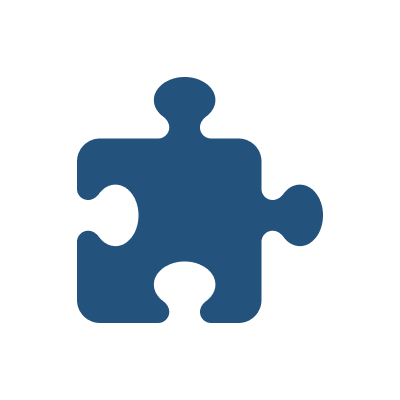 We work with more than 1,500 companies of different types.
Trusted by more than
1500 companies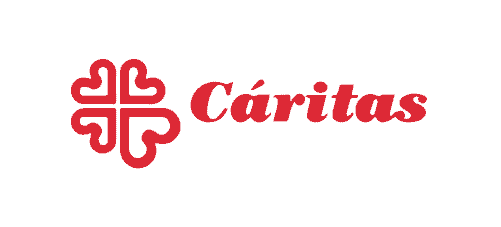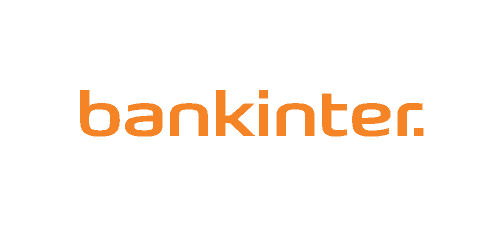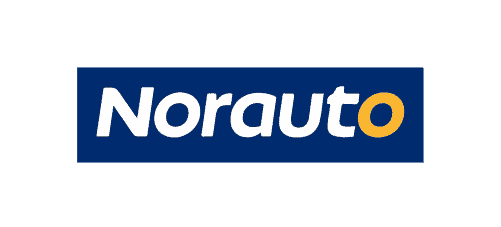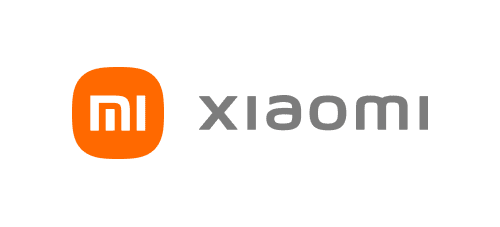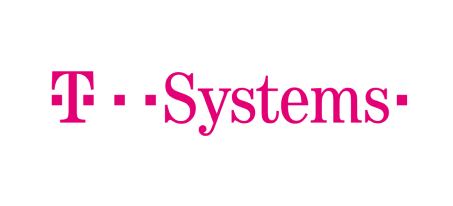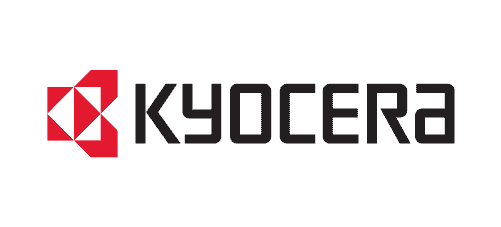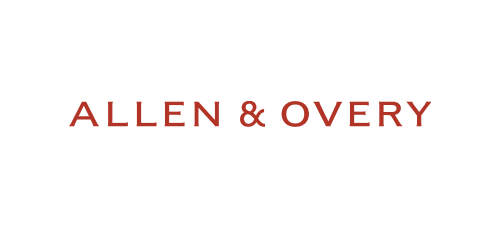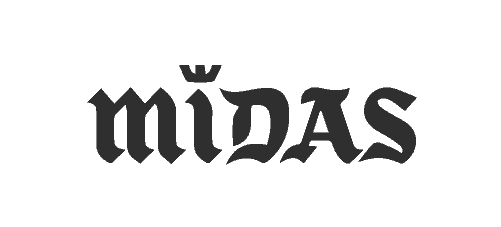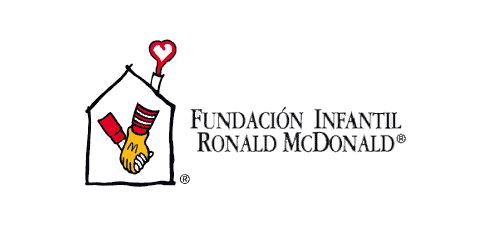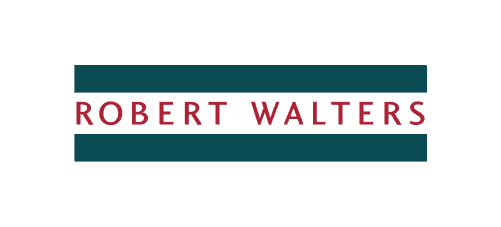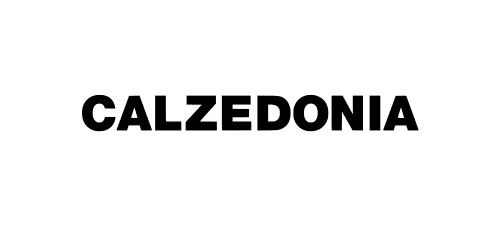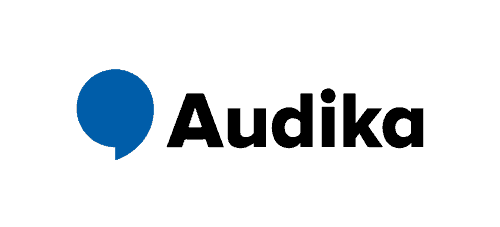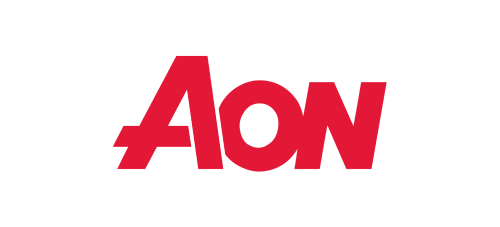 Try TramitApp in your industry and optimize time management and improve the relationship with your employees 🙂