Unify time management in your
business group

and optimize teams
Digitize HR resources of all your locations or centers on a single platform, avoiding repetitive tasks to focus on your profits.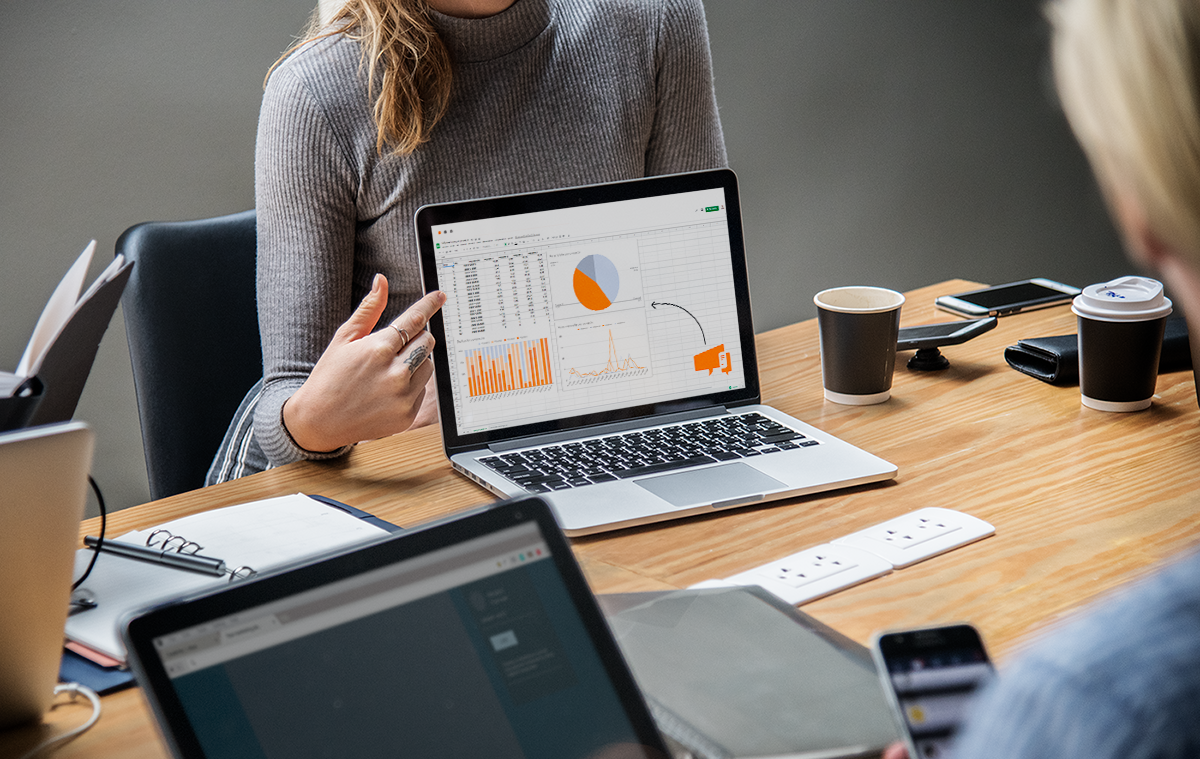 Multiple company or multiple center, TramitApp offers you what you need
TramitApp integrates with your business software
We are the missing layer of usability for your corporate systems. The TramitApp API collects all the data generated by employees through the App to integrate it into your computer systems such as Sage, SAP, Navision, Oracle, or any other ERP.
You won't have to migrate users or worry about the integrity of the information. Our application uses SCIM (System for Cross-domain Identity Management) so you only have to manage users from one application.
Tramitapp also uses SSO (Single Sign On) so users can use the same password to access all systems.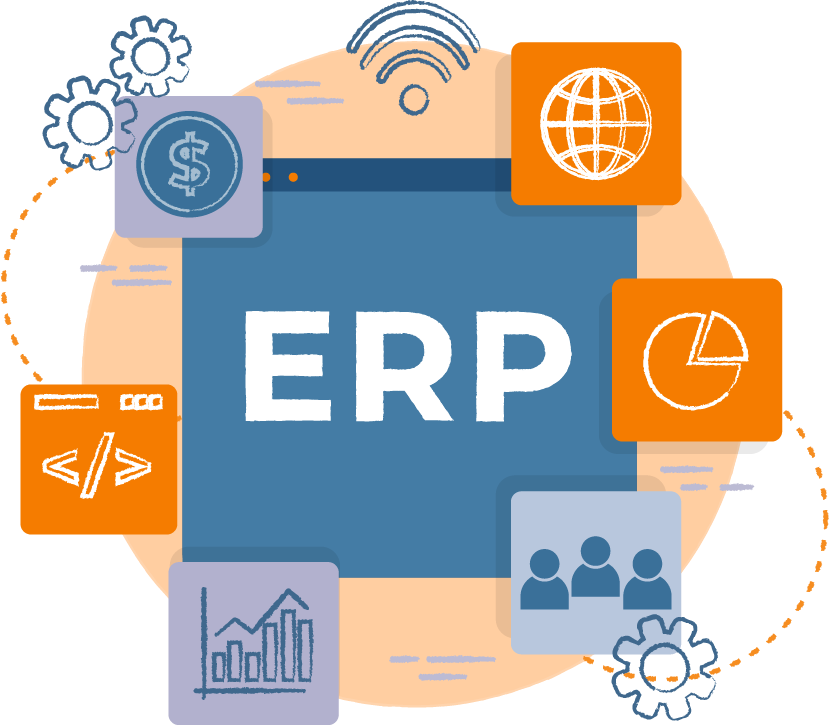 Trusted by more than
1500 companies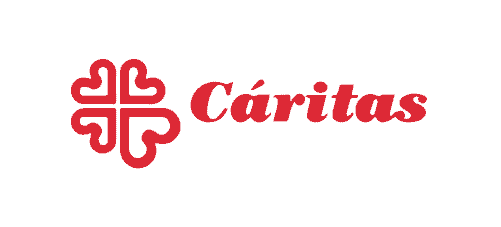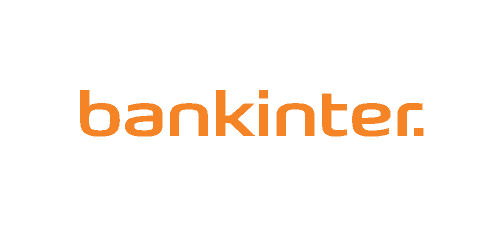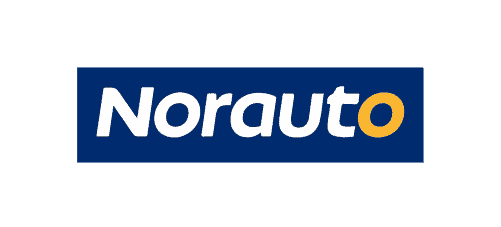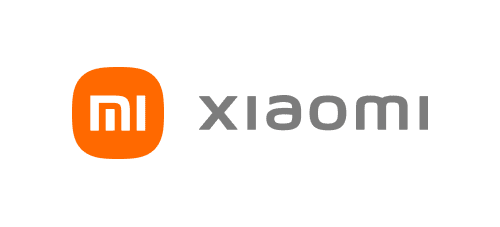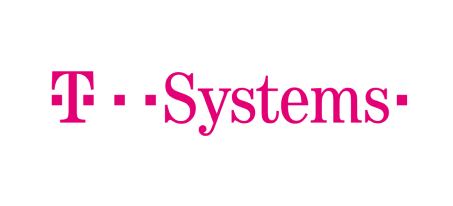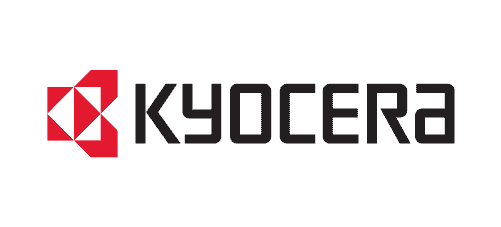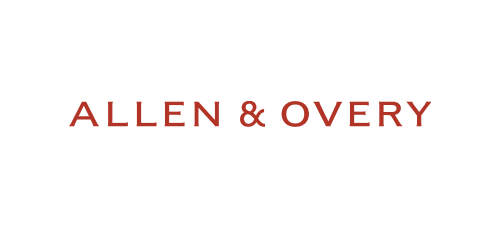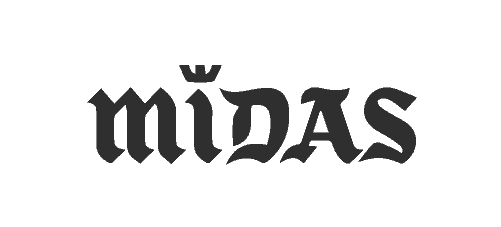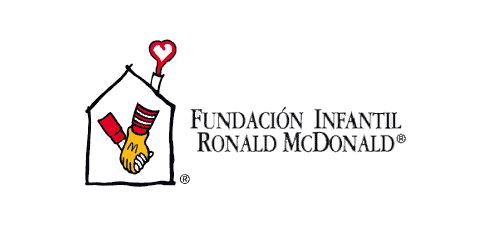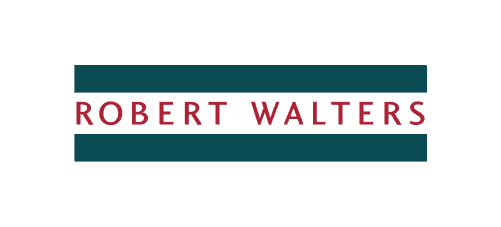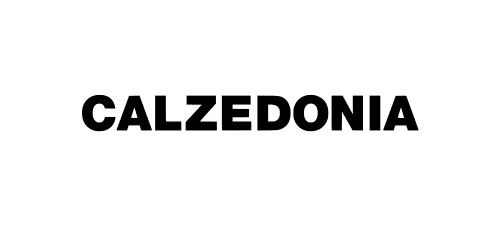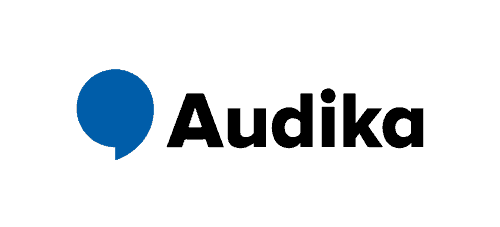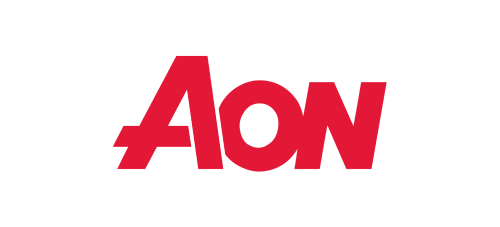 Business groups that trust us say:
TramitApp has been a true revolution in the company. Agility, immediacy, time savings, cost reductions, a boost to corporate communication… there are so many benefits that it's difficult not to recommend it!
The tools provided by TramitApp are a must for our day-to-day management, but the human team behind working for the client is the differentiating value.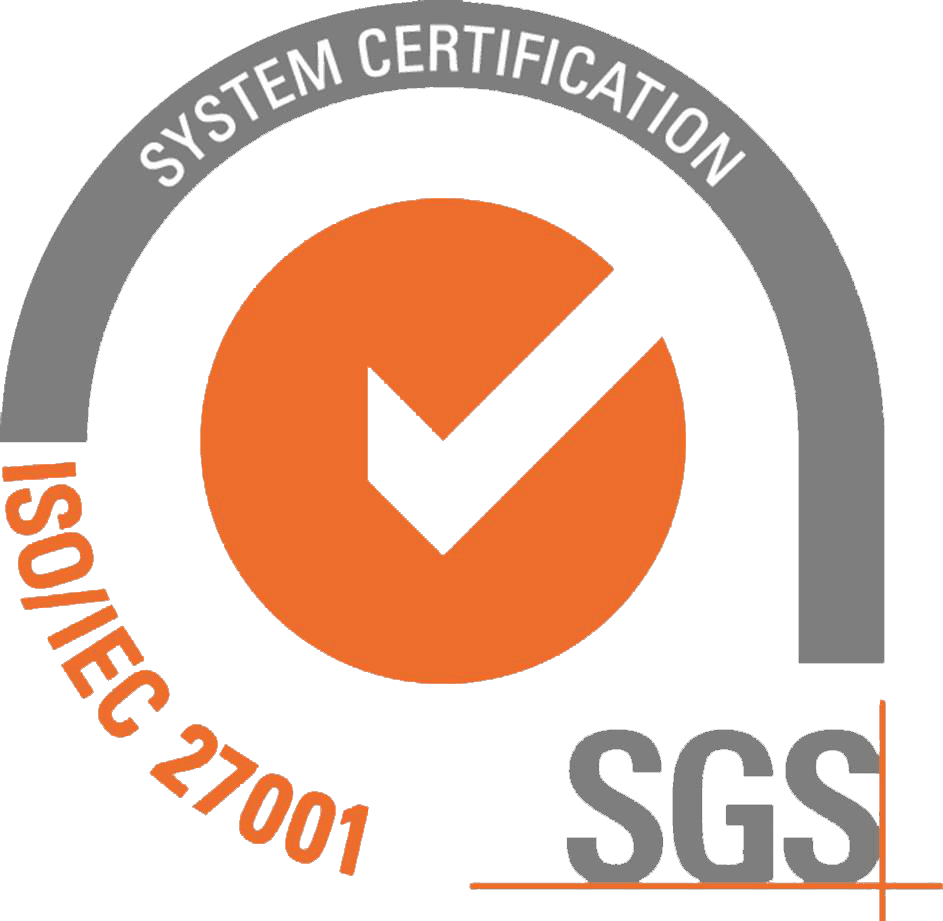 TramitApp is an ISO 27001 certified company. This standard ensures the confidentiality and integrity of all information as well as the systems that process it.
Everything you need from one place
Configure the peculiarities of each work center
Quickly set the vacation policies and holiday calendars of each work center, so that each one operates according to your determination.
Even edit at the employee level, setting up customized and different configurations for those you need. Because not all employees have expenses, allowances…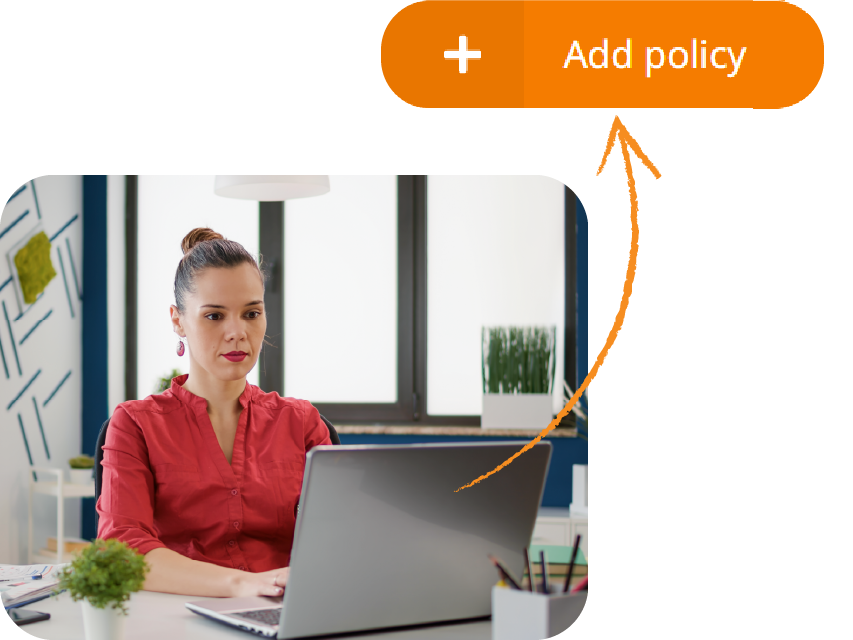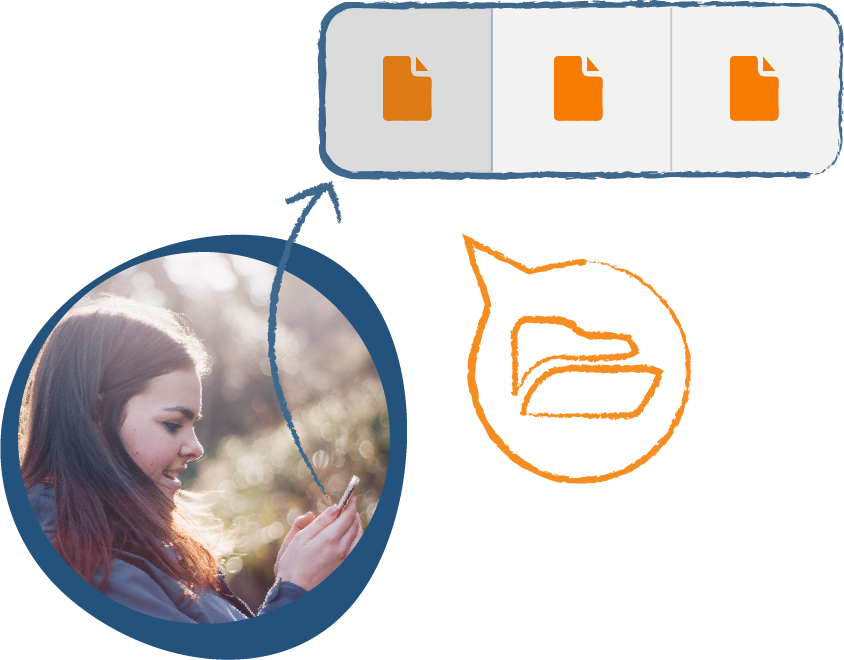 Digitize the Compliance of your business group
With a powerful, secure and cloud-stored document manager, allowing quick access to the documents you need.
Digitize and centralize environmental, data protection and Occupational Risk Prevention compliance for each of your locations so you don't have to worry about it.
Control at a glance the status of all your locations
Intelligent dashboard that allows you to view at a glance and in real-time all the templates.
It provides updated and quality information so you have margin and arguments to make decisions that improve the performance of your locations.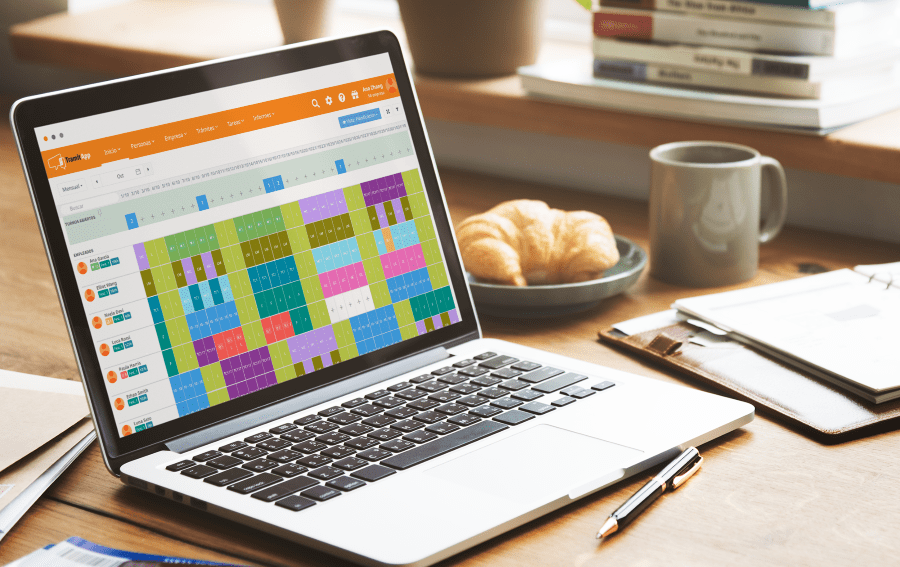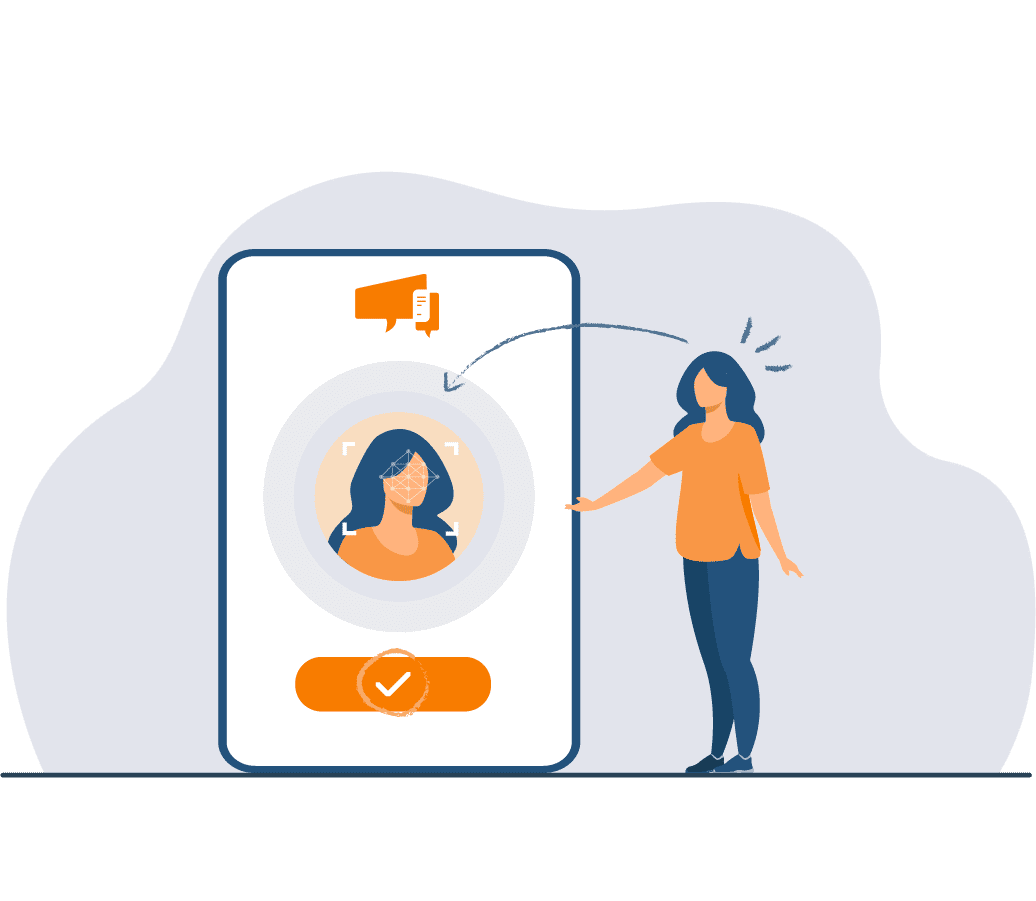 Choose your preferred time and attendance system for each company
Geolocated registration from your cell phone, for workers who clock in at different locations; by web, or by kiosk, without the need to install machines.
Comply with the law without having to worry periodically about manual calculation of HR processes.
Improve internal communication
Connect each manager quickly and directly with their employees by sending notifications: shift information, status of a procedure, doubts or queries.
No emails, calls or intermediaries, direct communication from the cell phone.
Check the organization chart of each company. It has a visualization by levels, simplifying the map of relationships between employees.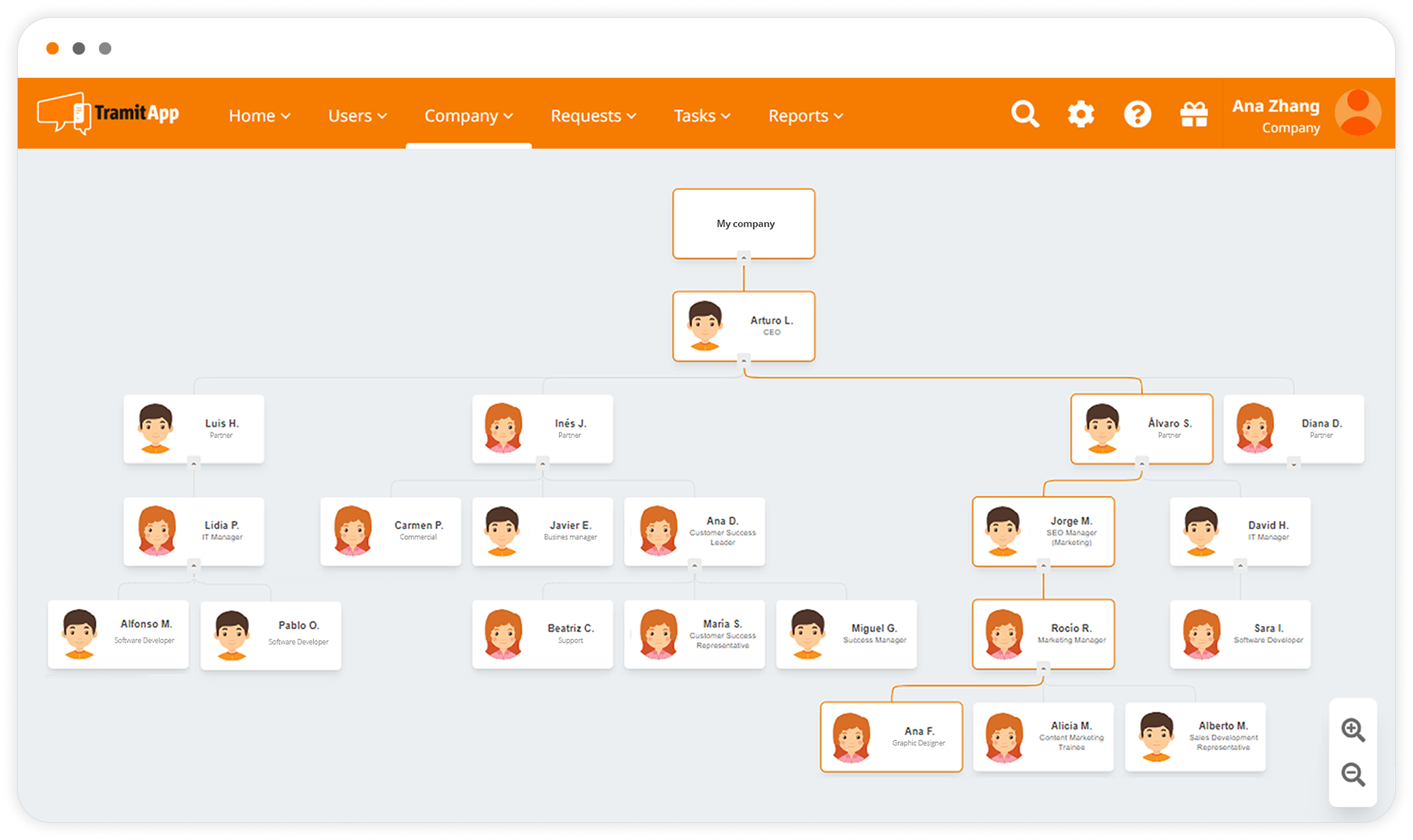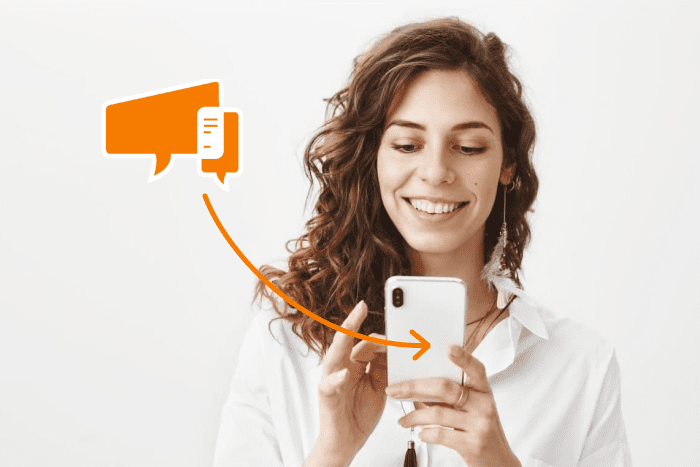 Personalize the management of your multi-company
You will be able to access the calendar, employee procedures and receive notifications in a single user on your cell phone.
If you operate as a single company for operational purposes, we offer you to merge calendars, employee agenda… keeping the formal work part in each company.
Optimize your People Operations processes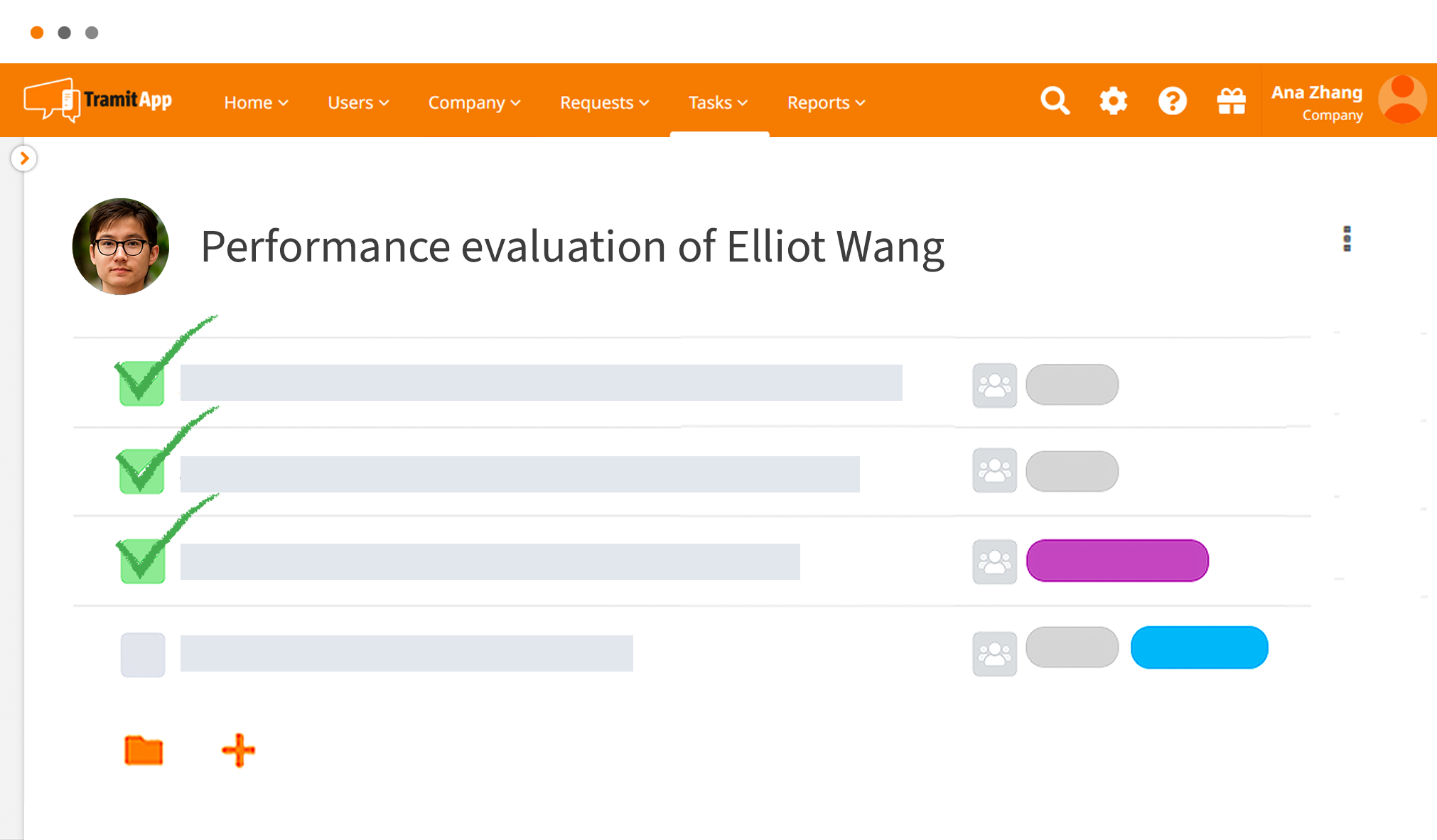 Taking care of your staff becomes a simple and optimized task.
Delegate administration permissions for all the functions you need, so that each manager can take charge of his or her company's processes if he or she chooses to do so.
Carry out performance evaluation processes, career plans and Onboardings and Offboardings, favoring talent retention in your companies 🙂
Try TramitApp free for 15 days and gain effectiveness in the management of your business group