In the industry, a well-organized team is a more productive team
Reduce the time you spend on planning and control your workers' time through a very easy-to-use digital tool. 🙂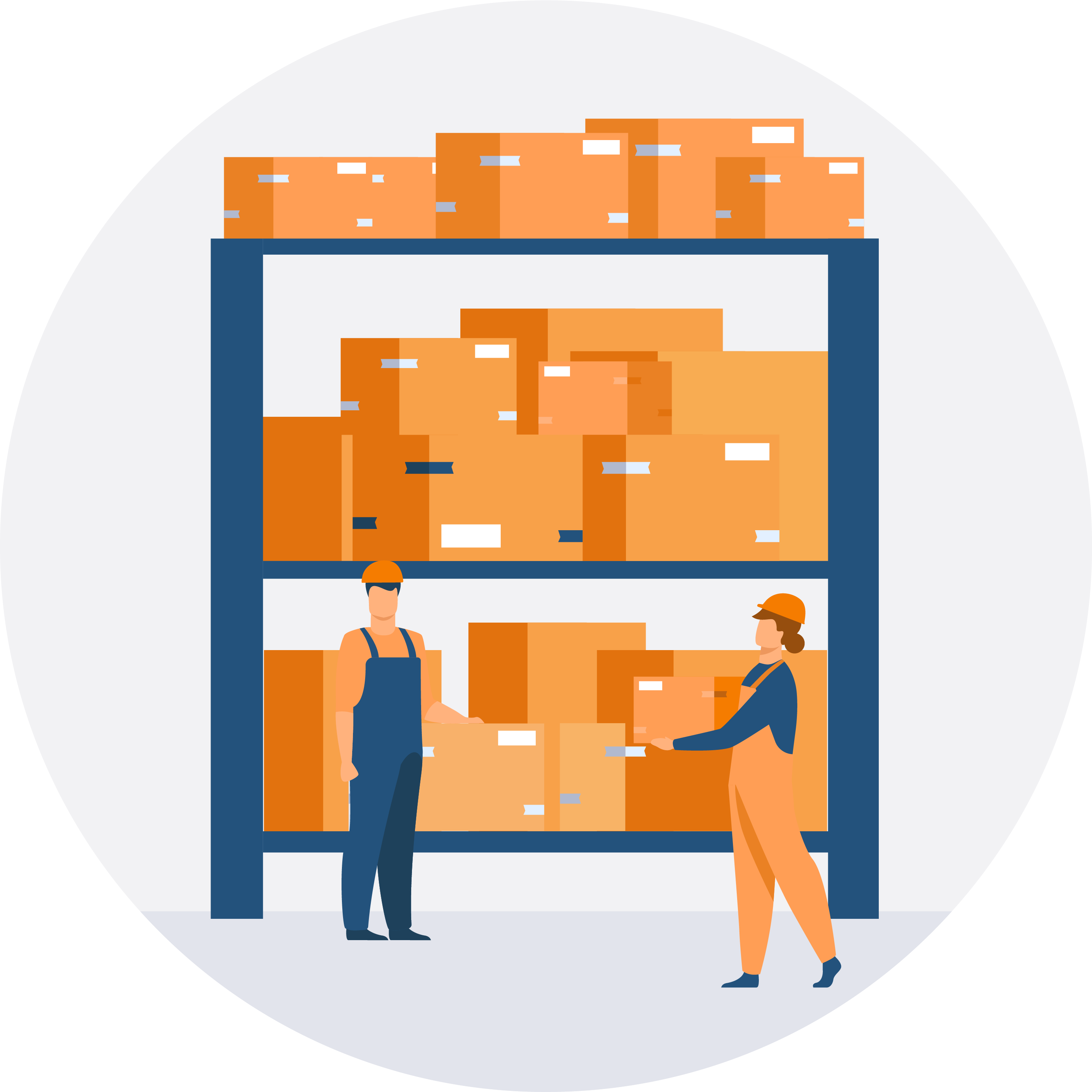 Make your factory staff run like clockwork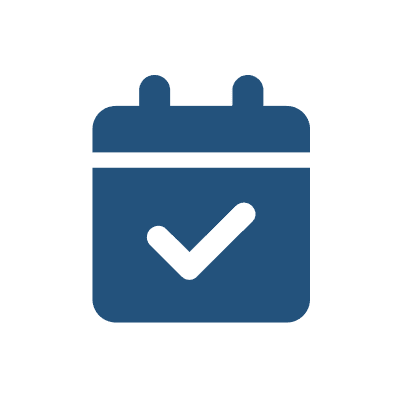 Shift planning for large workforces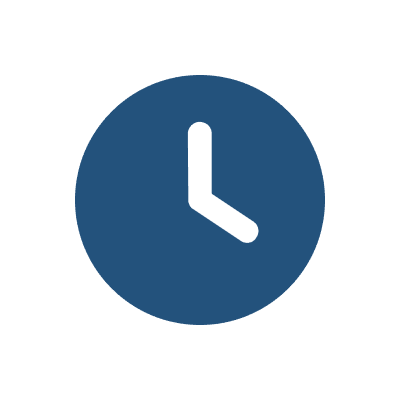 Simple time tracking through kiosk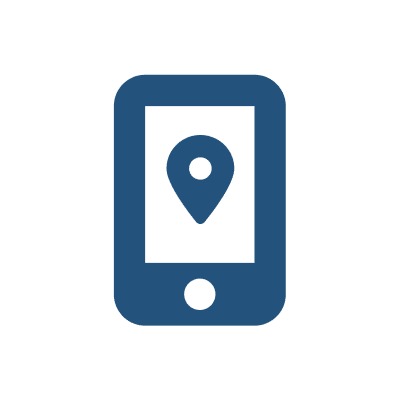 Geolocated attendance records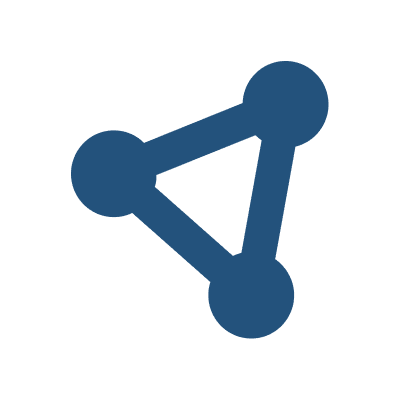 Occupational health and safety follow-up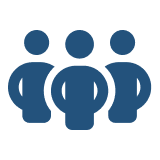 Management of employee onboarding and departures
Industrial sector experts
An excellent platform, both for employees and for workforce organization from HR. Simple, ergonomic, and effective. It has provided us with a definitive solution to the time tracking and absence management of our employees.
We boost your workers' productivity with: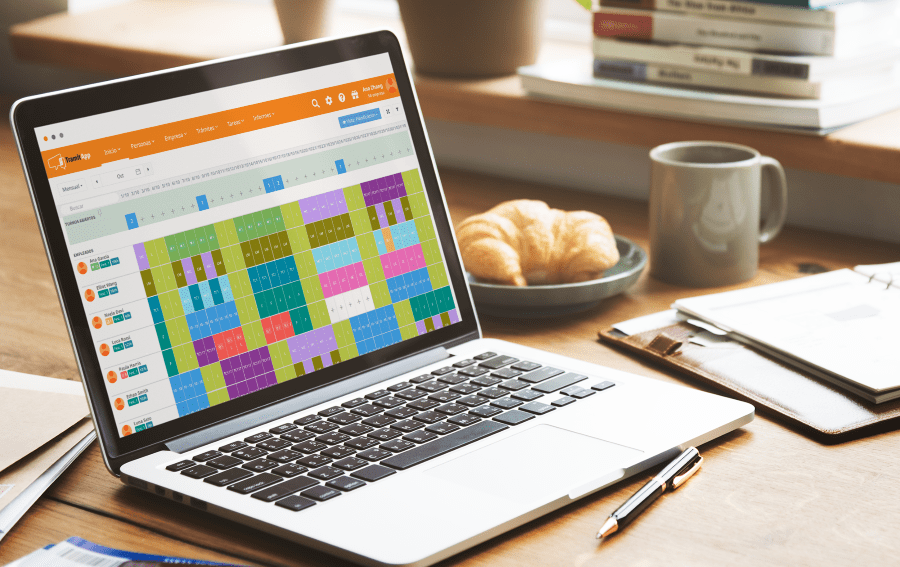 Intelligent planning that schedules the shifts for the entire year:
With artificial intelligence that suggests the number of people you need for each shift, and the suitable profiles according to their skills.
Allows annual planning that provides a global view of time in your company and helps you have a greater margin of readjustment.
Unified view of your employees' time in schedules that can be divided by areas or workplaces.
Simplifies complex planning for large and 24-hour workforces: rotating shifts, sequences, and schedules.
Kiosk time tracking, ideal for factories:
Without installations, you place a tablet at the entrance or exit of work and your employees clock in by facial recognition, PIN or card.
Very easy to use, even the least prepared workers use it daily.
You also have the option of web or app clocking for employees working outside the headquarters.
Geolocated attendance records, so you can control where each employee is working.
Multi-site or multi-company time tracking, to have all the information about your business group in one place in the cloud.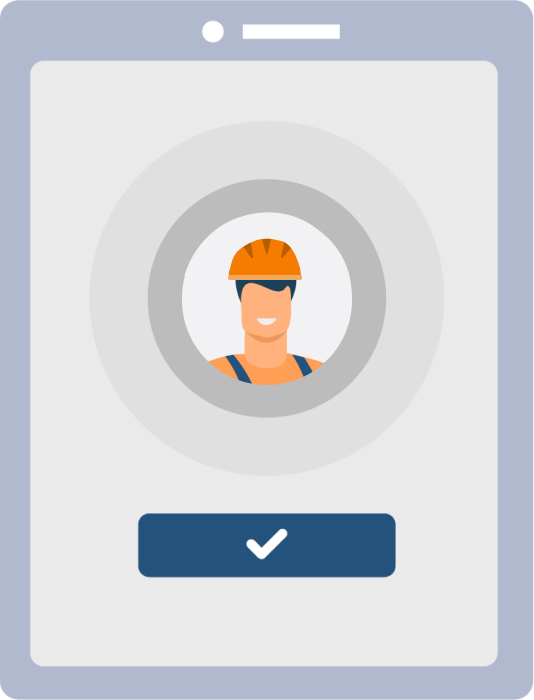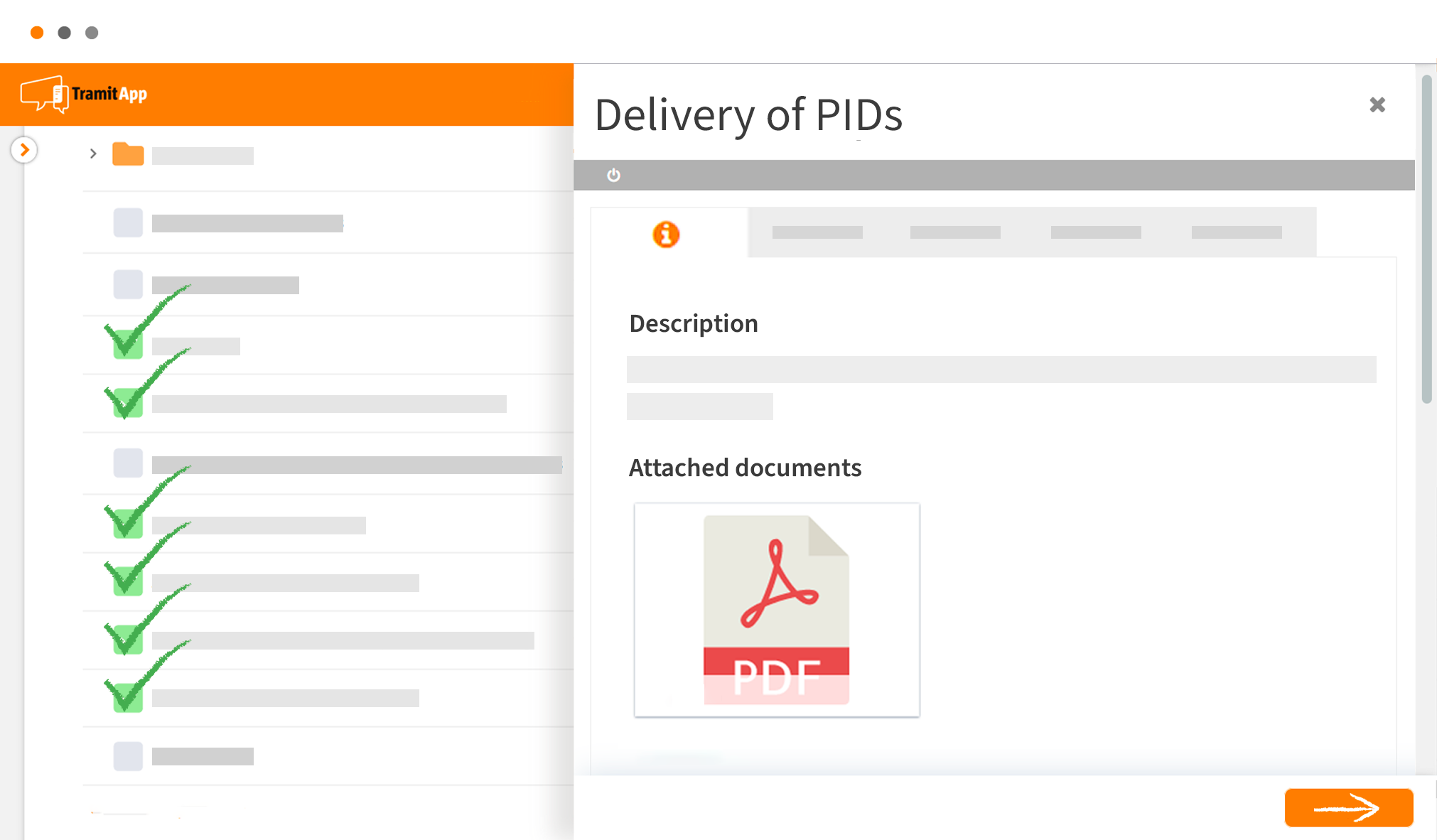 Organized follow-up of Occupational Health and Safety processes:
With customizable templates that guide you to comply with your Occupational Health and Safety processes.
It allows you to know at all times the status of the processes and the follow-up of the tasks to be completed by your team.
Efficient management of employee Onboarding and Offboarding:
Guided and automated processes that reduce uncertainty and increase productivity for newly hired employees.
Avoid chaos between the Administration and HR departments, as everything is carried out in a unified manner on the platform.
Facilitate safe employee offboarding in case of dismissals, absences, or business closures.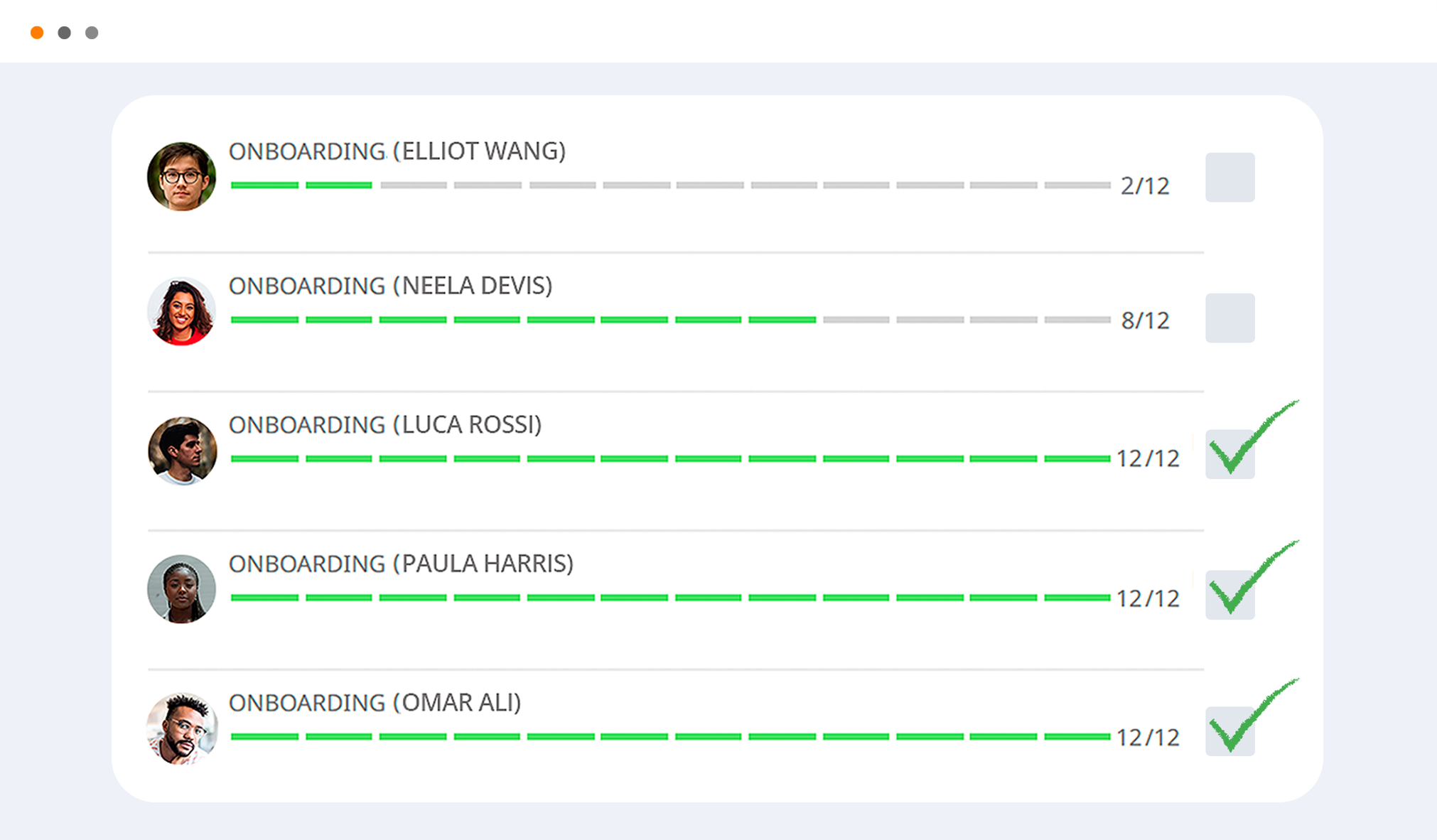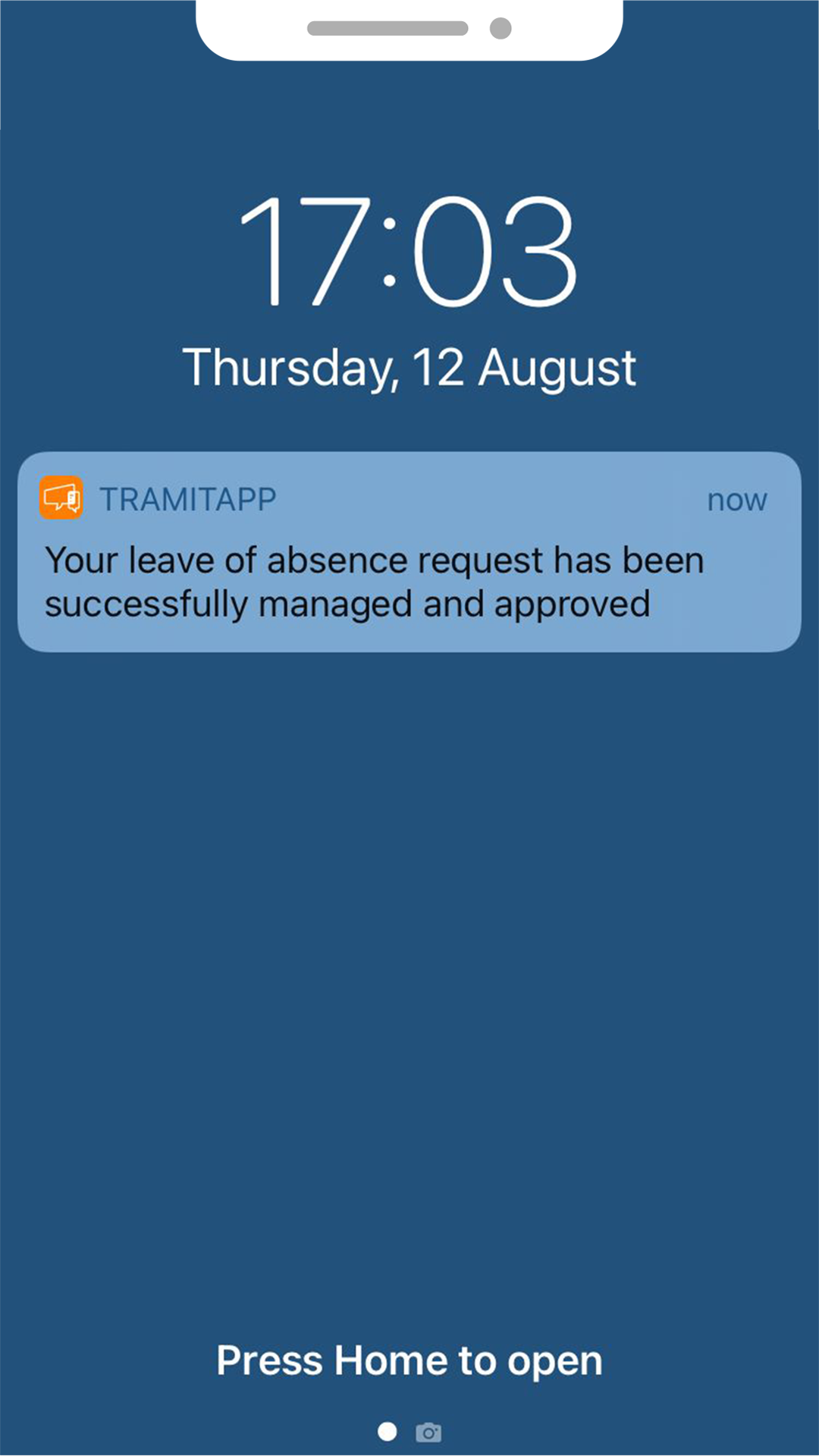 Improvement in communication through notifications and alerts:
Your employees will have all their information about work schedules, vacations, contracts, payrolls, or any other HR-related process on their mobile phone.
Notifications that inform both you and the employee about the status of a pending process.
A direct communication channel between the company and the employee that eliminates intermediaries and facilitates dialogue.
Streamline processes with digital signatures:
Reduce bureaucracy and travel time in the signing of contracts, agreements, hires, dismissals, occupational risk prevention, or any other important document.
With full legal validity.
Document management system that securely stores all documentation in the cloud.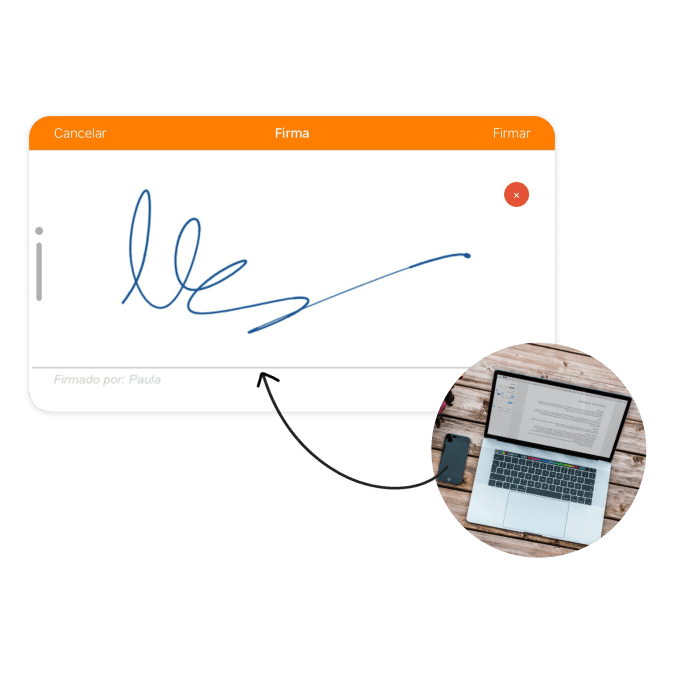 Also interconnected management: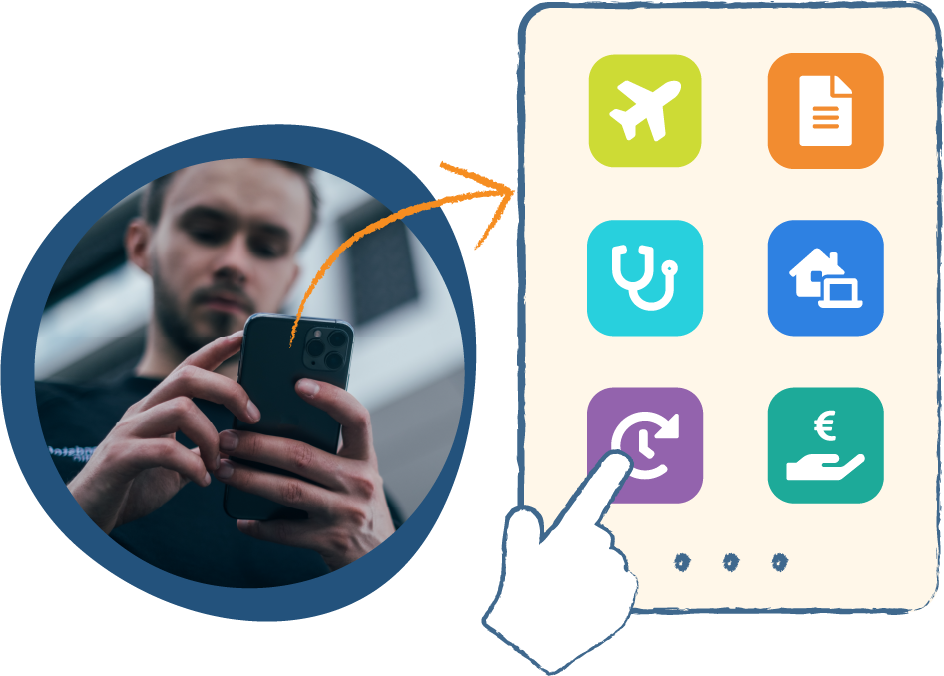 Vacations
The management by email of the request for days off consumes more time the larger the teams are. Improve the process by centralizing it in a single management tool.
Absences
Employees can request permits from their mobile, indicating the type and reason for the permit.
Medical leave
The worker uploads the parts of the high and low by taking a photo with their mobile. Connect them to payrolls with a single click.
What does TramitApp provide you?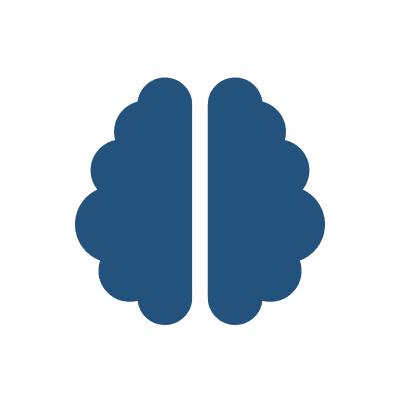 Control
Over your employees' time.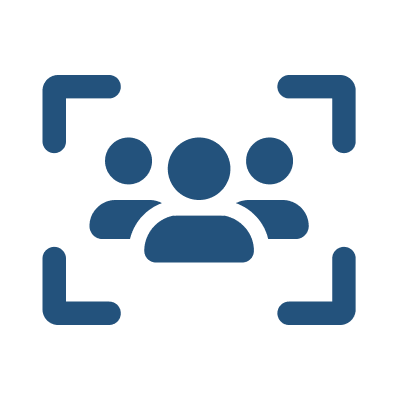 Adaptability
Customization of schedules, reports, or process templates according to your company's needs.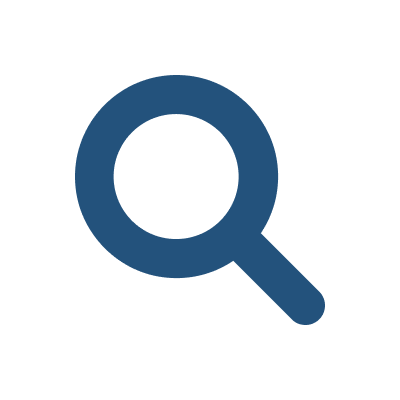 Strategic vision
We generate reports that allow you to make informed strategic decisions.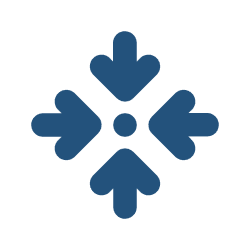 Precision
You get an accurate calculation of your workers' hours.
Trusted by more than
1500 companies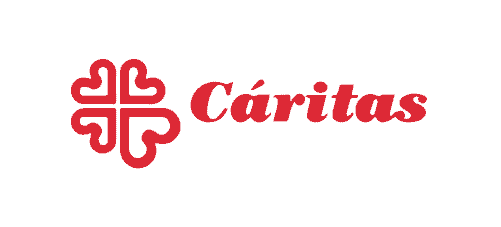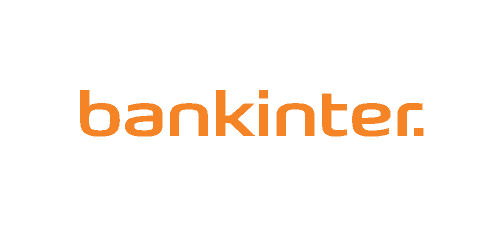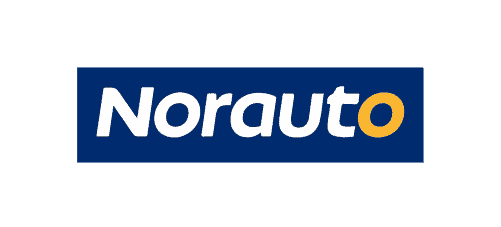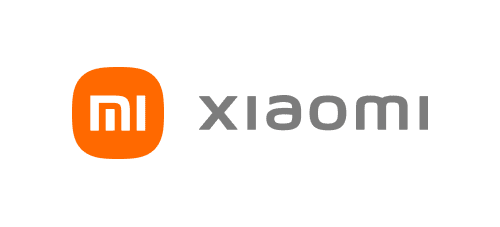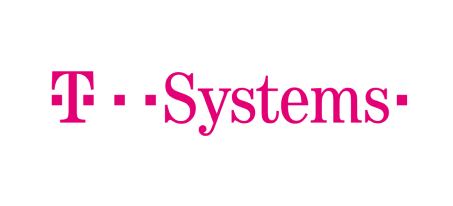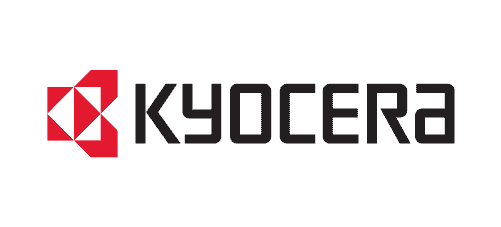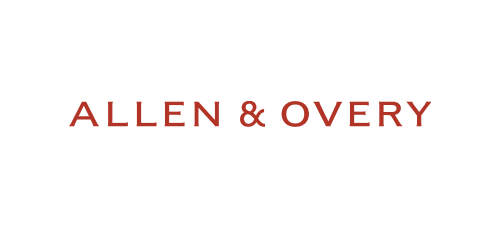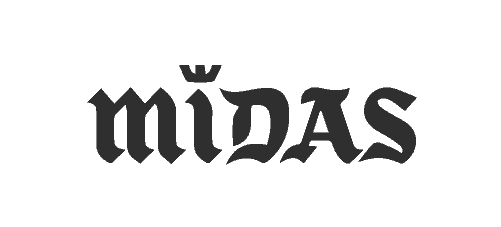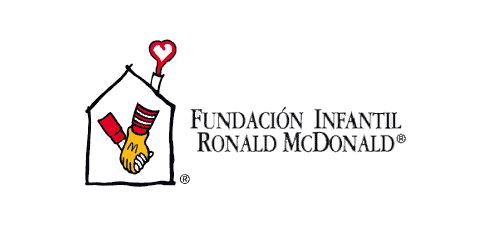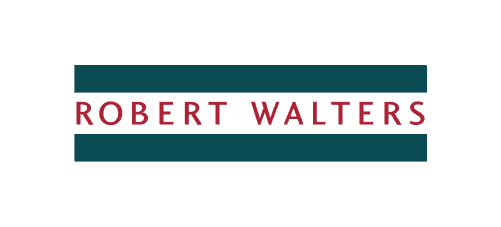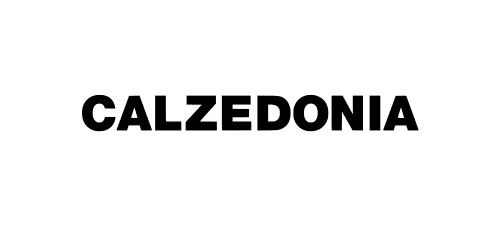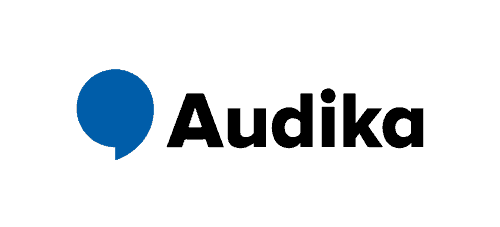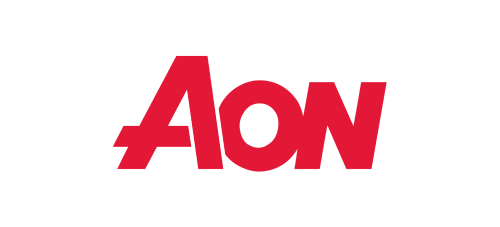 Increase the productivity of your workforce by efficiently managing your workers' time. 🙂