Fly freely with People Operations
Free yourself from heavy and repetitive tasks in your Human Resources department and embrace processes that create value and promote communication, connection, and employee branding among your employees with People Operations.
A takeoff with a direct course to…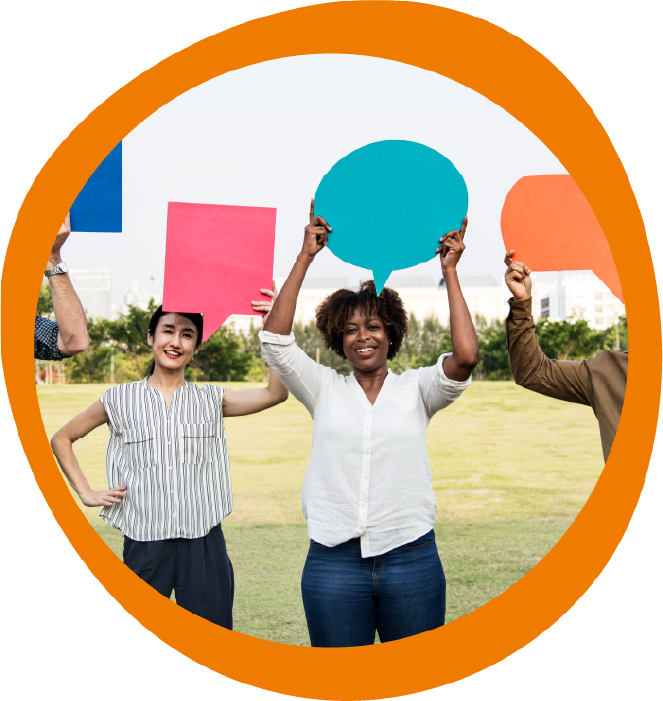 Greater communication between departments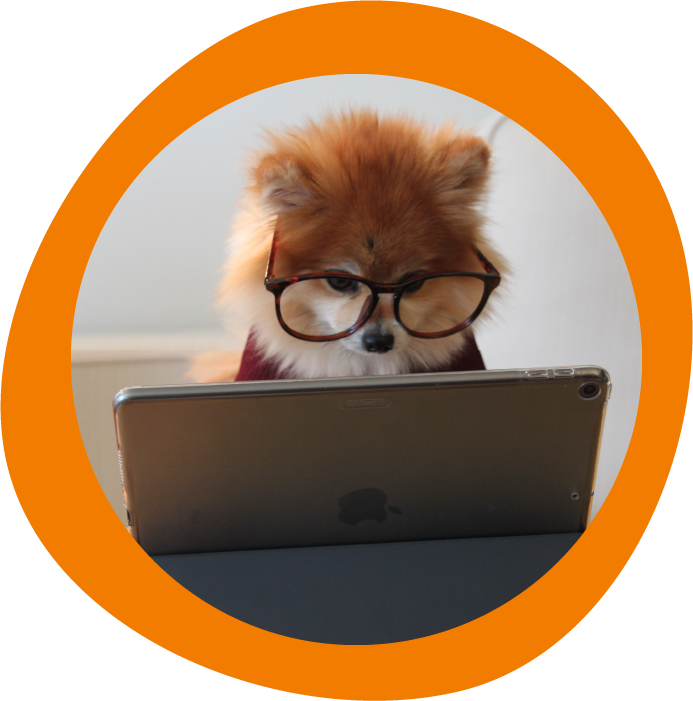 Efficiency in times and processes
Job satisfaction among employees
Start the journey to an effective HR management
Talent Management
Onboarding
Offboarding
Promotions and Relocations
Employee Wellness
Career Plans
Training Management
Evaluation Processes
Compliance procedures
Occupational Safety and Health Administration
Data Protection
Environmental Compliance
First stop: Talent management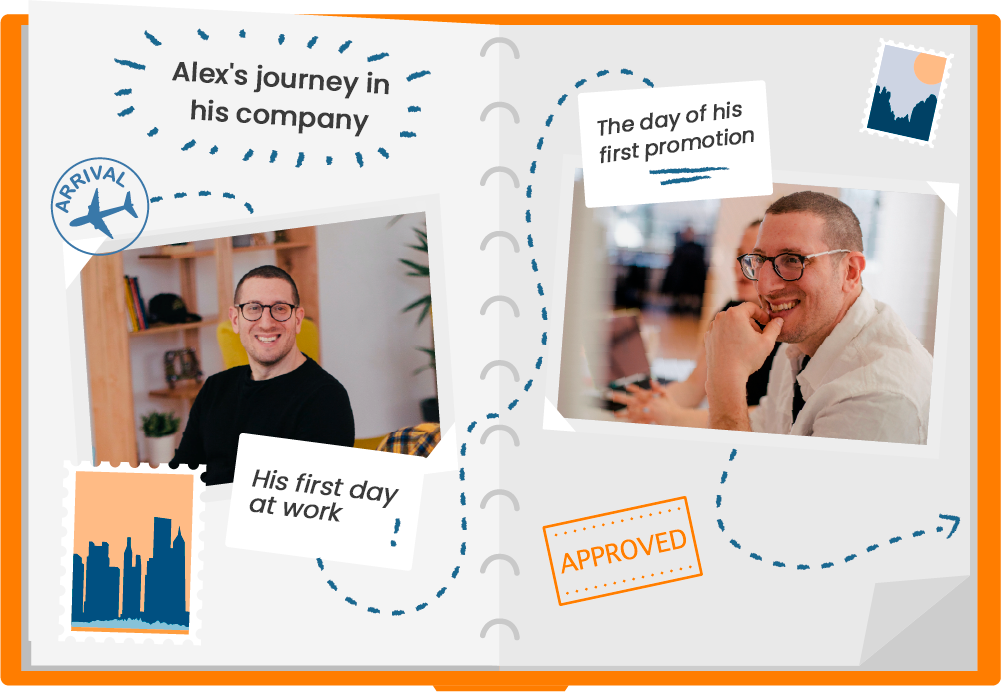 We manage all types of employee-related processes efficiently and across departments: onboardings, offboardings, promotions and relocations.
Everything that happens to your team from the moment they start to the moment they leave is important to be well-coordinated through an excellent Talent management.
The talent management starts with a good Onboarding…
Avoid paperwork and make your new employees feel important with our Onboarding system.
A perfect welcome plan that automates tasks and processes based on your company's needs.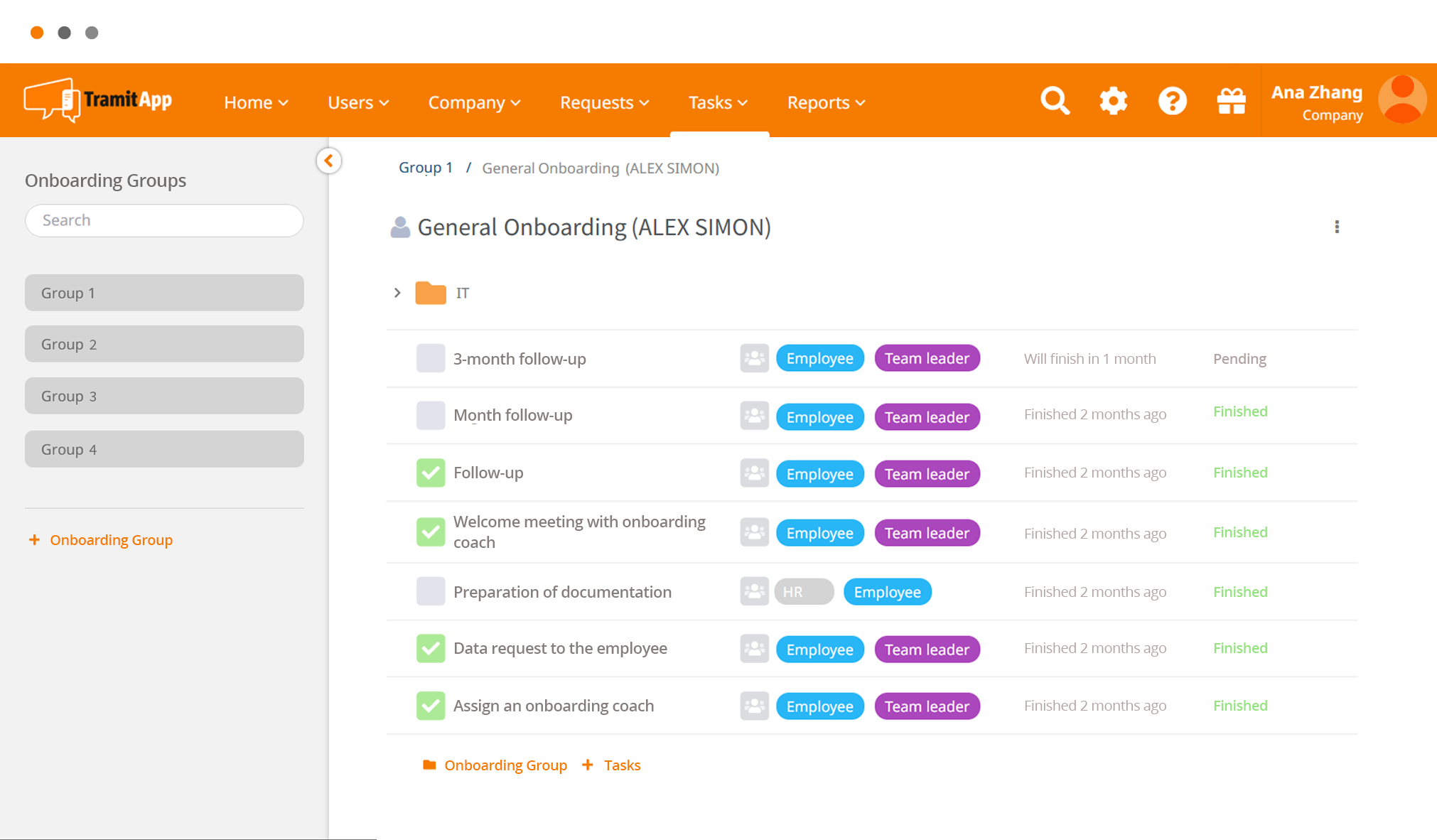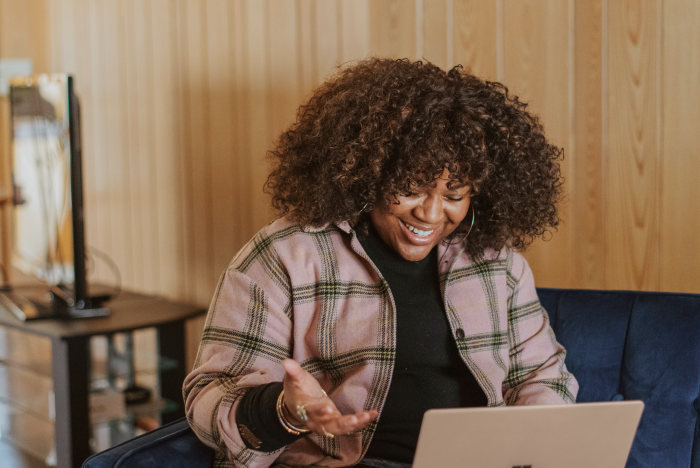 Shortens adaptation times
Helps retain talent
Decreases staff turnover
Increases efficiency
Generates commitment
And ends with a safe Offboarding
The beginning of the journey is as important as the end. Facilitate your employees' exit with a secure and efficient management of procedures and processes.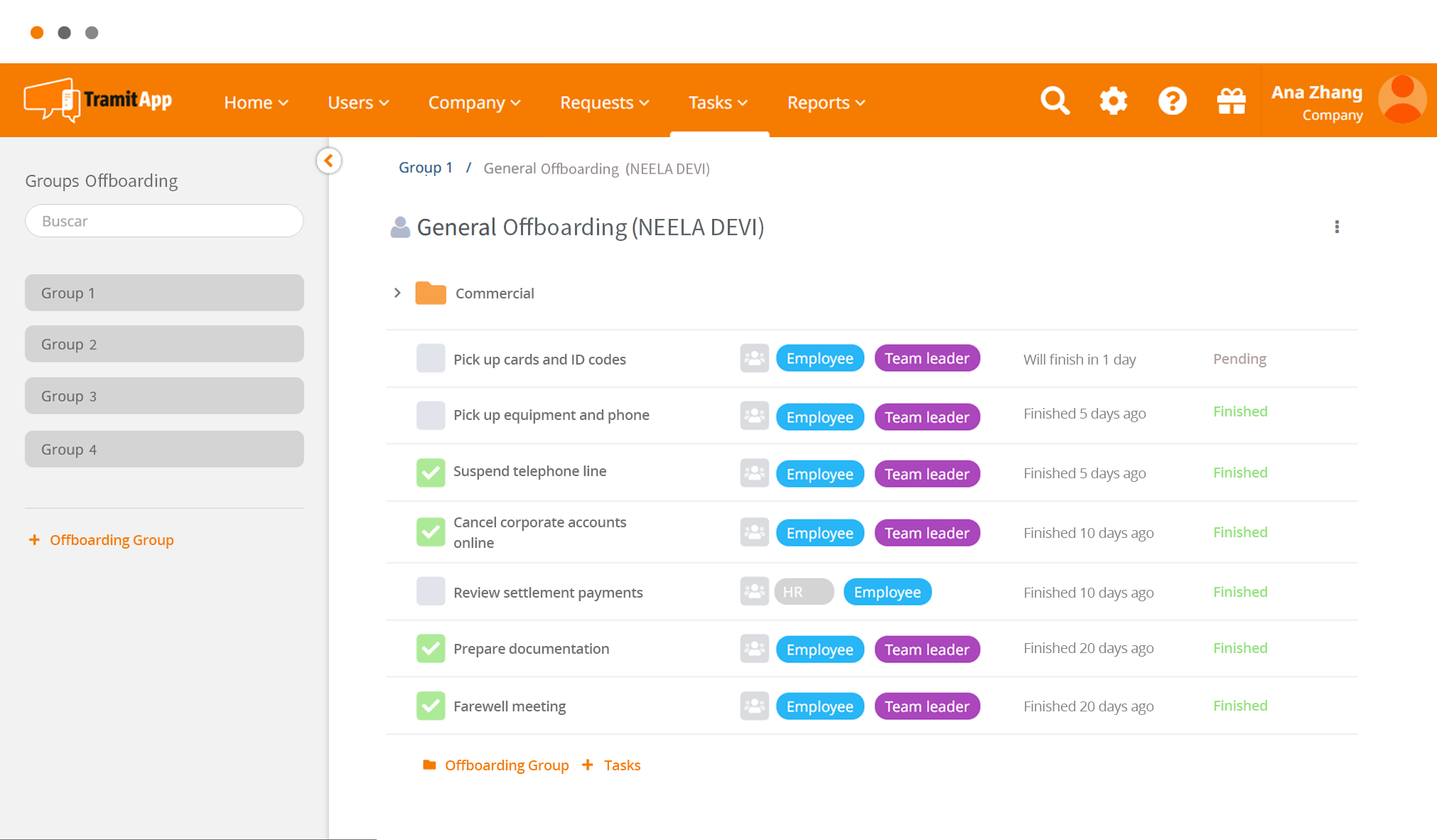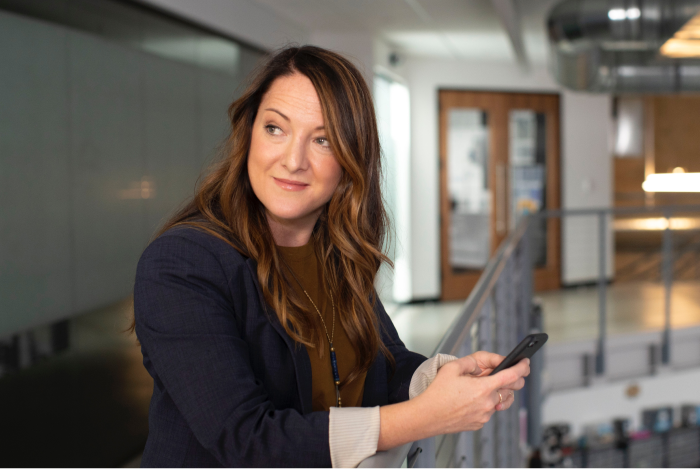 Benefits of a planned Offboarding:
Promotes a positive work environment
Facilitates an orderly transition
Retains talent
Collects valuable information for the company
Improves logistics
Second stop: Employee Wellness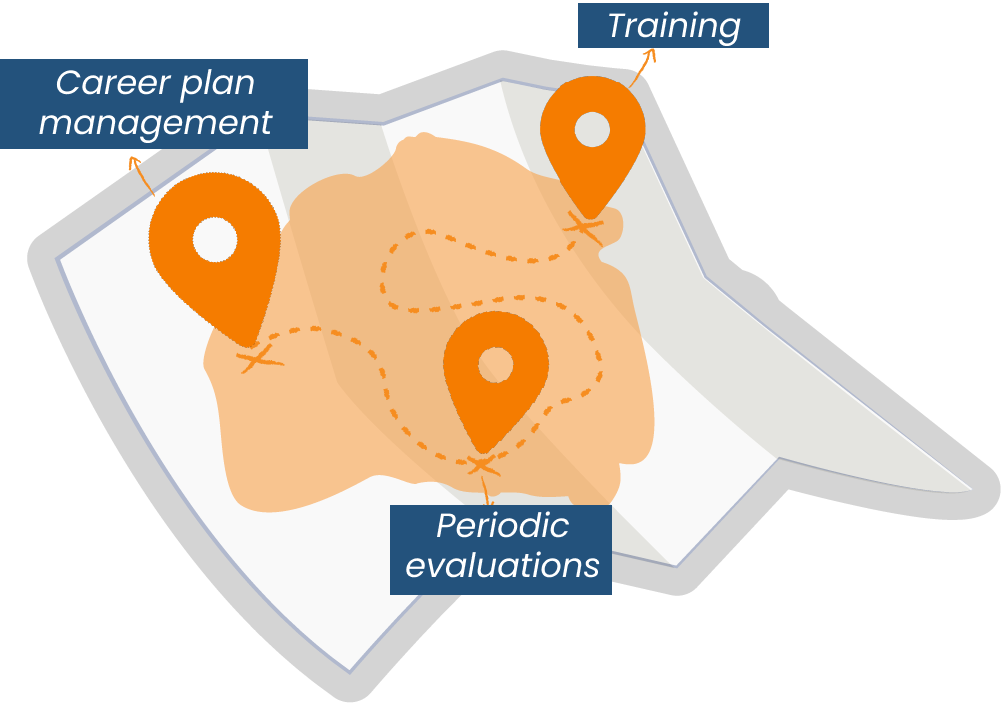 Give value to your employees' work in the company through a personalized management of Employee ​Wellness processes.
Know when is the best time for training, motivate them with an adapted career plan or check their progress in the company through periodic evaluation processes.
The Employee Wellness ​Route
Career plans that set professional goals to achieve.
Periodic evaluations that connect you with the needs of each worker.
Customized training that motivates and inspires your staff.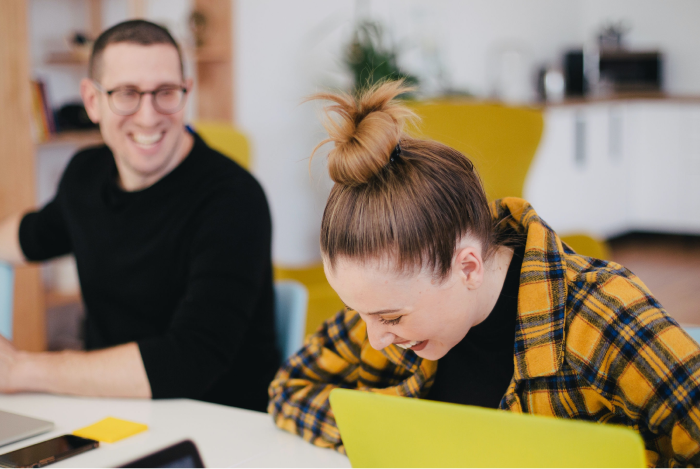 An Employee Wellness with height makes…
Employees feel motivated and eager to improve in the company
Communication with the team flows constantly
The staff is more productive and competitive
Third stop: Employee Compliance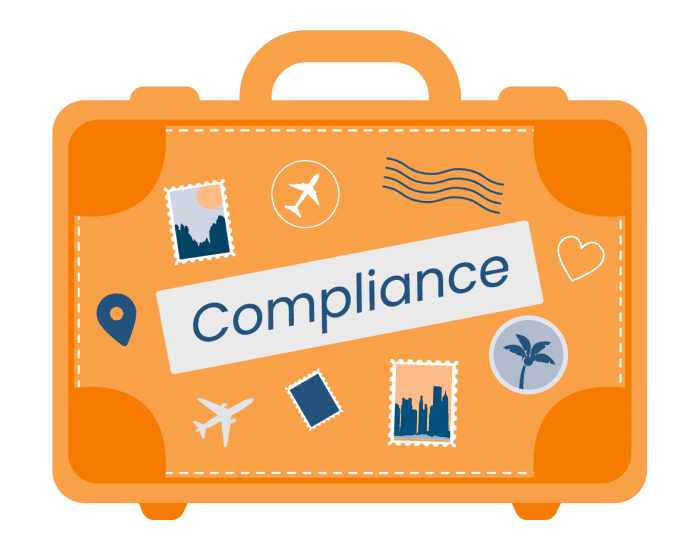 Manages orderly and smoothly procedures related to data protection, security, health, or training, among others.
Compliance procedures equip your company with:
Exhaustive processes for preventing labor risks.
EAll necessary implementations for a secure data protection policy.
EEnvironmental compliance actions that connect you with the planet.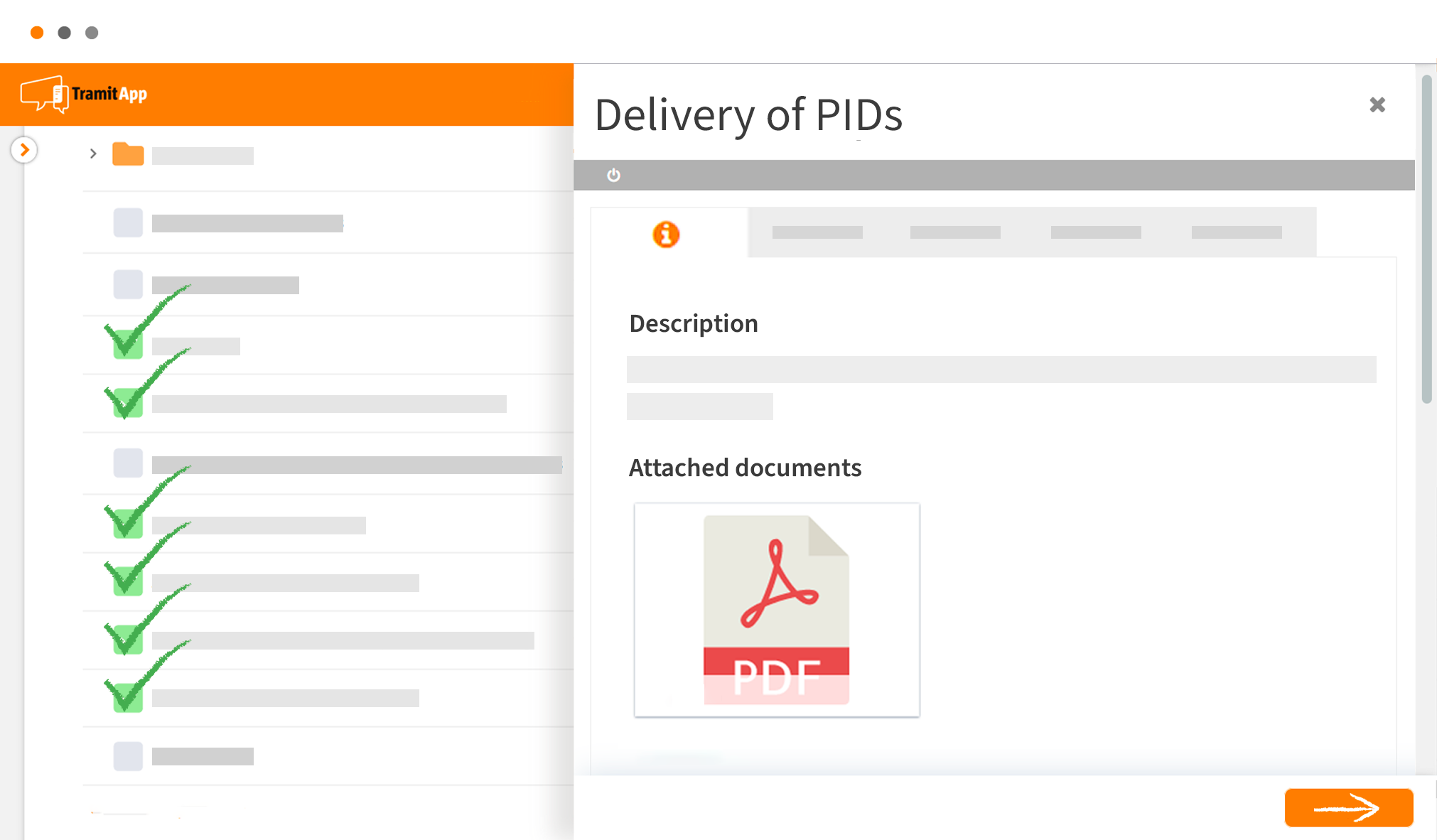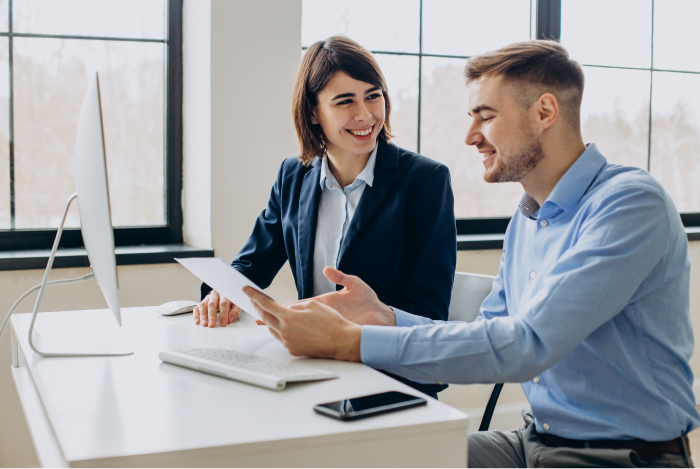 Benefits of good Compliance management:
Detects bad practices
Reduces costs
Improves organization and internal control
Decreases the risk of fraud
Generates confidence
People Operations is a direct flight that…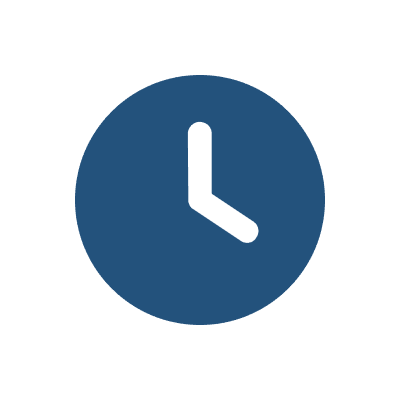 Saves time in management of Onboarding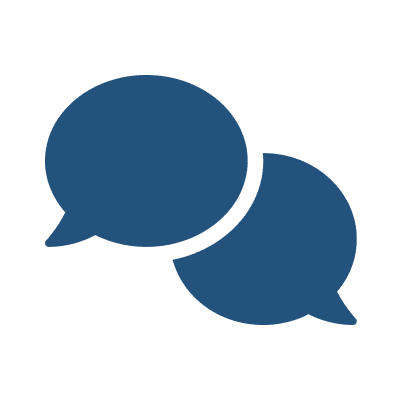 Improves the organization and communication of your company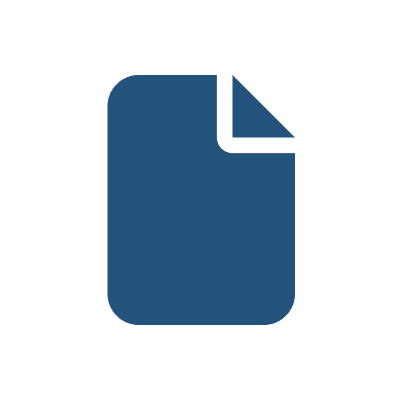 Accelerates Compliance processes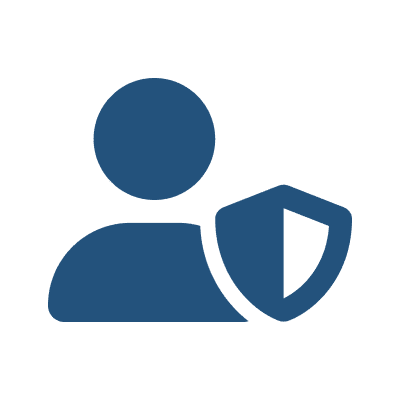 Improves security in Offboarding processes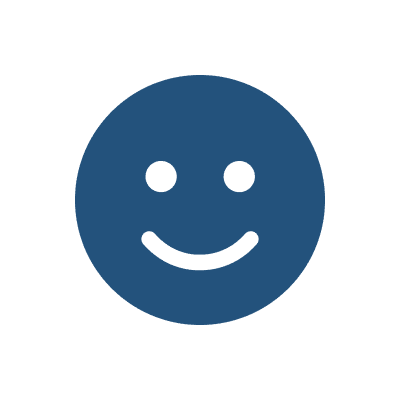 Increases your employee branding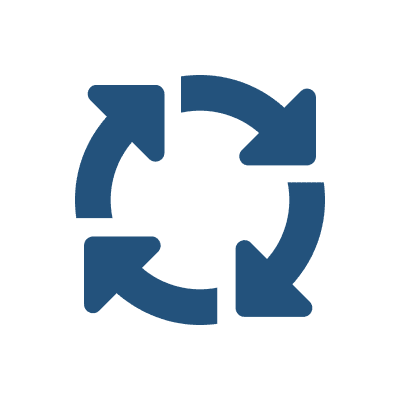 Make HR of your company fly with a destination!
Trusted by more than
1500 companies