Third Stop: Employee Compliance
Avoid penalties, reputation crises, and promote business ethics in your organization through rigorous compliance management with TramitApp. A plan that covers both legal compliance issues related to your sector and identity issues, to improve the image and reputation of your organization. 🌟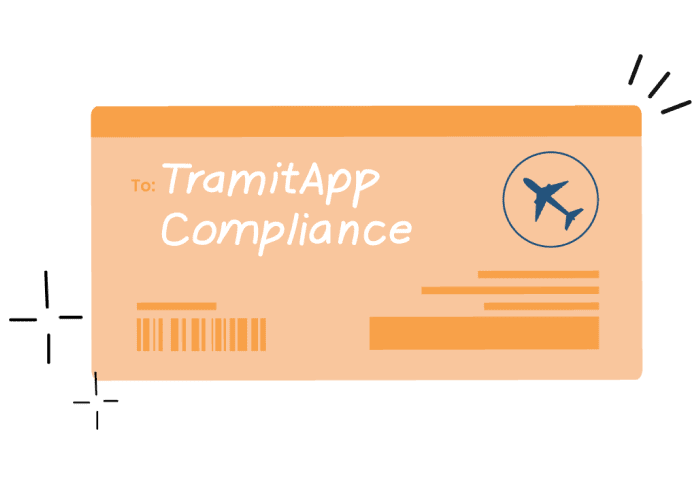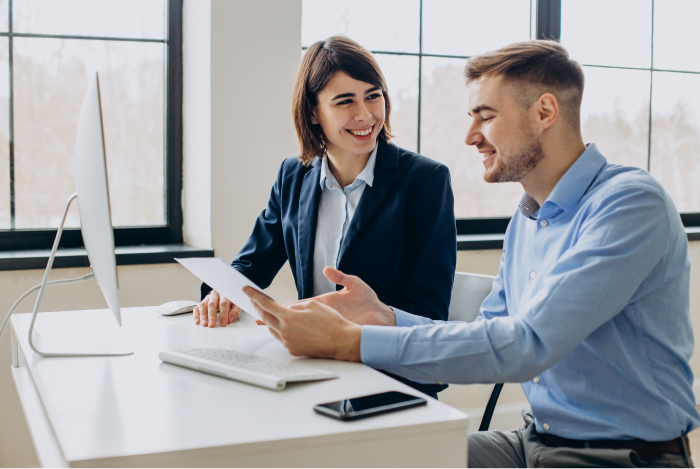 Provides legal security to the management team.
Helps identify the risks of the organization.
Improves image with clients and investors.
Facilitates the creation of an ethical culture.
We identify which Compliance you need: Environmental Compliance
We help you design guidelines that promote environmental protection and sustainable development within the company.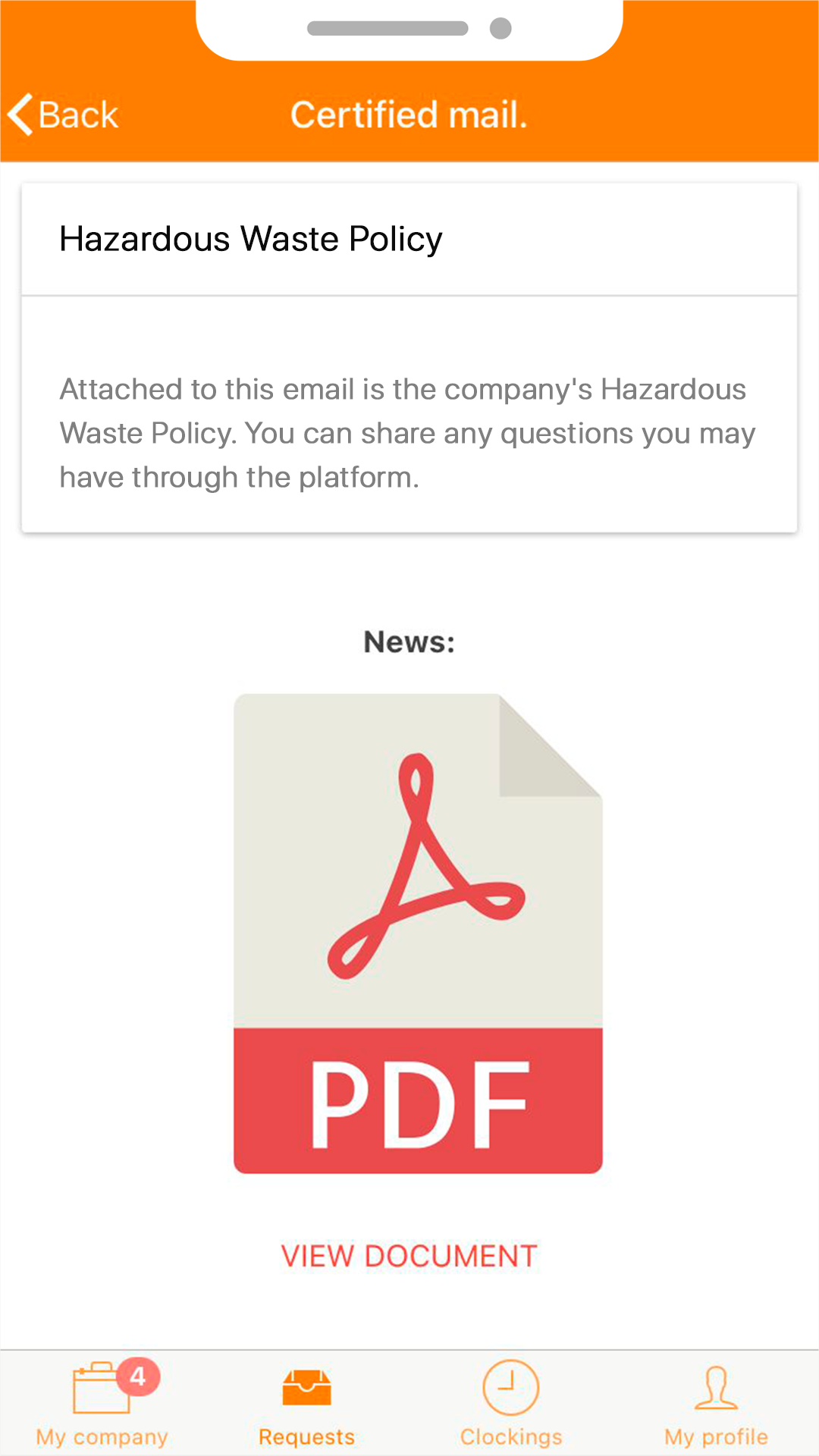 Why is Environmental Compliance important?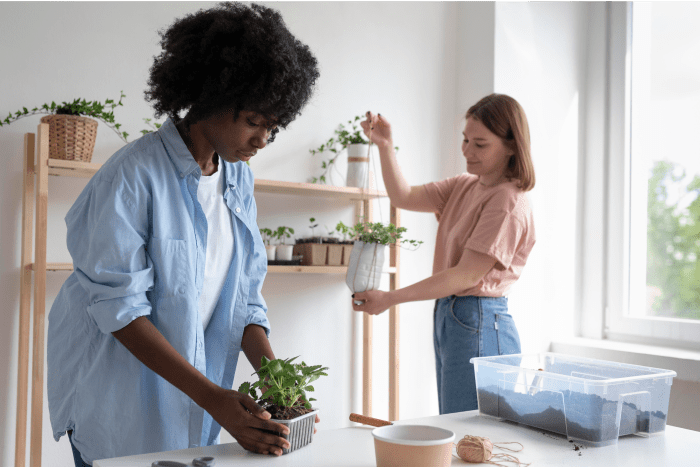 Helps avoid penalties
Encourages corporate social responsibility
Improves reputation
Creates environmental awareness among the workforce
Occupational Safety and Health Administration or OSHA Compliance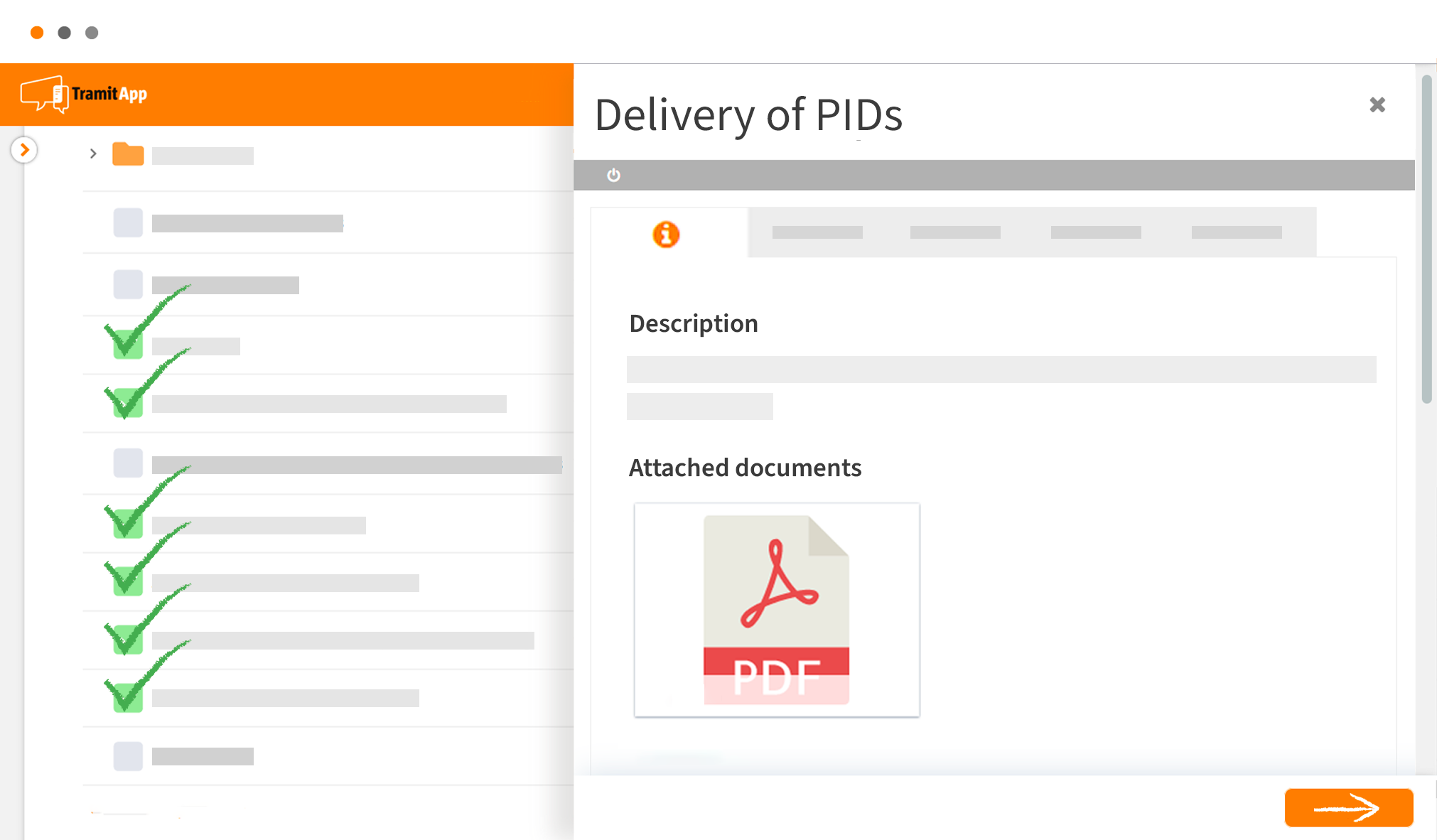 We implement and follow up on all tasks and processes aimed at minimizing the risks from the employees' work activities, in order to create a safe environment in your company.
Avoids accidents
Improves productivity
Creates happy and safe work environments
Promotes employee health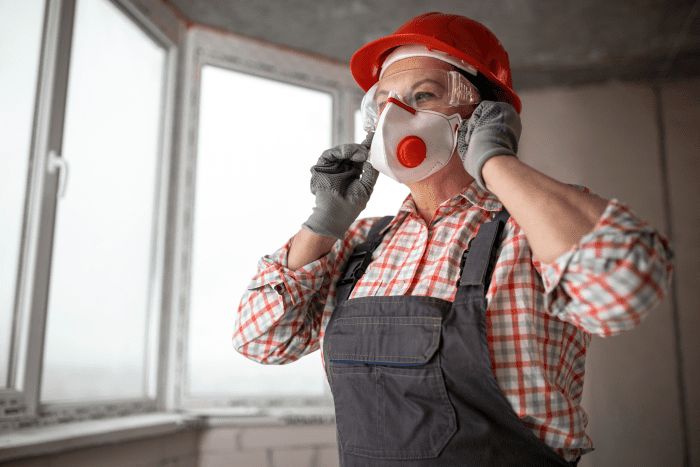 IT and Data Protection Compliance
We develop an effective methodology focused on preventing the fraudulent use of databases with personal information of users and clients.
A plan that evaluates the current state of your company's information security, identifies potential risks, manages access, use, and distribution of information, and develops an easy-to-implement, comply with, and monitor digital security strategy.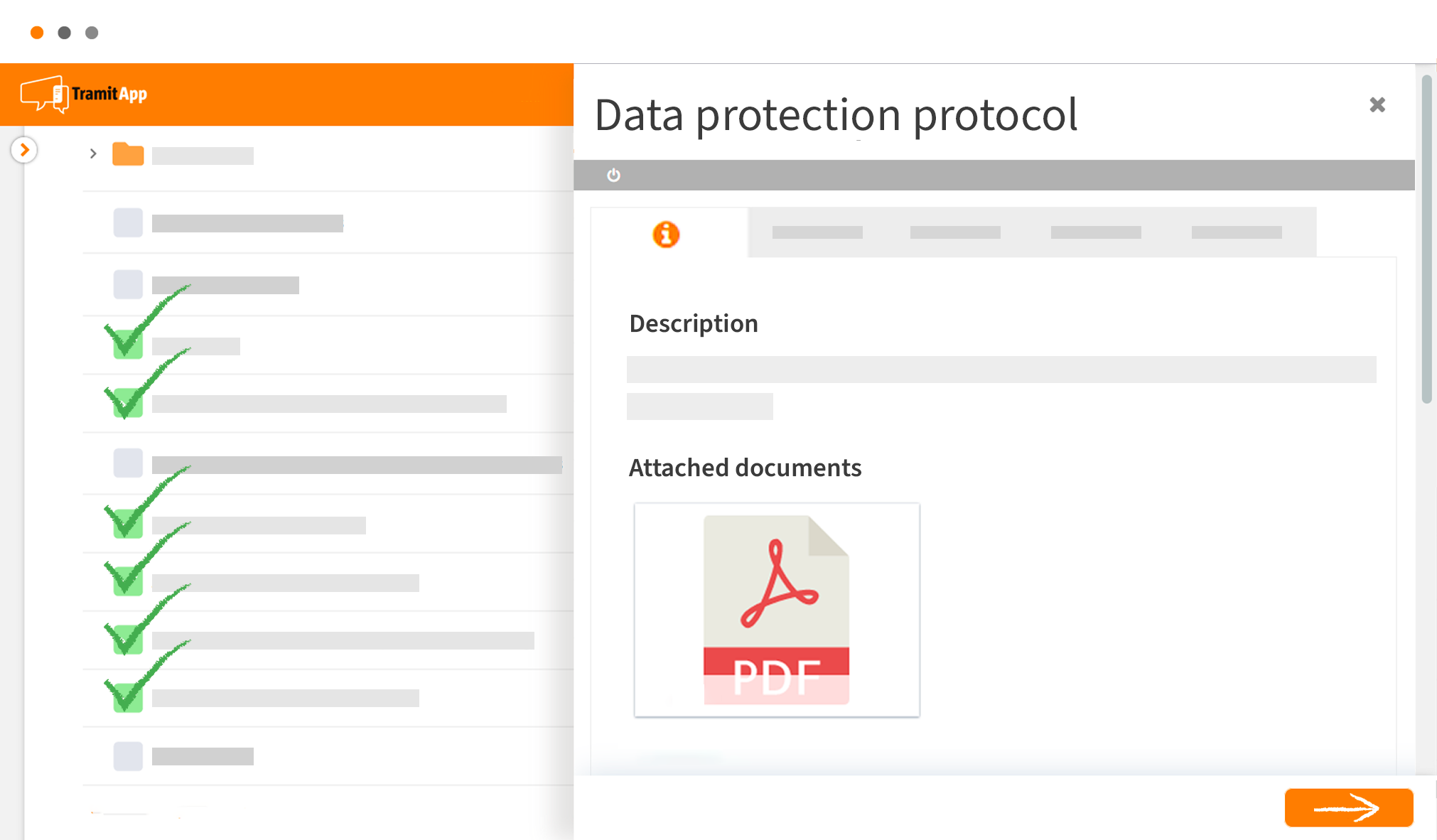 Data Protection Compliance: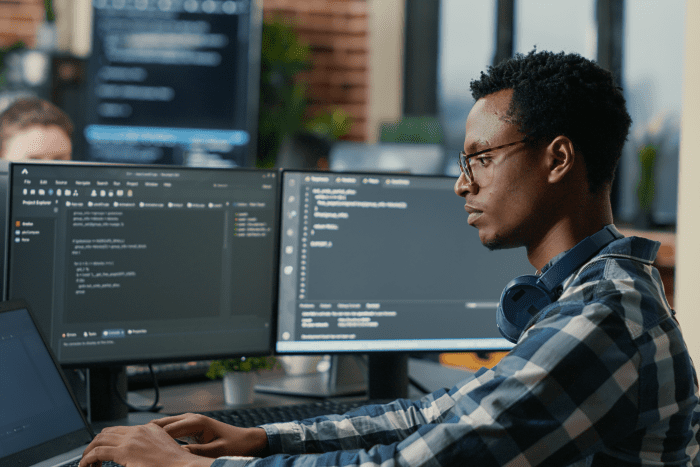 Generates trust
Loyalizes clients
Provides credibility
Avoids loss of sensitive information
Other Compliance Models in TramitApp: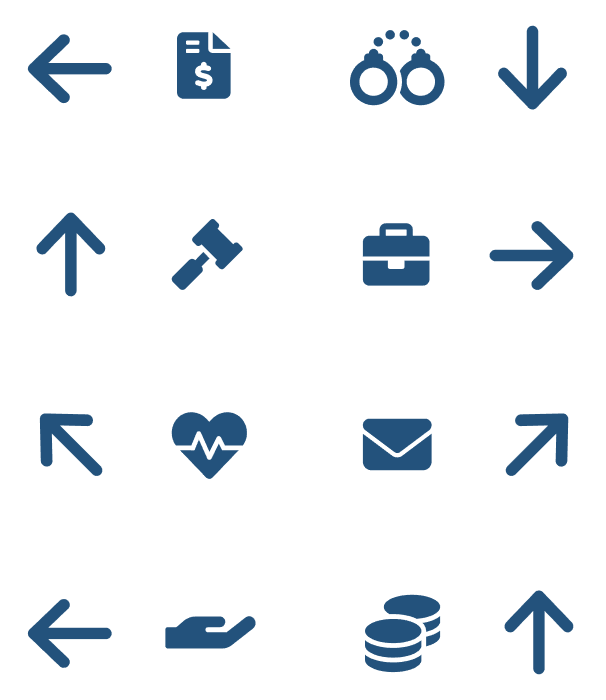 Anti-corruption Compliance
Compliance against technology crimes
Insurance sector Compliance
Private equity and governance Compliance
Compliance systems in the financial industry
Stages of Compliance Management in TramitApp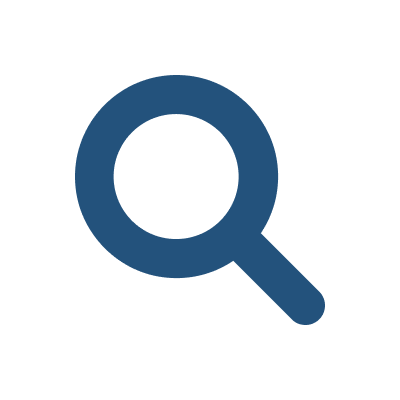 1. Company Knowledge Phase
We study your organization, understanding its context and what type of relationships it has, in order to identify compliance risks and the type of regulation to manage.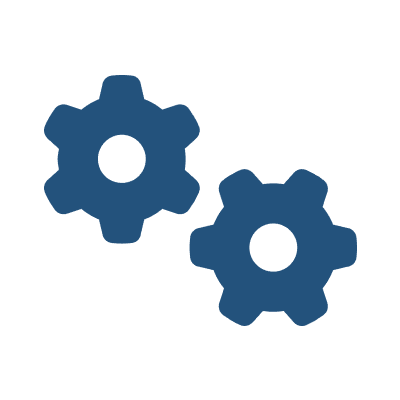 2. Customized methodology phase
We define an evaluation methodology of risks, identifying within this a series of processes and tasks, which will then lead to custom templates.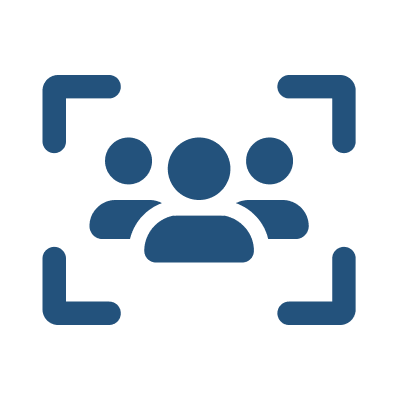 We select the roles for each task or phase of the compliance processes to be completed.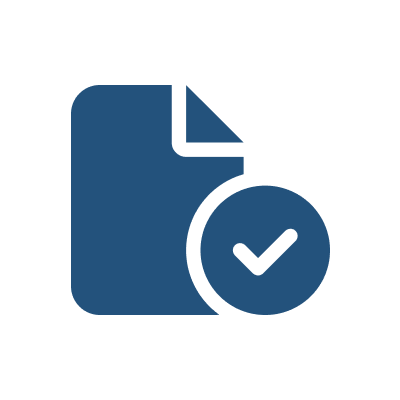 We configure custom templates with the compliance regulatory tasks to be managed by the compliance officer of your company.
Employee Compliance, the perfect means to avoid: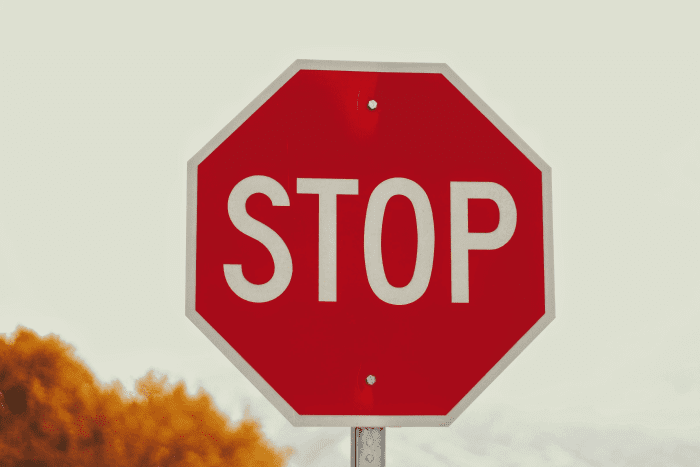 Workplace accidents
Leakage of important data
Administrative sanctions
Cases of fraud and money laundering
Harmful practices to the environment
Lower your compliance burden and make it an easy-to-manage reality 😉
Trusted by more than
1500 companies