First Stop: Talent management
The talent management is the incredible journey experienced by your employees in the company. A journey that starts with Onboarding, continues with promotions or relocations, and ends with Offboarding. Different stops where your employees will always feel supported and valued, and that will improve your employee branding. ✨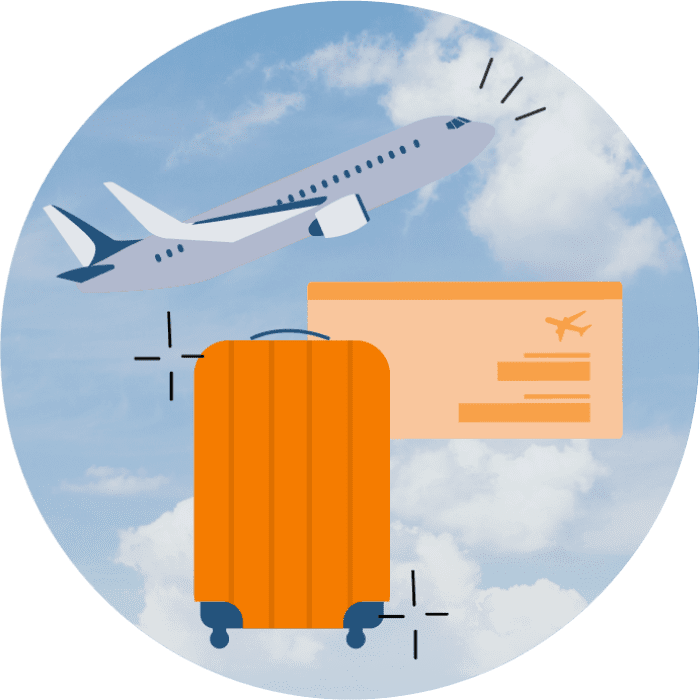 Taking care of each stage of the employee in your company means: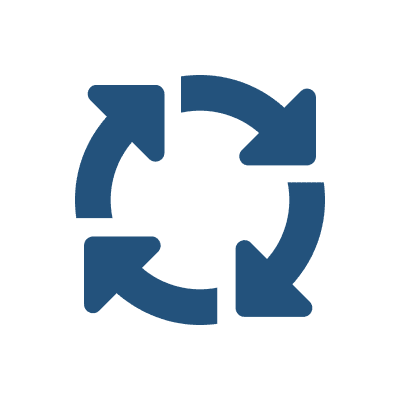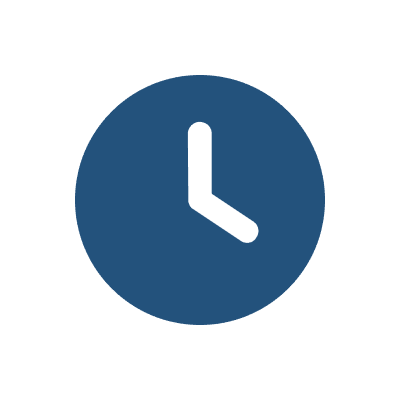 Savings in costs and time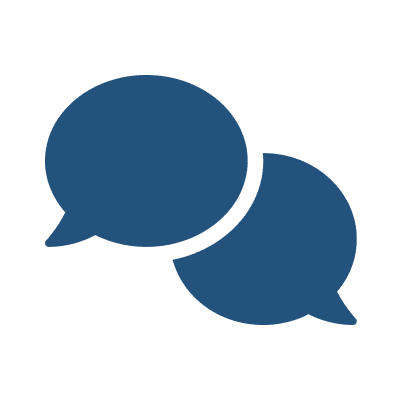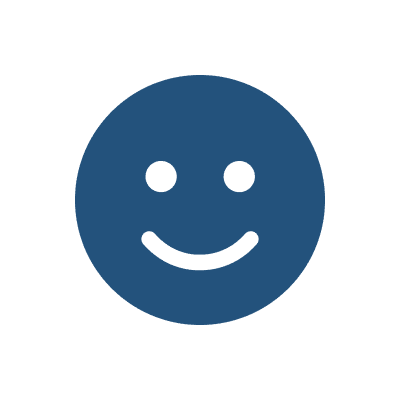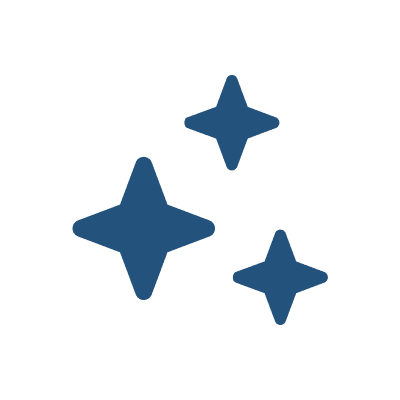 Start the Onboarding, all aboard!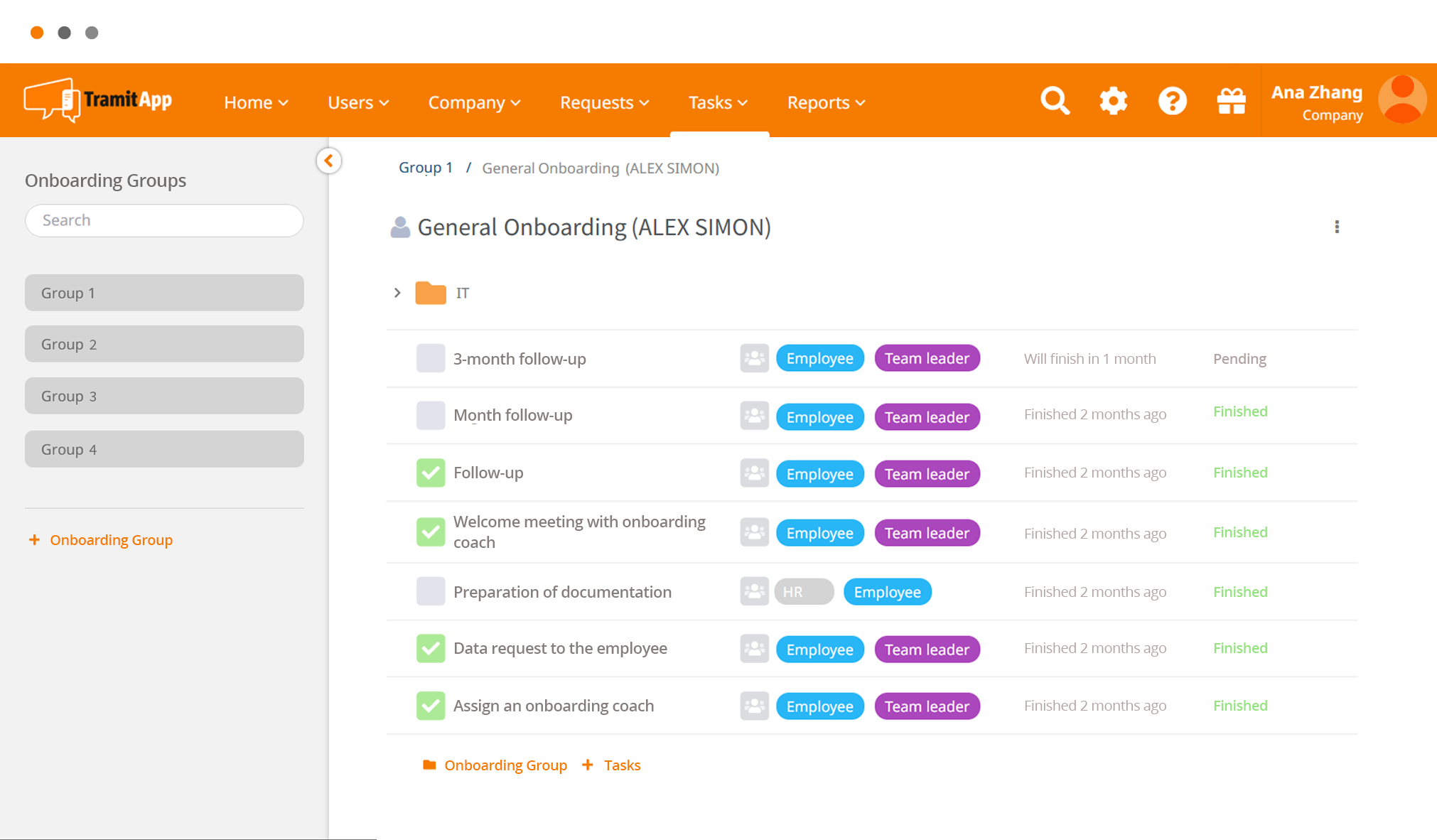 The TramitApp Onboarding process is the perfect welcome plan for your new hires to feel accompanied at all times. We have customizable and easy-to-implement templates with standardized tasks that create an effective route to manage that first stage of the employee in your company.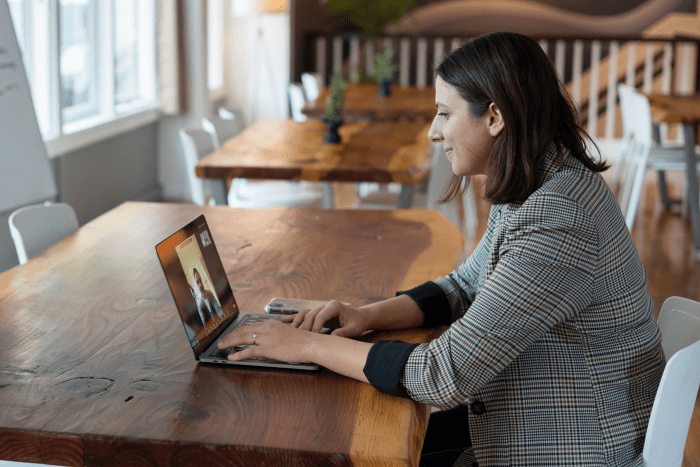 Reduces uncertainty among new employees
Increases productivity
Shortens the adaptation process
Improves your brand image
Is your Onboarding 100% digital?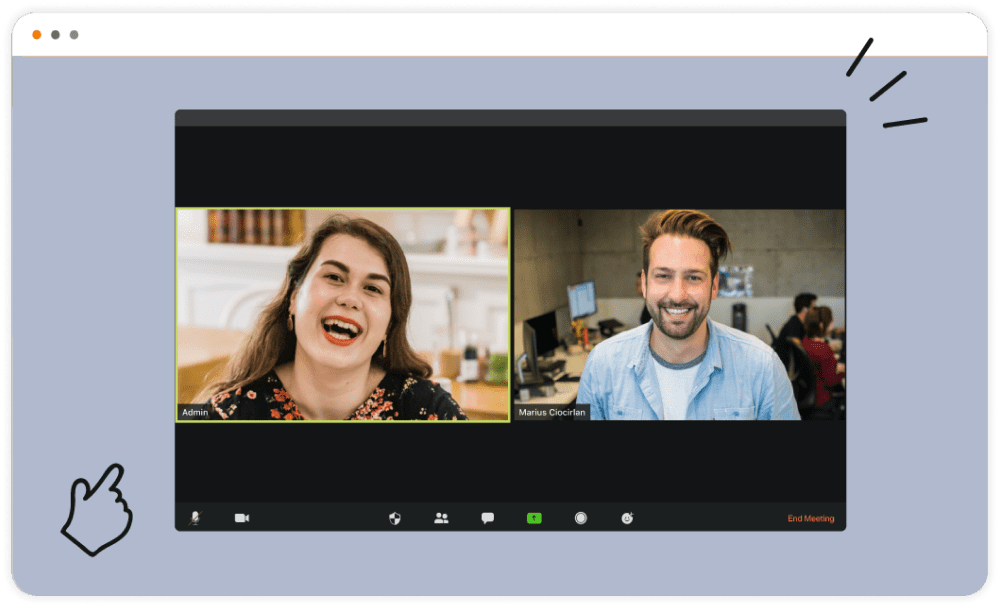 Working remotely is a reality, which is why our employee welcome plans also offer the possibility of standardizing these processes online and 100% digitally.
Up in the air: Promotions and Relocations
No journey, and least of all the employee's journey, is a linear path. Fortunately, there are promotions and relocations, which optimize job positions and motivate the staff to continue advancing in the company. With the management of the promotion and relocation processes in TramitApp, you can put all the love into your employees' careers.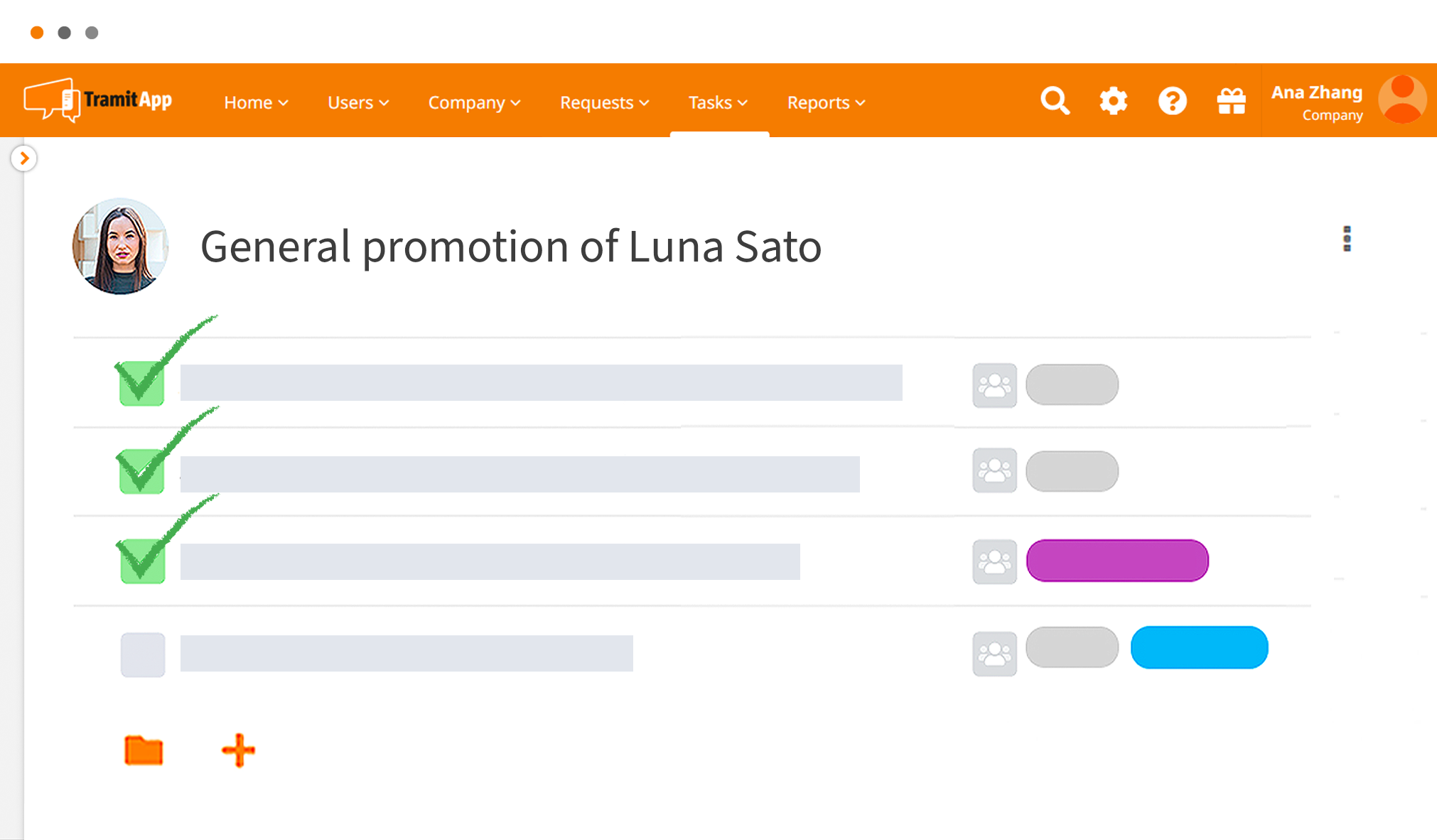 The management of promotions and relocations promotes…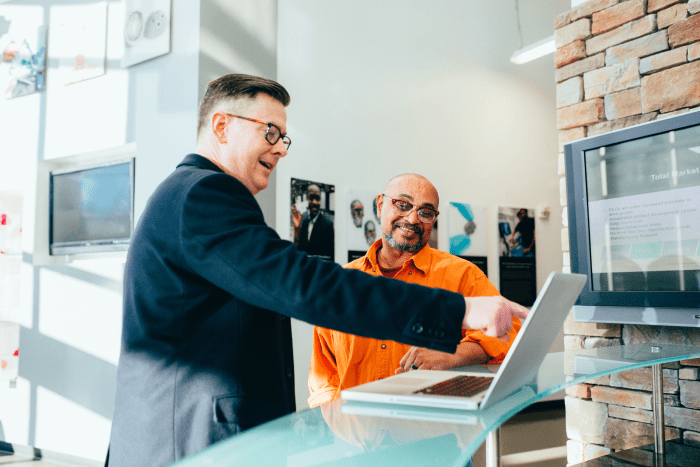 Employee-boss communication
Desire for self-improvement
Profile optimization
Coordination of long-term absences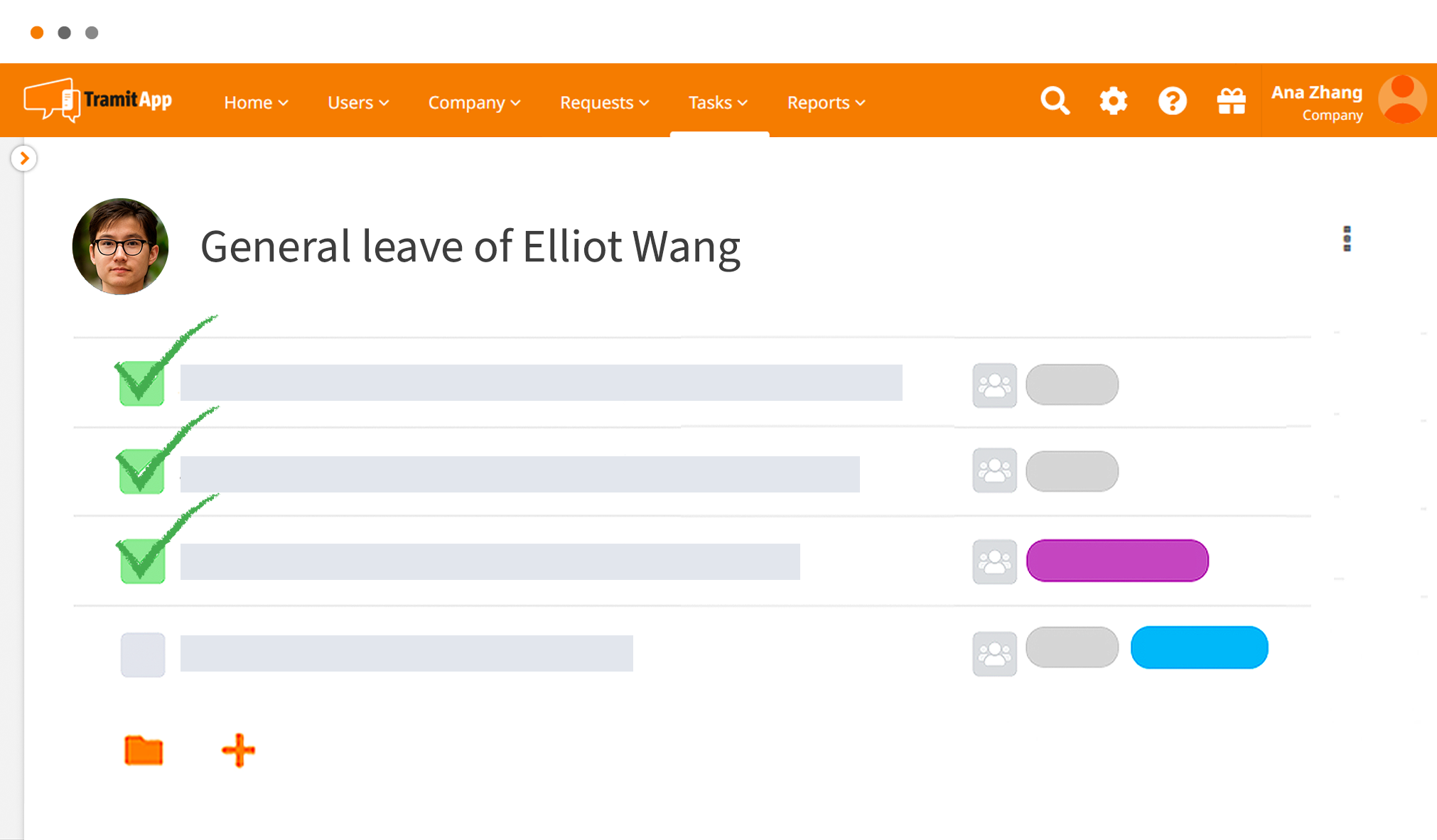 Sometimes you have to make a stop along the way, to move forward even stronger. From TramitApp, we help you coordinate and manage the processes of long-term absences of your employees, creating recurrent task checklists, so that nothing escapes you.
With TramitApp's absence management:
You will have a list of tasks to coordinate the process in an orderly manner.
You will have all the documents and procedures at hand.
You will control the times and phases of that absence.
You can formalize documents through our digital signature.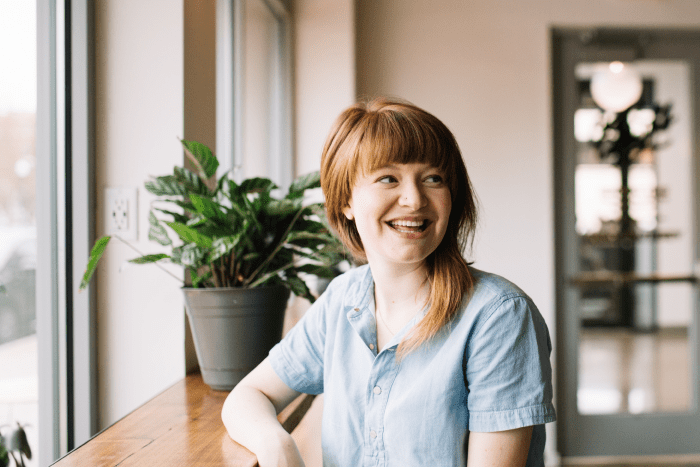 Offboarding: The Art of Knowing How to Say Goodbye
We ensure a happy and safe farewell of your former employees with our Offboarding processes. Through editable templates, we standardize procedures and processes that facilitate an effective and cordial departure.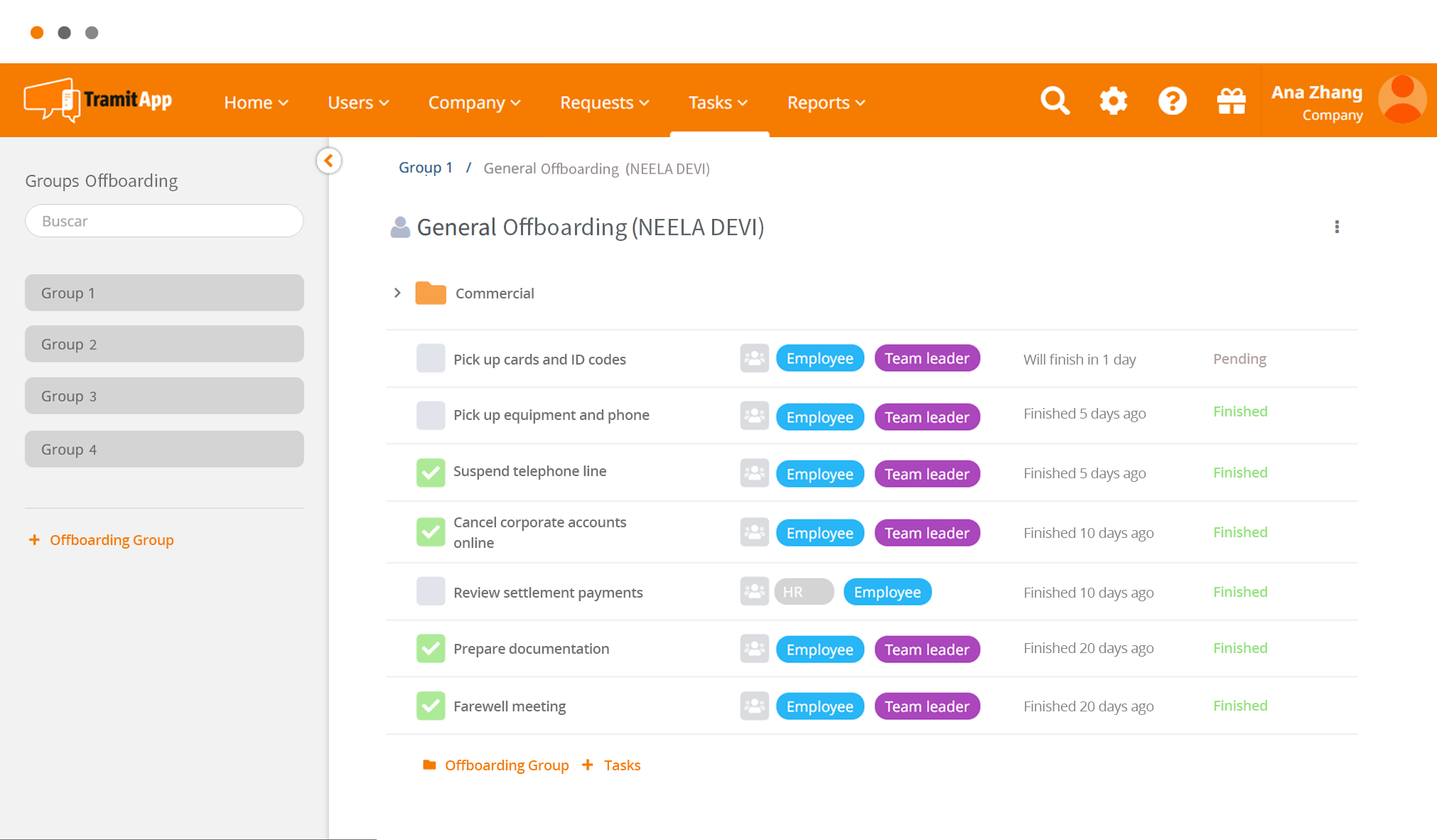 With a planned Offboarding, you get: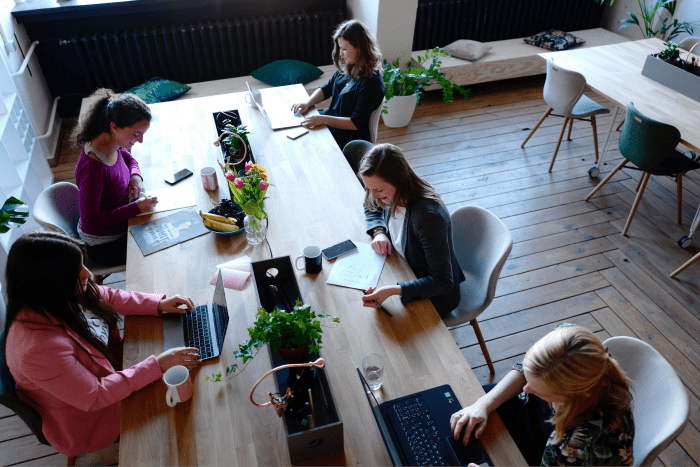 Peace of mind in delicate processes
Employee branding
Good working atmosphere
Taking care of the processes that your employees go through saves costs, time and improves your Employee Branding
Trusted by more than
1500 companies