We make your employee Offboarding process a happy goodbye
Saying goodbye doesn't have to be complicated if you have an employee offboarding plan like the one from TramitApp. A safe, orderly and efficient process that avoids traumatic ex-employee departures and generates growth opportunities for the company.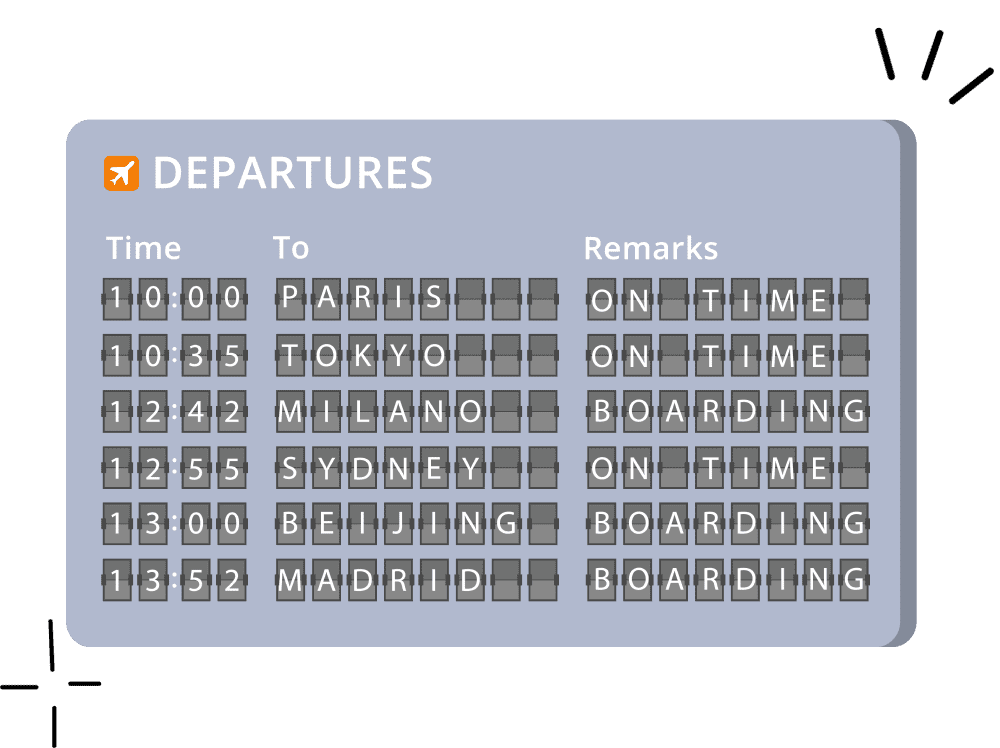 Benefits of a planned employee Onboarding: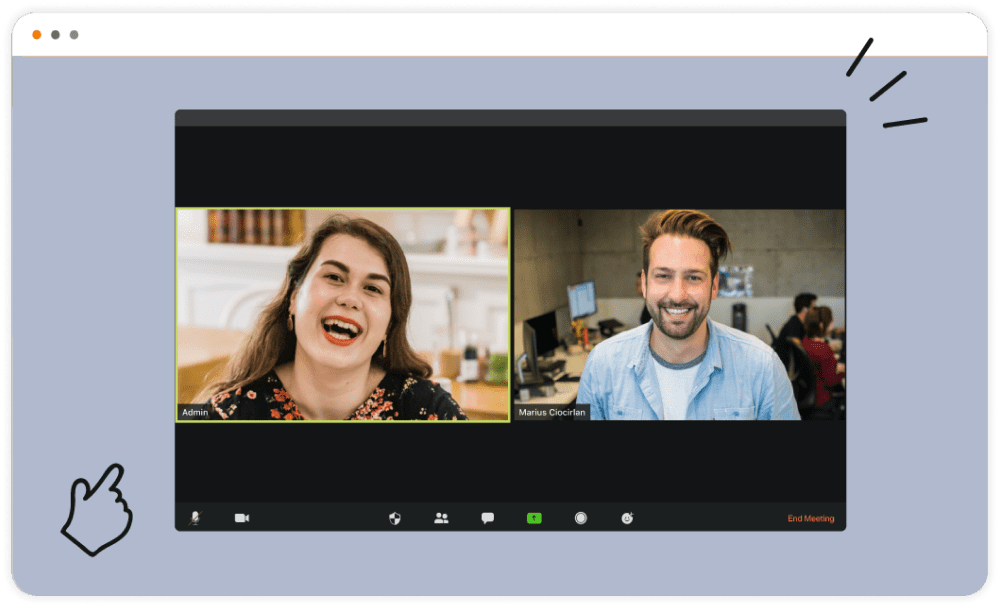 Generates a good working environment.
Promotes an orderly transition.
Promotes talent retention.
Improves company management and logistics.
Avoids economic losses.
Provides valuable information.
We take care of all the details for a safe Offboarding
Preparation and signing of documents related to the employee's departure.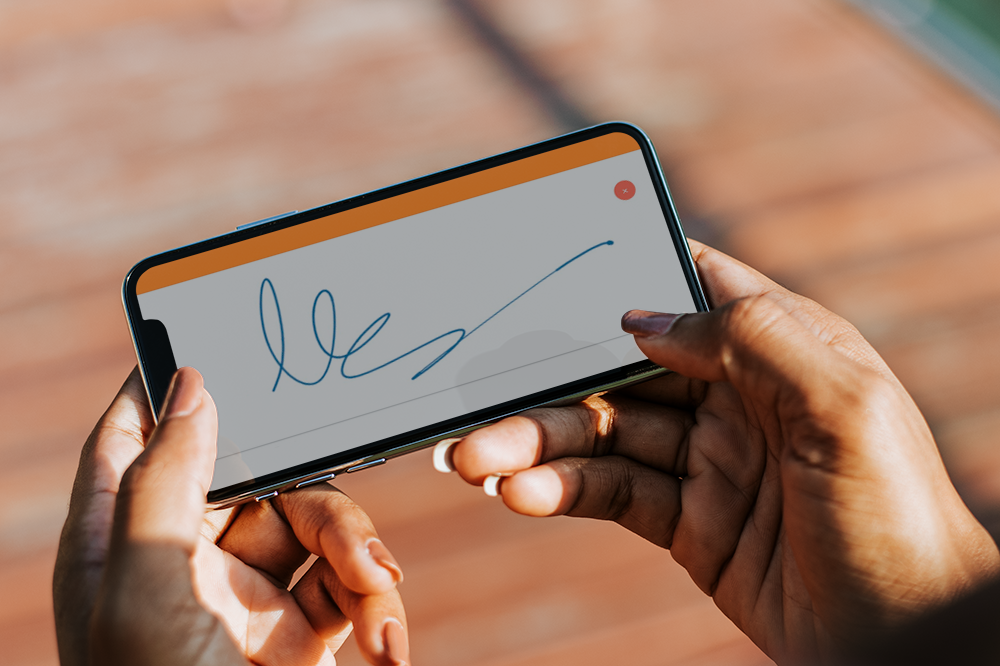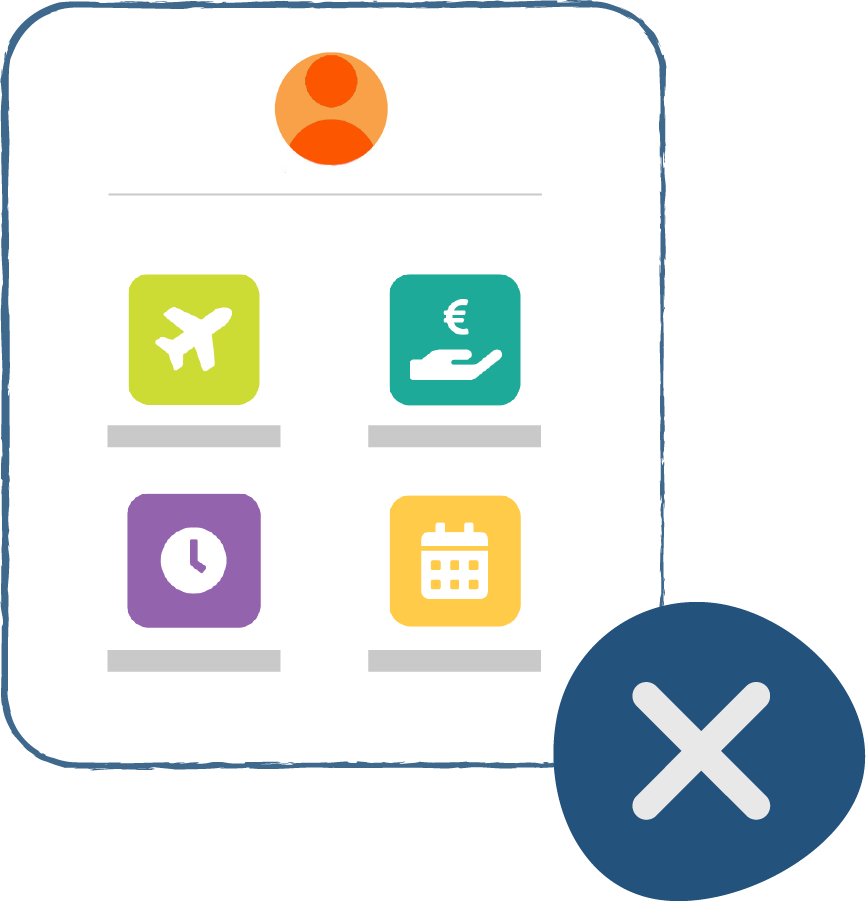 Discharge in platforms and usual work tools.
Preparation of liquidations and settlements.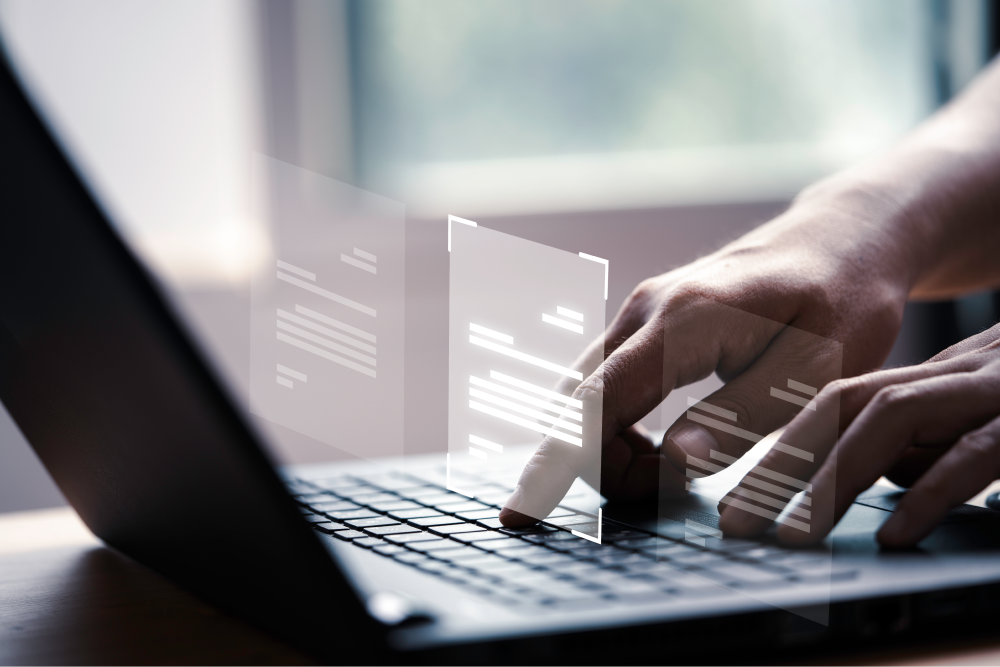 We inform the team of the termination of the employment relationship with the ex-employee.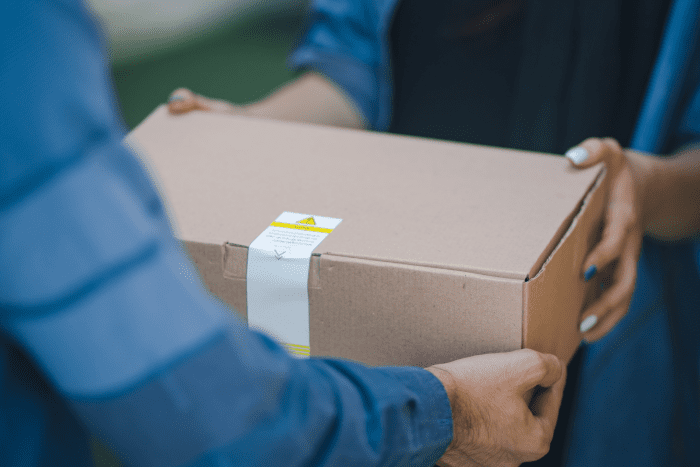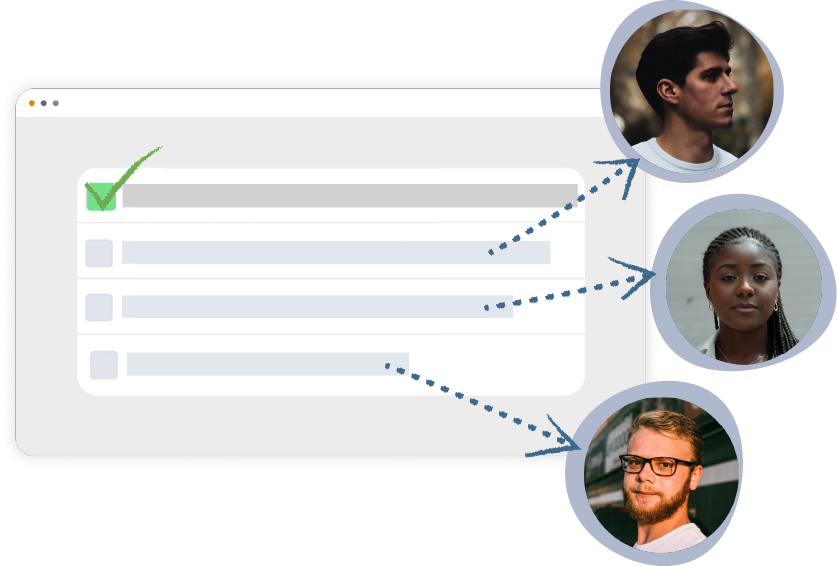 Temporary delegation of tasks among the team until the incorporation of the new employee.
Final meeting with the employee to exchange feedback on his or her departure from the company.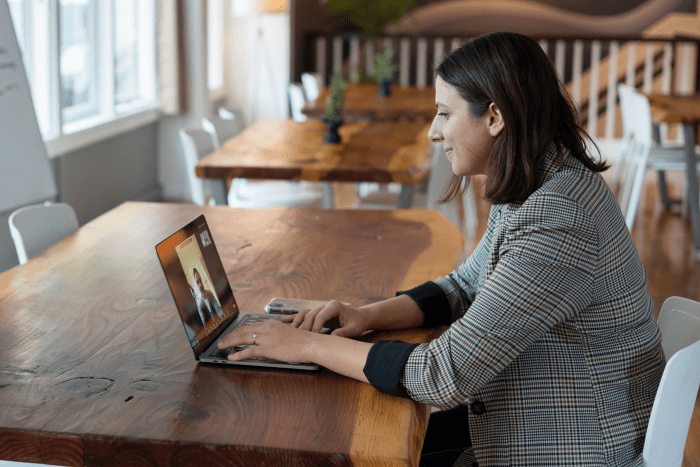 What our Offboarding plan offers: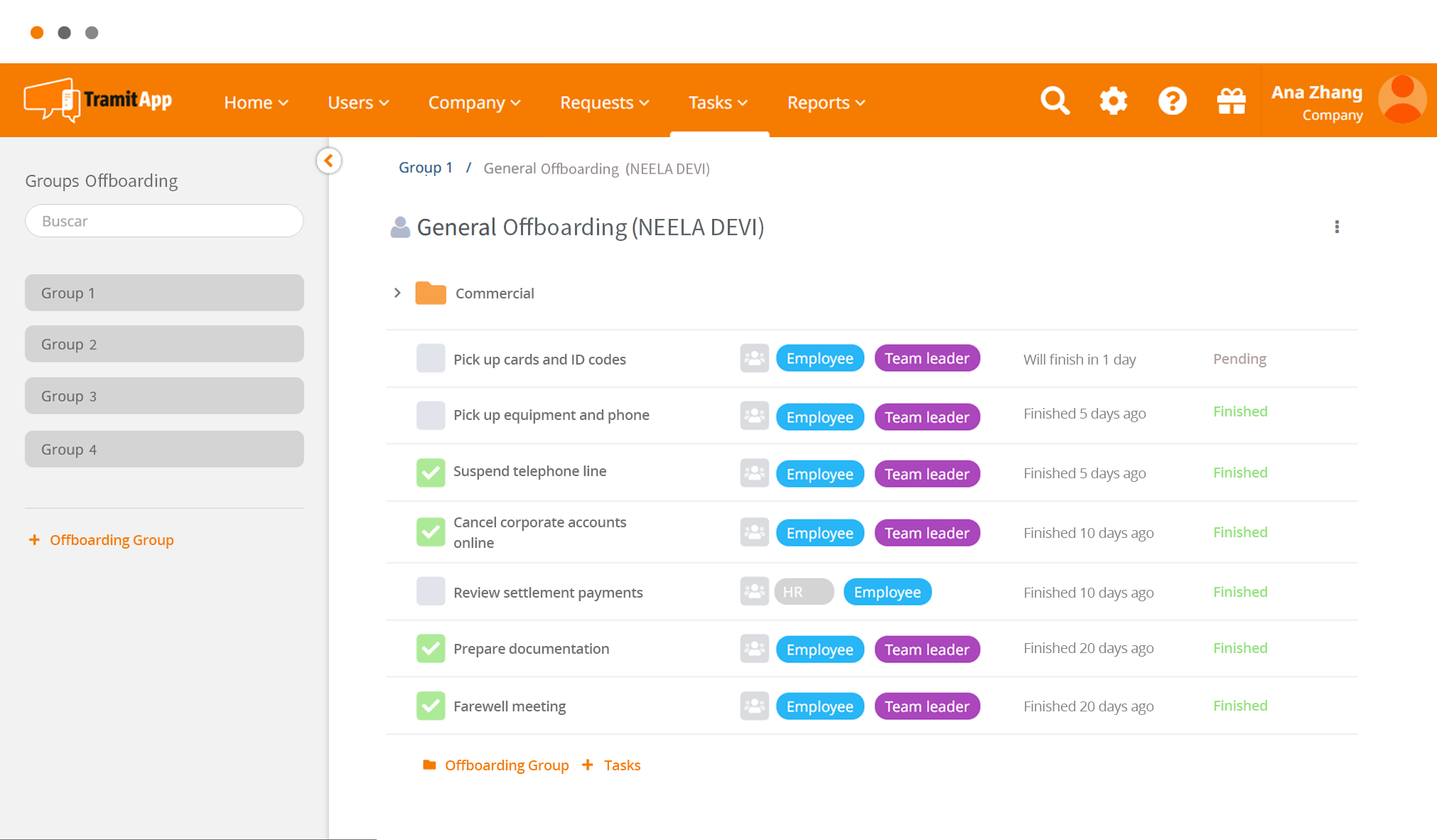 An orderly and efficient plan that automates recurring tasks.
Customizable templates according to employee profiles.
Digital signature of documents.
Creation of roles and assignment of tasks according to profile.
Quick and easy configuration.
A good management of ex-employees can reinforce your company's brand image 😉
Trusted by more than
1500 companies