Easy Plan
Perfect for SMEs
Time tracking (multi-device, facial recognition)

Manage schedules and shifts

Load employee data

Single Sign On

Basic Support

Absences and vacation days

Electronic signature and document manager

Expenses, per diem allowances and receipts

Payroll, certificates, withholdings

Customization

ERP integration via API

Custom developments
Digital Plus Plan
Digitalize your HR department
Time tracking (multi-device, facial recognition)

Manage schedules and shifts

Onboarding and training session

Single sign-on

Premium Support

Absences and vacation days

Electronic signature and document manager

Expenses, per diem allowances and receipts

Payroll, certificates, withholdings

Customization

ERP integration via API

Custom developments
Corporate Plan
Tailored to your needs
Time tracking (multi-device, facial recognition)

Manage schedules and shifts

Onboarding and training session

Single sign-on

Premium Support

Absences and vacation days

Electronic signature and document manager

Expenses, per diem allowances and receipts

Payroll, certificates, withholdings

Customization

ERP integration via API

Custom developments
*Monthly. The minimum invoice amount per company is €30 for the Easy Plan.
**Monthly. The minimum invoice amount per company is €40 for the Digital Plus Plan. The final price per employee is subject to the number of features purchased.
Created for small and medium-sized companies that want to address specific needs.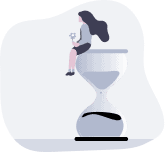 Time tracking
Clock in and out using any device (computer, smartphone, kiosk). Includes geolocation and facial recognition attendance logs.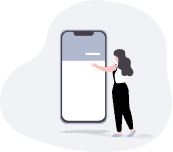 Shift management
The ideal solution for managing personnel with rotating shifts and schedules. Integrated with time tracking and absence modules.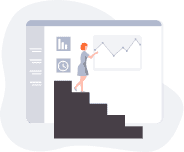 Customized reports
Handle the information you need in the format of your choice. Company, team and employee views. Download reports in Excel format.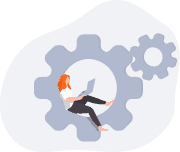 Onboarding and training
We help you set up the free trial and advise you on how to leverage the tool.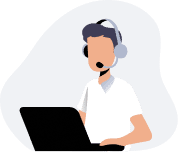 Basic Support
We provide assistance with technical issues. All of your employees will have unlimited access to our TramitApp Academy.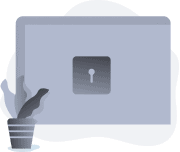 Single Sign On
This prevents users from having to remember a new password by configuring TramitApp with the same username and password as other apps.
Digital Plus Plan Features
Created for companies that seek to fully digitalize their HR tasks.
Includes all the Easy Plan features, in addition to: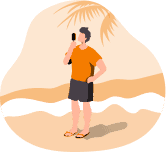 Absences and vacation days
Manage and approve paid leave, sick leave and vacation days in one place, integrated with work shifts and time tracking.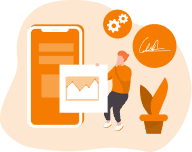 Electronic signature
Order and distribute your corporate documents in a secure manner. Allows employees to sign documents online and tracks who has not yet signed.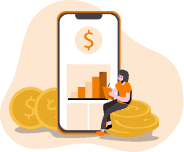 Representation expenses
Digitalize the management of your expense reports, receipts and mileage. Integrate representation expenses directly in payroll. A photo of a receipt is sufficient.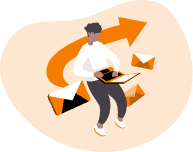 Payroll and certificates
Consolidate representation expenses and overtime effortlessly. Distribute employee payslips in a secure manner. Manage and resolve payroll incidents.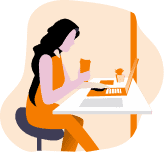 Premium Support
We resolve all technical issues and advise you on how to best use the tool based on your needs. Our clients recommend our tech support.
Created for companies that require a high degree of customization and integration with their existing systems.
Includes all the Digital Plus Plan features, in addition to: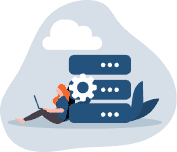 ERP integration via API
Integrate TramitApp with your existing systems and avoid having to migrate the tool. SAGE, SAP, ORACLE or any other software.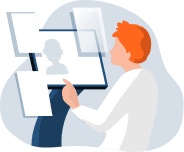 Customization
Customize the tool according to your needs. Include your logo and corporate colors.