Create efficient work schedules for your store in just a few clicks
Digitize time management with an easy-to-use software that improves efficiency and profitability in your business. 🙂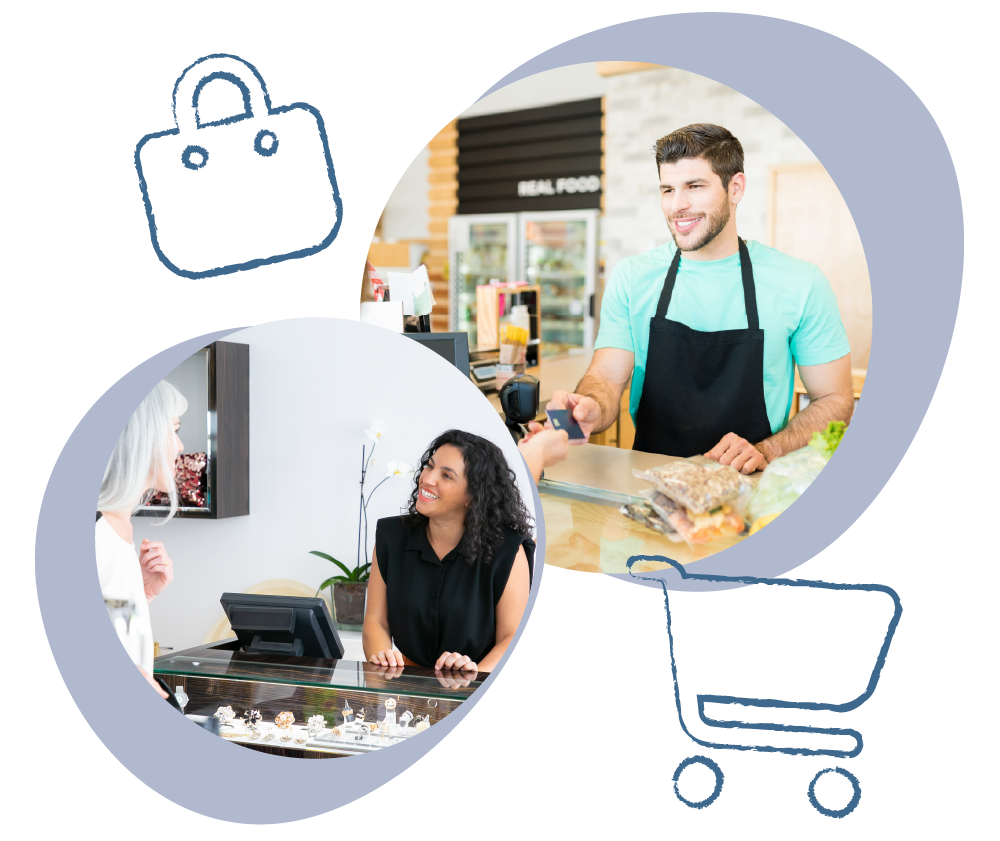 An HR tool that provides: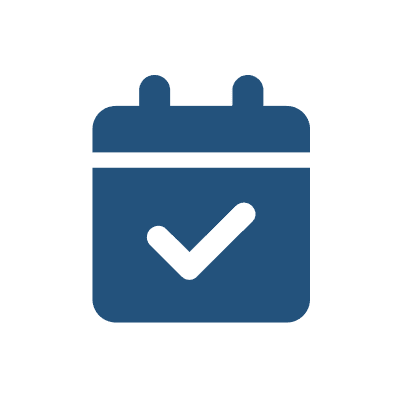 Shift planning in changing environments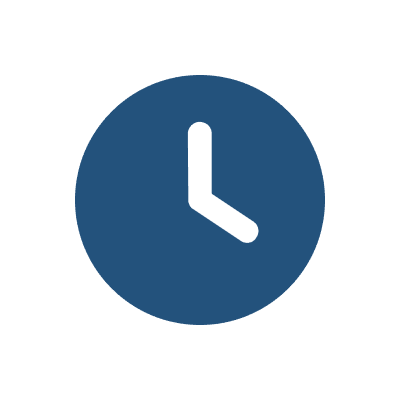 Multi-site and multi-device time tracking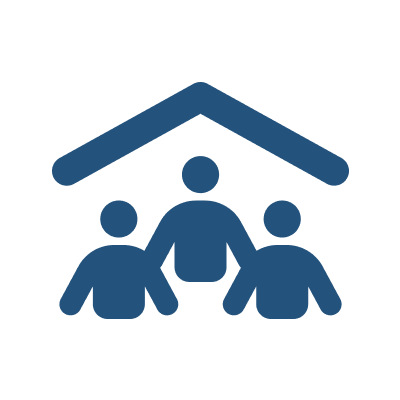 Massive onboarding and offboarding management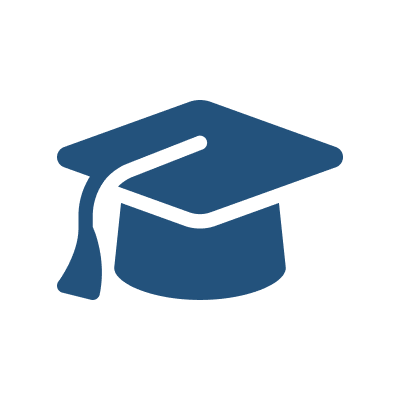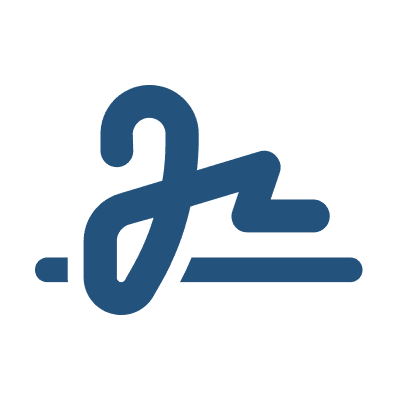 Digital document signature
Get the most out of your staff: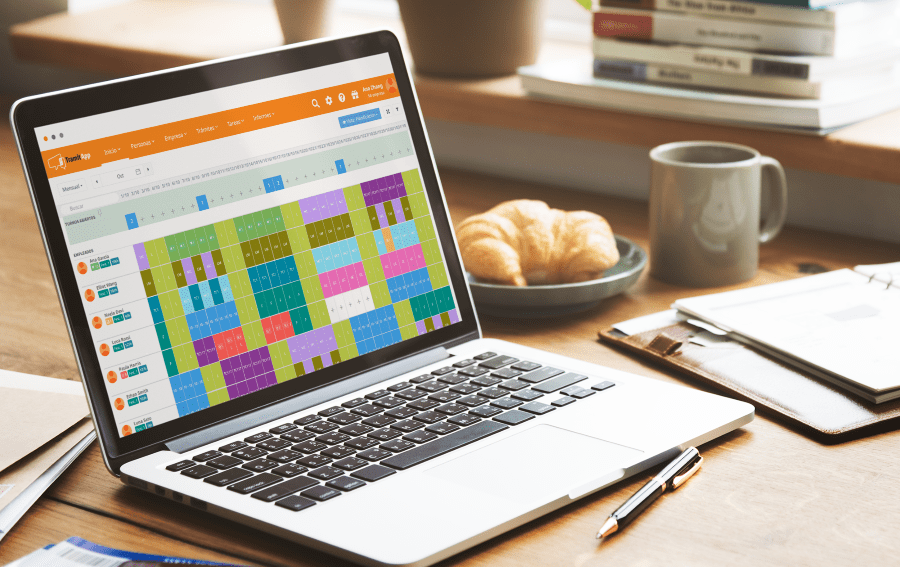 Artificial intelligence that plans shifts for your entire team.
Suggests the number of people needed to cover each shift and the appropriate workers.
Smart schedule that unifies time vision in your company so you can plan equitably and without errors.
You can manage multiple stores at once, and all information is stored in one place.
Plan with ease, adapting to changing industry rhythms and work peaks.
Facilitates self-management; employees can change their shifts, and you approve them.
Simple time registration:
Multi-device time tracking: web, app, or kiosk.
No installations.
Multi-site: You can register multiple stores and consult their information in one place.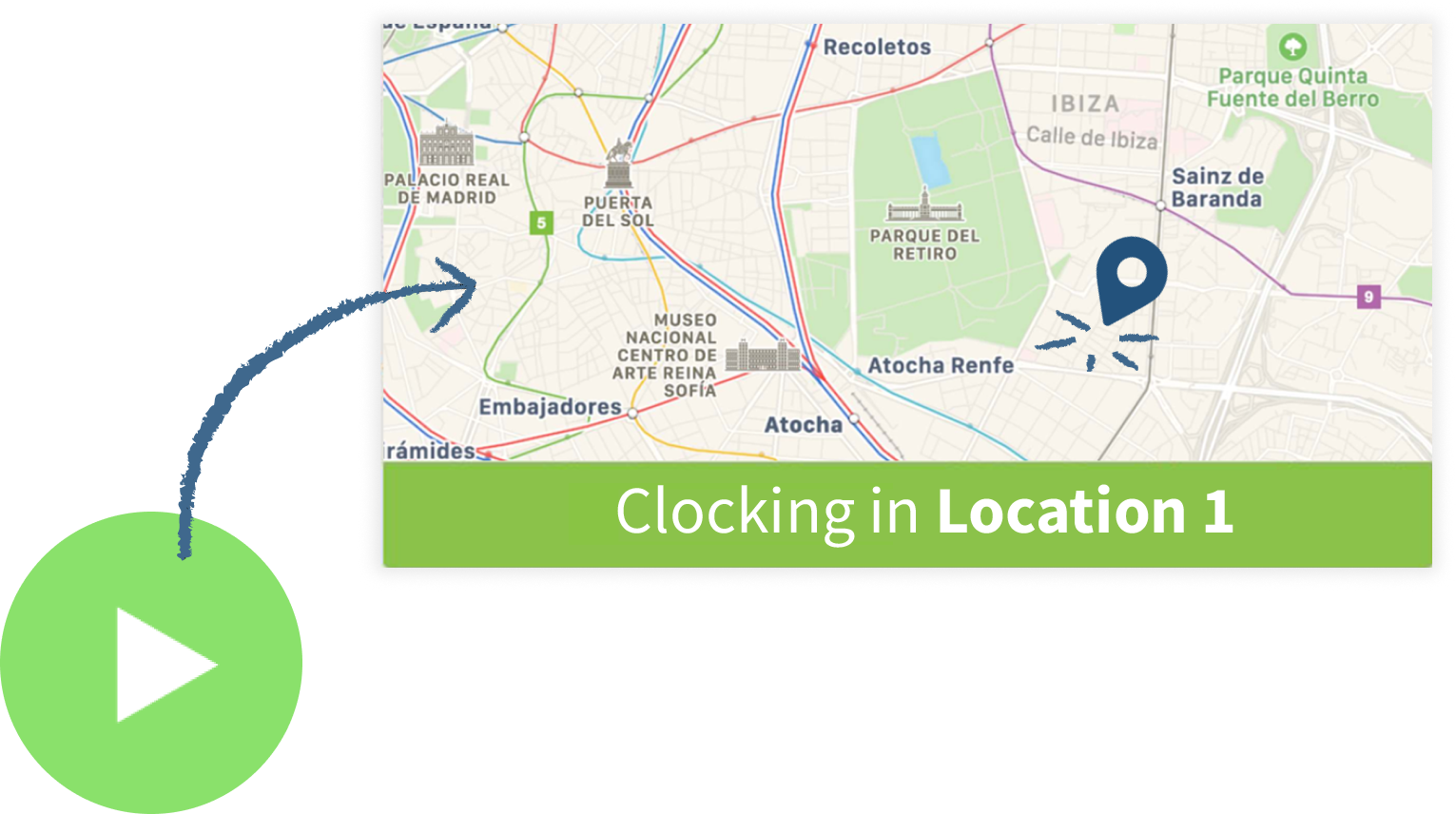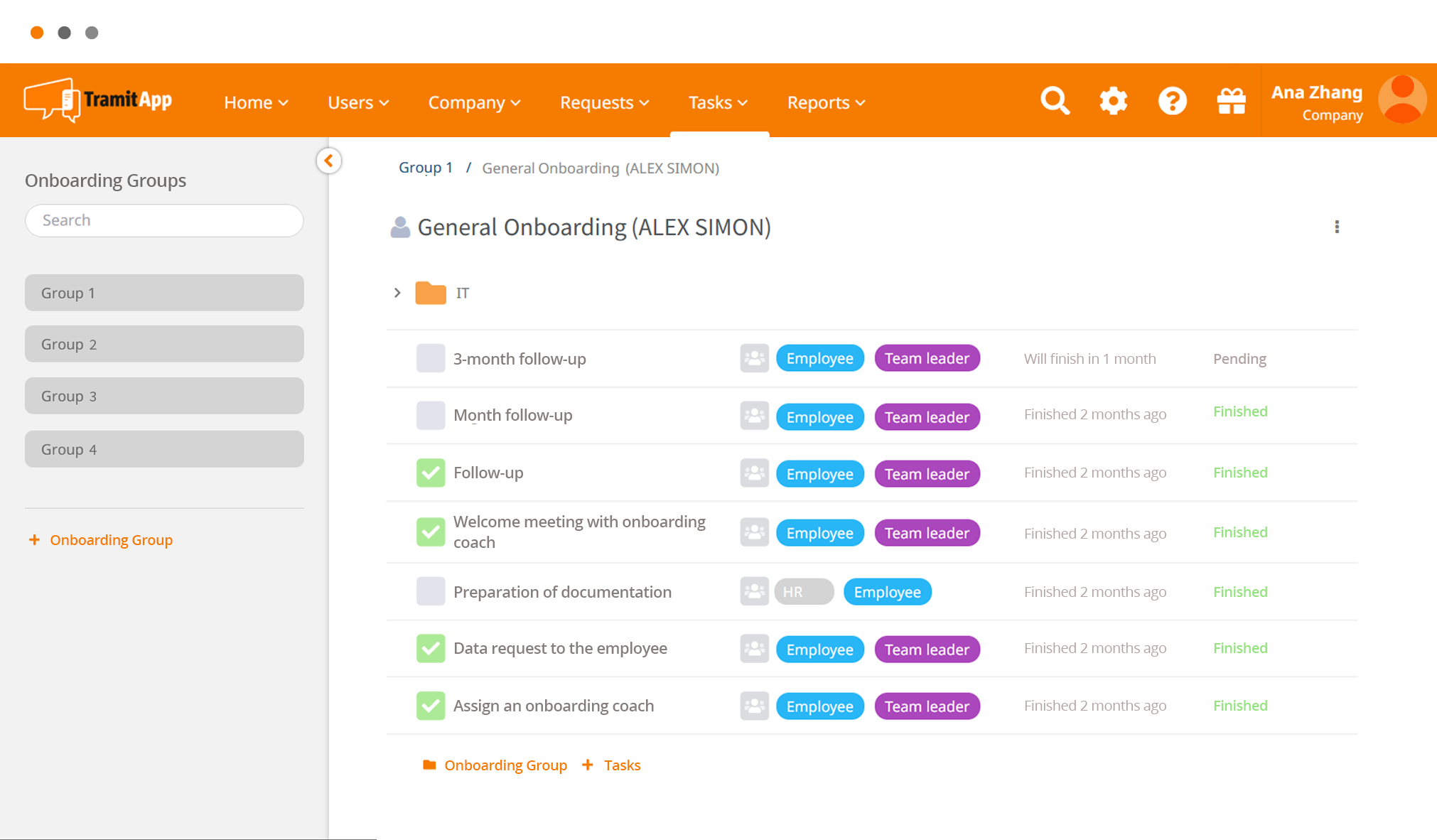 Organized employee onboarding and offboarding:
Guided processes that automate recurrent tasks.
Customizable templates according to needs.
Digital document signature.
Creation of roles and assignment of tasks based on the profile.
Quick and easy setup.
Training tracking that promotes employee retention:
Helps you create a training plan that enhances talent in your company.
With customizable templates.
Electronic attendance signature, with legal validity and suitable for Fundae.
Document manager that stores all documentation securely and accessibly in the cloud.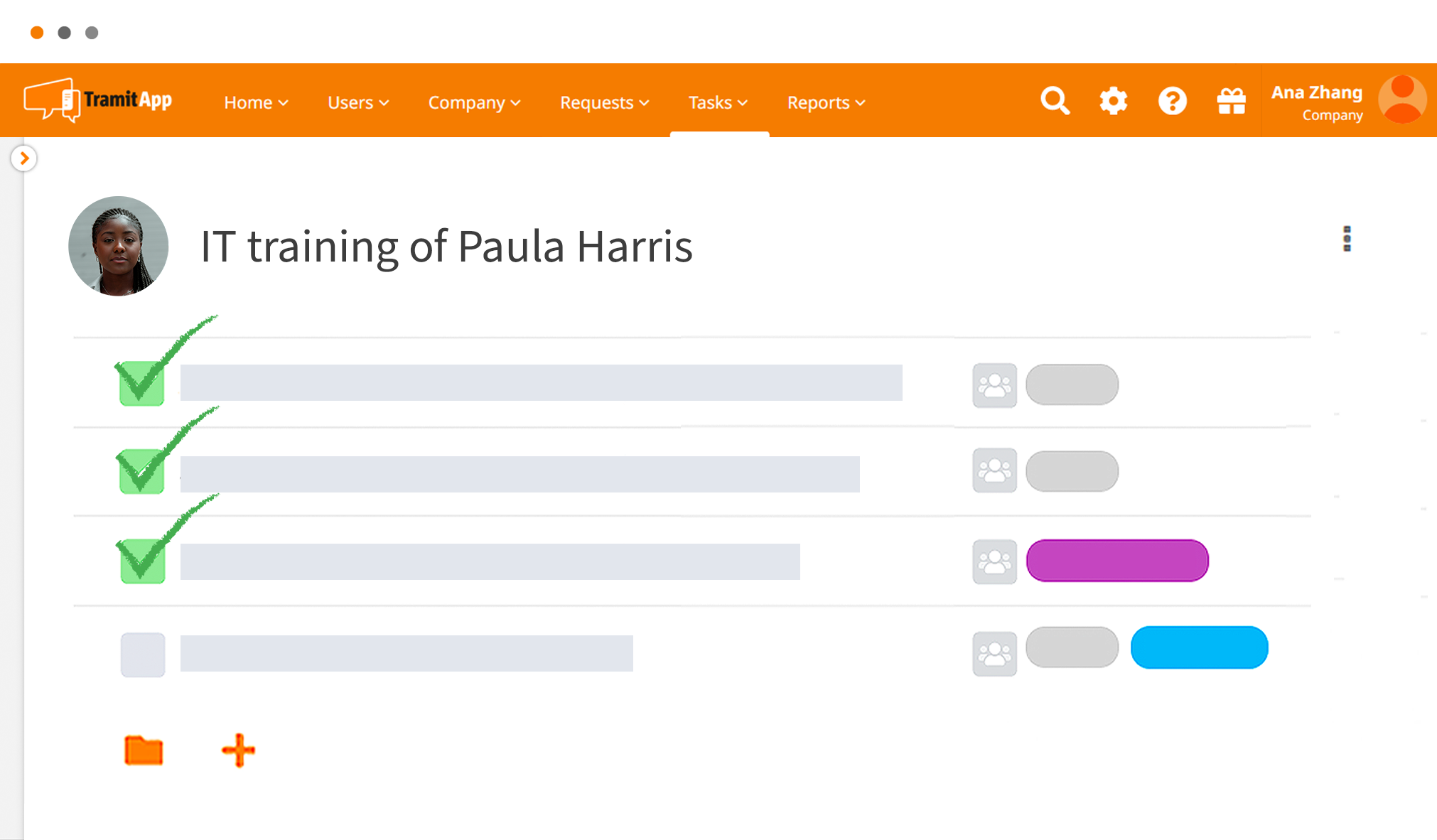 With time management connected and integrated between the different modules so that everything fits together: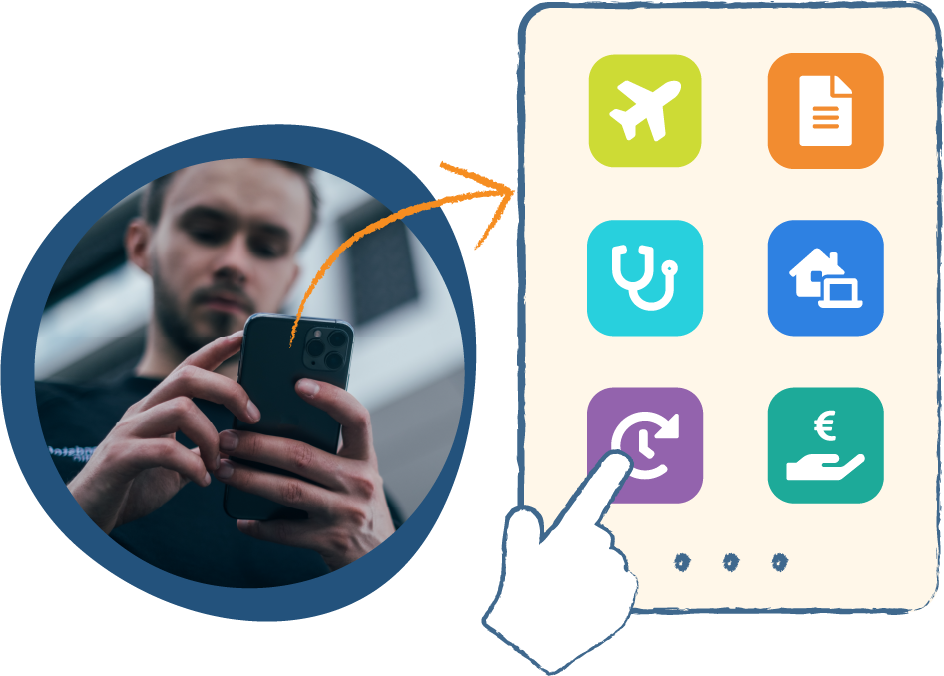 Holidays
The larger the team, the more time-consuming it is to manage the time off request by email. Improve the process by centralising it in a single management tool.
Absences
Employees can request leave from their mobile phone, indicating the type and reason for the leave.
Medical leave
The employee uploads the sick leave and sick leave reports by taking a photo with their mobile phone. Connect them with the payslips with a single click.
What does TramitApp brings to the retail sector?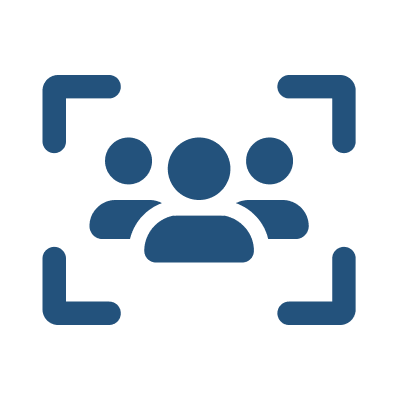 You can plan your workers' time with precision and without margin of error.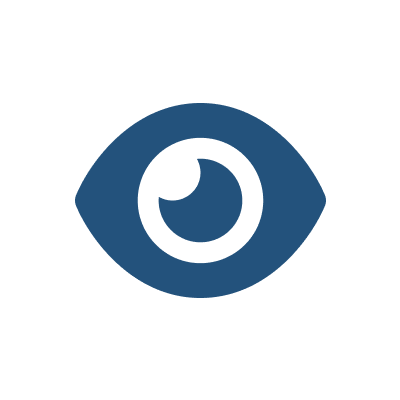 Over the workday of your entire staff.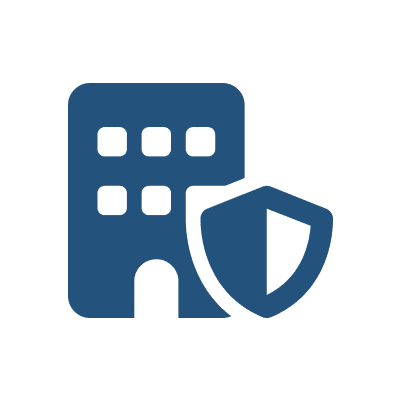 It allows you to make adjustments easily without affecting your company's performance.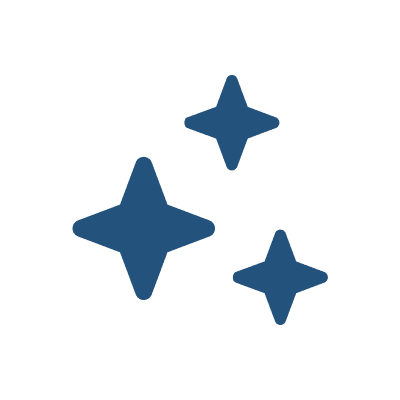 Decrease employee turnover, work overload, and stress, and start planning successfully.
Trusted by more than
1500 companies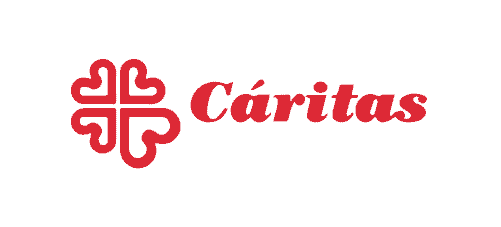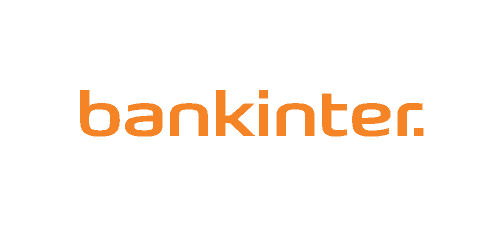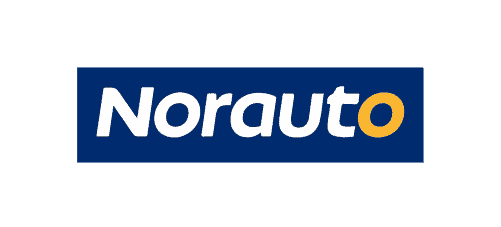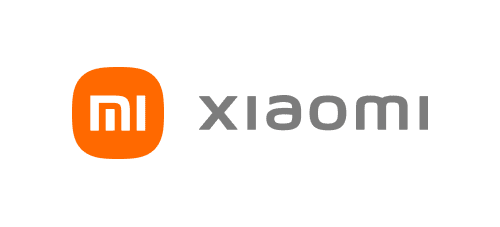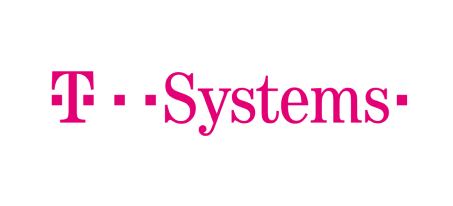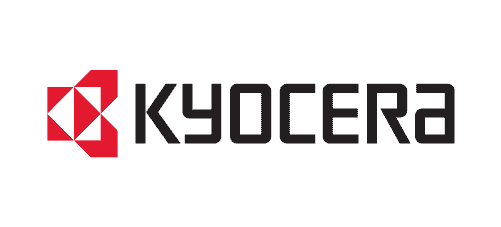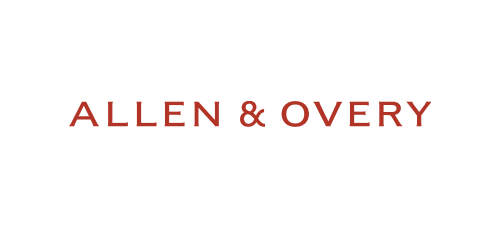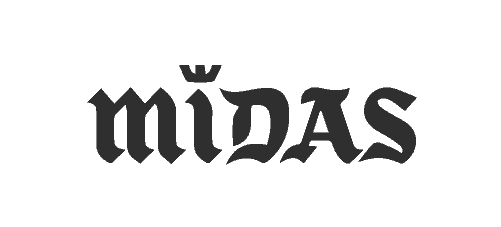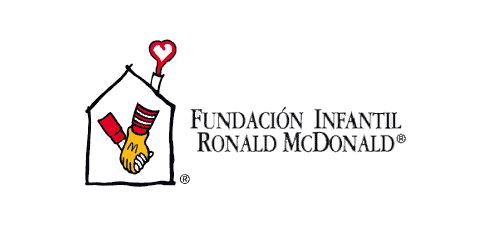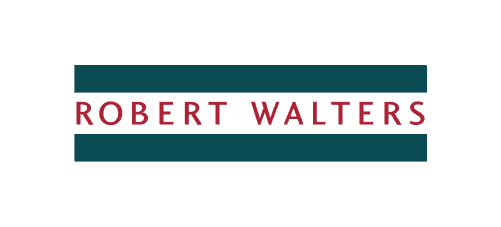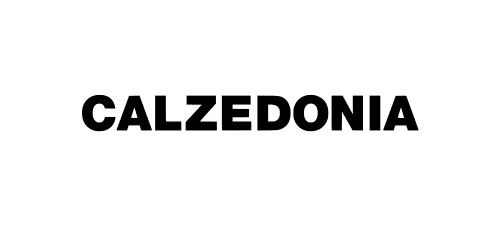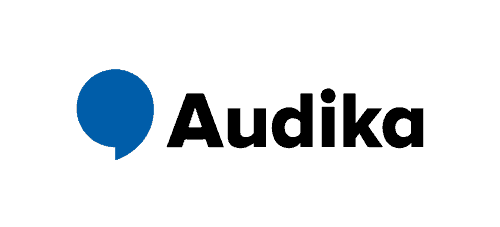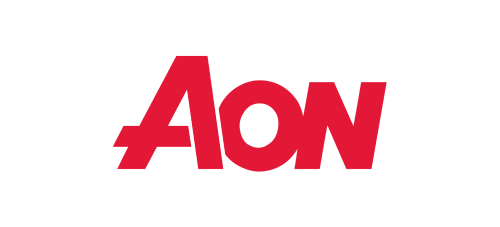 Try TramitApp for free for 15 days and discover how easy time management can be in your company. 🙂