Create templates with your team's shifts and publish them with just one click. Don't waste time starting from scratch every time you need to plan. 🙂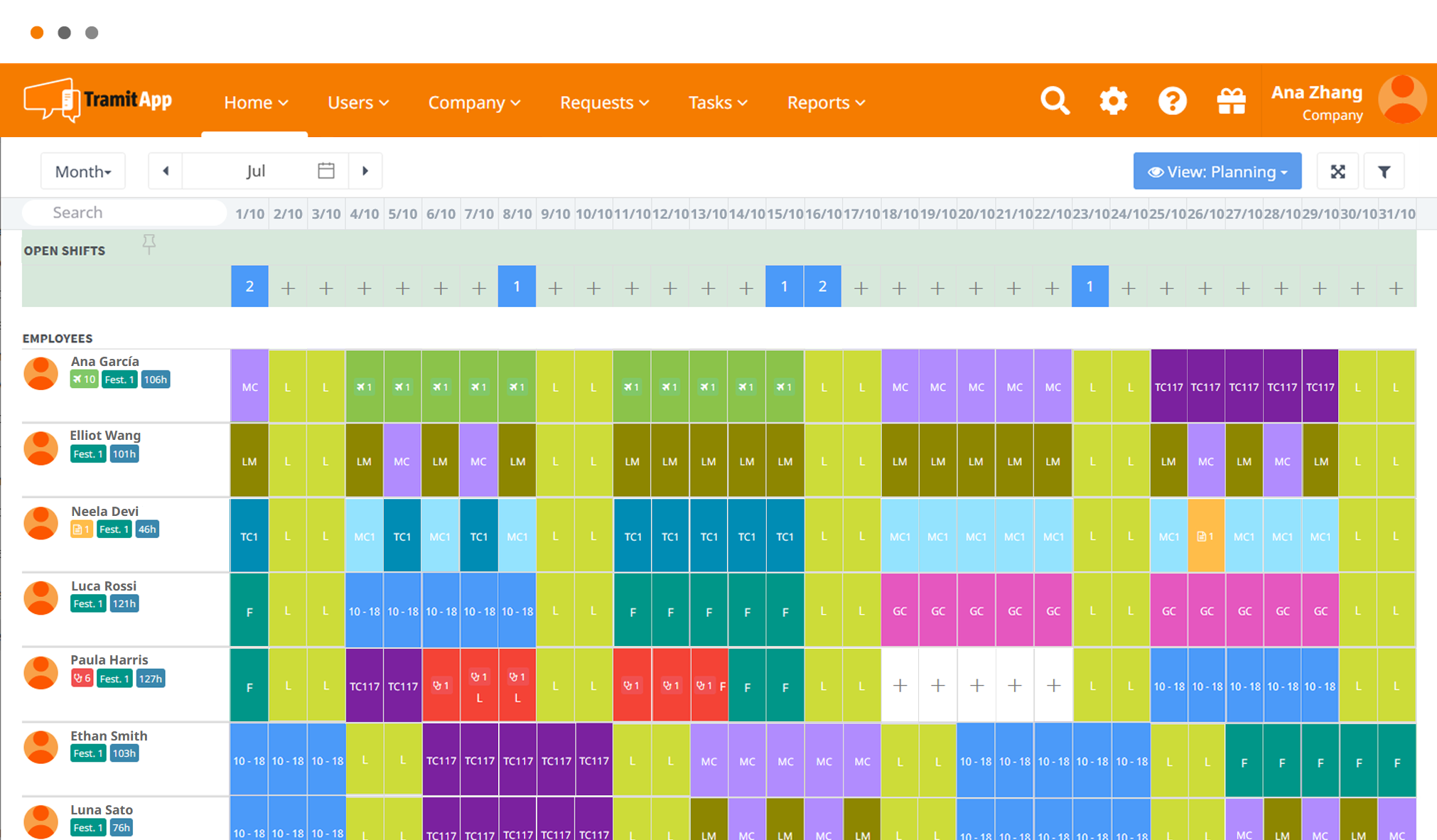 The most optimal solution for planning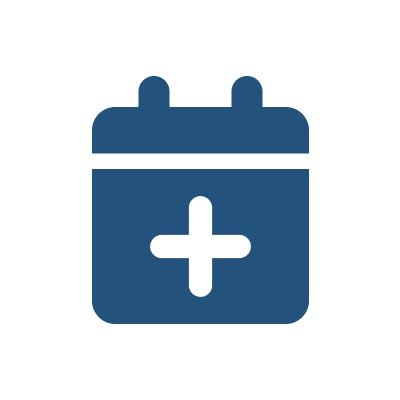 Artificial intelligence helps you configure shifts with the previously established information of the work team.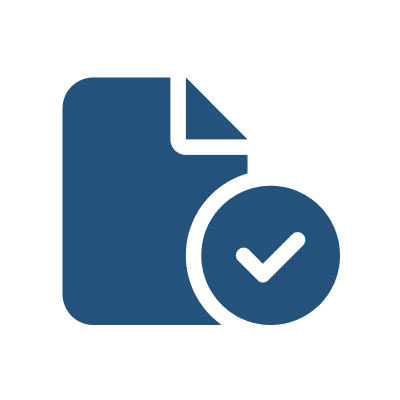 Receive automatic alerts when conflicts such as overlaps occur when planning shift drafts.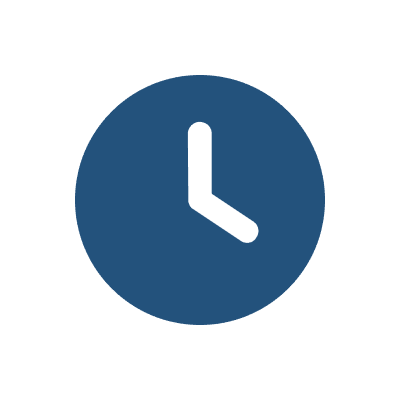 Create detailed drafts so you don't have to start from scratch every time you plan a new period.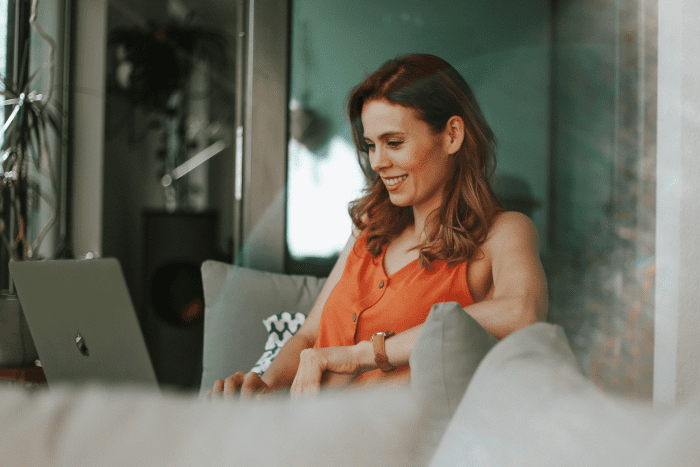 Artificial intelligence for shift planning
At TramitApp, we have years of study developing an Artificial Intelligence algorithm that is capable of solving the shift planning problem, one of the most complex in the history of computing.
Design shift planning from the draft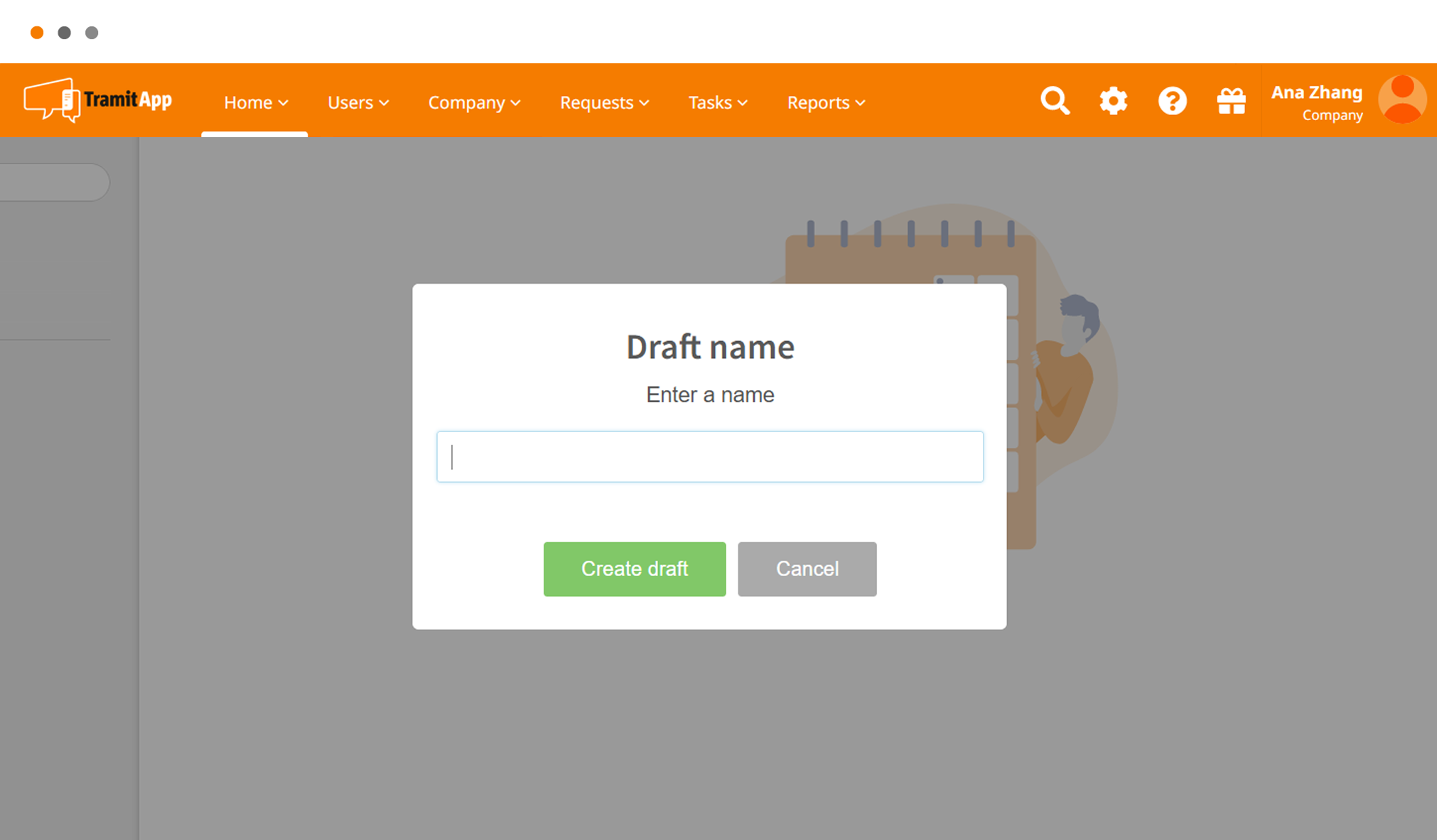 As many templates as you need
The planner allows you to create and save as many drafts as you need. Duplicate drafts and modify them according to the needs of the moment.
Use your drafts again
Don't duplicate work
Save time in planning
Rely on the Virtual Assistant
A virtual assistant alerts you to any conflicts that occur while planning so you can modify them. Receive suggestions in the configuration and avoid shift overlaps or unassigned time slots.
More agile planning and no calculation errors
Taking into account workers' unavailability
Save time by avoiding repeatedly reviewing your schedule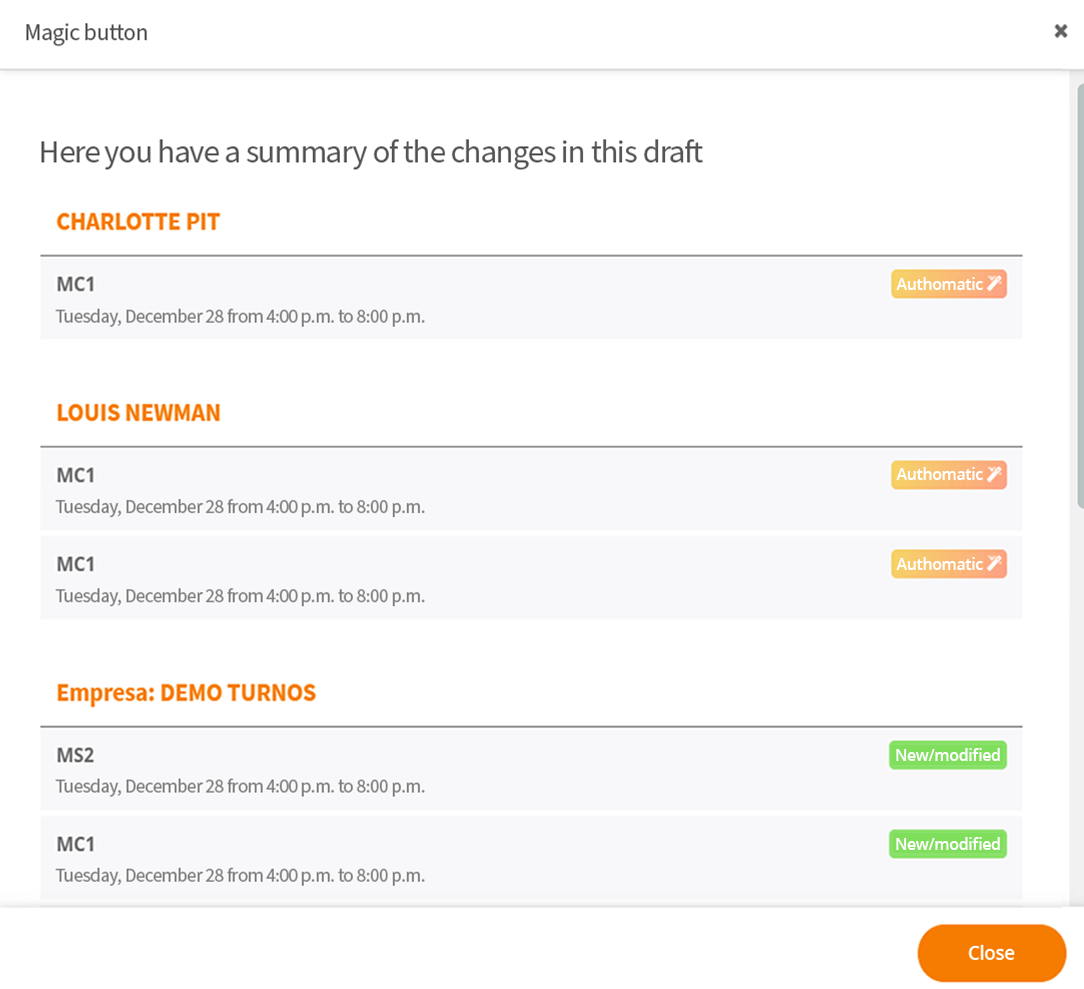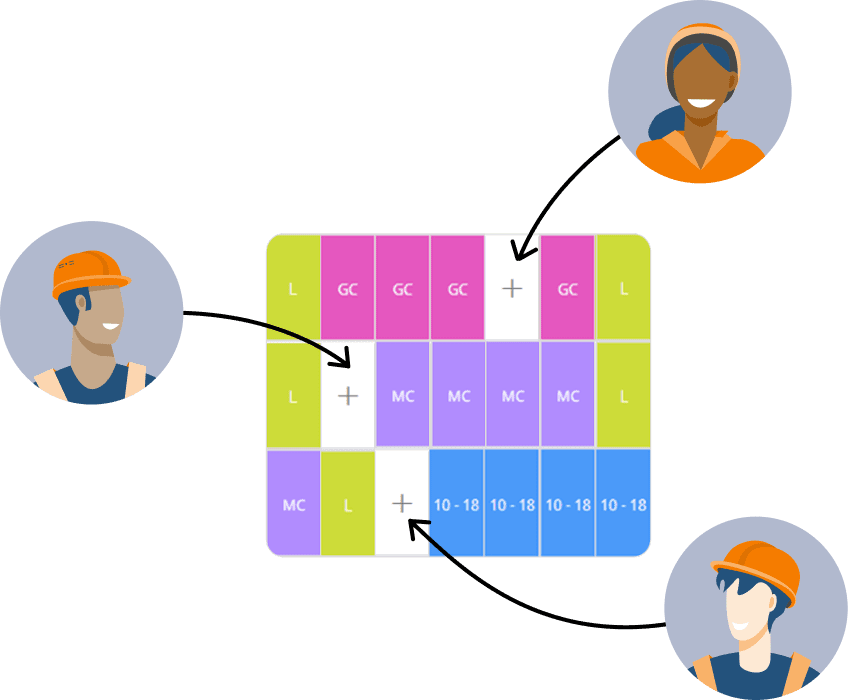 Publish the template in the schedule
Once the template and schedule are configured, publish the draft and the hours and shifts will appear in the schedule for all workers to see.
Save your drafts before publishing
Automatic notifications after publishing shifts
Schedule available on multiple devices
Automatic communication sending
When publishing shifts from the draft, workers receive a notification on their mobile phone.
Avoid calls and messages to notify of changes
Access schedules from the app or web
Check the information at a glance from the Dashboard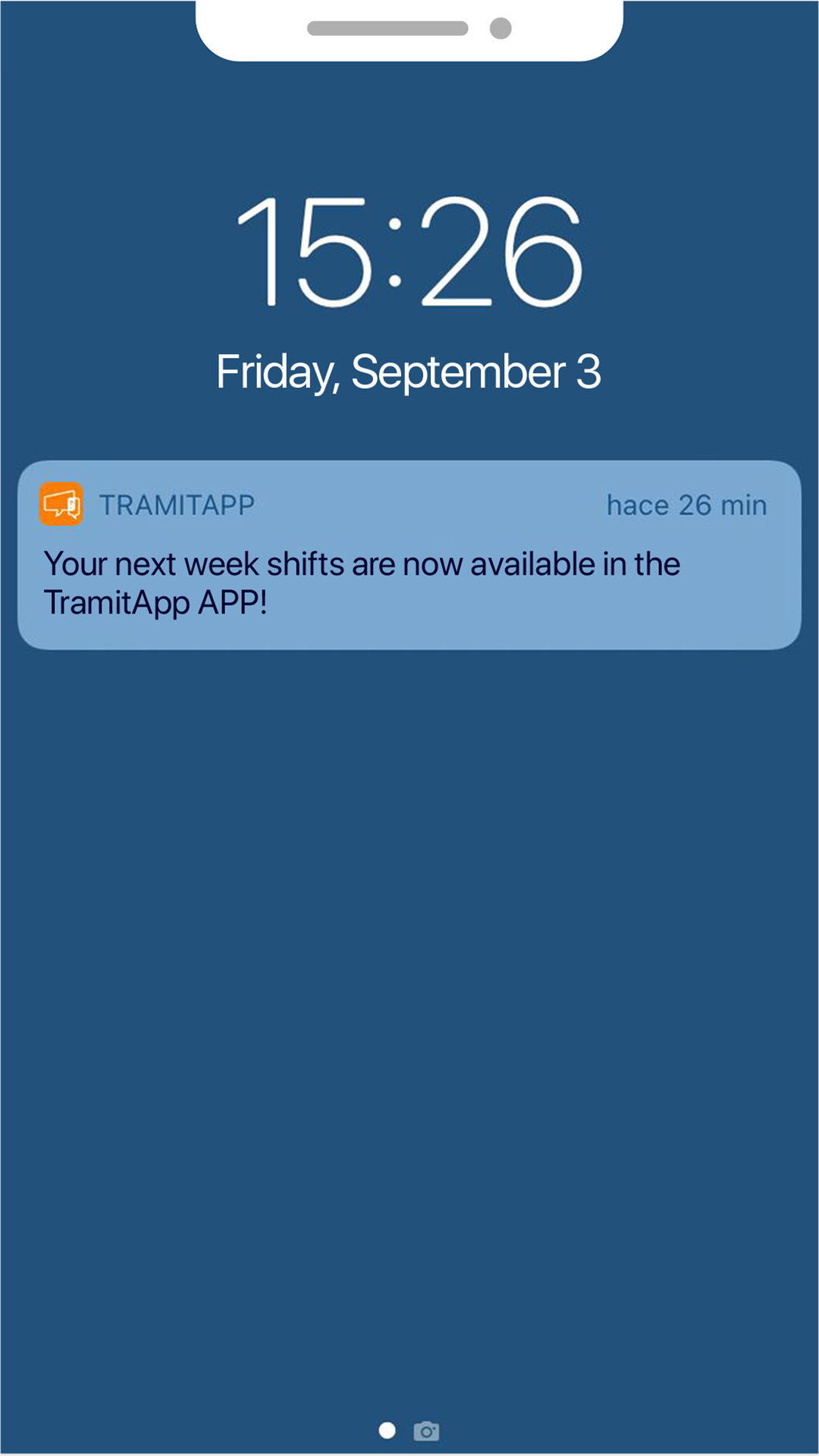 Request a demo and we'll show you how it works.
We give you 15 days of free access.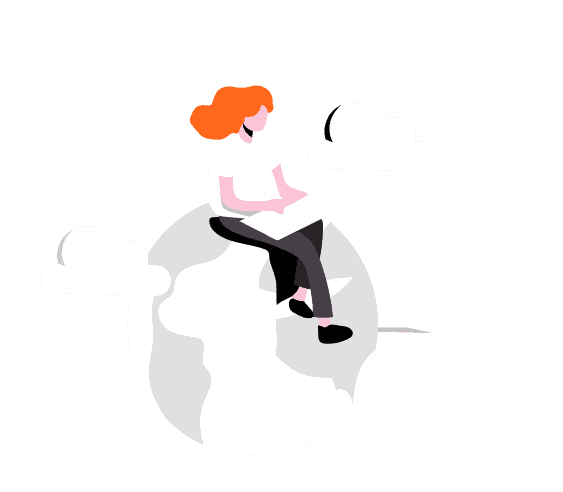 Trusted by more than
1500 companies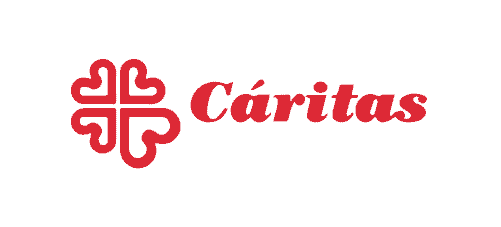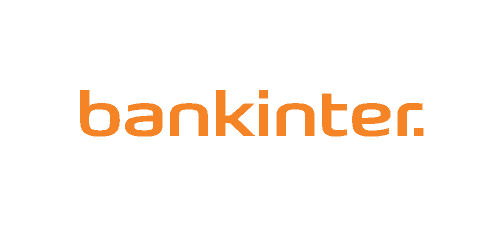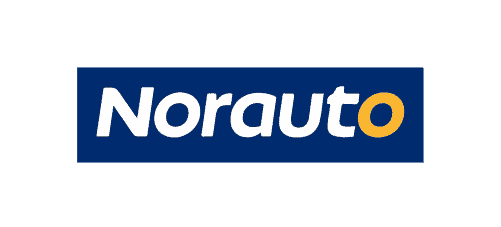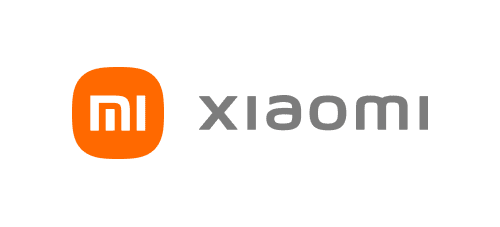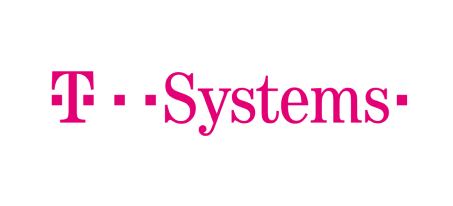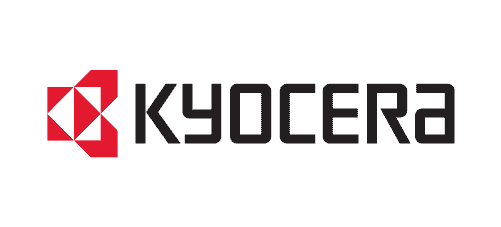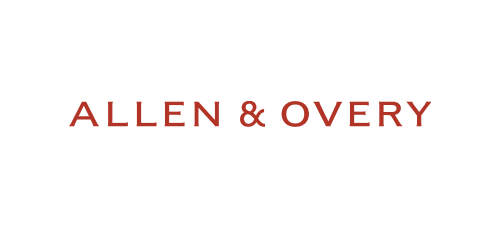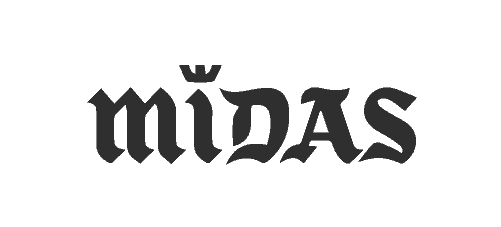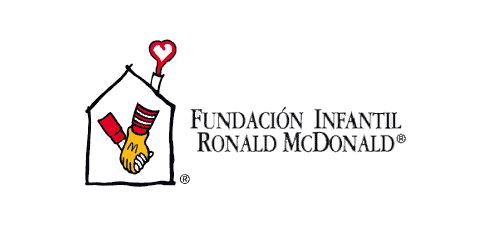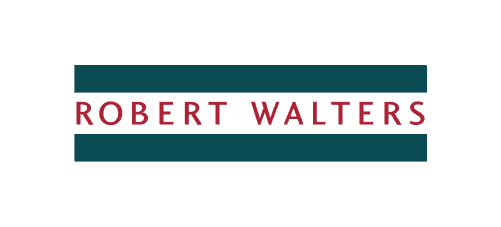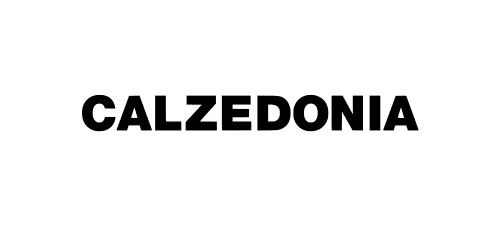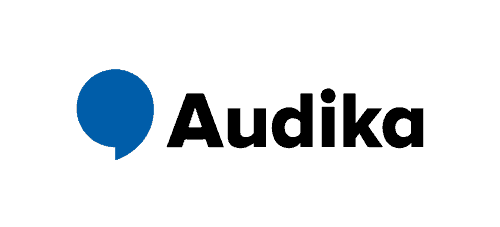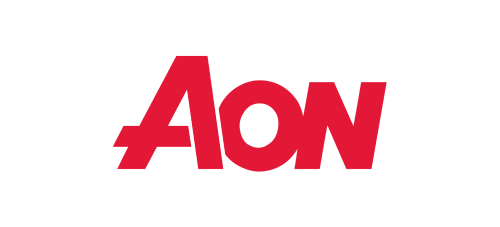 What our customers say about us
Easy-to-use tool fully adaptable to the particularities of our entity. Immediate and efficient service.
We have felt very accompanied at all times by TramitApp, from the beginning they have helped us to adapt the Workday Registration tool to our needs, to acquire knowledge about its use and to solve the doubts that have arisen on a day-to-day basis. They are a great team and very involved in meeting the needs of their Client.
The tools provided by TramitApp are a must for our day-to-day management, but the human team behind working for the client is the differential value