Magic button for Smart Planner
Can you imagine doing all the planning for the year in just a few clicks? Let Artificial Intelligence help you optimize your staff's performance. 🙂
"Any sufficiently advanced technology is indistinguishable from magic." – Arthur C. Clarke.
Plan all your employee's shifts in seconds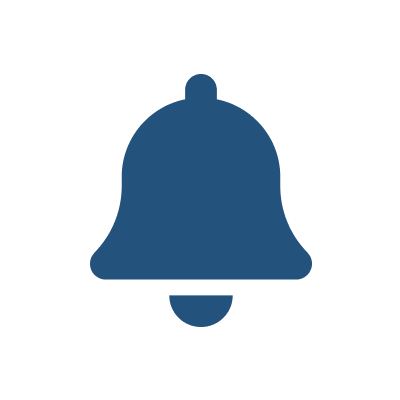 Receive automatic alerts for unavailability or shift overlaps to avoid errors in planning.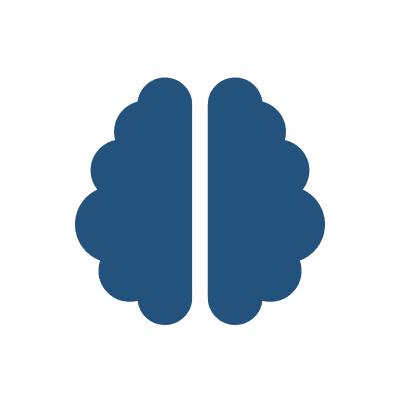 Use AI to optimize your staff's performance. The program shows you the optimal combination of shifts among millions of calculations.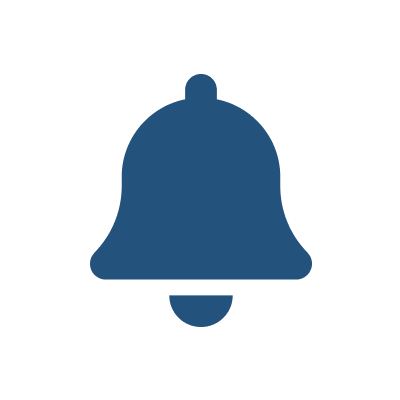 Employees receive a notification on their mobile with their shifts. They can access via web or app to check them and send requests for changes.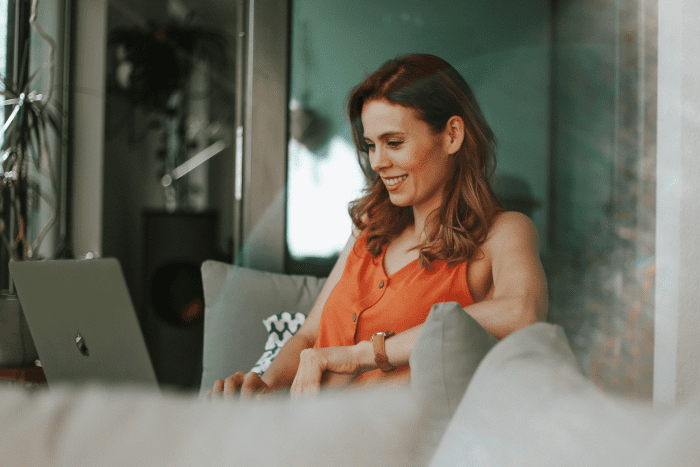 At TramitApp, we've spent years studying to develop an Artificial Intelligence algorithm that is capable of solving shift scheduling, one of the most complex problems in the history of computing.
Thanks to Artificial Intelligence 
In seconds, you'll have a scheduling proposal tailored to your needs and staff.
Algorithm developed for shift scheduling
Establish the previous information in the set up
You can adjust suggestions whenever you want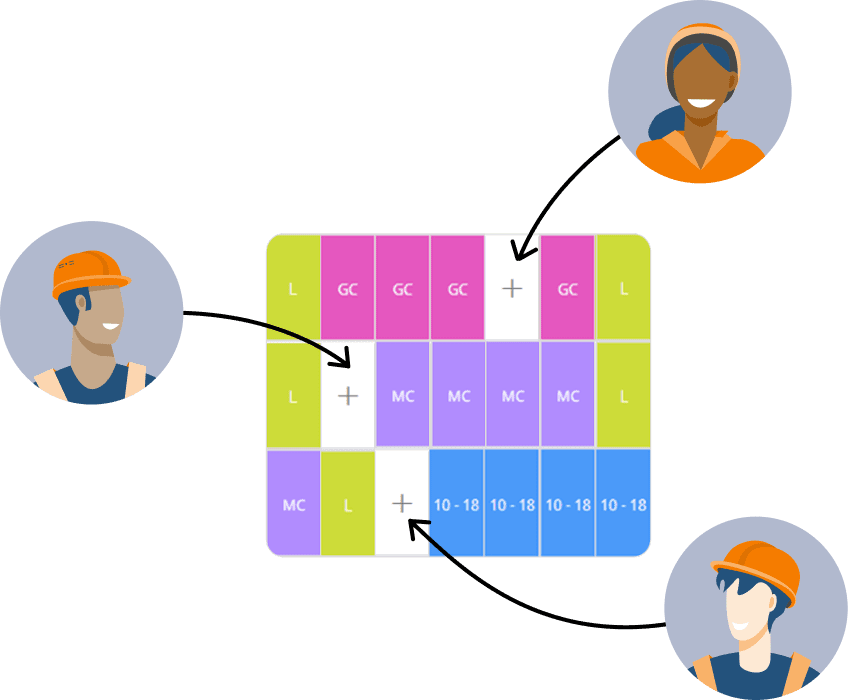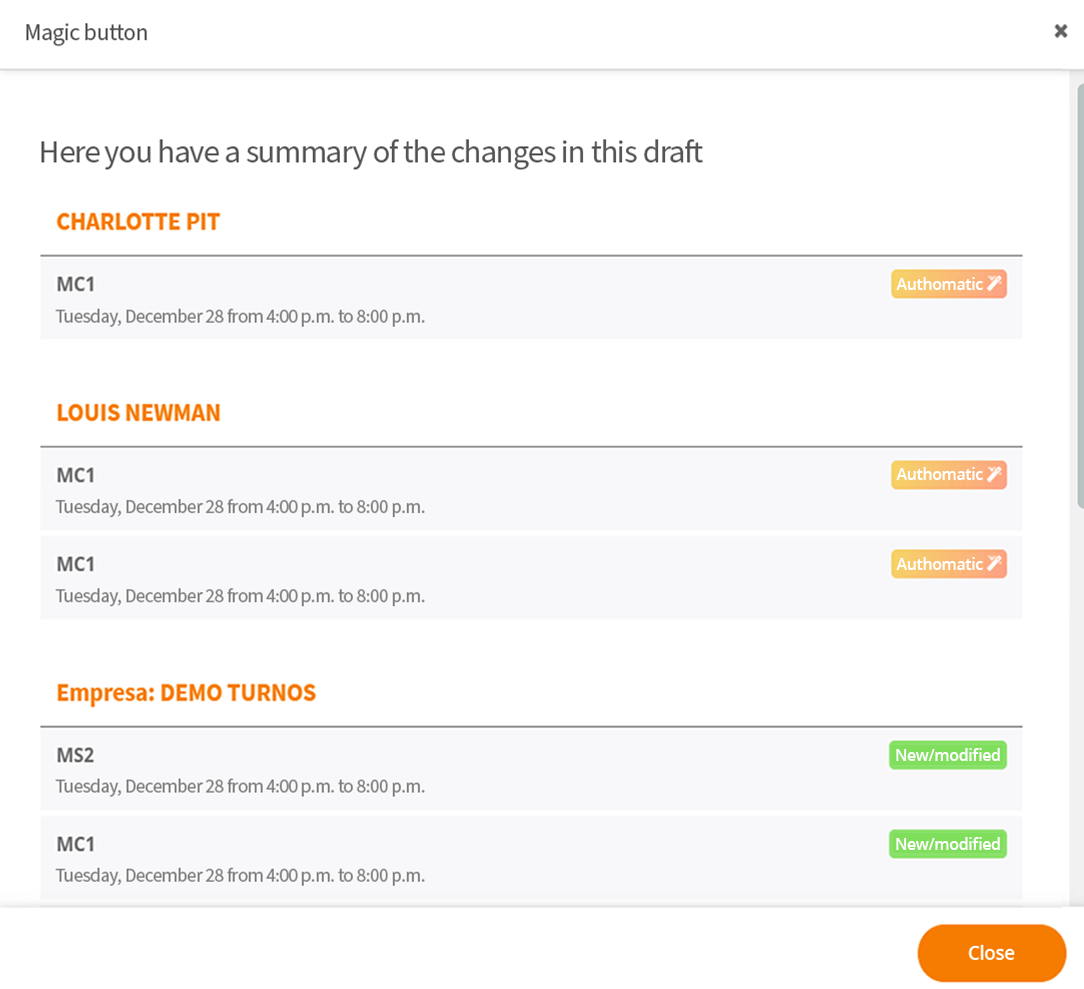 Virtual assistant to avoid errors
Avoid conflicts of shift overlaps, unassigned time slots or headaches when trying to match hours. A virtual assistant alerts you of any conflicts that occur during planning so you can make changes.
More agile and error-free planning
Taking into account the unavailability of workers
Save time by not having to constantly review your schedule
Improve internal communication
Once shifts are published, employees receive a notification on their mobile.
Avoid calls and messages to notify of changes
Access schedules from the app or web
Check information at a glance from the Dashboard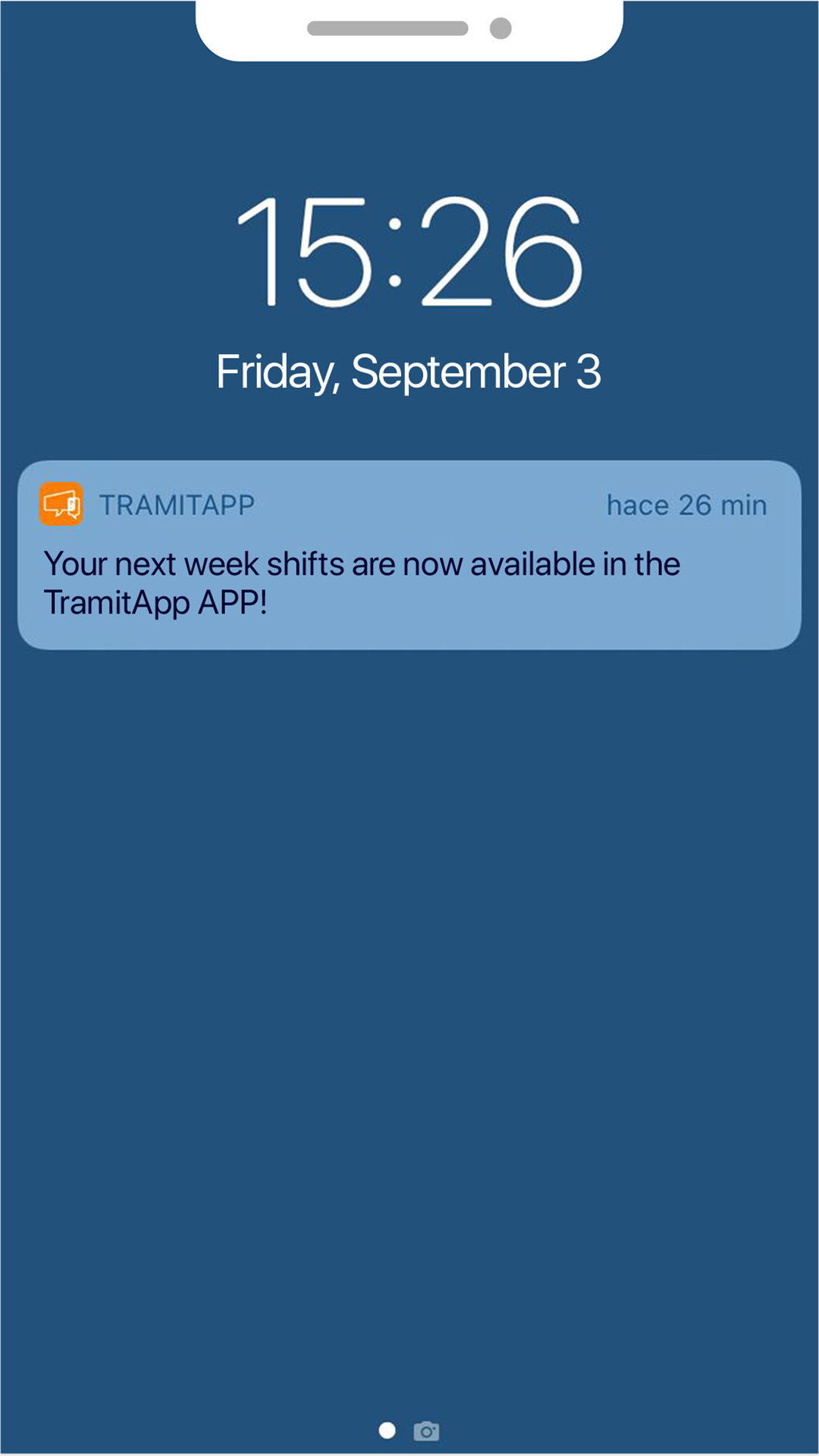 Request a demo and we'll show you how it works.
We give you 15 days of free access.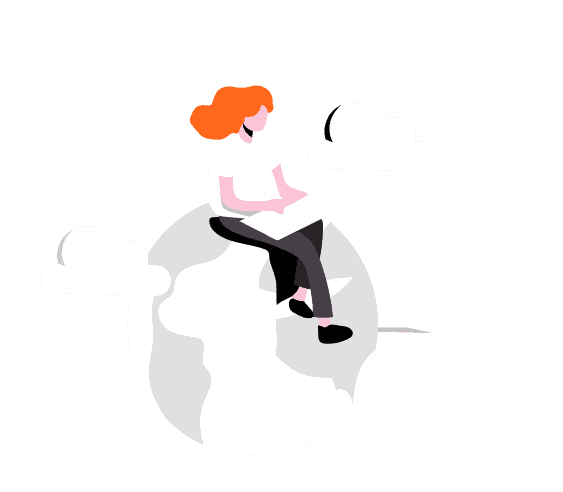 Trusted by more than
1500 companies