TramitApp is a technology startup focused on the development and commercialization of software for human resources.
Our headquarters are located in the center of Madrid, very close to Nuevos Ministerios, so they are very well connected.
We are proud to be a company with a great atmosphere and great people. We guarantee that it is a fantastic place to work.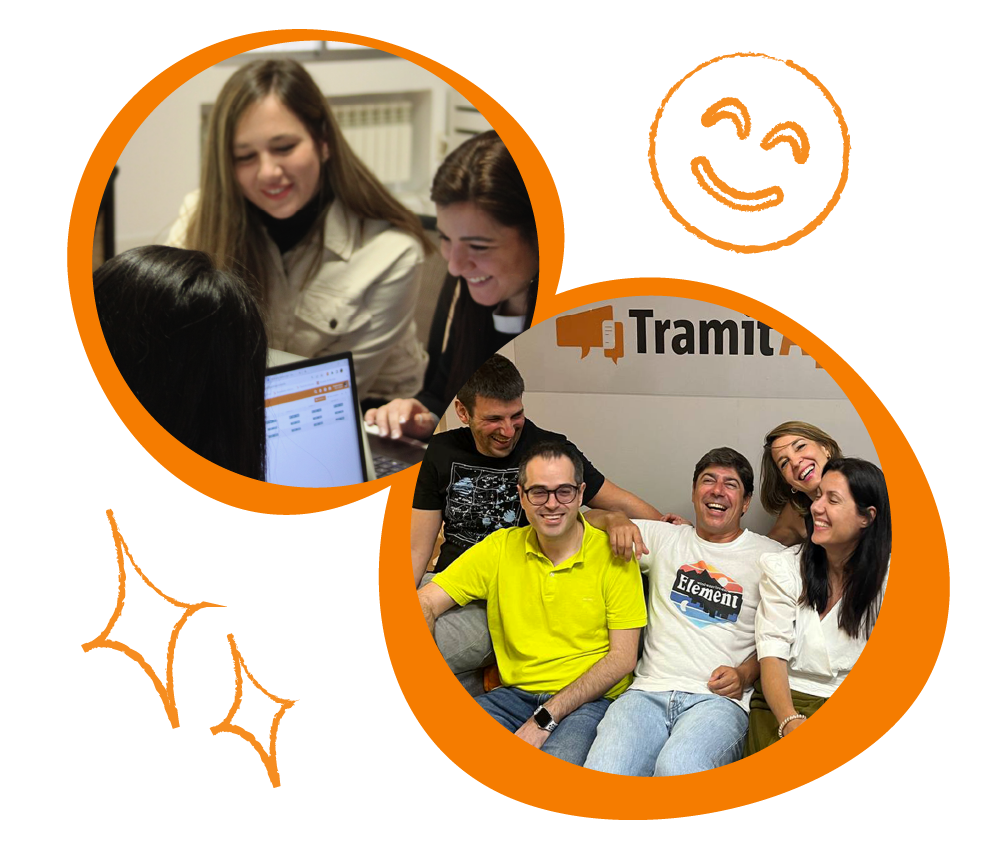 Leave us your contact information and we will get back to you as soon as possible.